Inclusive Access Resource Center
New to Inclusive Access?
Click here to explore instructor resources that can help you get started.
Inclusive Access Support Tips
---
My students are getting prompted for a code or payment, what should I do?
If you are part of the Inclusive Access program and your students are getting prompted for a code or payment, please contact CXG or your McGraw-Hill representative to initiate an investigation into the issue.
Instruct your students to use the temporary access option on the payment screen they are seeing. This will give students 14 days of access to Connect, SIMnet, ALEKS, or Connect Hosted by ALEKS (CHBA) while our team gets Inclusive Access turned on. Your students' coursework during that time will be saved and they will have a full license to the product applied to their account once Inclusive Access is turned on.
All work completed during the 14-day courtesy access period is saved and students can resume the course once gaining access via the two ways listed above.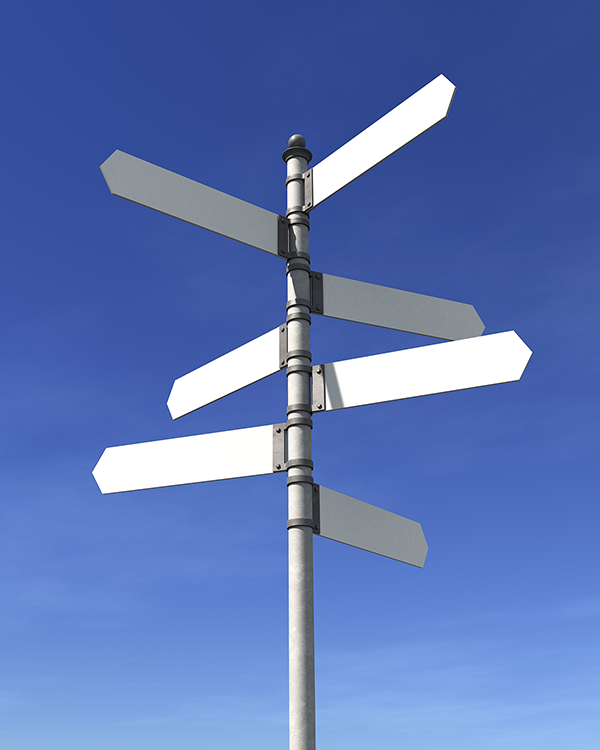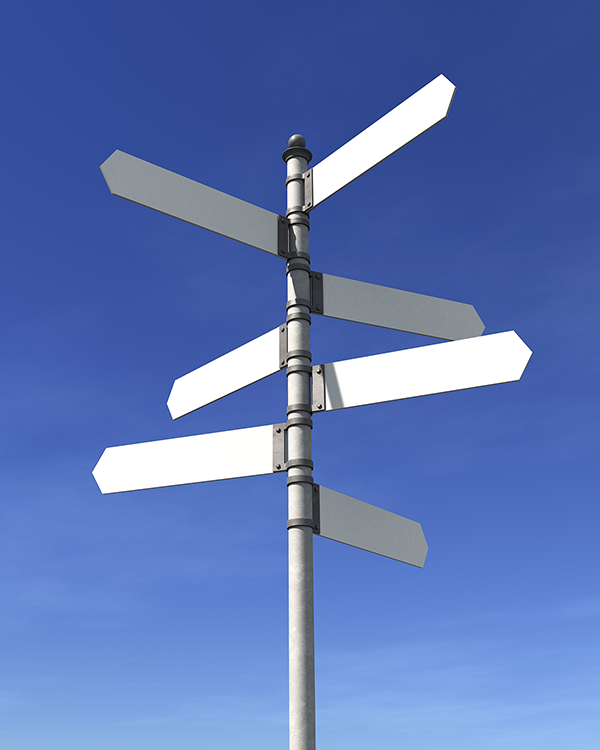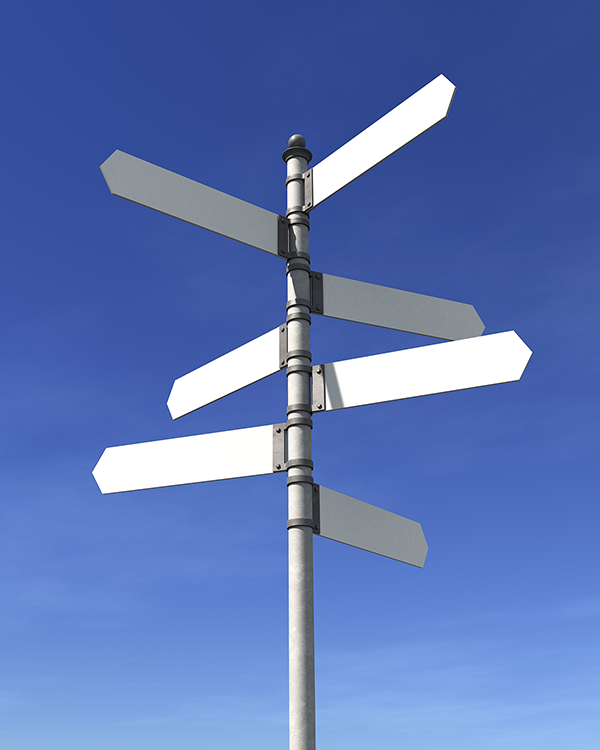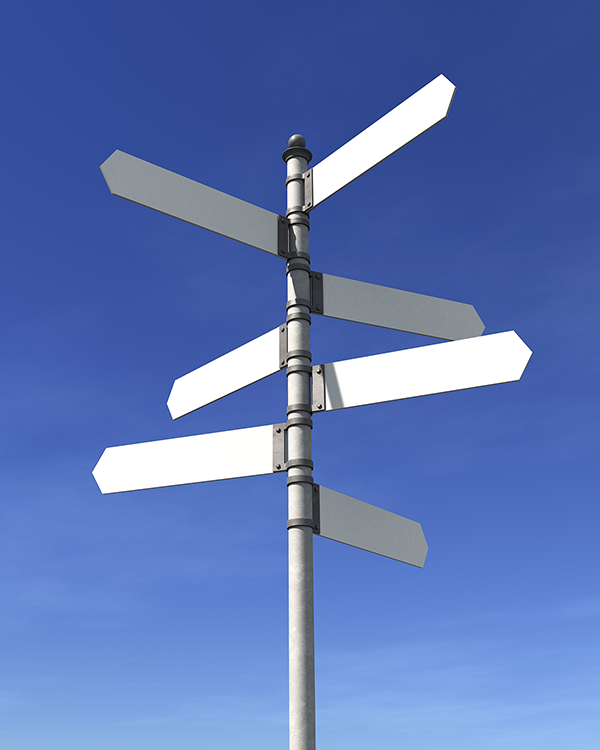 Best Practices
When creating your Connect account, in order to minimize any disruption in Inclusive Access, please use the email associated with the institution in which you are teaching the course.
To provide a Single Sign-On (SSO) experience for your students and to allow grade synchronization between Connect and your LMS, pair your LMS course with your Connect course.
If you are teaching at multiple institutions, refrain from using Connect accounts associated with other institutions. For Inclusive Access to function properly, you need a separate Connect account for each school where you are teaching.
To ensure that your students register into your course during the window that Inclusive Access is available, please make an assignment due or require students to register during the first two weeks of class.
Need Help?
Our Customer Experience Group can answer your questions.
Call 800-331-5094 or visit mhhe.com/support for more information.