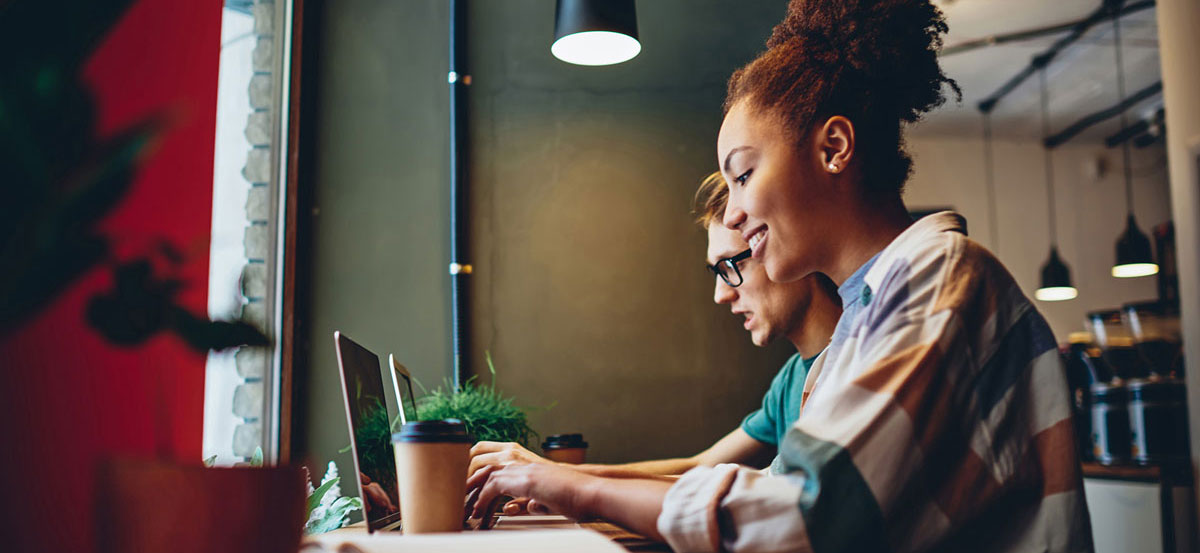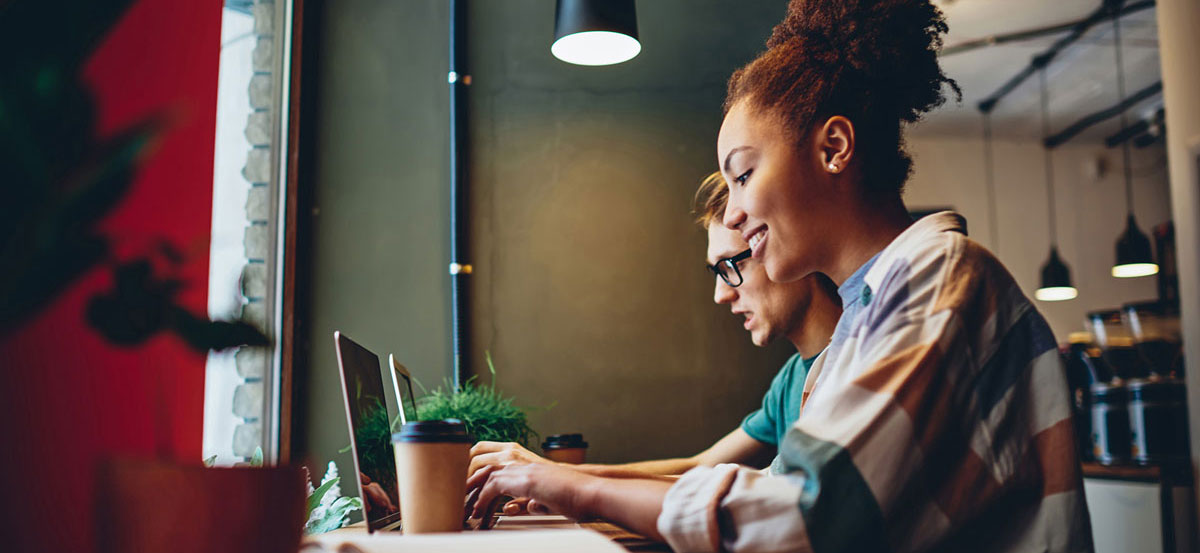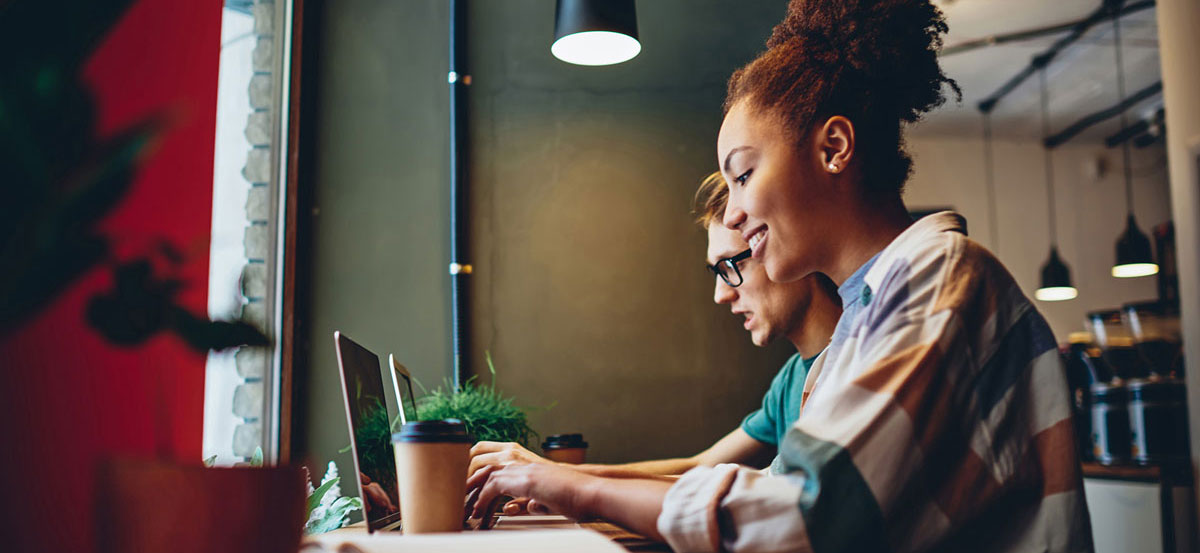 Virtual Labs for Physics
With Connect Virtual Labs for Physics, the Lab is Always Open. These virtual physics labs provide a flexible online lab solution for preparation, supplement, replacement, or make-up lab to bridge the gap between the lecture and lab. The experiments help students learn the data acquisition and analysis skills needed, then check for understanding and feedback. With pre-lab and post-lab assessments available, instructors can customize each assignment.

Want to check out Virtual Labs in other science disciplines?
Learn more on how Virtual Labs meets Accessibility guidelines
Integrating Virtual Labs in your Introductory Physics (algebra- and calculus-based) courses
Keep all students engaged with our flexible, interactive lab solution designed to help students learn data acquisition and analysis skills. With simple setup for instructors and easy navigation for students, our accessible simulations and assessment content create a genuine lab experience for all students.
Connect for Physics
Connect for Physics provides a complete solution for accessing online homework, quizzes, and tests. Complete with an interactive eBook, Connect for Physics helps students study more effectively with market-leading adaptive learning technology. Connect's seamless partnership with the text's content allows instructors and students to go beyond the print world, and into the digital realm with complete confidence. Explore features available within Connect:
Connect for Physics Features
---
Case Studies
CONNECT PHYSICS WITH INCLUSIVE ACCESS INCREASES THE NUMBER OF STUDENTS WHO EARN A'S, B'S, AND C'S BY PROVIDING DAY-ONE ACCESS TO MATERIALS AND BY KEEPING STUDENTS ENGAGED IN LEARNING
Digital Course Solution Improves Student Success and Instructor Efficiency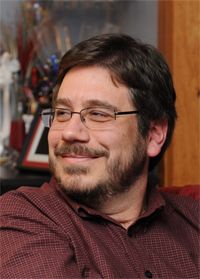 Alan Giambattista
DFC and Author for Physics
Cornell University
Hear From Your Peers: Digital Faculty Consultants
Curious to know what your peers have to say about using McGraw-Hill products in the classroom? Meet our Digital Faculty Consultants: a network of passionate educators—just like you—who have experienced success in the classroom using our technology and products.
Learn More
Resources
Contemporary Topics for Introductory Physics Courses:
Including the topics of Global Warming and Renewable Resources in the Introductory Physics course
Dr. Wolfgang Bauer
Michigan State University
ALEKS: Math Prep for College Physics
ALEKS is an artificial intelligence-based system that is able to determine what a student actually understands in mathematics and then is able to determine what the student is ready to learn next (knowledge states). Because it is completely individualized to each student, students are able to work at their pace and are therefore better able to master skills that once eluded them.
Learn More