Higher Education Find Your Course Materials Today
Search our textbooks, eBooks, and courseware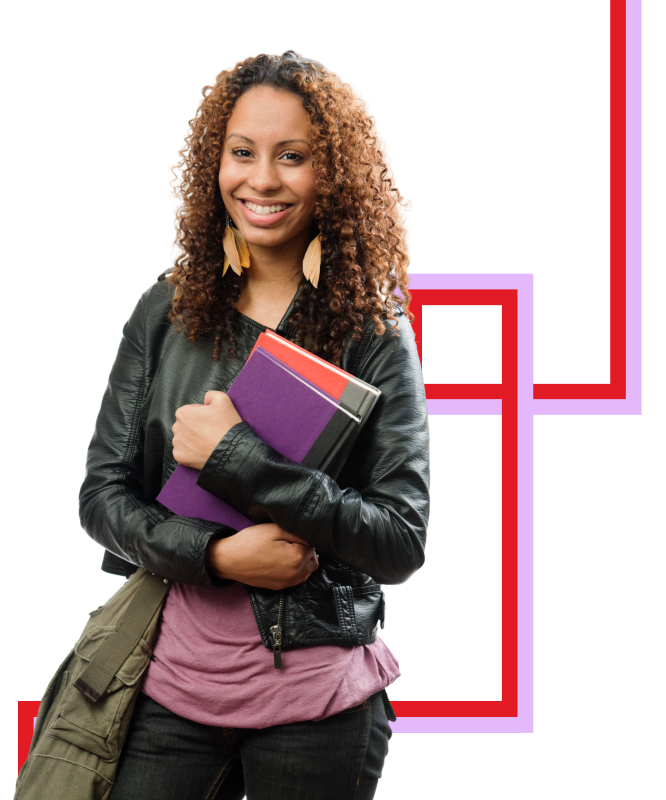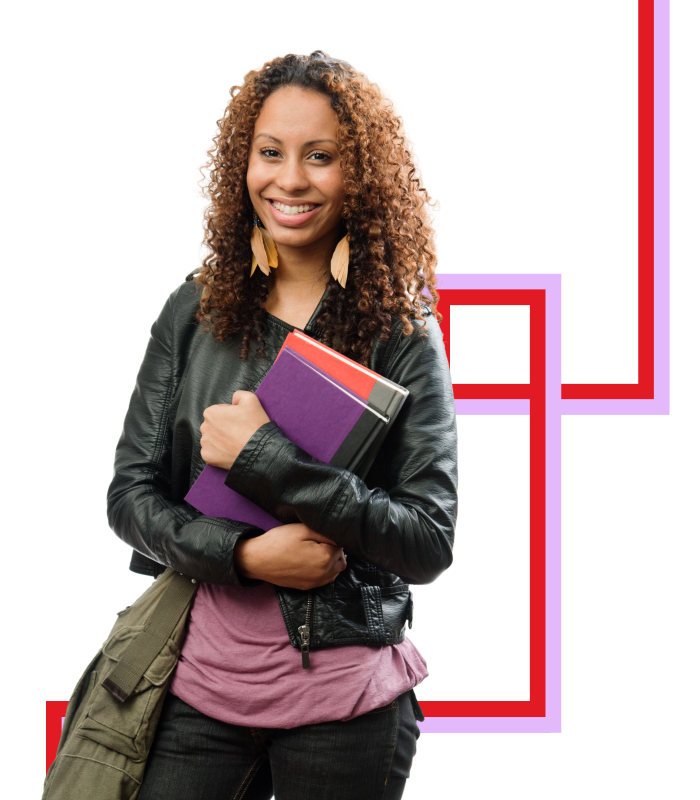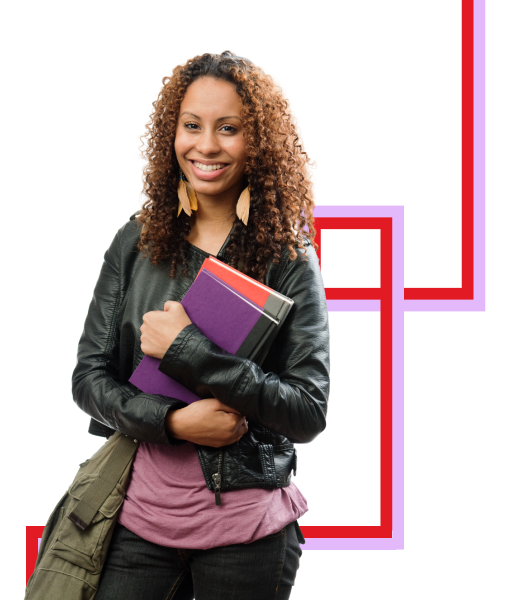 Finding Digital Product Support is Easier than Ever
Visit and bookmark our new Support at Every Step site
and find tools and resources that can help you achieve
the outcomes you want.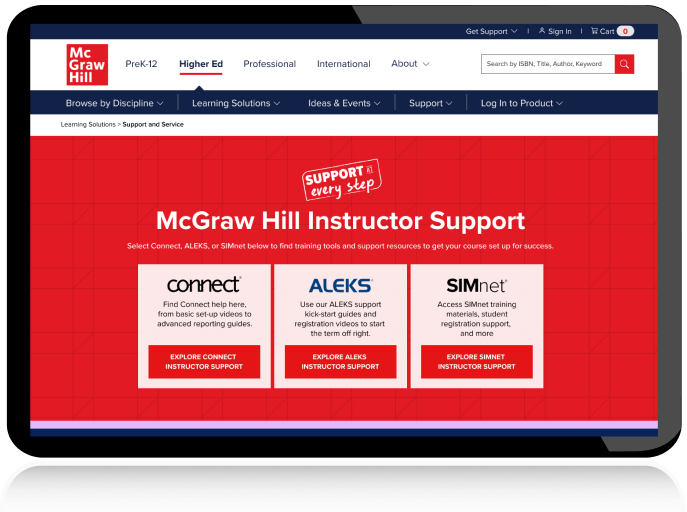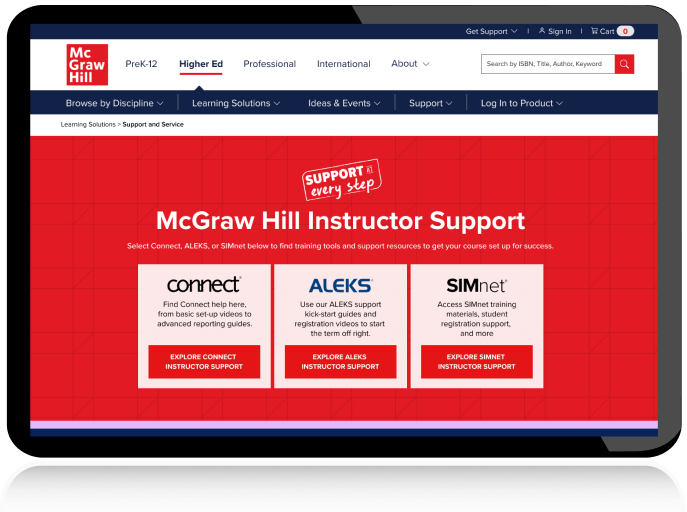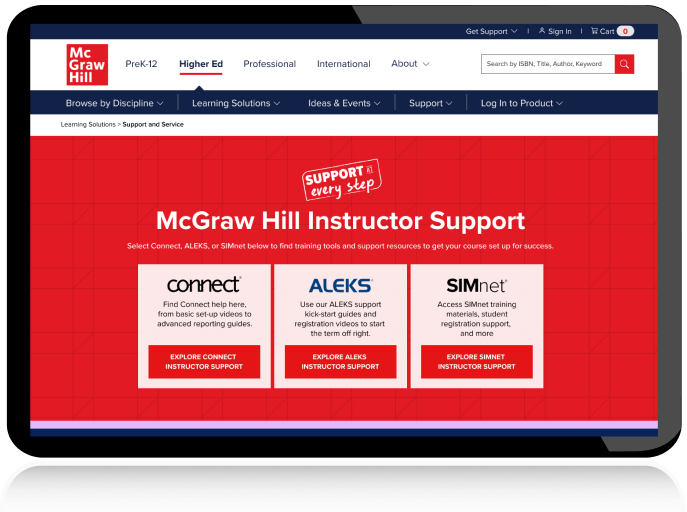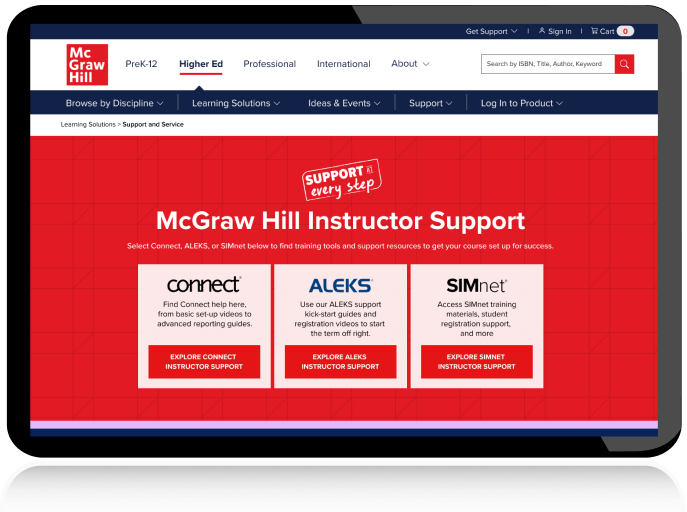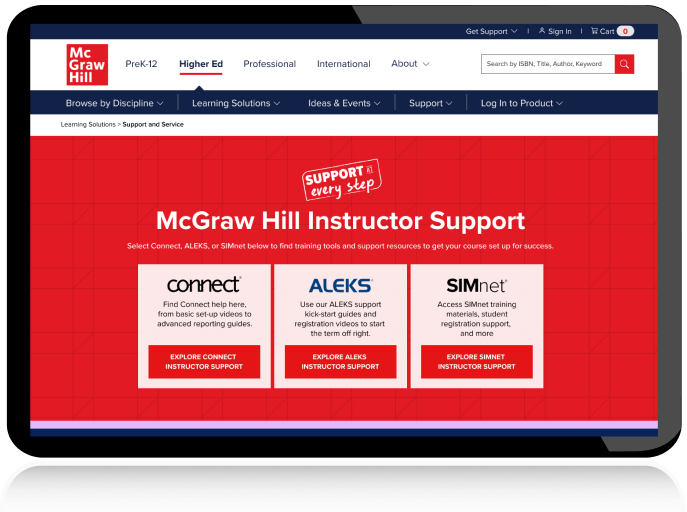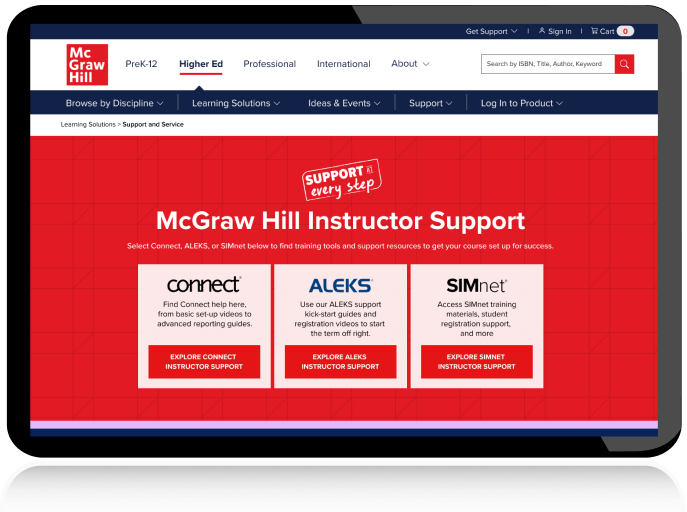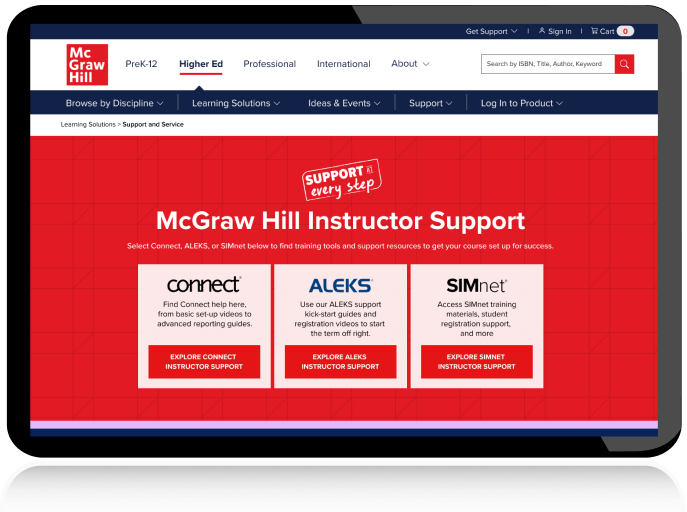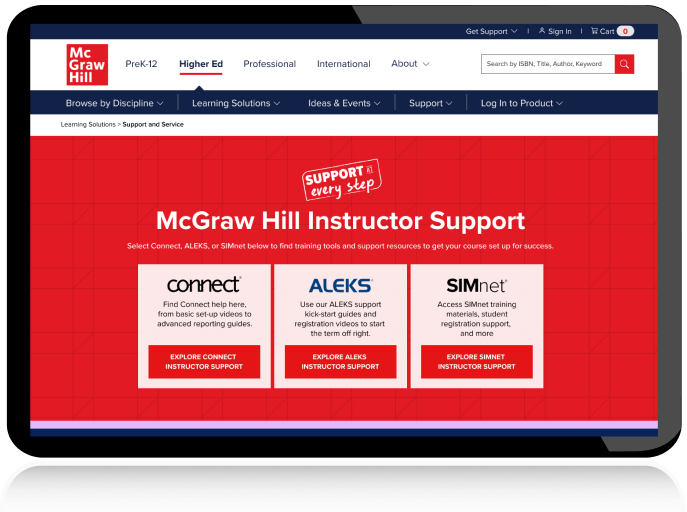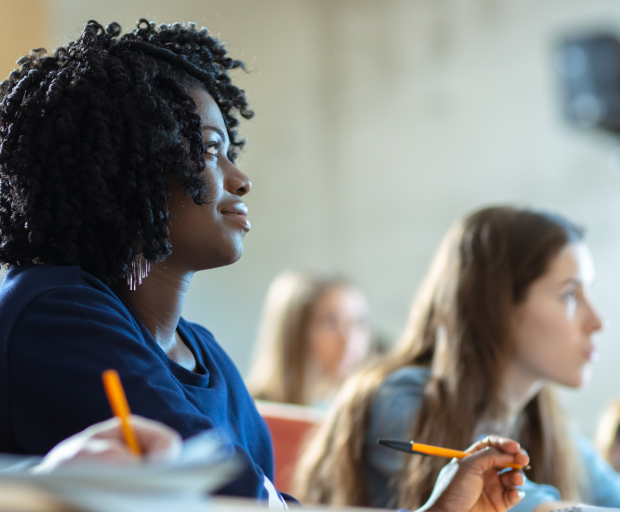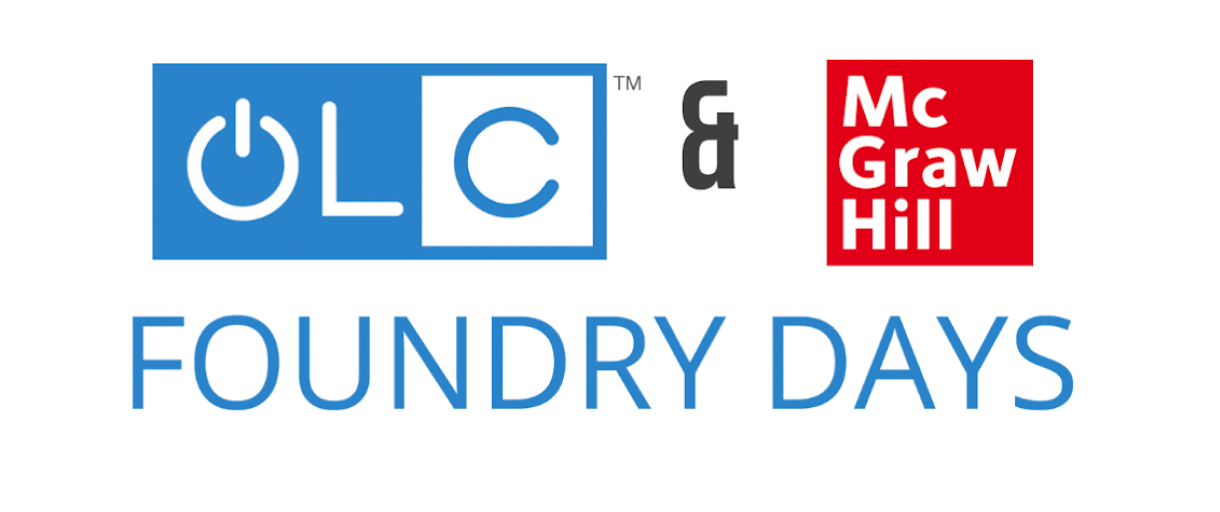 Gain Practical Advice for Advancing Equity at your Institution and in Your Classroom
McGraw Hill and the Online Learning Consortium invite you to join a virtual discussion and workshop with Dr. Freeman Hrabowski and other guest speakers on equity in Higher Education. This event will be held on Thursday, December 2nd from 11 AM – 5 PM ET.

Drawing on his TED Talk and his recent book, The Empowered University, Dr. Hrabowski will discuss institutional innovations—including course re-design, active learning, community-building, and the use of technology—that promote student success, inclusive excellence, and achievement for all students.
McGraw Hill Blog
The McGraw Hill Blog is full of content from instructors and students featuring case studies, classroom best practices, and tips for success.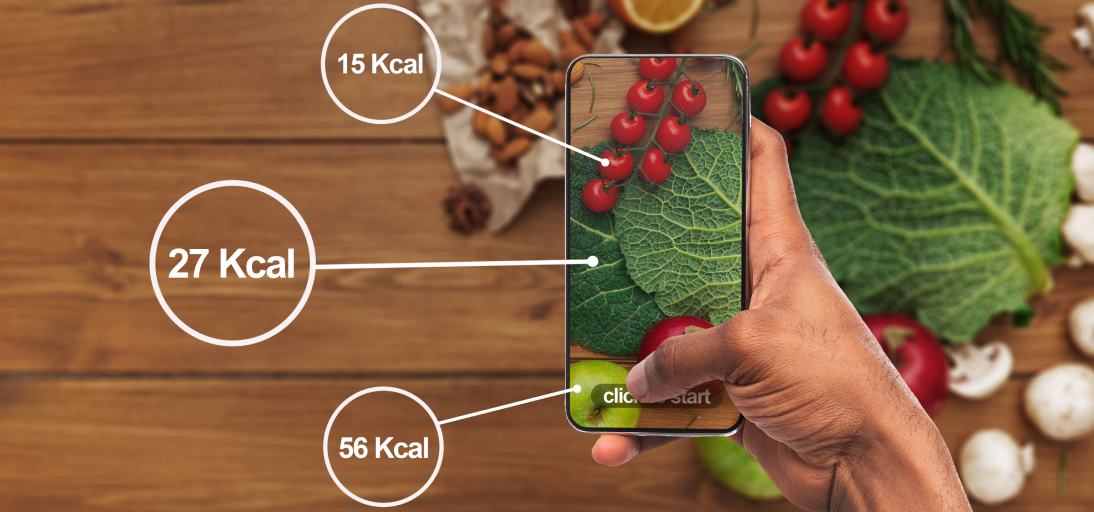 Healthful College Eating Habits
Good nutrition is beneficial to energizing our bodies for the day. While in college, a student's eating habits can change significantly from when they are home... Watch Video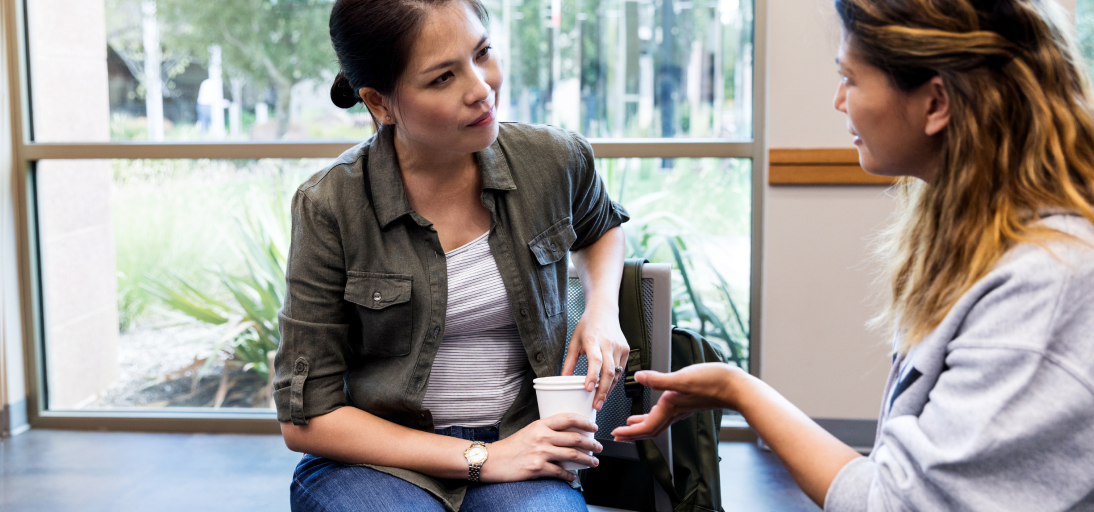 When to Ask for Help for First-Year Students and Caregivers
First-year students on a college campus will often not know when they need help. They'll develop this idea that they must do everything by themselves... Watch Video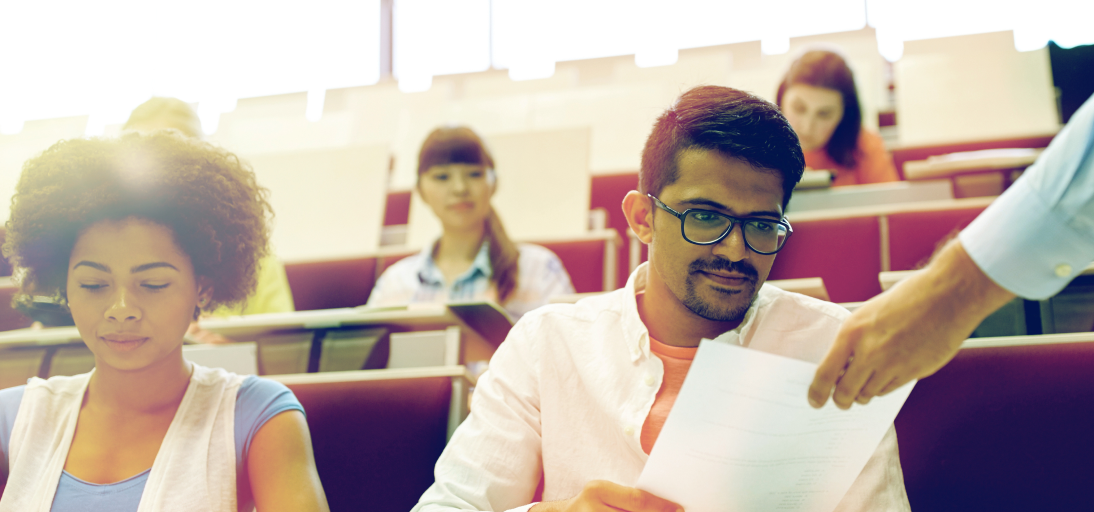 7 Tips to Get Your Students Ready for Assessment
Love them or hate them, assessments are an important part of every course. But exams don't have to be a stressful experience for you or your students... Read More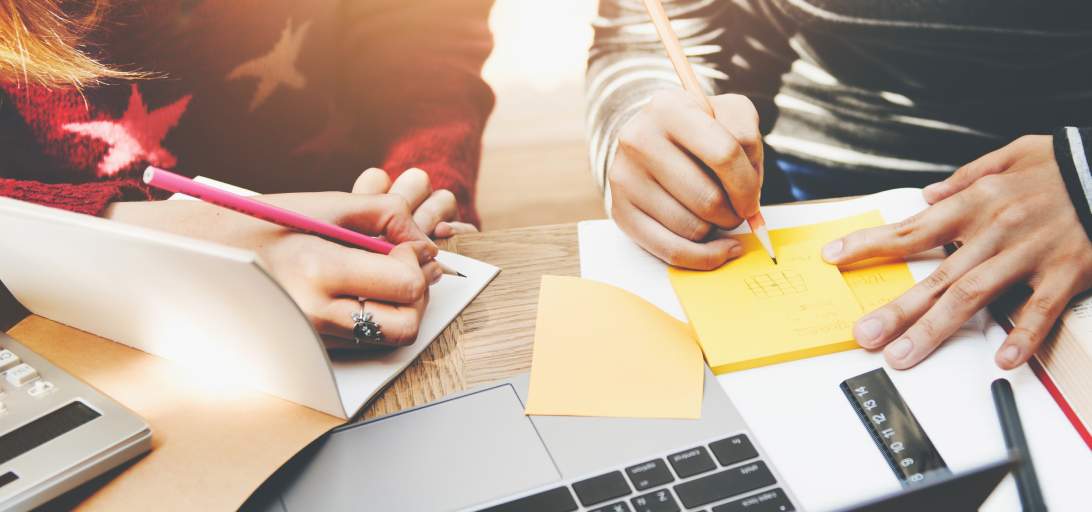 The Exam Hurdle: 5 Tips to Prepare Students for Exam Weeks
Exams, whether they be midterms or finals, are an important reflection and assessment of what our students have learned…but man, are they stressful for everyone involved... Read More