Microbiology
Explore available features within McGraw Hill Connect® for Microbiology.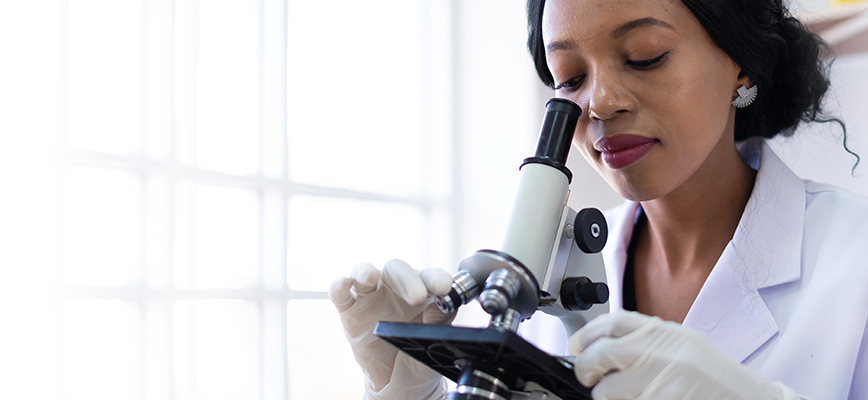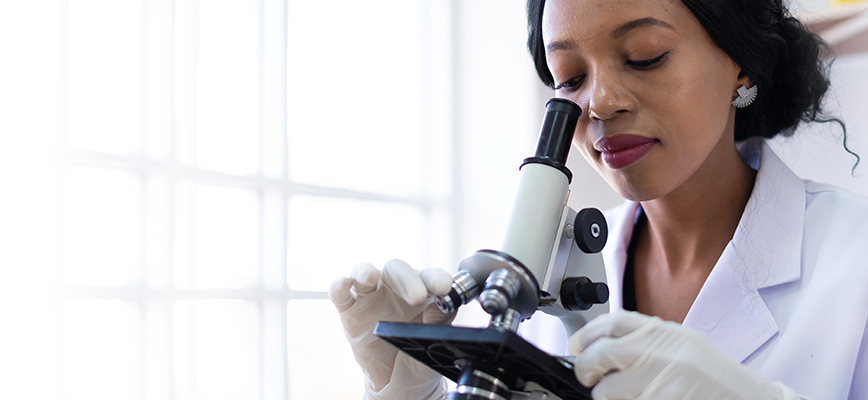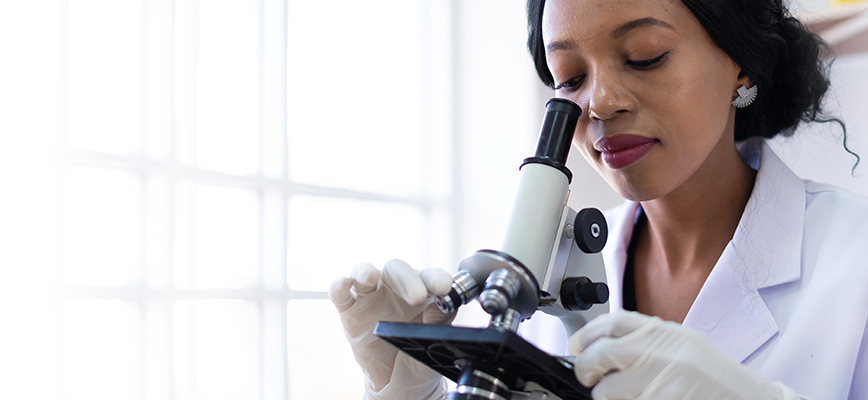 Find the Right Fit
Take the product quiz to discover the right Microbiology product for you.
McGraw Hill Connect®
for Microbiology
Explore available features within McGraw Hill Connect®, including SmartBook® 2.0, Microbiology Prep, Interactive Questions and Animations, Relevancy Modules, and Virtual Labs.
Explore Connect Features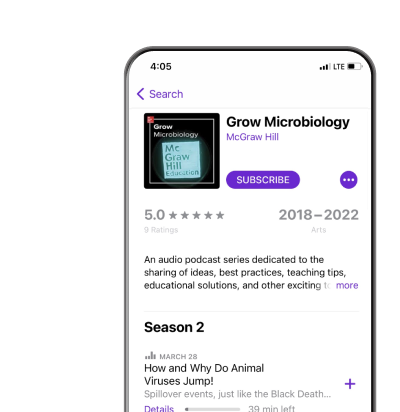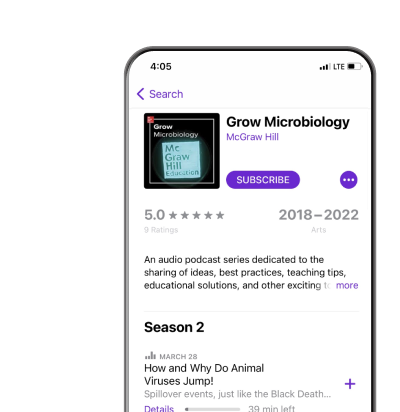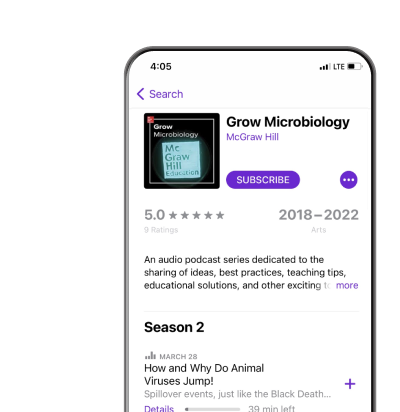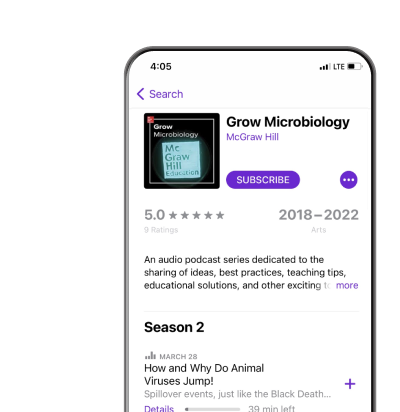 Check out our Microbiology Blog and Podcast
Explore articles and podcasts dedicated to sharing ideas, best practices, teaching tips, educational solutions, and other exciting topics in Microbiology.
Coming soon! Read articles on the Microbiology blog.
Listen to the Grow Microbiology podcast on:
Apple Podcasts
|
Google Podcasts
|
Spotify
|
Amazon Music
Digital Faculty Consultants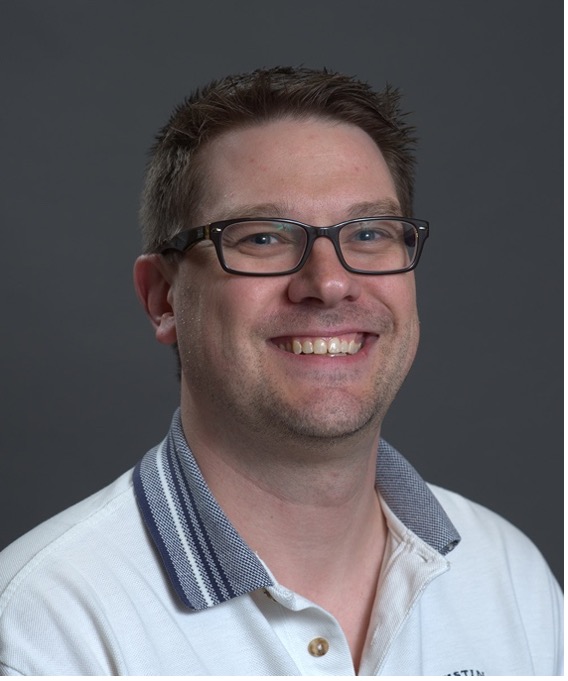 Dr. Jason Furrer | Associate Professor
University of Missouri, Columbia
Jason is an Associate Teaching Professor at the University of Missouri. This is his 14th year teaching his clinically based, flipped classroom style microbiology course geared to pre-nursing and allied health students. He has been an integral part of McGraw Hill's mission of Education for All throughout the past 5+ years as a Digital Faculty Consultant (DFC) and digital developer. An impactful educator, passionate microbiologist, and strong innovator, he has conducted numerous webinars for Microbiology faculty focusing on key implementations of McGraw Hill's Virtual Labs and Connect platform. He showcases how to increase student engagement and critical thinking into the classroom using state-of-the-art digital tools for today's students. Throughout the past two years, through the COVID-19 pandemic and beyond. His expertise with microbiology content and our digital tools has helped numerous faculty across the country implement resources with enormous success.
Learn more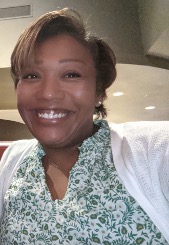 Dr. LaKisha Barrett | Cultural Wealth: Learner | Encourager | Achiever | Connectedness | Positivity
Austin Community College
Dr. LaKisha Barrett is an Associate Professor in the Biology Department at Austin Community College. Her passion is to use experiential and service learning to inspire future professionals while intentionally creating inclusive spaces and promoting community to improve success, retention, and belonging for all at ACC and beyond. She is in a state of constant growth to become a more inclusive, student-centered educator and find meaningful avenues to connect her students to their subjects. Outside the classroom, she enjoys spending time with her family, traveling, and finding new science jokes.
Learn more
Self-Service Customization
McGraw Hill Create™ is a simple and easy-to-use online service that empowers instructors to customize their own course books. Material can be pulled from different sources to create textbooks and eBooks tailored to your course.
Create a book, then download a PDF version in minutes, or receive a free review copy in just a few days!