Microbiology
Explore available features within McGraw Hill Connect® for Microbiology.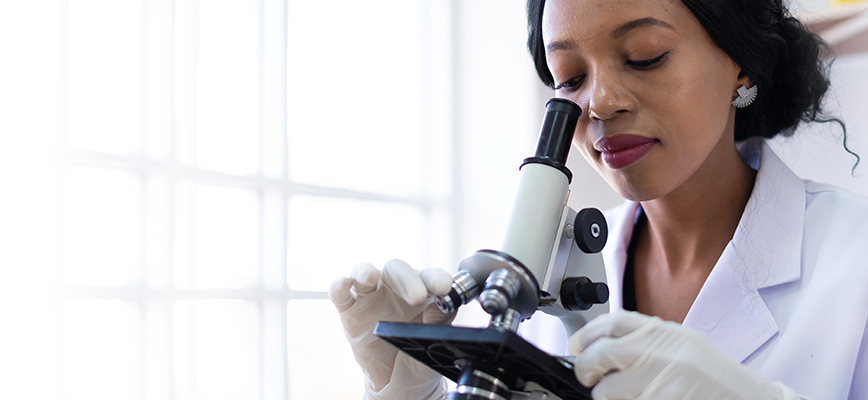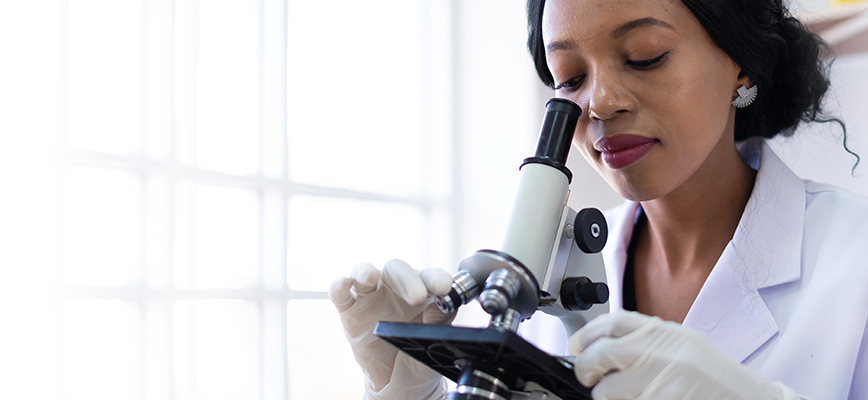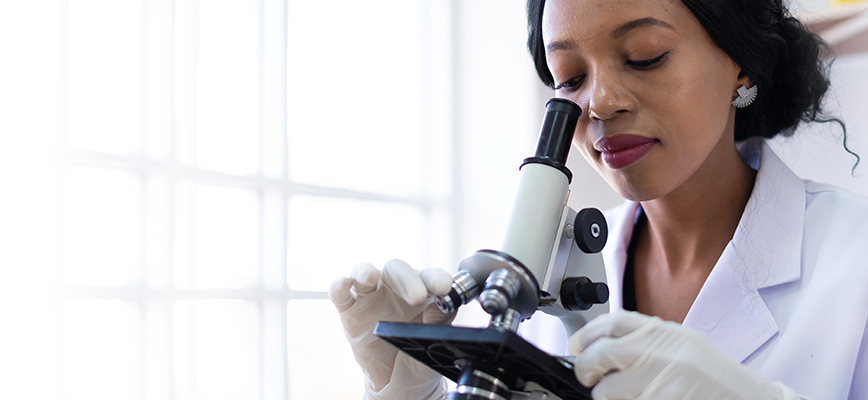 Find the Right Fit
Take the product quiz to discover the right Microbiology product for you.
McGraw Hill Connect®
for Microbiology
Explore available features within McGraw Hill Connect®, including SmartBook® 2.0, Microbiology Prep, Interactive Questions and Animations, Relevancy Modules, and Virtual Labs.
Explore Connect Features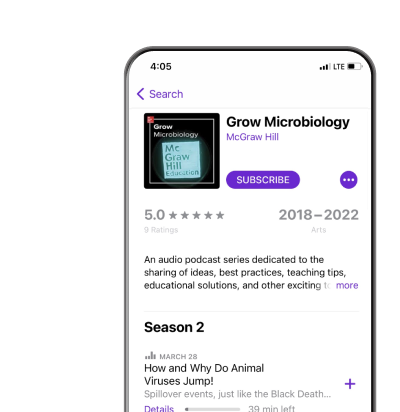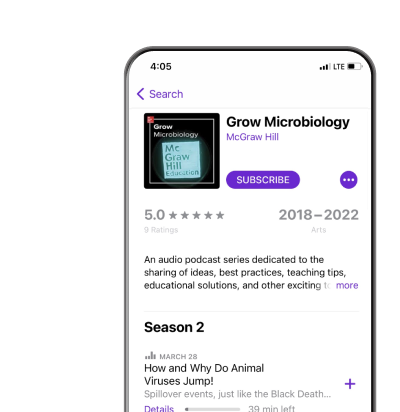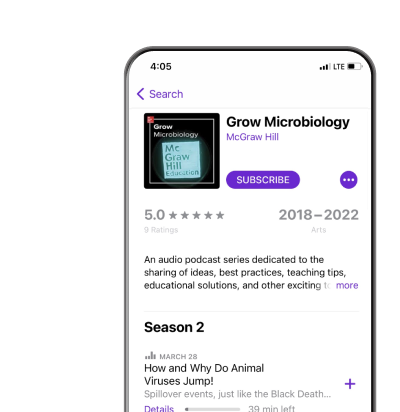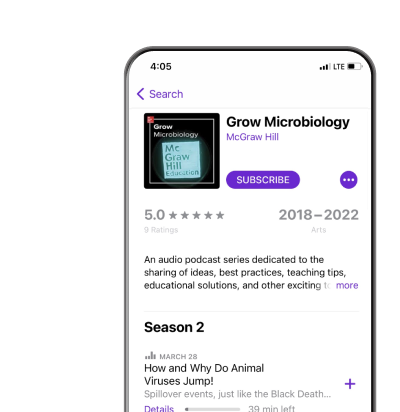 Check out our Microbiology Blog and Podcast
Explore articles and podcasts dedicated to sharing ideas, best practices, teaching tips, educational solutions, and other exciting topics in Microbiology.
Coming soon! Read articles on the Microbiology blog.
Listen to the Grow Microbiology podcast on:
Apple Podcasts
|
Google Podcasts
|
Spotify
|
Amazon Music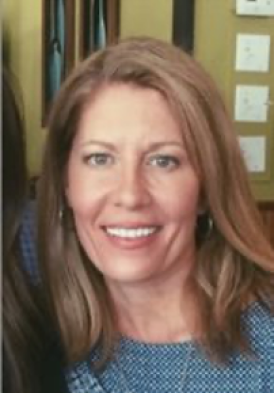 Digital Faculty Consultants
Tammy Lorince | Instructor and Lab Coordinator
University of Arkansas, Fayetteville, AR
Tammy teaches an online Microbiology lecture and lab course for off-campus nursing students in the UA Global Campus program. She also teaches an on-campus Microbiology lecture class every year. She directly manages and trains teaching assistants for our on-campus Microbiology labs and helps lead and synchronize laboratory coordinators in Biology, Anatomy, and Physiology teaching labs. She supervises the laboratory manager for General Microbiology Lab who helps them prepare all cultures, media, and supplies for over 450 microbiology students each semester.
Learn more
Self-Service Customization
McGraw Hill Create™ is a simple and easy-to-use online service that empowers instructors to customize their own course books. Material can be pulled from different sources to create textbooks and eBooks tailored to your course.
Create a book, then download a PDF version in minutes, or receive a free review copy in just a few days!