Nutrition
Discover the right Nutrition Product for You!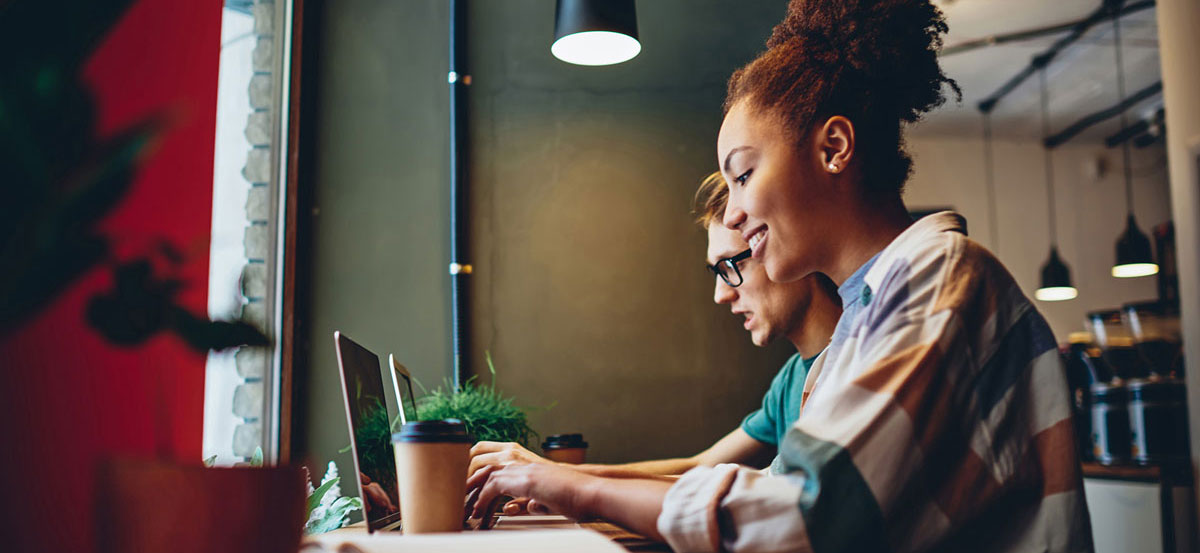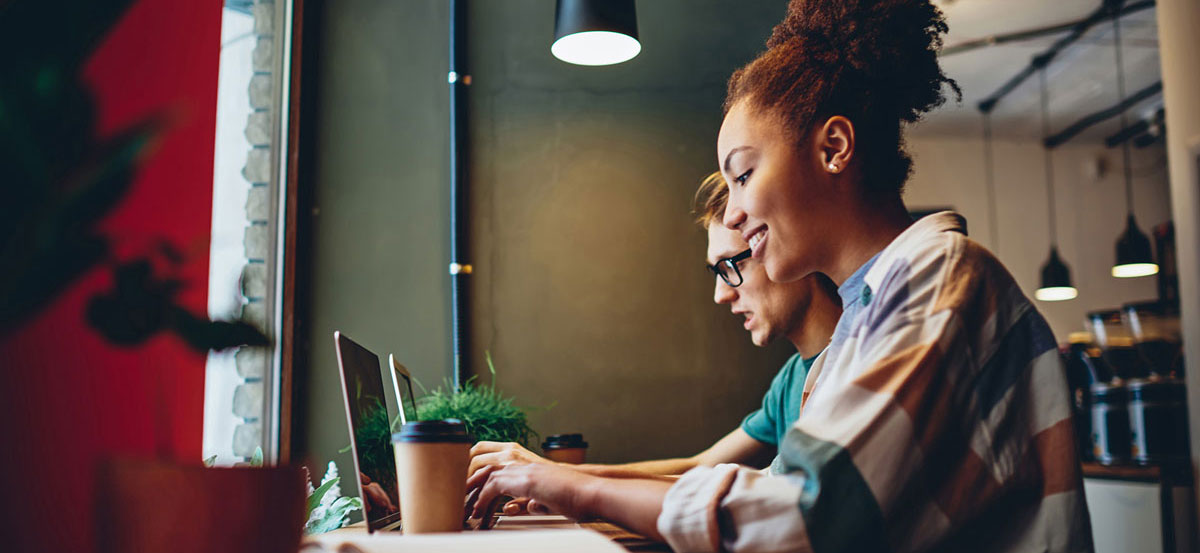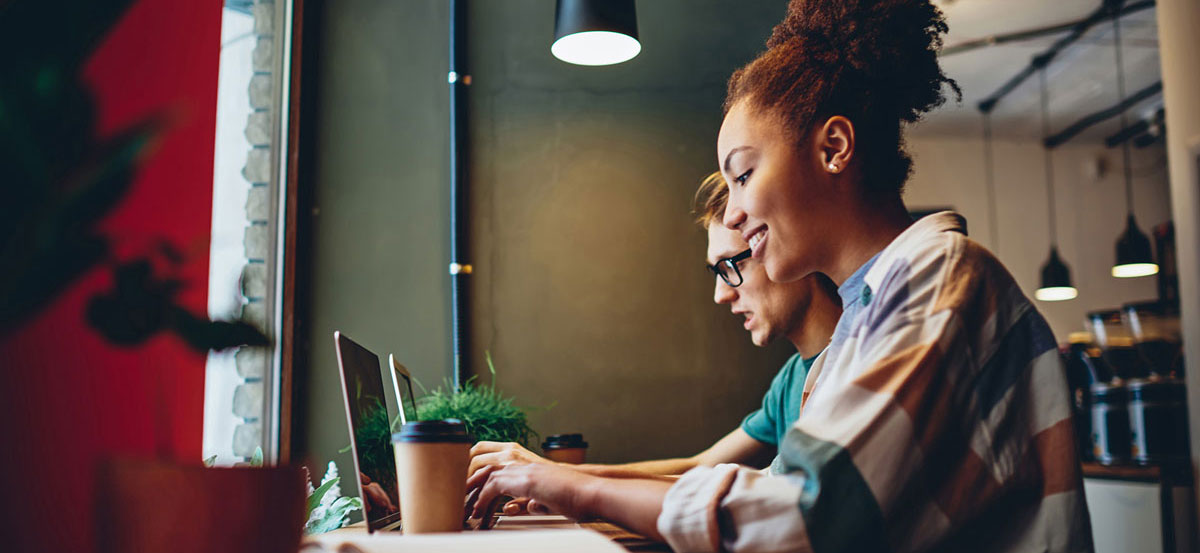 Presenting the New and Improved NutritionCalc Plus Dietary Analysis Tool
NutritionCalc Plus, available for all Nutrition titles in McGraw Hill Connect®, is a powerful dietary analysis tool featuring more than 106,000 foods from the industry's leading source: ESHA Research. This nutrient database is comprised of data from manufacturers, restaurants, grocery stores, literature sources, and the latest USDA Standard Reference for the most precise and accurate information.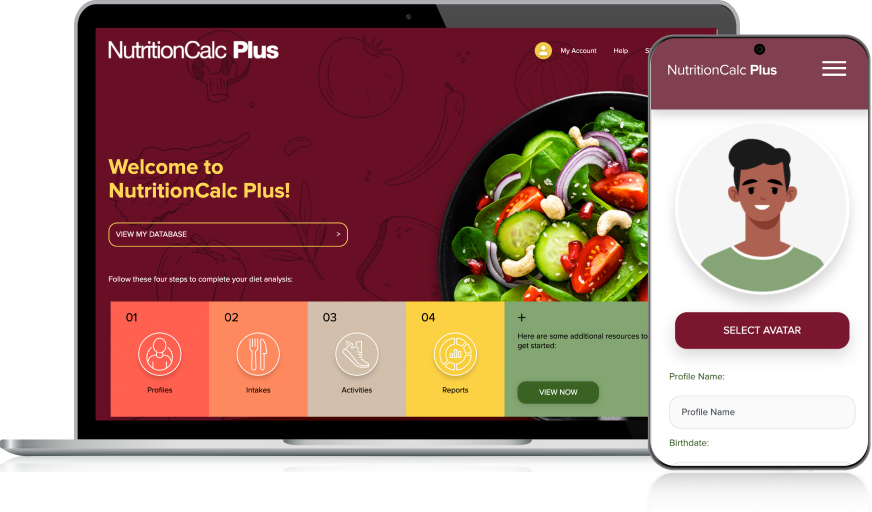 Why Nutrition?
Have you ever wanted to teach nutrition by relevant themes? Now you can with Why Nutrition? In this all-digital product, your non-major students will be able to create connections, become more engaged with the content, and make informed decisions as scientifically literate Citizens.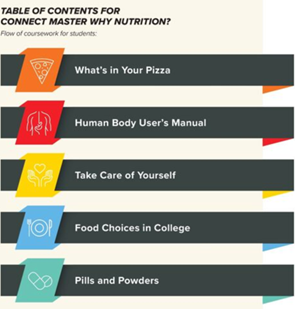 "The adoption of Why Nutrition?, for both my in-person and online non-major nutrition courses, is the best decision I could have made to improve student learning. The author takes the compulsory scientific information required for entry-level nutrition curricula and presents the content in digestible blog-like text modules complete with relatable images, comprehensible tables, and data-driven charts. The many layers of spiraling in the theme-based approach help my students connect to the material and apply what they are learning about nutrition to their lives."
Gretchen Freed PhD, Assistant Biology Professor, Eastern Iowa Community Colleges
Connect for Nutrition Features
McGraw Hill Connect®
for Nutrition
Explore available features within McGraw Hill Connect®, including SmartBook® 2.0, Nutrition Prep, Interactive Questions and Animations, Relevancy Modules, and Virtual Labs.
Connect for Nutrition Overview
Helping to Prepare Students for Success
Concepts and Critical Thinking
Resources for Student Preparedness
Virtual Labs for Nutrition
Virtual Labs is a fully online lab solution that can be used as an online lab replacement, preparation, supplement, or make-up lab to bridge the gap between lab and lecture. These simulations help a student learn the practical and conceptual skills needed, then check for understanding and provide feedback. The Virtual Labs are available within all Connect Nutrition courses.
Learn More about Virtual Labs

Bridging the Gap between Lecture & Lab
1st Lab Tutorial
Lab Safety:
Applying The Scientific Method:
Aseptic Technique:
Ubiquity of Microorganisms (Sampling Surfaces)
Cardiovascular Physiology:
Blood Pressure
Pulse Rate
Chemical Composition of Cells:
Test for Starch
Test for Sugars
Digestion of Starch
Emulsification of Lipids
Test for Fat
Test for Proteins
Control of Microbial Growth:
Effect of Antiseptics and Disinfectants
Effect of Ultraviolet Light
Diffusion:
Across a Selectively Permeable Membrane
Digestive Enzymes:
Natural Selection:
Endocrine System:
Effects of Blood Glucose Level
Osmosis:
Movement of Water Across Permeable Membrane
pH Balance:
Metric Measurement:
Length
Temperature
Volume
Weight
Microbial Growth
Virtual Labs are used as pre-labs or lecture preparation to set the table for my live and/or zoom sessions. Students scientifically learn about fundamental nutrition topics as they complete the lab simulations.
Dr. William Hoover, Bunker Hill Community College
Best Practices
Focus on Wellness: Mental and Emotional Wellness for College Students
Instructors - along with everything we are managing during this unprecedented time, focusing on mental health is more important than ever. Students are experiencing unusual levels of anxiety, depression, fear, and isolation.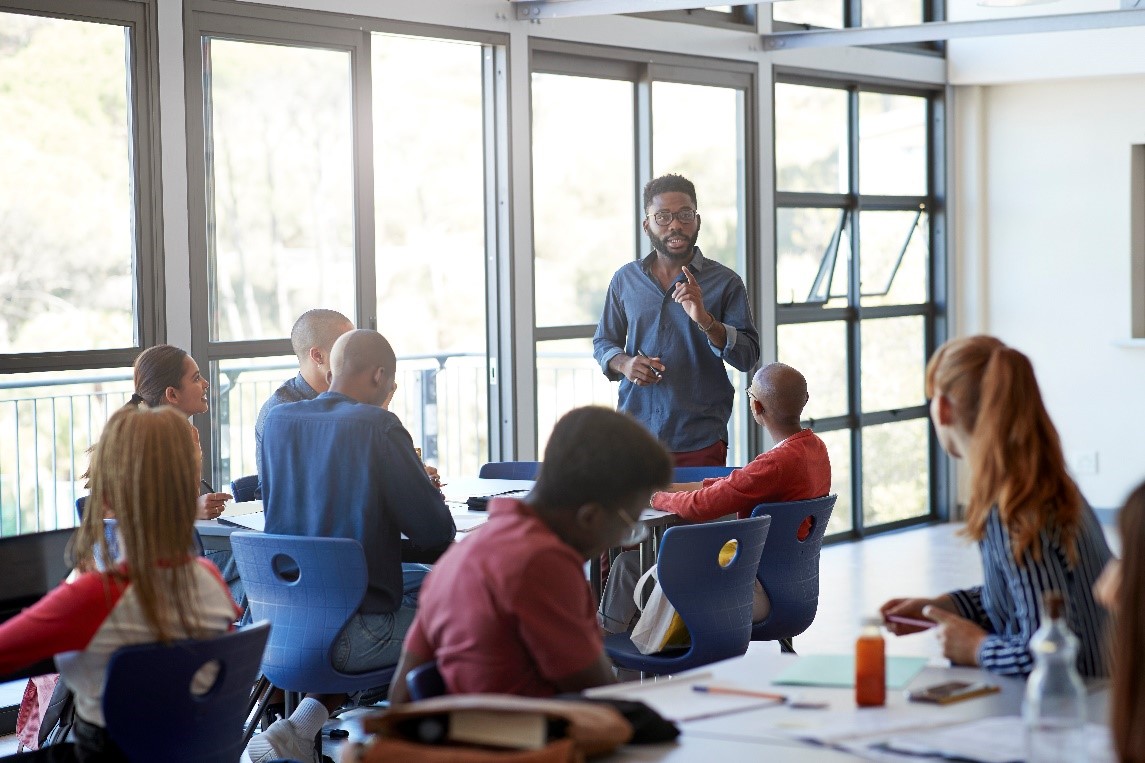 Self-Service Customization
McGraw-Hill Create™ is a simple and easy-to-use online service allowing instructors to customize their own course books. Material can be pulled from different sources to create textbooks and eBooks tailored to your course.
Create a book, then download a PDF version in minutes, or receive a free review copy in just a few days!