Engineering & Computer Science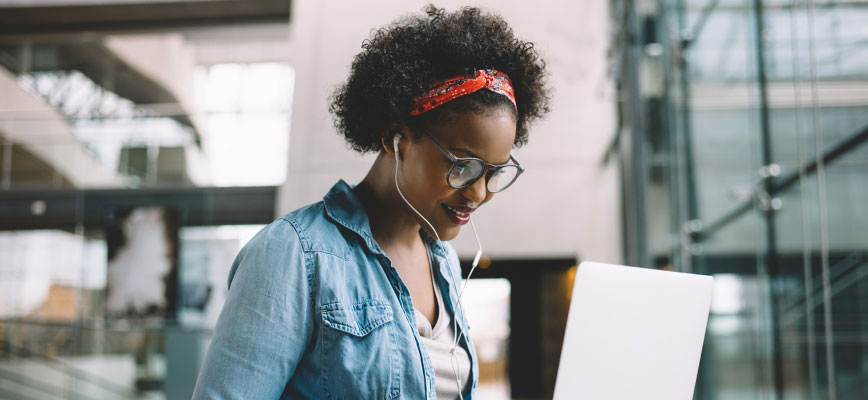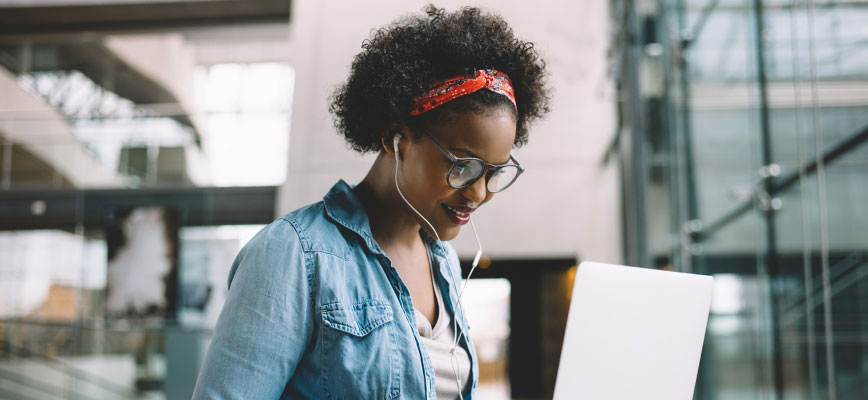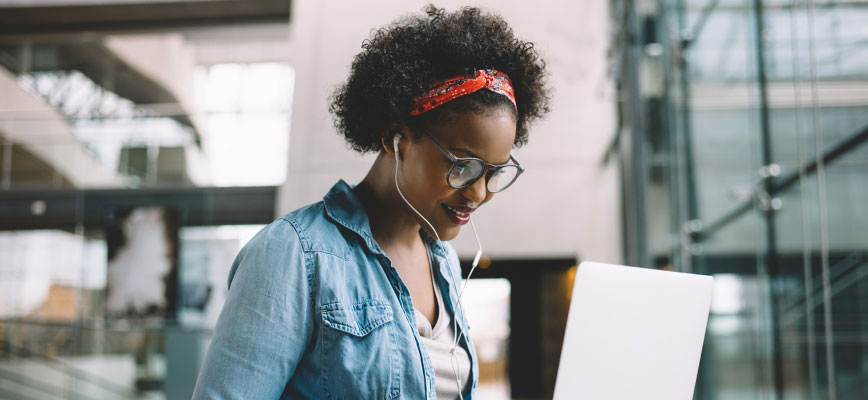 MH Connect - Connect for Engineering
Connect for Engineering helps students achieve success by providing meaningful learning tools, assessment, and access to the digital textbook (which is mobile-ready and available offline). This easy-to-use learning platform gives instructors access to engaging, assignable, and assessable online learning solutions.
Introduction to Engineering
BEST Collection
Affordable and Flexible.
All the content you need for Introduction to Engineering in one place.
The BEST Collection for Introduction to Engineering consists of material designed to orient beginning engineering students to the profession of engineering and teach them the fundamental skills and tools they will need throughout their academic and professional career.
The BEST Collection includes content from seven quality titles all in one place, including the two below titles by Eide, and Holtzapple, allowing you to choose from a variety of topics that align with your specific course.
Engineering Fundamentals and Problem Solving presents a complete introduction to the engineering field and remains the most comprehensive textbook for an introductory engineering course. This text helps students develop the skills needed to solve open-ended problems in SI and customary units while presenting solutions in a logical manner. Students are introduced to subject areas, common to engineering disciplines, that require the application of fundamental engineering concepts.
The third edition of Foundations of Engineering gives freshman engineering students a solid foundation for all their future coursework. It provides an overview of the engineering profession and the skills they will need to develop, as well as an introduction to fundamental engineering topics such as thermodynamics, rate processes, and Newton's laws.
Connect for Engineering Features
---
Engineering Digital Learning Best Practices
Connect Engineering Across the Curriculum
One-on-One with McGraw Hill CEO interviewed by UT -Austin biomedical engineering student, Naazeneen Ibethaj.
Webinars hosted by Engineering faculty
---
Our team of Engineering Digital Faculty Consultants share best practices and teaching strategies to improve student performance and outcomes.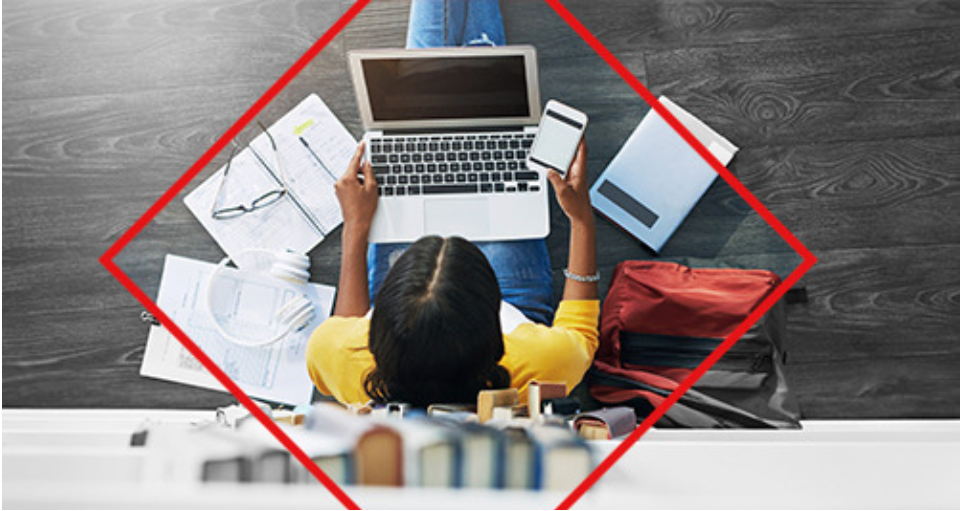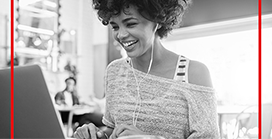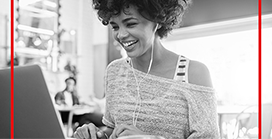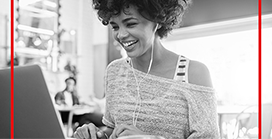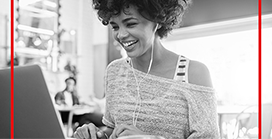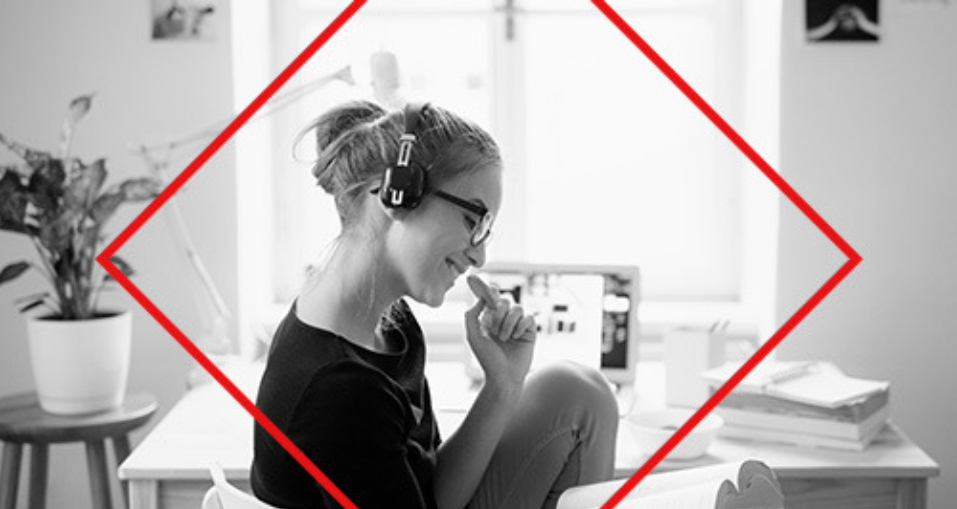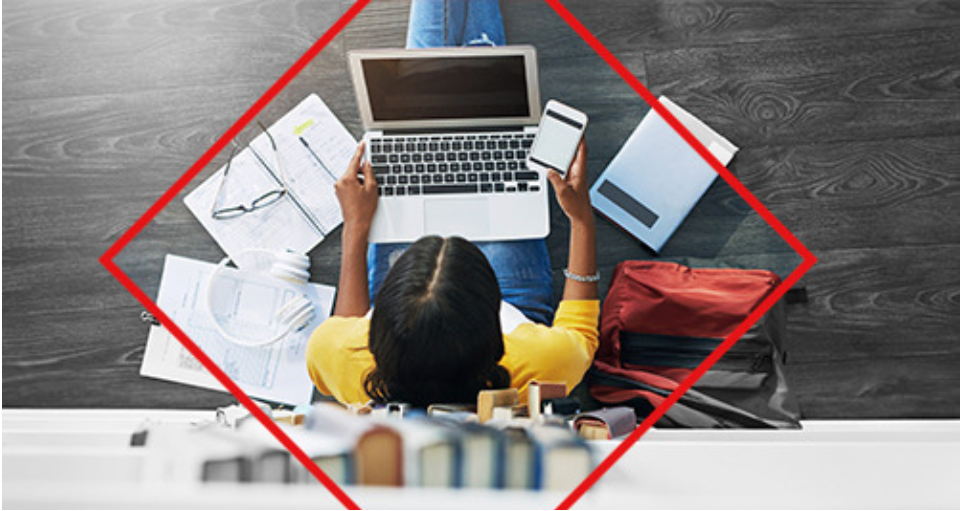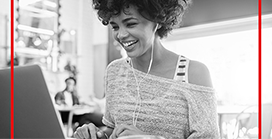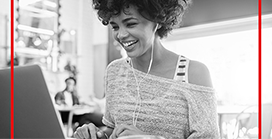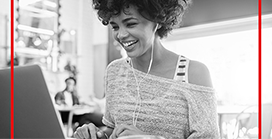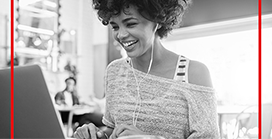 Additional Resources and Author Showcase
Hear from instructors and educators on classroom best practices to that can help you and your students improve performance.
Yunus Cengel shares key highlights of Thermodynamics, 10th edition

Remote Proctoring
Maintaining academic integrity in an online course can be a challenge. At McGraw Hill, we have partnered with Proctorio to deliver assessment integrity tools directly within Connect. As a Connect user, you've got access to Proctorio within your Connect course that enables you to use Browser locking and remote proctoring capabilities.

McGraw Hill and Online Learning Consortium
---
Take advantage of our OLC-Certified instructors who are experts in advancing quality digital teaching and learning experiences. Get help transitioning your in-person courses to hybrid or online delivery.