Engineering & Computer Science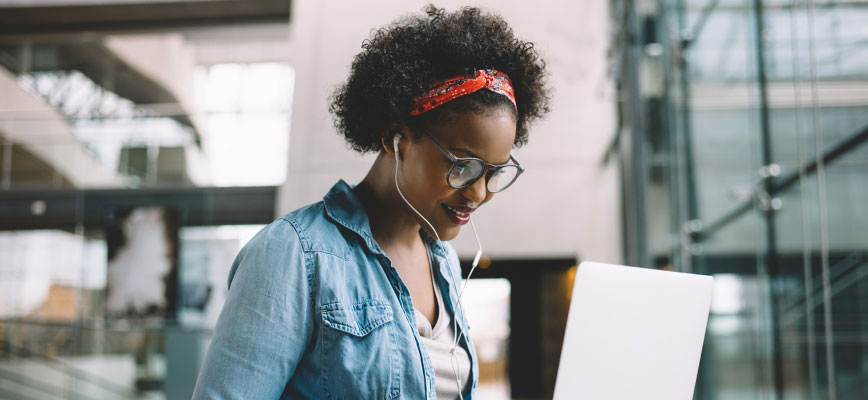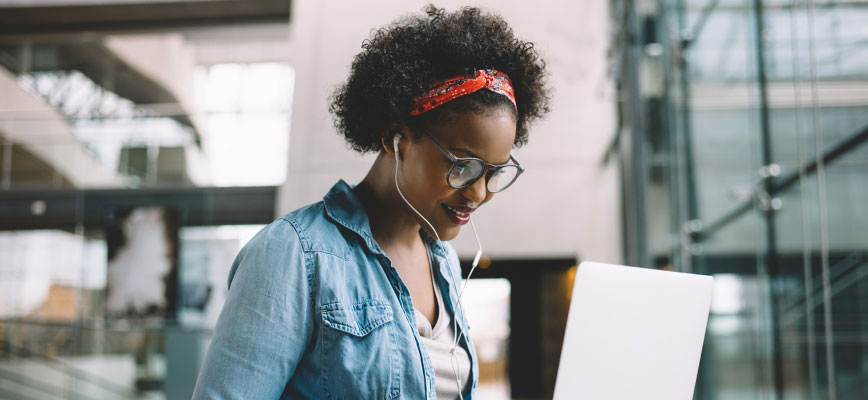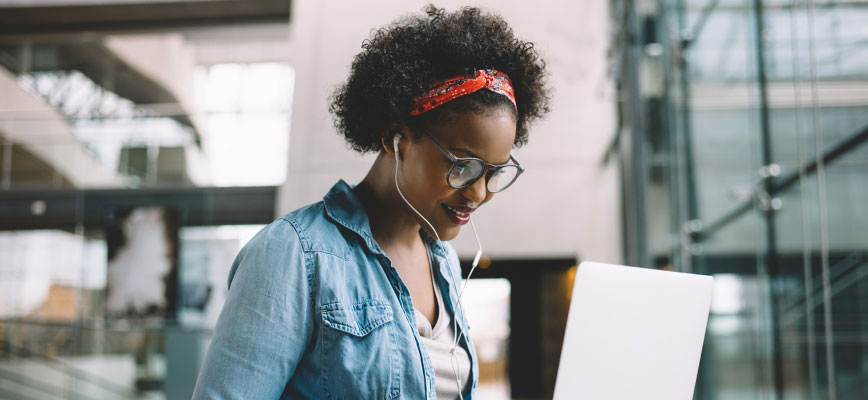 Engineering Digital Learning Best Practices
Connect Engineering Across the Curriculum
One-on-One with McGraw Hill CEO interviewed by UT -Austin biomedical engineering student, Naazeneen Ibethaj.
Free Body Diagram Tool
Webinar Recording by Dr. Khaled Zbeeb, Western Illinois University
Connect for Engineering Overview
MH Connect - Connect for Engineering
Connect for Engineering helps students achieve success by providing meaningful learning tools, assessment, and access to the digital textbook (which is mobile-ready and available offline). This easy-to-use learning platform gives instructors access to engaging, assignable, and assessable online learning solutions.
Connect for Engineering Features
---

McGraw Hill and Online Learning Consortium
---
Take advantage of our OLC-Certified instructors who are experts in advancing quality digital teaching and learning experiences. Get help transitioning your in-person courses to hybrid or online delivery.
Additional Resources
---
Hear from instructors and educators on classroom best practices to that can help you and your students improve performance.