Music
Innovative courseware designed to enrich every student's musical journey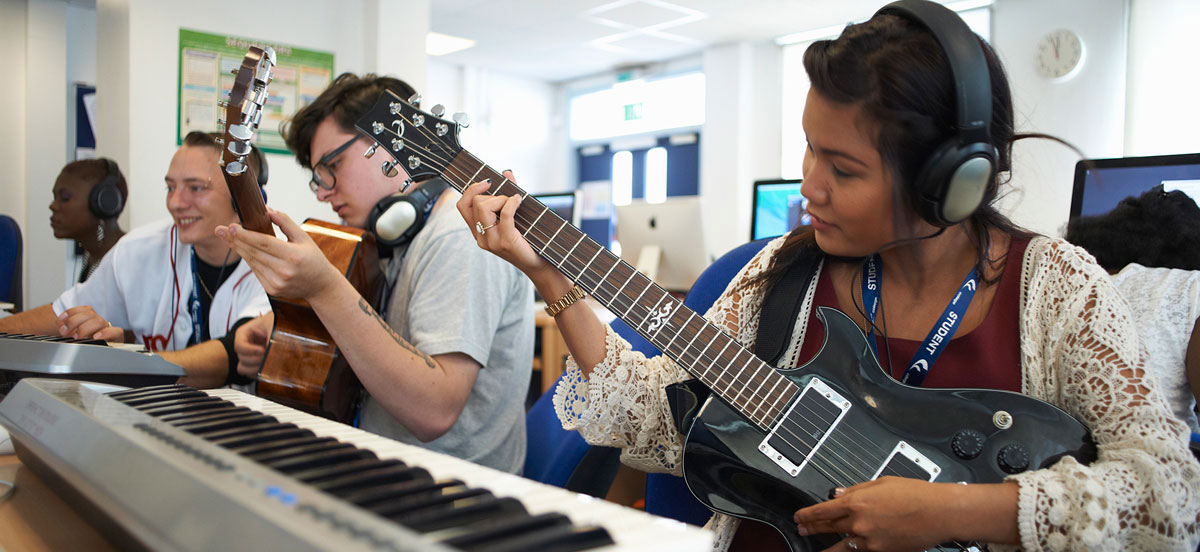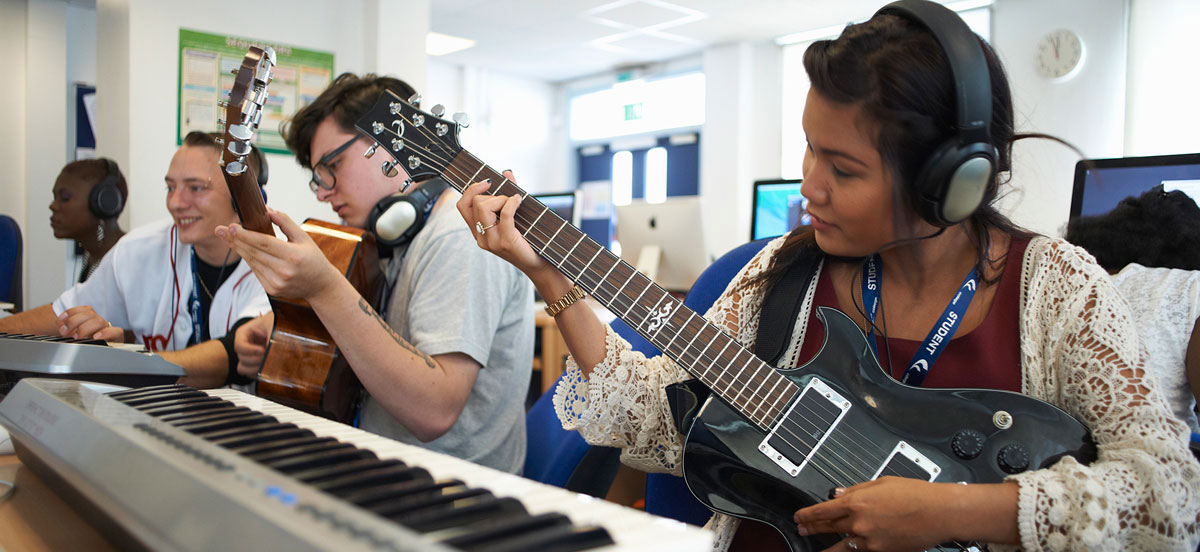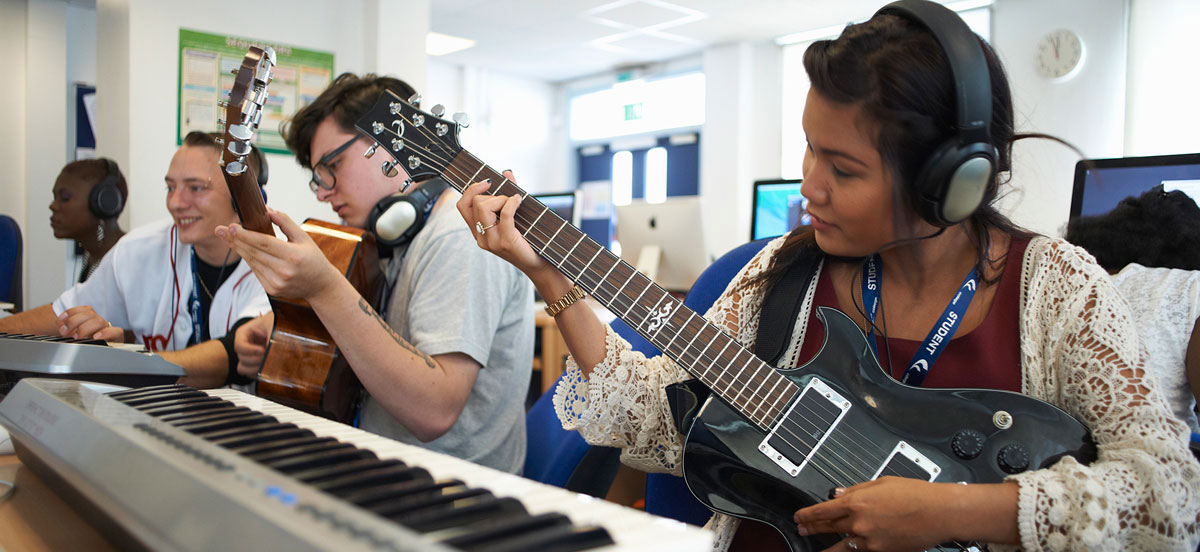 Student Music Stories
"What Music Means to Me." We asked students to share the meaning of music in their lives—tune in to hear their stories.
Connect for Music
Connect for Music incorporates interactive listening assignments and guides, quizzes and video to create an engaging and effective learning environment.


Connect for Music Features
---
In the Studio
Ideas in Music
In the Studio is a place for instructors and students to find articles that connect current events, news stories, and the real world to the concepts they're covering in the classroom. Discussion questions are included to encourage critical thinking and meaningful conversation in the areas of diversity, equity and inclusion (DEI).

Connect Tools, Tips, and Tricks
Whether you're looking for self-serve resources or personalized help
before, during, or every step beyond the first day of class – we've got you covered.
---