Connect for Philosophy & Religion
As an integrated educational platform, Connect seamlessly blends excellent content with interactive and adaptive tools to deliver precisely what a student needs, when and how they need it.
Connect is available with all Philosophy & Religion titles.


Connect for Philosophy & Religion Features
---
SmartBook
Available within Connect, SmartBook 2.0 personalizes learning to individual student needs, continually adapting to pinpoint knowledge gaps and focus learning on concepts requiring additional study. For instructors, SmartBook tracks student progress and provides insights that guide teaching strategies and advanced instruction, for a more dynamic class experience.
Connect Reports
Save time and gain student insights. Connect provides customizable reports on student performance, learning outcomes, at-risk students, and integrates easily with LMS gradebooks.
Tegrity
Tegrity is a video capture and remote proctoring solution available within Connect that drives student engagement in traditional, flipped, hybrid, or fully online courses.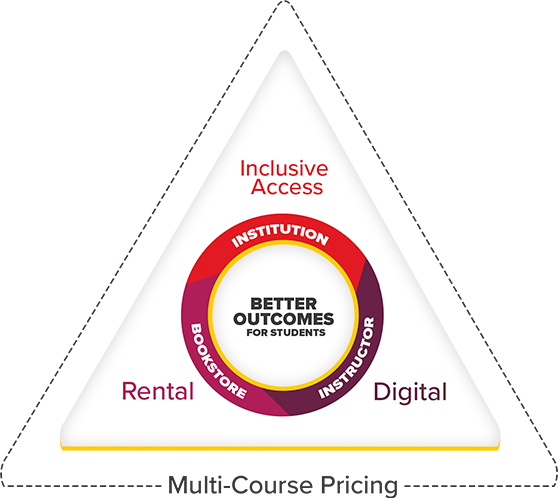 Like millions of other college students, Allie Rodriguez is sacrificing
and working hard to achieve her dreams. This is her story.