McGraw Hill Connect®
Support at Every Step
Novice or Pro – we're dedicated to your success. With McGraw Hill, you have a team of dedicated experts focused on helping you achieve your goals from the first-day of implementation to the post-term follow-up, and every step in between.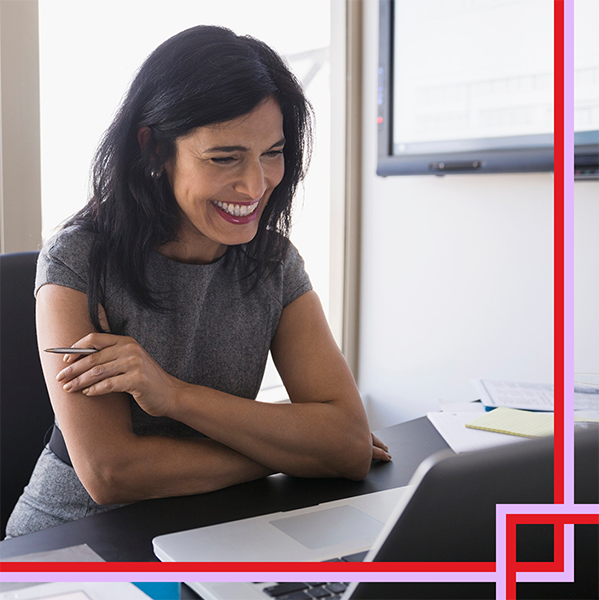 Implementation Consultant:
You're Not Alone. We're Here to Help
Your dedicated McGraw Hill Implementation Consultant can help you build your course, create assignments and set policies. Need help with reports or adjusting your course to improve outcomes? No problem, we can help with that too!
Quality Content:
Get Peace of Mind and Content Built with Data
Reduce your prep time with extensive instructor resources and content built from some of the world's leading subject matter experts.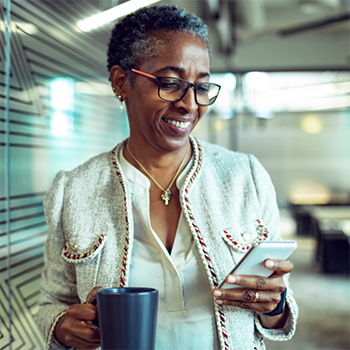 Needs Assessment
We'll dig deep to understand your needs to help you build your Connect course.
TPack Framework
A proven framework to build courses balanced in content, technology, and pedagogy.
Course Optimization
We're focused on setting Connect up to meet your specific needs.
Everything You Need.
Every Step of the Way
Find help fast at the one-stop-shop SupportatEveryStep.com. You'll find contact details for your support teams. Plus, a host of self-service resources to help you with class prep, first day of class, classroom tips, and more. Whether you're using a standard text or Connect, you'll find everything you need.
Get Personalized Help When You Need it
No matter the question or technical issue, the McGraw Hill Tech Support team is ready to help.
Online Support
Easily access FAQs, how-to articles, videos, and more.
1:1 Support
Available seven days a week for both you and your students.
Get Insight from Connect Insiders
Get help from instructors who've walked in your shoes and students who've used Connect.
Faculty Consultants
We have over 500 of your peers across the country ready to share their experiences and provide personalized guidance.
Student Ambassadors
Tap into hundreds of students who are willing to share their experiences using McGraw Hill Connect.
Your dedication. Backed by ours.
Plug & Play Connect Right Within Your Learning Management System
No integration headaches here. Connect seamlessly integrates with every major Learning Management System (LMS) used today.
Single Sign-on
Eliminate confusion and login headaches. Instead, get one simple sign-on for you and your students.
Embedded Assignments
Students can access their Connect assignments directly from their LMS creating a seamless experience.
Auto-Sync
Say good-bye to manual and hello to automatic. With Connect, grades automatically sync over into your LMS.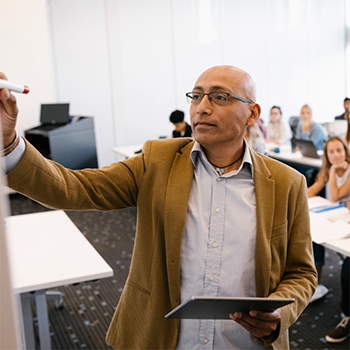 Make Your First Day Even Easier with Inclusive Access
Inclusive Access takes easy one step further, with your students' course materials automatically loaded into their LMS course homepage for Day 1 access. We give you and your students all the tools you need to be off to a great start.

Did you know that students with Day 1 access experienced significant improvement in grades and retention? 
Leave the Tech Headaches Behind
You've got students to manage, you don't need tech issues, too. Good news. Connect has 99.9% uptime. But hey, we know semesters come with questions and challenges. So, when there are issues, our tech support team is on call to ensure problems are solved quickly and with as little disruption to your schedule as possible.