McGraw Hill Connect
It All Starts With You
A course management and adaptive learning solution that
enhances your unique voice and teaching style.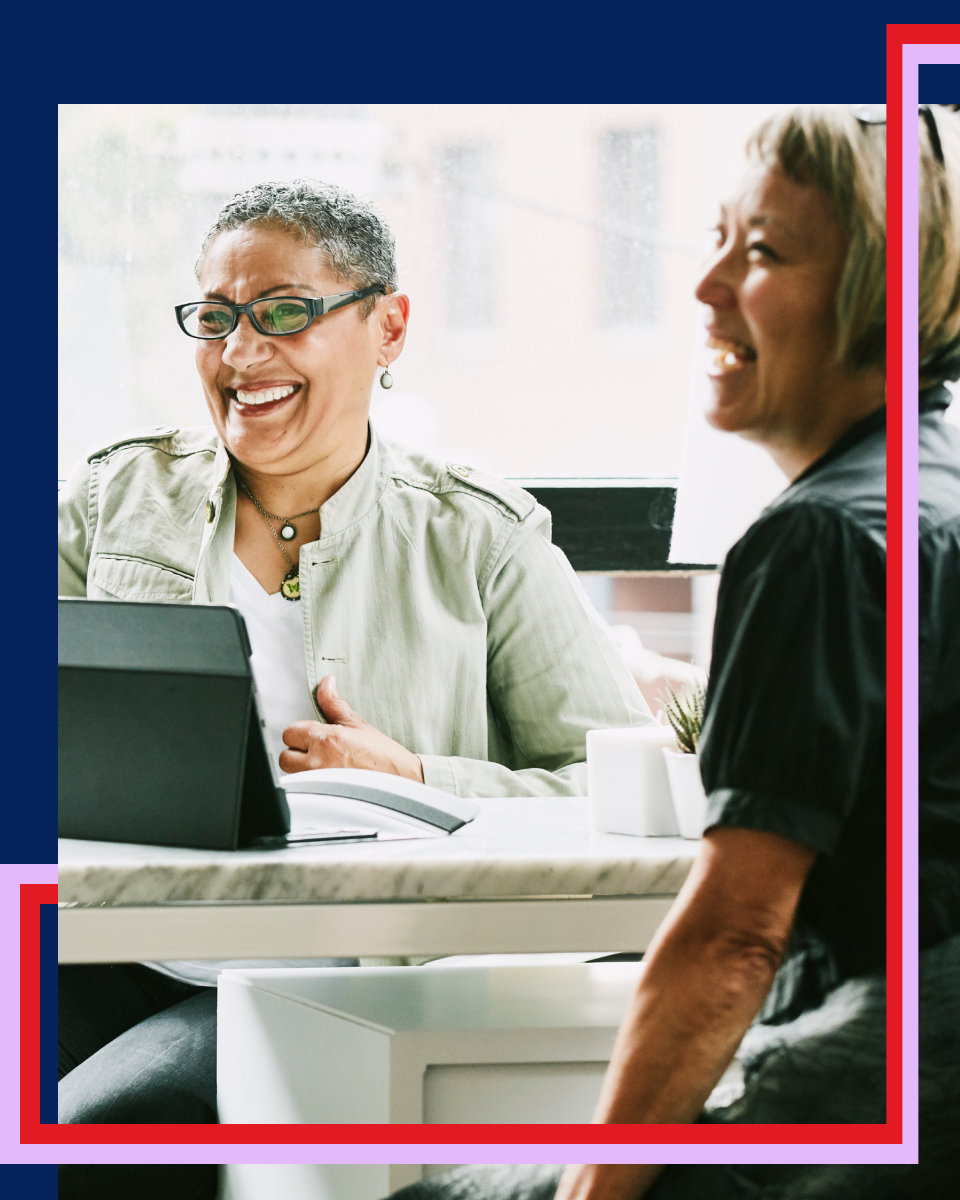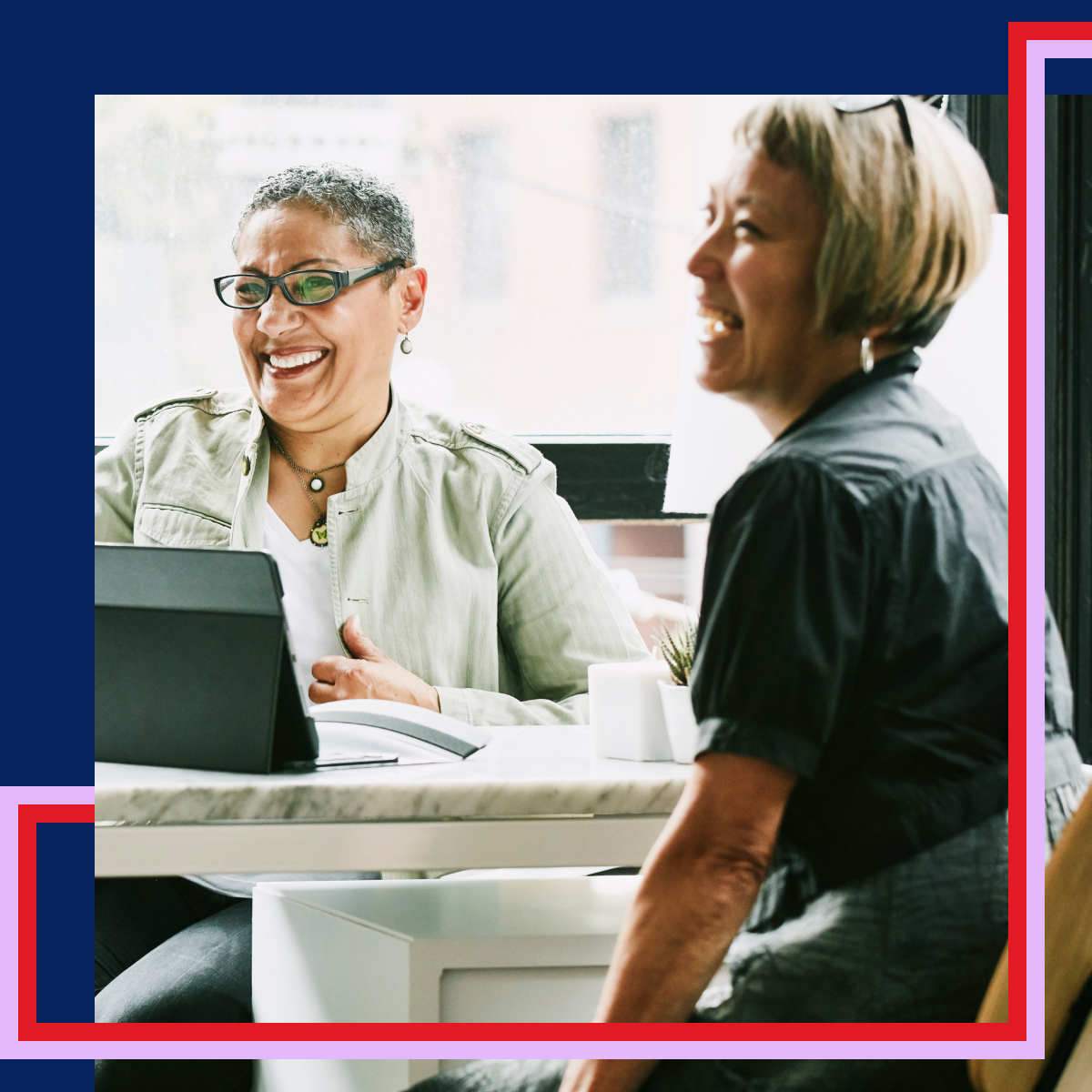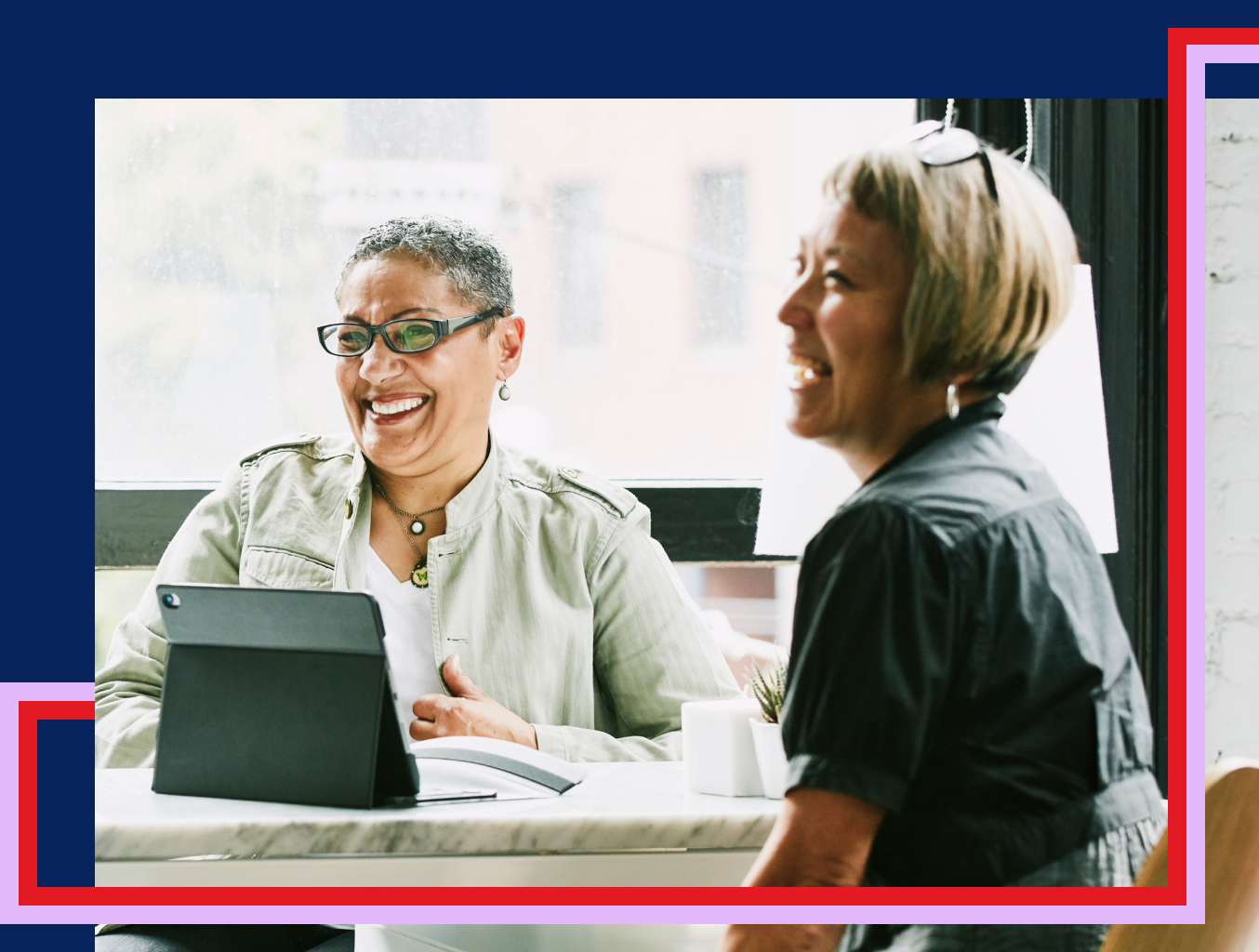 NEW RELEASE!


New Connect features available now. Fewer clicks. New co-instructor privileges.
The new, streamlined Connect is available now. It includes expanded co-instructor privileges for any section, an updated section dashboard, and mobile optimization, with automatic resizing and redistribution of screen space for tablets and smartphones.
Helping Millions of Students Reach Their Potential Every Year
Deliver, personalize and measure your course with ease. With Connect, get a set of course management, reporting, and student learning tools combined with industry-leading support, all designed to enhance your unique voice and teaching style.
We Get It. Student Success Starts with You.
The fact is, student success can't happen without you. And, by working with the right partner who is committed to your course goals,
Connect will help you unlock student potential at scale.
of students agree that
Connect helped them
retain new concepts
Endorsed by Your
Peers & Loved by
Your Students.
With over 500 faculty advisors and 100s of case studies from major course areas, you can easily get reliable Connect endorsements. And with 97% of students surveyed agreeing that Connect helped their ability to retain new concepts, you'll gain the confidence knowing that your students will not only love Connect, but they'll love you for recommending it.
2016 Connect Effectiveness Study
Don't Take Our Word For It
Hear From Connect Users.
Learn How Connect Can
Amplify Your Teaching Style
Get a no-risk, no-obligation demonstration.