McGraw Hill ALEKS
Personalized for Each Student. Flexible for Your Approach.
In one learning platform, design your math or chemistry course to support your approach and meet each student where they are.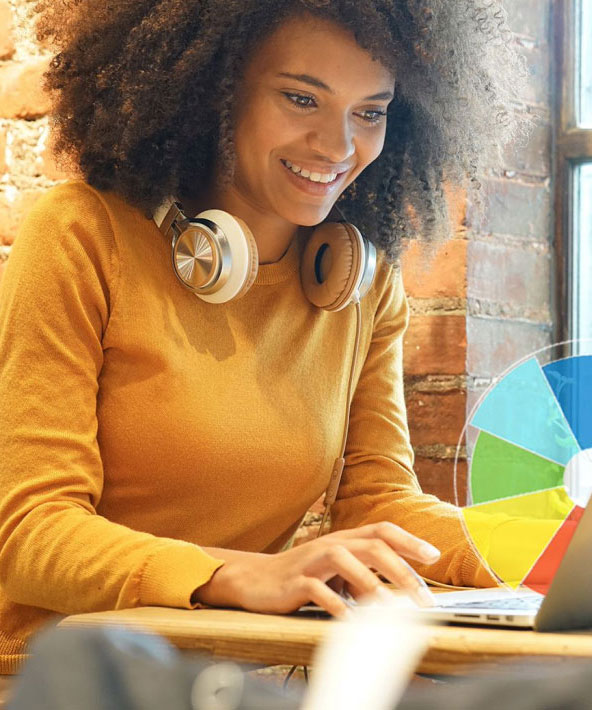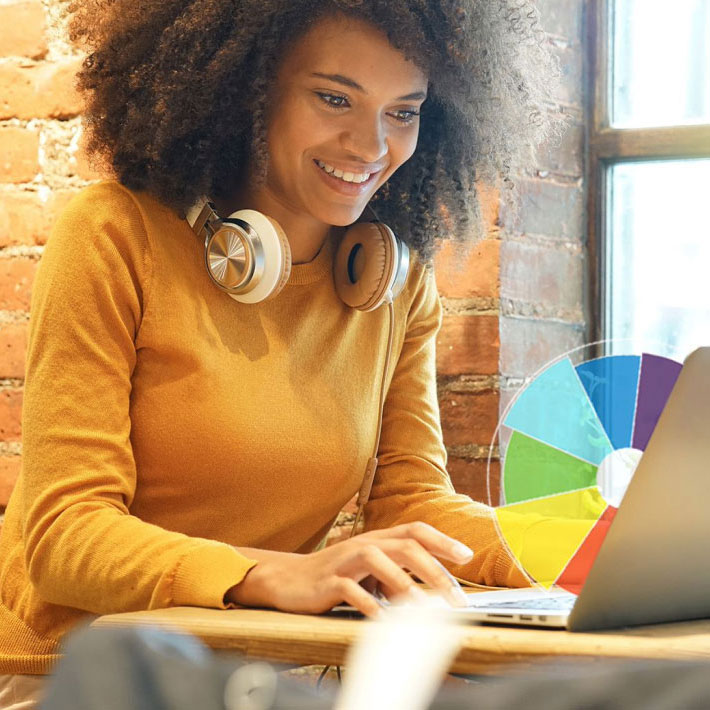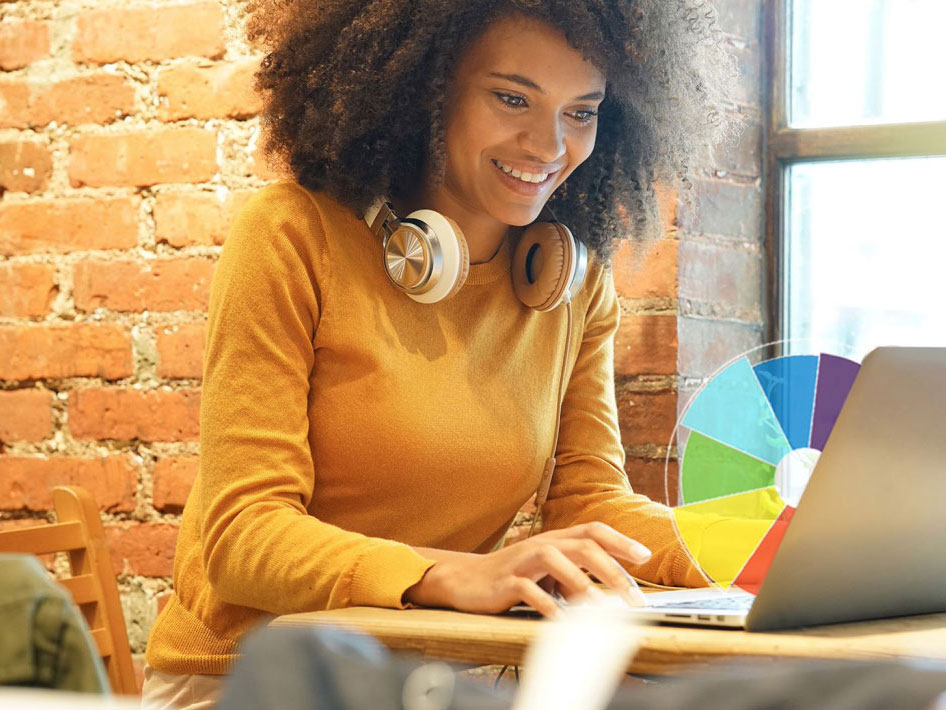 What does your perfect course look like?
three instructors used different assignment types and course design to achieve the same goal - student success.
PERSONALIZED
Meet Each Student
Where They Are
All students start in a different place. With ALEKS personalized assignments, you'll spend less time on review and make it easier for students to catch up and keep up.
FLEXIBLE
Design a Course that's Best for Your Students
Building on our 20 year adaptive advantage, ALEKS offers unmatched flexibility with an expanded range of non-adaptive assignments that fully support your approach. Whether you teach face to face, blended, or online, you really can have the best of both worlds.
ACTIONABLE
Know Which Students Need Your Attention
With actionable insights and reports, you can keep students engaged and intervene before it's too late.
Not Sure Where to Begin?
Take a 5-Question Course Self Assessment
---