Learning Solutions
> ALEKS
Meet your students where they are. Break down their learning barriers. Build on their knowledge base!
Meet the new ALEKS
ALEKS is a course assistant that helps math and chemistry instructors forge Constructive Learning Paths for their students – blending personalized modules with instructor-driven assignments to ensure every student always has another block to build on their knowledge base.
WHAT'S NEW
ALEKS Wins 2022 STEM Education Innovation Award!
ALEKS has been selected as winner of the "Best STEM Solution for HigherEd" award in the fourth annual EdTech Breakthrough Awards program conducted by EdTech Breakthrough, a leading market intelligence organization that recognizes the top companies and solutions in the global educational technology market.
THE ALEKS DIFFERENCE
You lead. ALEKS follows up. Together, you help your students succeed.
INSTRUCTOR WINS
See how Math and Chemistry instructors are finding success with ALEKS.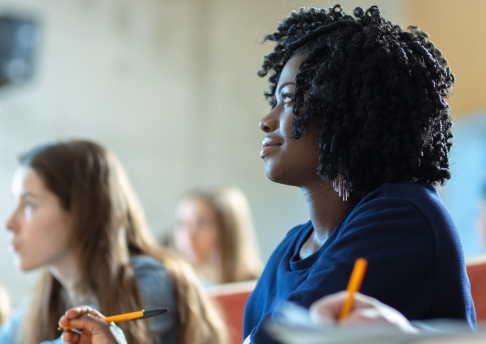 ALEKS Math increases student success by 11% at Arizona State University.
After the first full implementation of ALEKS Math in Fall 2021, ASU Online experienced an 11% increase in student success as measured by those students who received a C or better in the course, when compared to the previous fall semester. Students improved their Math scores from a 58% success rate to 69%.
Read story
More Math wins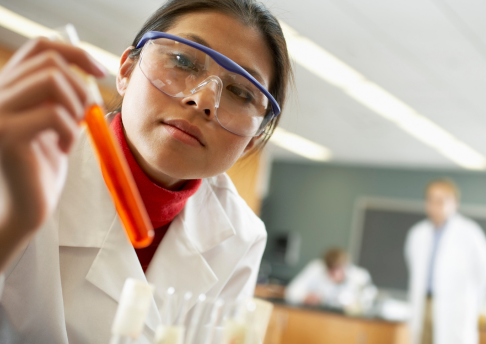 ALEKS helped close student knowledge gaps and improve topic mastery.
Students at the University of Texas San Antonio improved their mastery of topics significantly using ALEKS. An initial knowledge check at the beginning of the Fall 2020 semester showed 78% of topics not mastered by students. At the end of the semester, that number dropped to just 19% using ALEKS.
Read story
More Chemistry wins