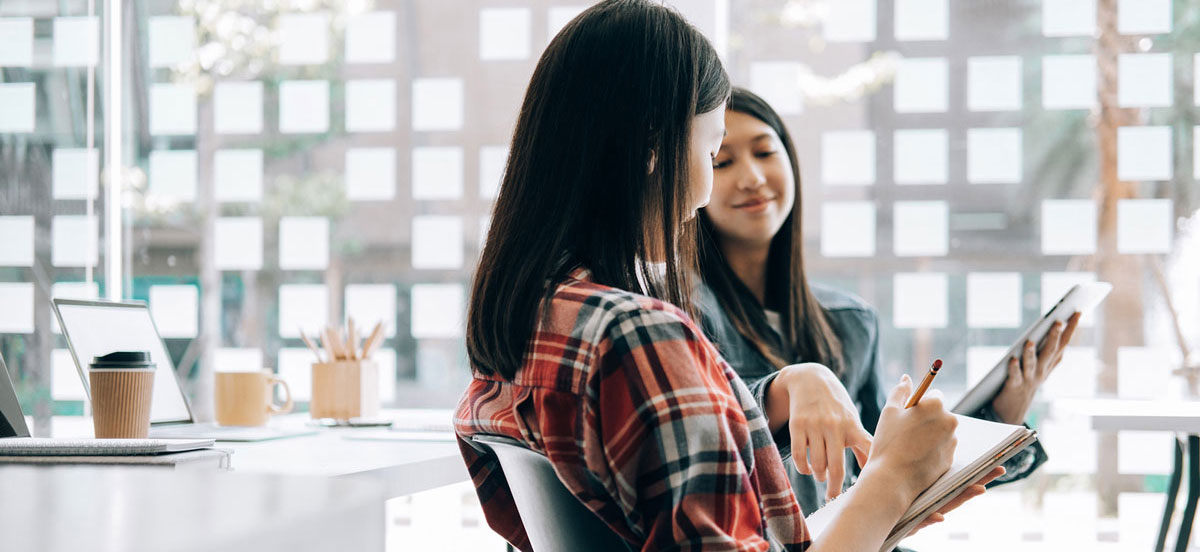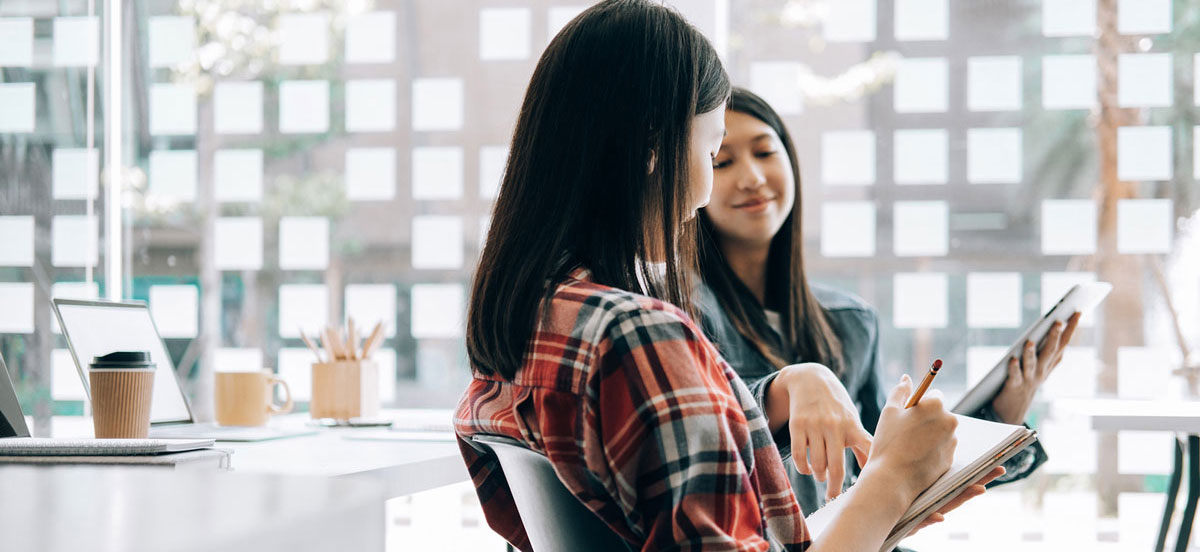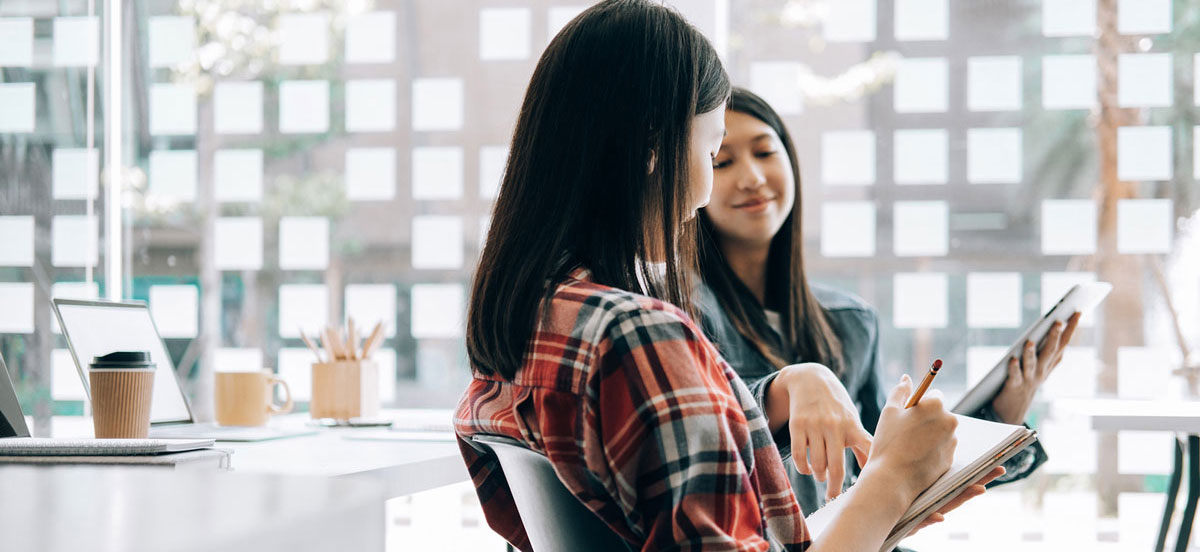 Find the Right Business Communication Product for You!
All McGraw Hill Business Communication products are available with Connect®. With 10 options to choose from at the undergraduate and graduate level, you may not be sure about which product is right for YOU and YOUR STUDENTS! Take this this brief quiz to find your Business Communication fit and learn more about each product.
Connect for Business Communication
Empower students' workforce readiness skills with Connect for Business Communication, and prepare them for the networked world using the latest proven effective adaptive resources. Connect offers assignable, auto-graded activities proven to increase test scores, retention rates and attendance.

Connect for Business Communication Features
---
Best Practices
Best Practices

---
Hear from instructors and educators on classroom best practices to that can help you and your students improve performance.
McGraw Hill Business Program:
Supercharge your students' readiness
McGraw Hill's Business Program exists to supercharge your students' readiness, through their college experience and for their careers. As the market leader, McGraw Hill will help your students stay engaged and motivated while acquiring the quantitative and soft skills they need to succeed—from analytics to communication.