Our Commitment to Diversity, Equity & Inclusion
What Diversity, Equity & Inclusion Means to Us
Reflecting the Diverse World Around Us
We believe in unlocking the potential of every learner at every stage of life. To accomplish that, we are dedicated to creating products that reflect, and are accessible to, all the diverse, global customers we serve. Within McGraw Hill, we foster a culture of belonging and we work with partners who share our commitment to equity, inclusion, and diversity in all forms.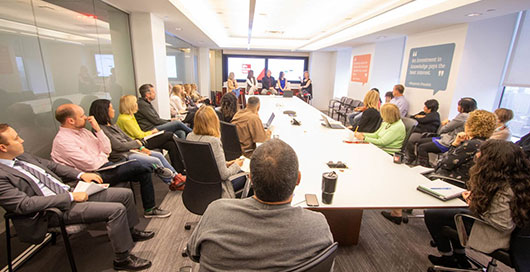 Engage Leadership
To help our leadership become role models for building an inclusive culture and diverse workforce, they are asked to attend a two-session training program delivered by a diversity, equity and inclusion firm.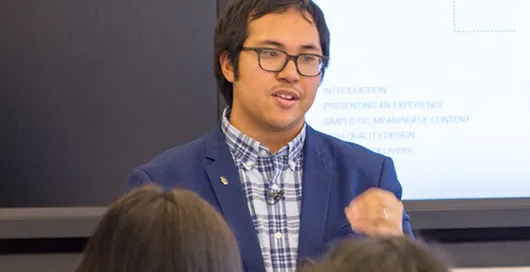 Cultivate an Inclusive Culture
Our Diversity, Equity & Inclusion speaker series for employees features provocative and inspiring voices who challenge us to think differently.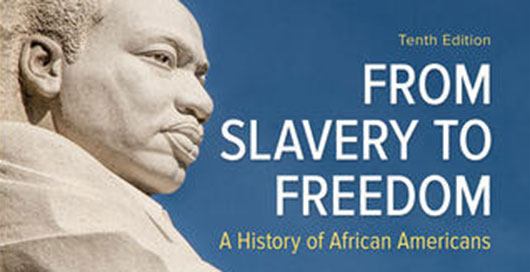 Anticipate and Understand Customer Needs
Our product teams are passionate about creating learning solutions that are culturally responsive and increase educational equity. In 2020 and 2021, that work has grown even more urgent.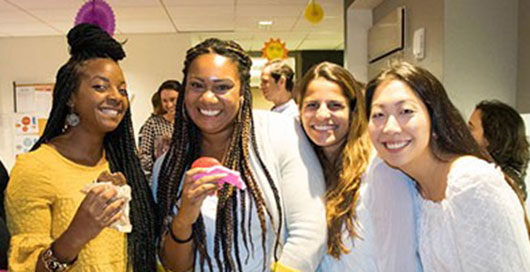 Attract, Develop and Retain Diverse Talent
We're working hard to minimize unconscious bias in the hiring process. This includes hiring manager and recruiter training and making sure that both the manager and the recruiter openly and candidly discuss potential bias.
Latest News: Diversity, Equity & Inclusion
Something went wrong loading this content.
What Employees Are Saying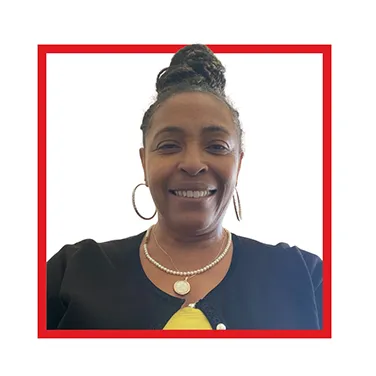 "As a Senior Professional Services Director within McGraw Hill's School group, I work with partners who purchase our products to ensure users understand how to utilize our platforms to achieve their desired results. I also co-chair the School Group's I.D.E.A. (Inclusion, Diversity, Equity, Advisory) Council. This includes working to become a recommending body to inform processes and procedures, as well as crafting professional learning sessions around culturally responsive instruction, helping teachers to ensure that students see themselves reflected in their classrooms and in the curriculum."
Dana Davis,
Sr. Professional Services Director 
Co-Chair IDEA Council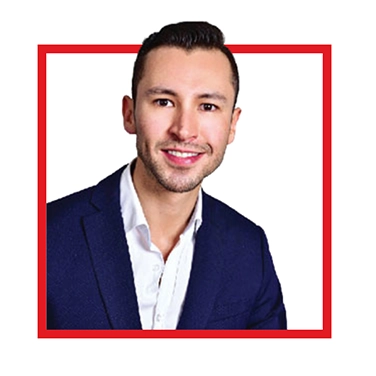 "McGraw Hill is such a special and diverse company that offers growth and exposure to different kinds of projects and fields. There are so many opportunities to learn more and everyone I work with has always been supportive of my personal career growth. It feels amazing to not only help learners, but to learn ourselves as well."
Santiago Martínez,
LatAm Training Manager,

Training & Business Development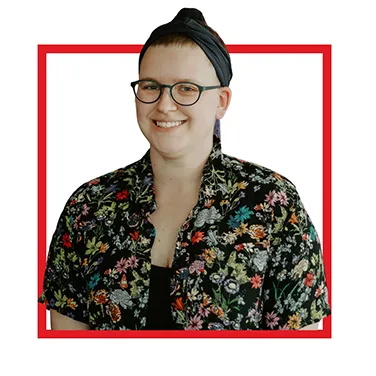 "[McGraw Hill] PRIDE makes every month feel like Pride Month by honoring intersectionality and self-expression. I feel lucky to have found a group I can call my community and my coworkers. There really is power in feeling empowered, especially when we work together."
Caroline Wright,
Qualifying Sales Associate, Higher Ed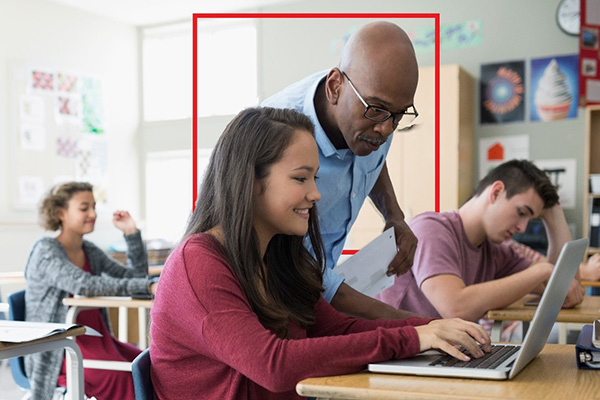 Join Us
At McGraw Hill, we value hiring a diverse team.  In fact, we believe a diversity of opinions and backgrounds allows us to create products that represent all learners.  By joining our culture of learning and growth, you'll have the opportunity to build the future of education for individuals around the globe.
McGraw Hill Named a Best Place to Work for LGBTQ Equality
McGraw Hill received a score of 100 on the Human Rights Campaign Foundation's 2021 and 2022 Corporate Equality Index, the nation's foremost benchmarking report measuring LGBTQ workplace equality.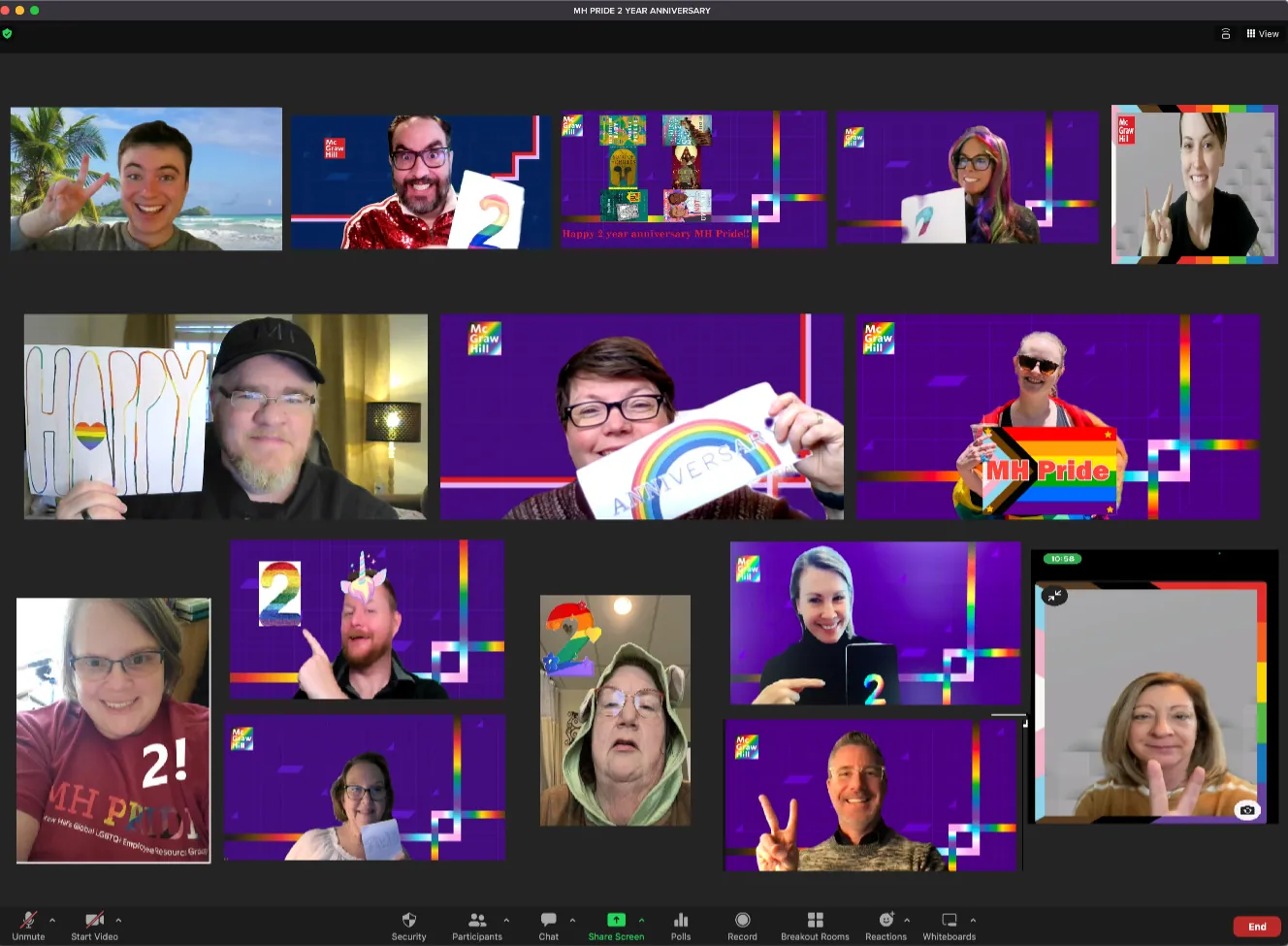 Supplier Diversity
McGraw Hill is committed to fostering a more diverse supplier base and contributing to the economies of the communities in which our suppliers live and work.