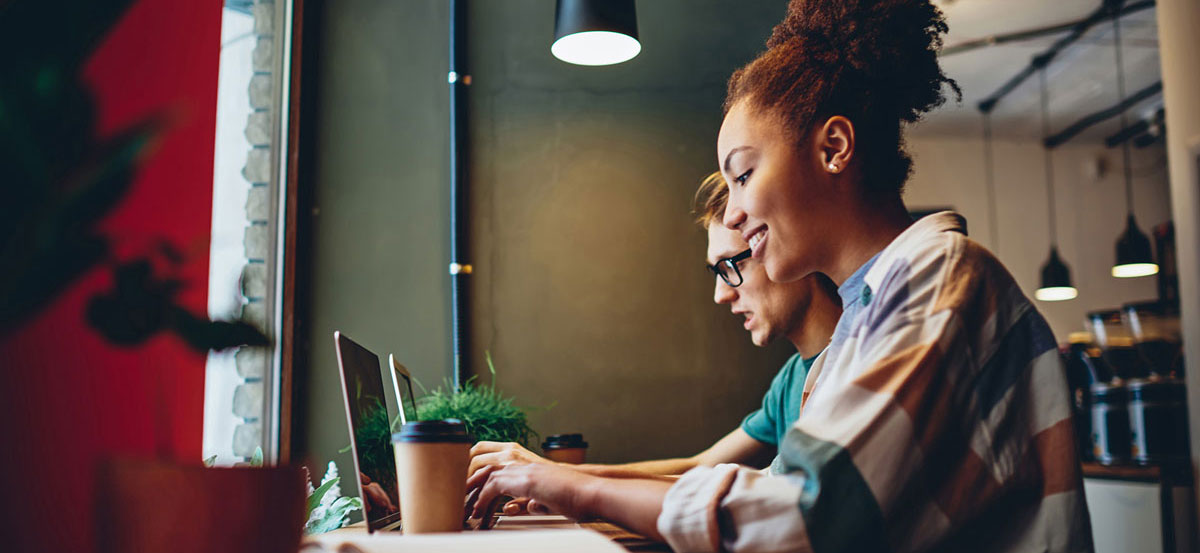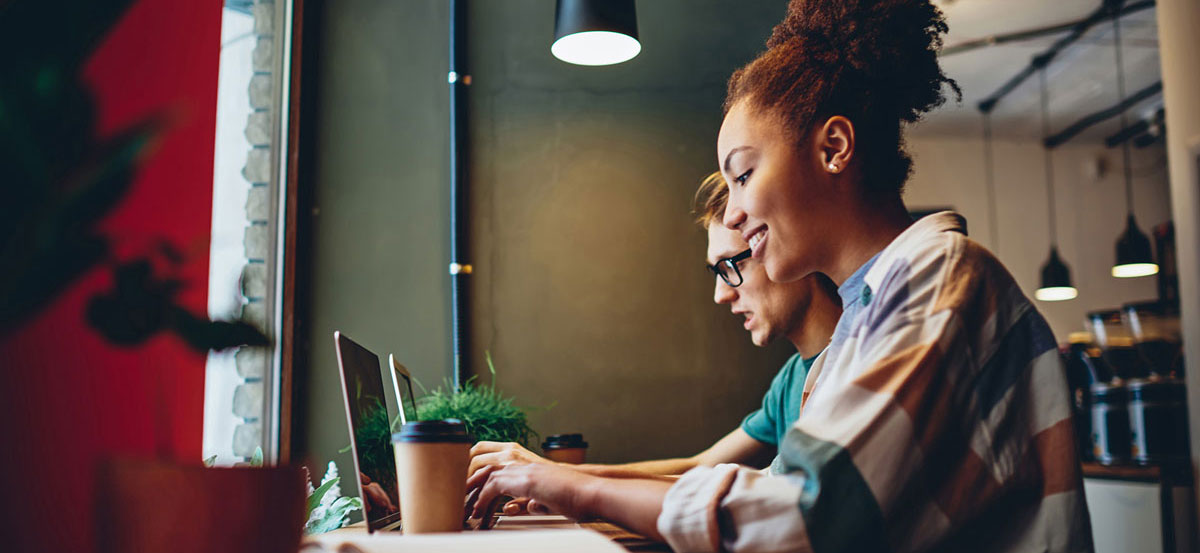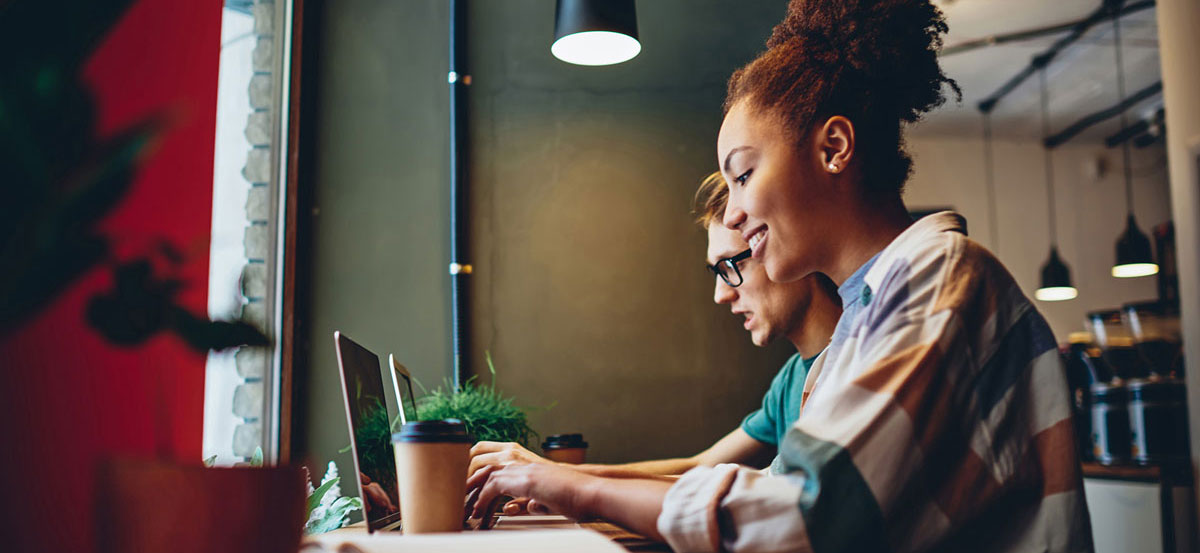 Find the Right Principles of Marketing Product for You!
Marketing Insights Podcast Series
An audio podcast series available in Apple Podcasts, Spotify, Google Podcasts, and Stitcher dedicated to the sharing of ideas, trending topics, and conversation starters in Marketing. Be sure to share with your students, too!
Most Popular Episodes
McGraw Hill Business Program:
Supercharge your students' readiness
McGraw Hill's Business Program exists to supercharge your students' readiness, through their college experience and for their careers. As the market leader, McGraw Hill will help your students stay engaged and motivated while acquiring the quantitative and soft skills they need to succeed—from analytics to communication.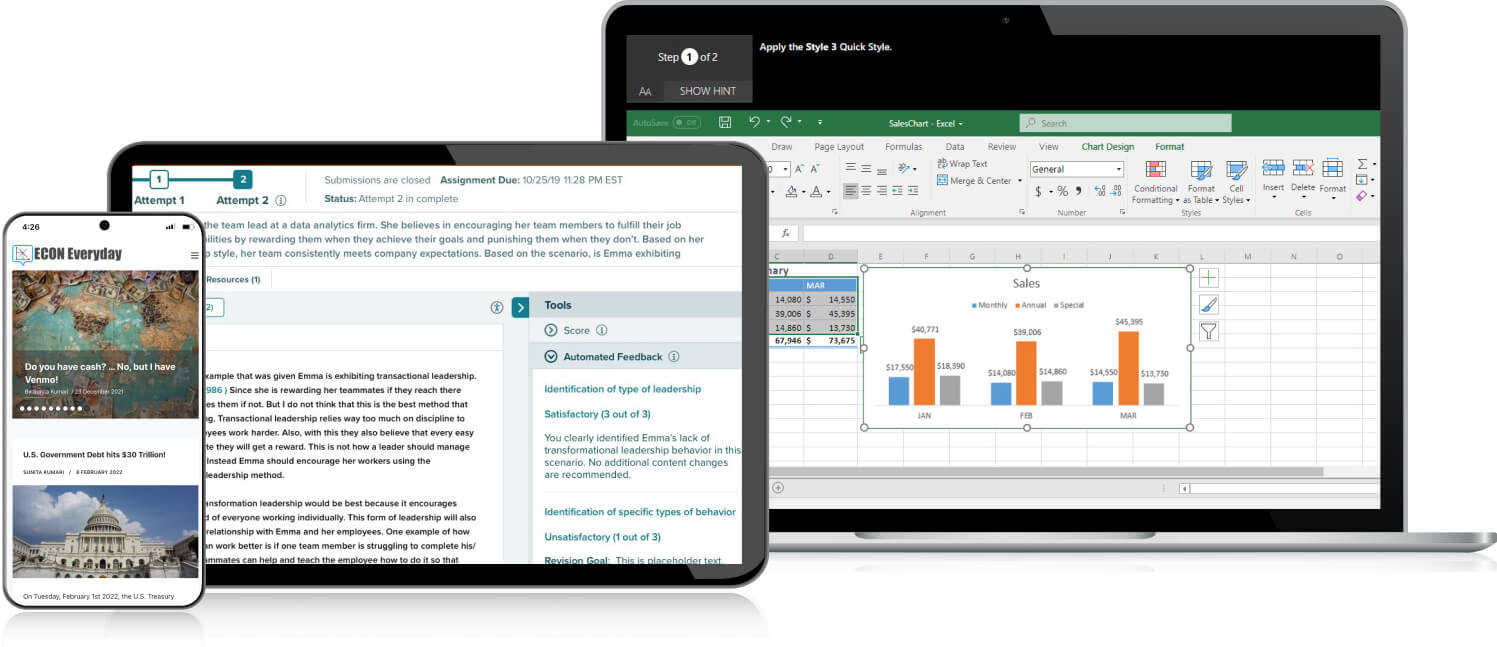 Best Practices
Best Practices

---
Hear from instructors and educators on classroom best practices to that can help you and your students improve performance.