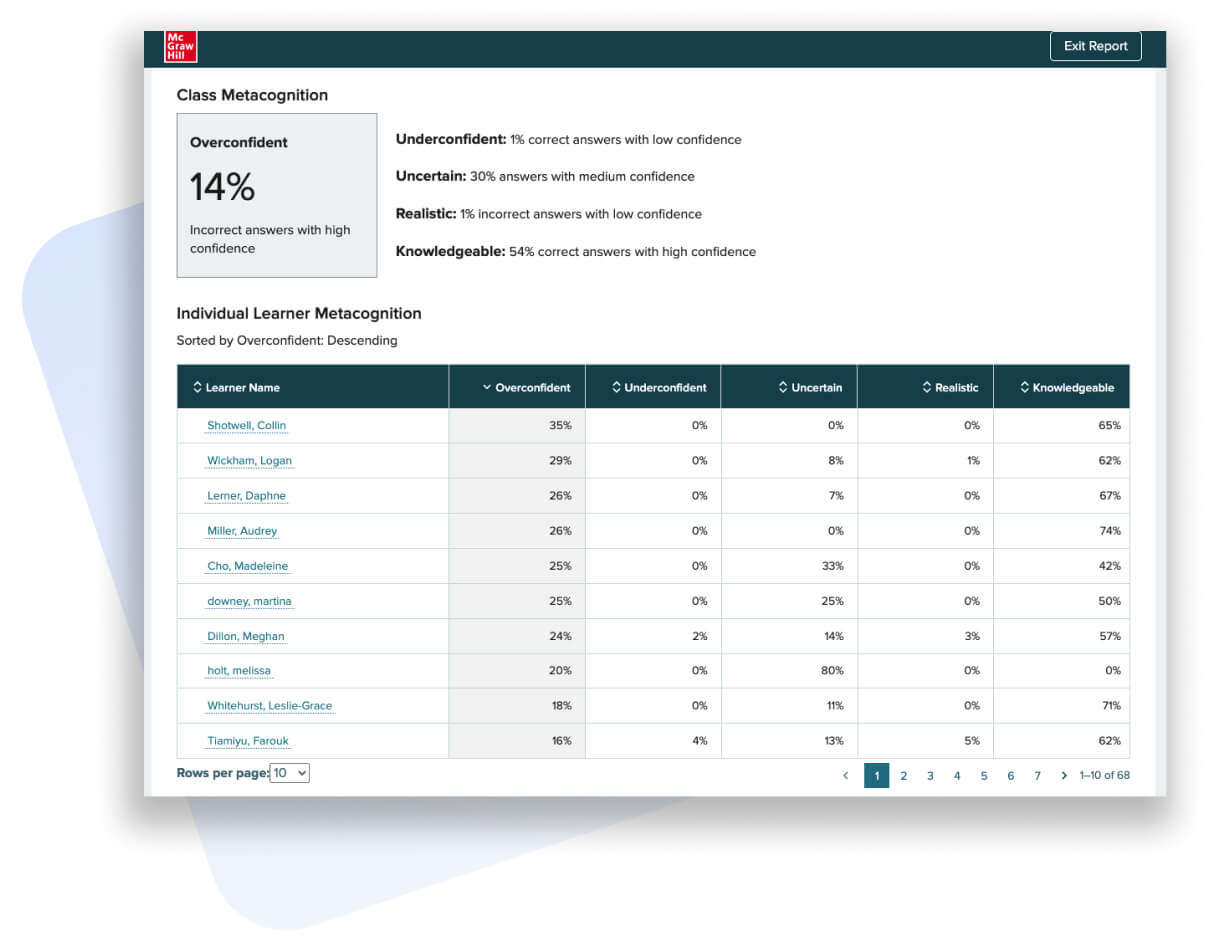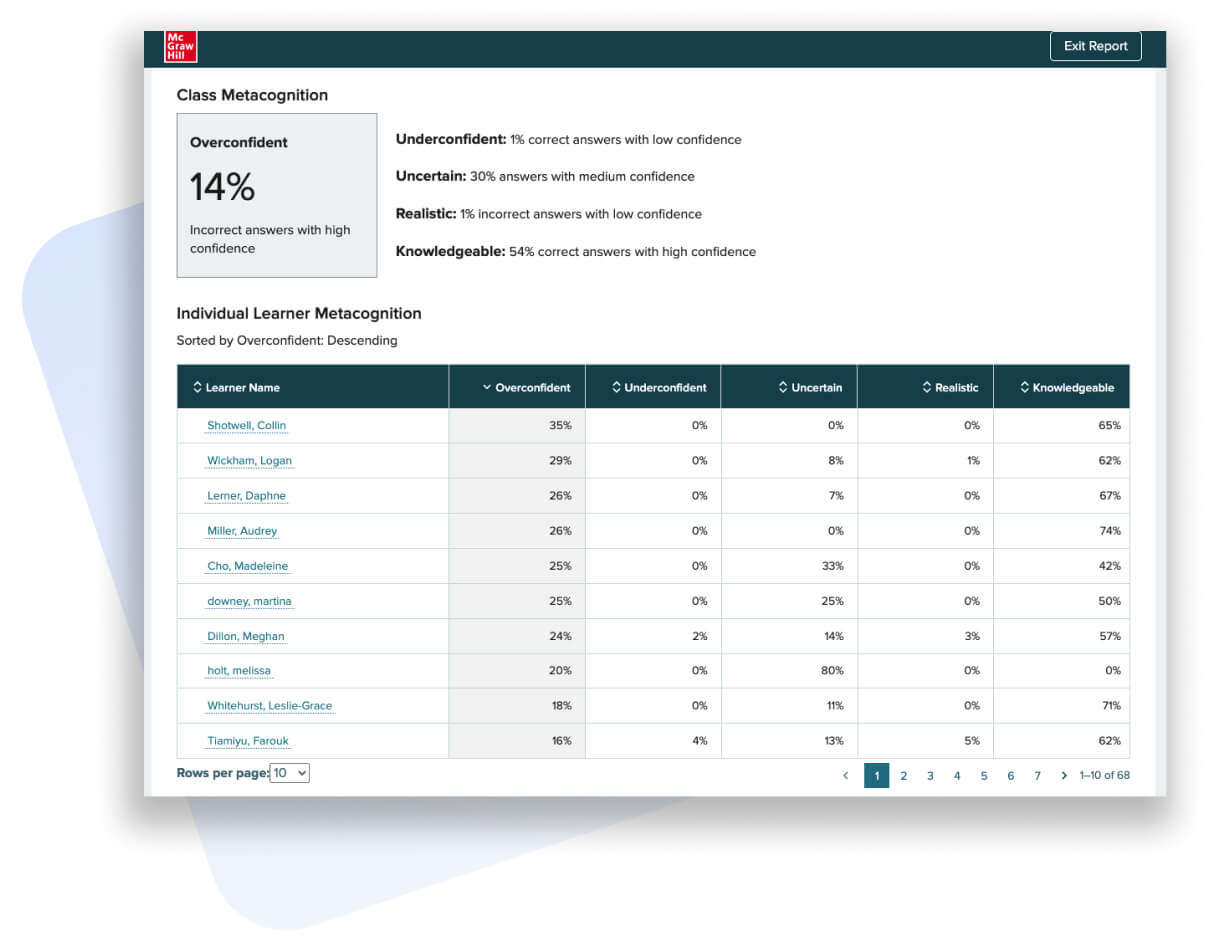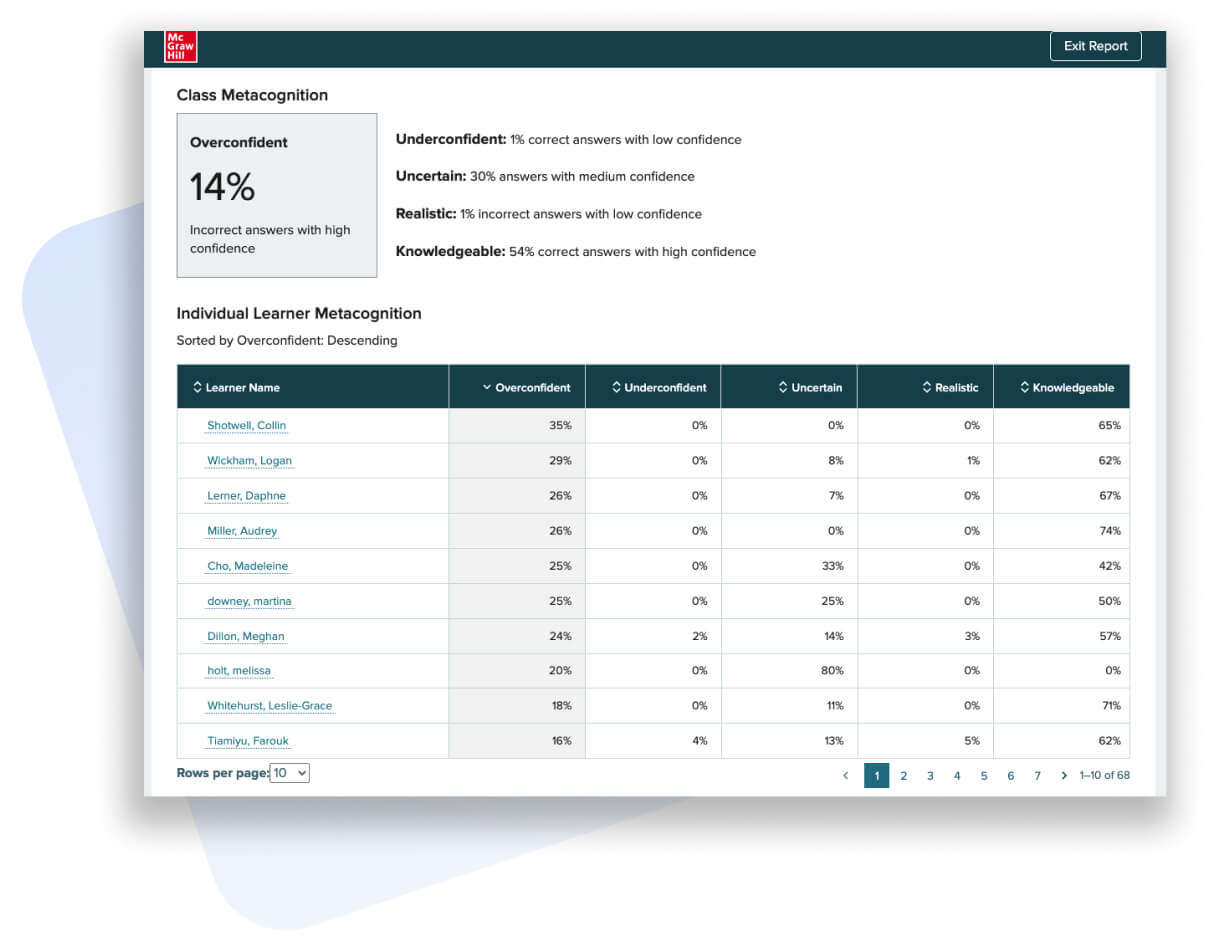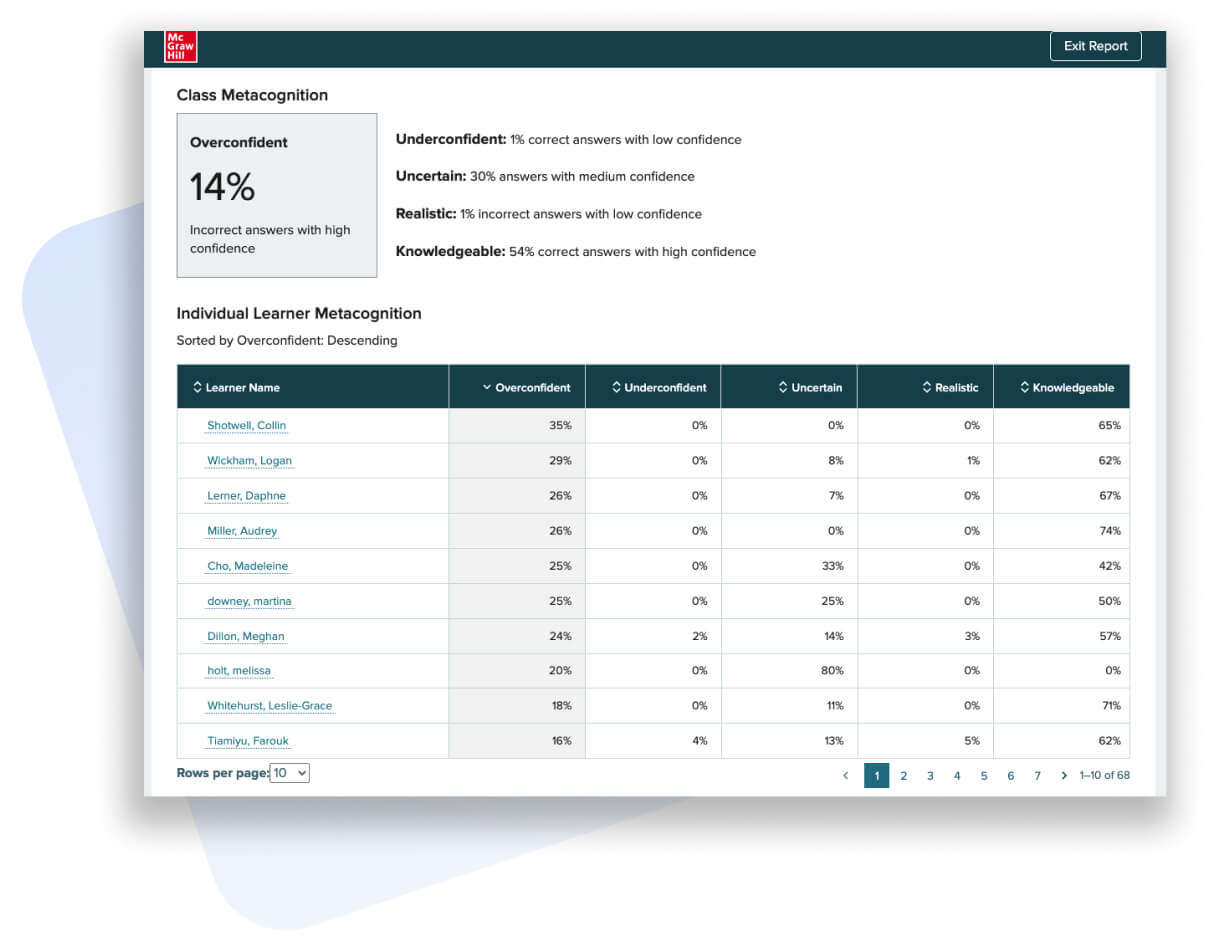 Features
Performance Tracking
Boost confidence and better prepare students for success with SmartBook 2.0 - Connect's adaptive learning solution.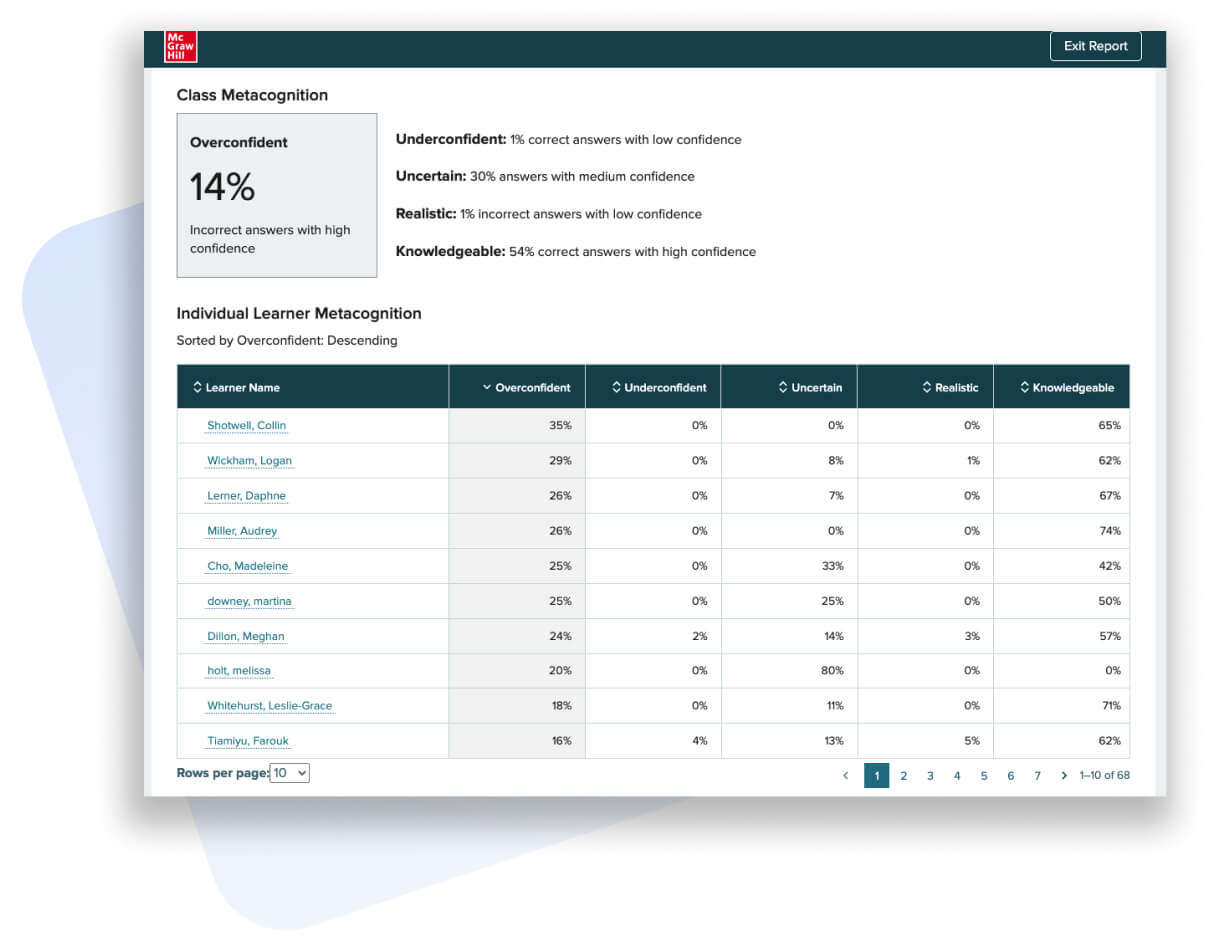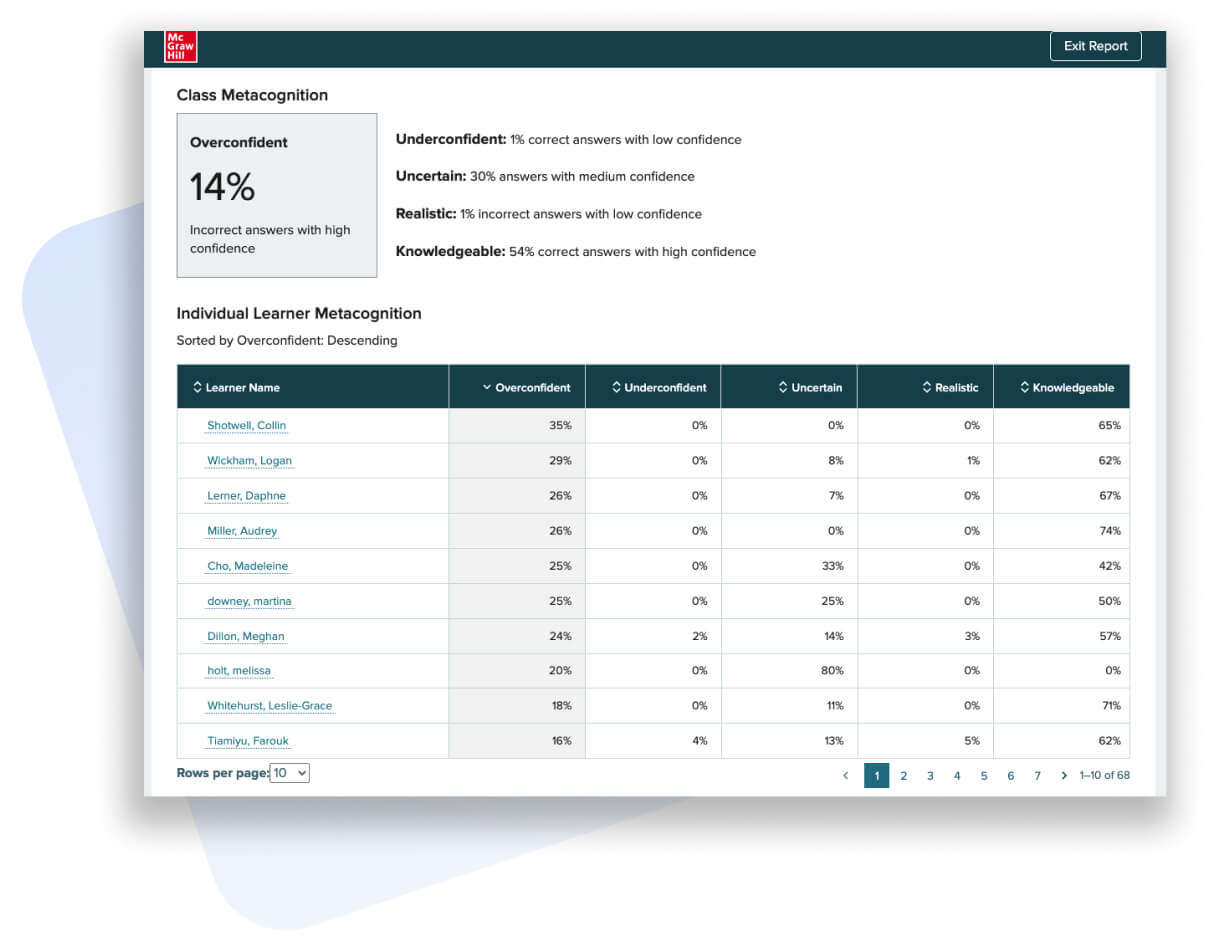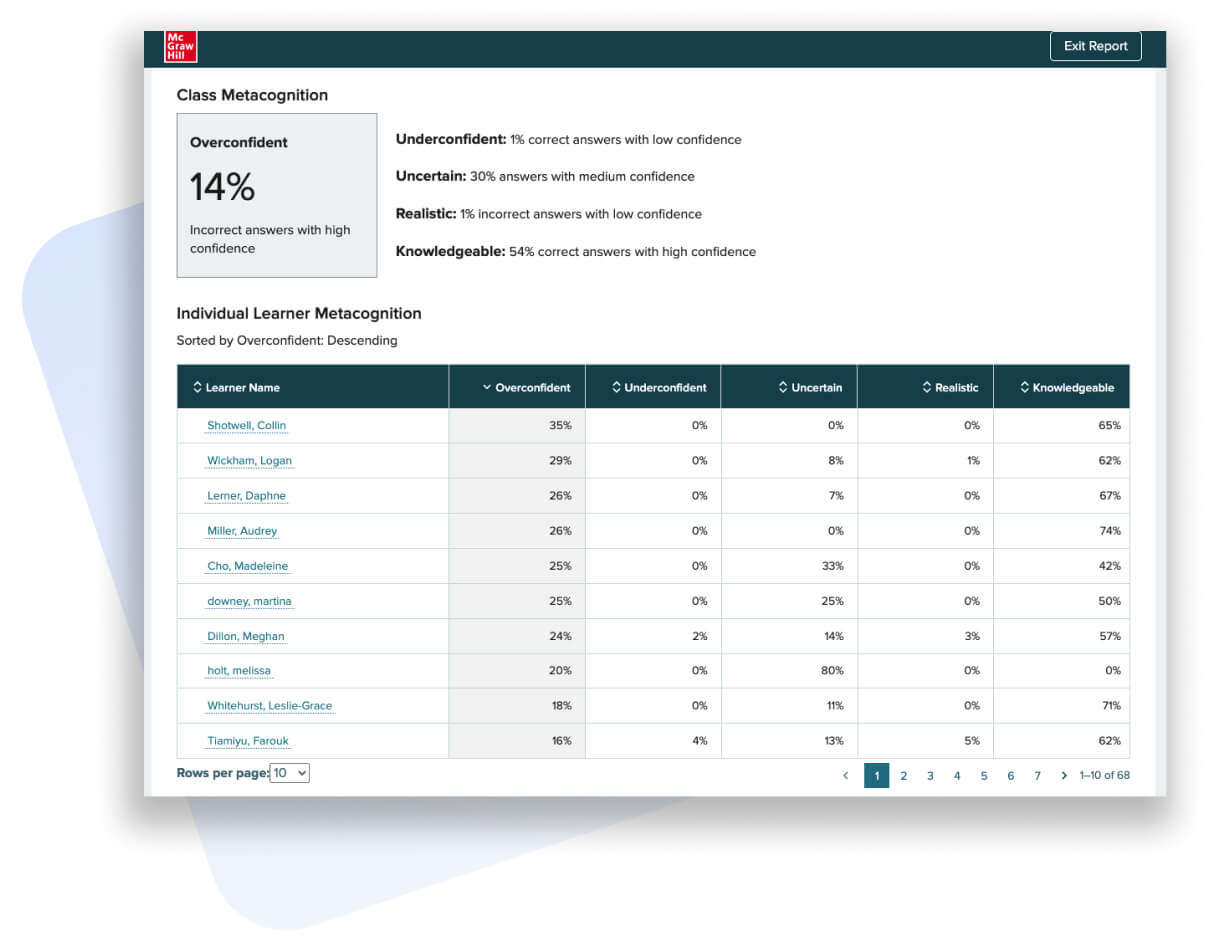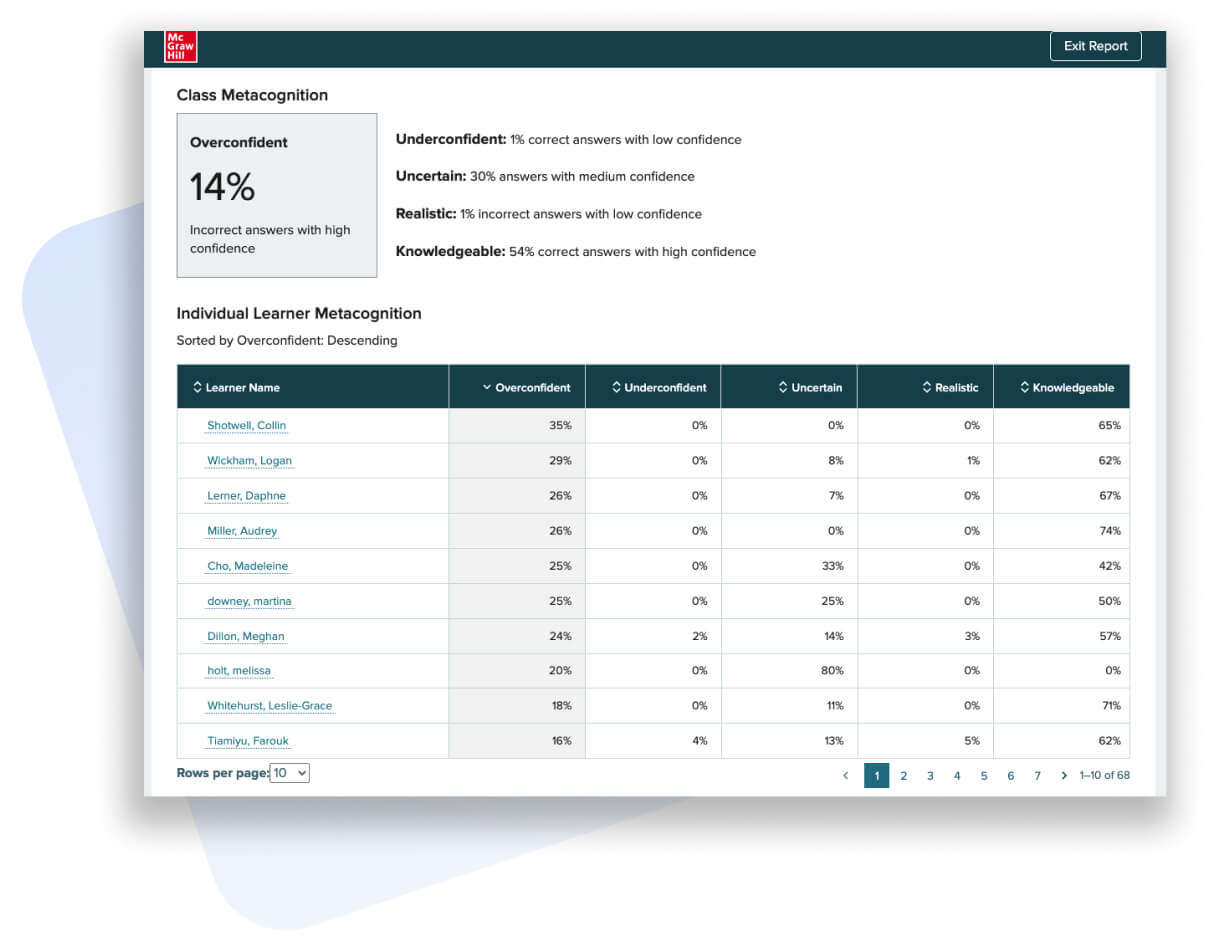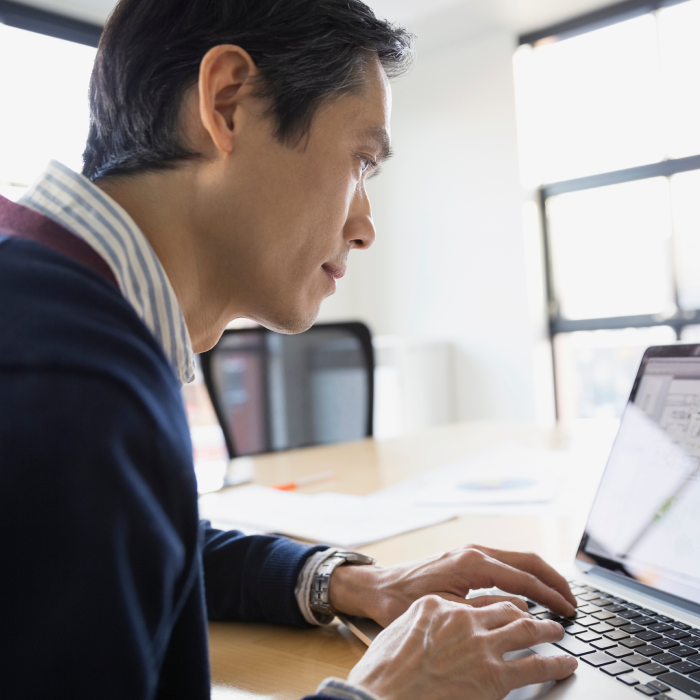 Assignment Reports:
See Actionable Insights and Get Measurable Results
Dig deeper into how your class and students are doing
by getting the intel you need to encourage high performers or to quickly remediate.
Time Spent
Learn how much time students are spending on assignments.
Most Challenging Concepts
Discover which concepts your class are struggling with and mastering.
Class & Student Performance
Get class performance, specific assignment results, down to the individual student level.
Student Performance Reports:
Pinpoint the Students Who Need the Most Help
Have you ever noticed a student who seems to struggle during class, and you want to dig deeper? The Student Performance Report lets you do just that. With this report, you can search for a specific student and uncover their challenges and study habits.
Once you've pin-pointed your at-risk students, you can proactively work with them on the concepts they find the most challenging, helping them discover their true potential.
You can also quickly identify your high performing students to keep the momentum moving in the right direction.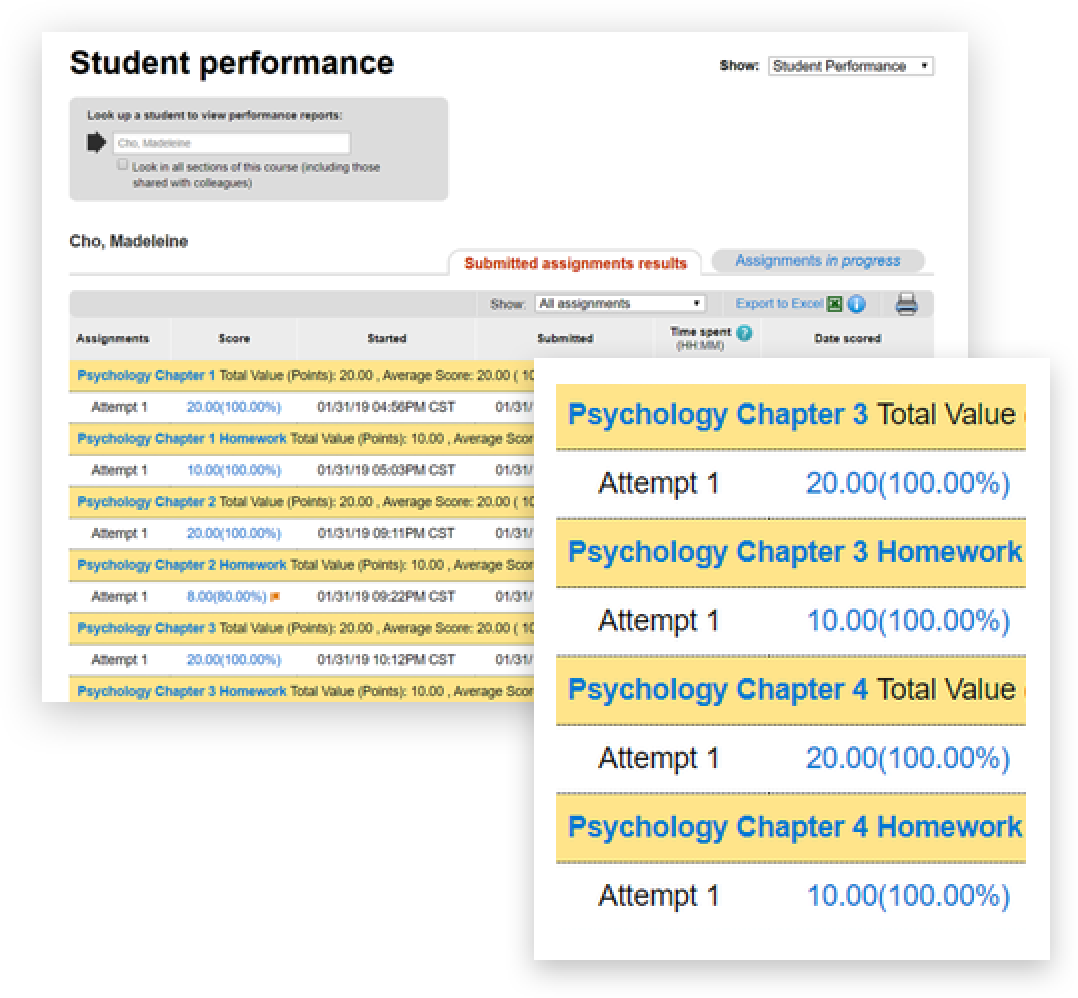 Using Connect reports has helped improve my course by allowing me to understand where students struggle with the material and therefore tailor my instruction to those areas. I can target specific topics or learning outcomes that have been problematic for students.
Ginger Fisher, Ph. D., Assistant Professor and MBS Director, 
University of Northern Colorado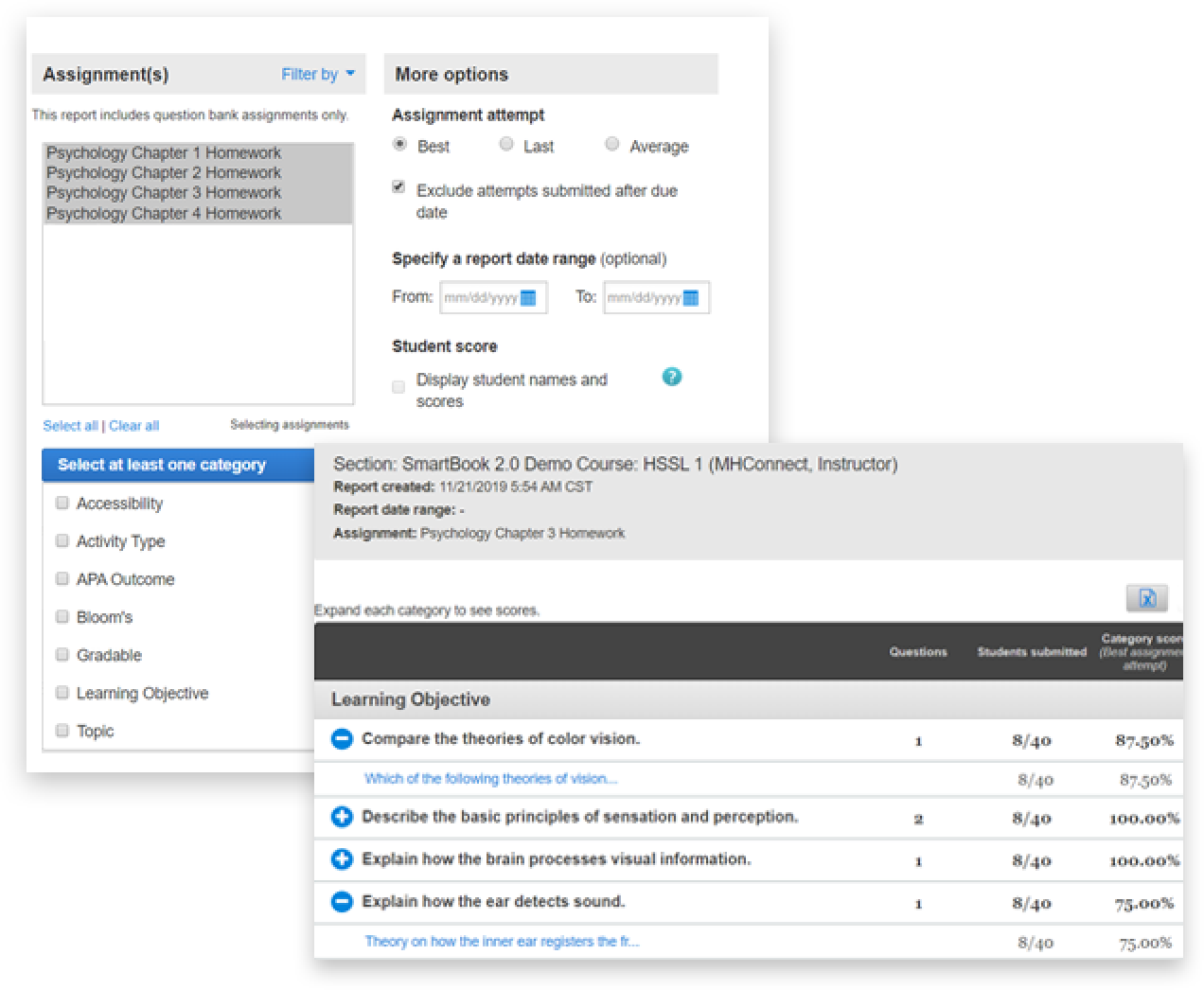 Category Analysis Reports:
Get Down With The Details
Connect's Category Analysis report is the place to go to learn how your students are performing relative to specific course learning objectives, Bloom's taxonomy, key course challenges, or custom criteria within an assignment.
This report makes it easy to identify and address specific areas to ensure all of your students are ready to answer the toughest questions on your assessments.
Hear How Jeff Uses Connect Reports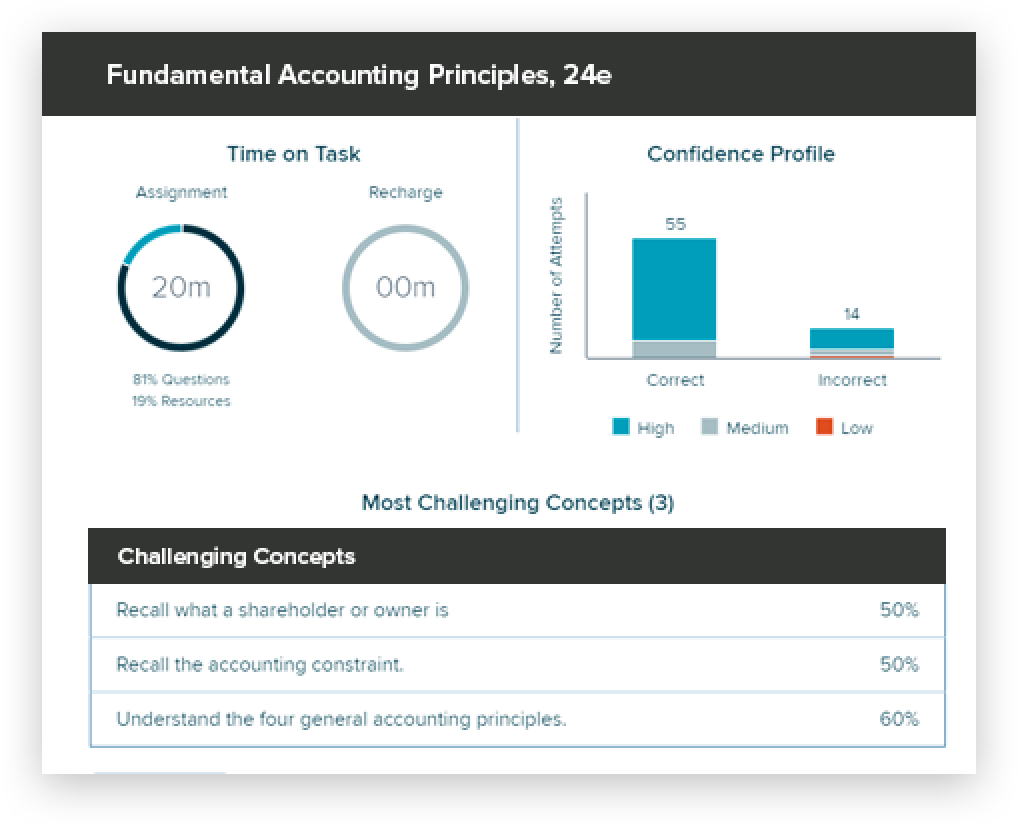 Student Reports:
Students Get Real-Time Insights to Build Better, More Informed Study Plans
Students can easily see how they are progressing over time and what they know and don't know. SmartBook 2.0 reporting makes it easy to see assignment results, confidence ratings, and specific learning objectives your students find the most challenging. Giving them everything they need to create a study plan for their next exam.
Ready to Dig Deeper Into Connect Reports?
Contact your sales representative today.