Business Statistics and Analytics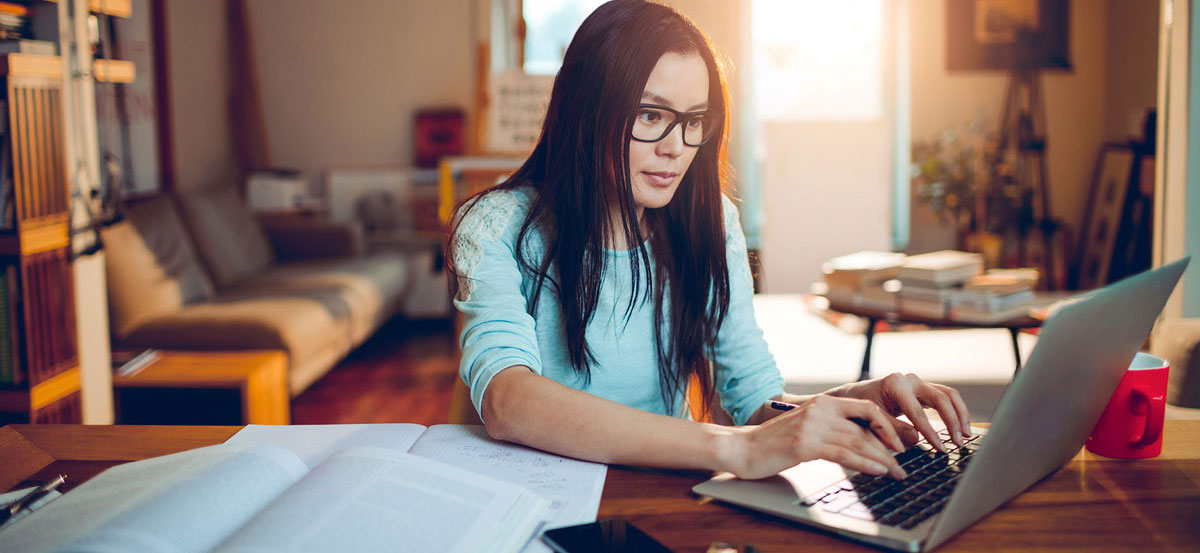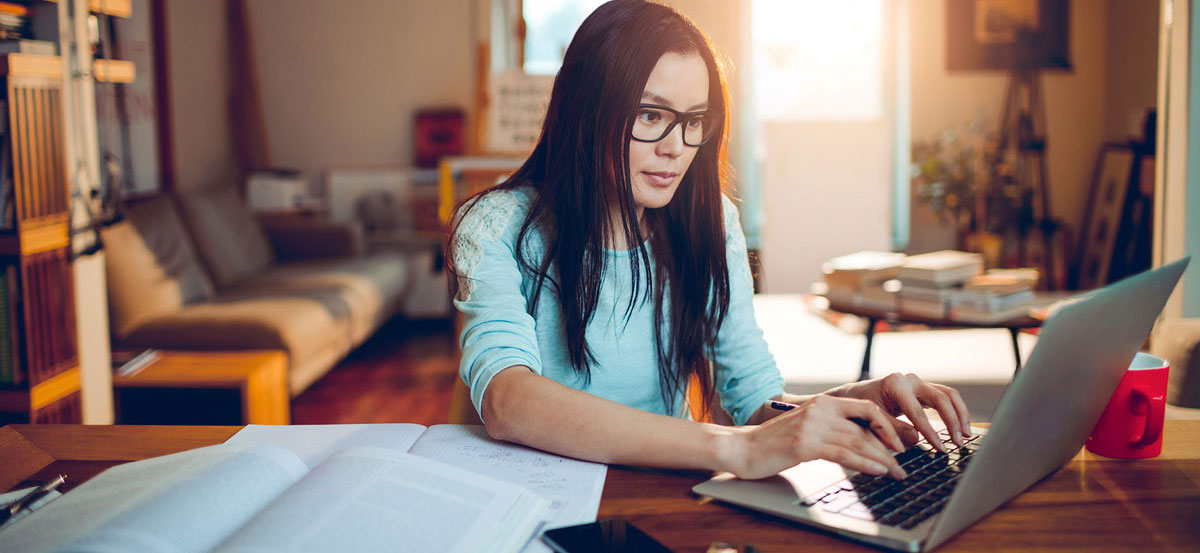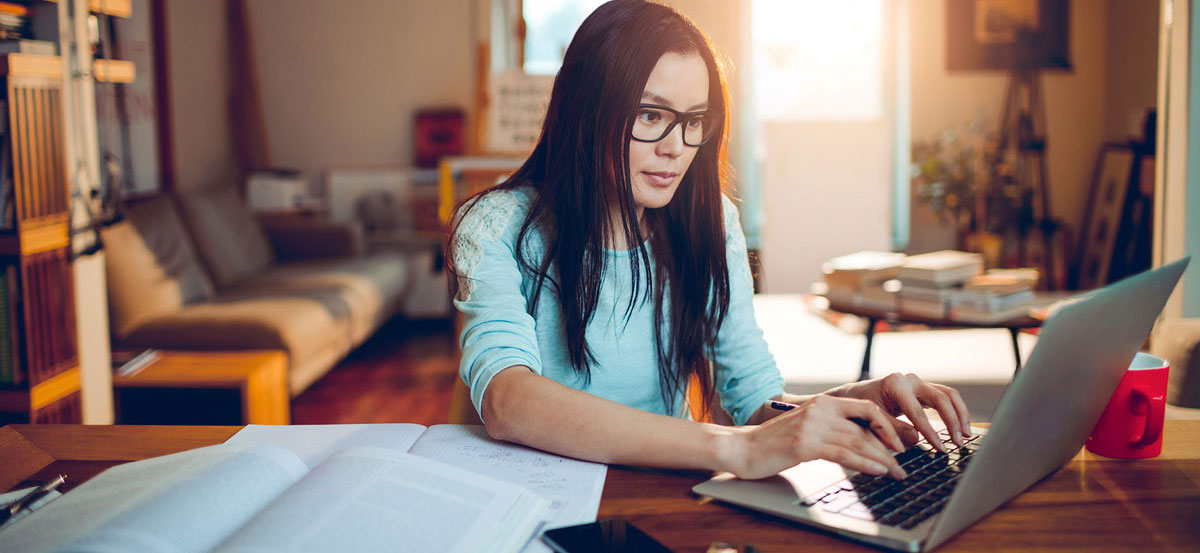 Find the Right Product for You!
All McGraw Hill Business Statistics and Business Analytics products are available with McGraw Hill Connect®. With a variety of options, you may not be sure about which product is right for YOU and YOUR STUDENTS! Take this brief, quiz to find your best fit and learn more about each product when you land on the best fit for you.
Looking for Custom Solutions?
Connect for Business Statistics and Analytics
Connect drives students to engage with coursework and makes managing assignments seamless, so you can spend more time teaching.


Connect for Business Statistics and Analytics Features
---
Best Practices
Business Statistics & Analytics Help

---
Check out some best practices for online learning, how to make classrooms interactive, and learn from leading authors and your peers about how to succeed in business analytics and employability by viewing event summit recordings.
Resources
The Online Learning Consortium and McGraw Hill Partnership:​
McGraw Hill and Online Learning Consortium (OLC) have partnered to train and certify a team of McGraw Hill staff and faculty consultants in quality online teaching and learning.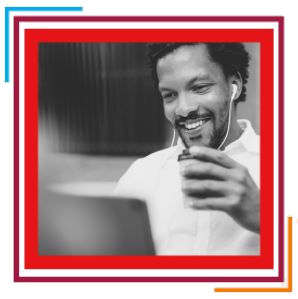 Hear from a Business Statistics Peer:​
Learn how Business Statistics Digital Faculty Consultant Kyle Moninger designs Your Online Business Statistics Course With Connect® Based on the Quality in Online Learning Certification.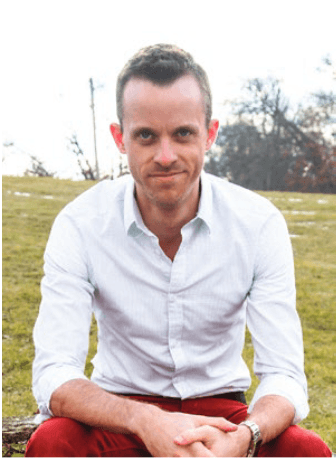 Online Course Prep Resources:
Get 1-on-1 Coaching for your course:​
Ask about getting help from a Business Statistics Digital Faculty Consultant​.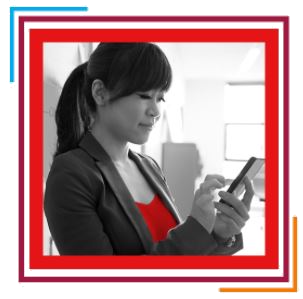 Get Fast & Easy Digital Product Support:​
We've created a collection of tools and resources designed to make your life a whole lot easier. Whether it's before, during, or every step beyond the first day of class – we've got you covered.​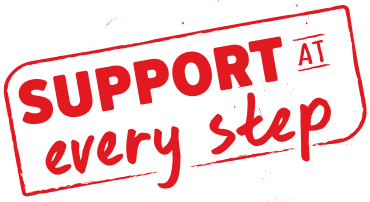 Resources for Administrators – We are Here to Support Your Staff, Faculty, and Students​​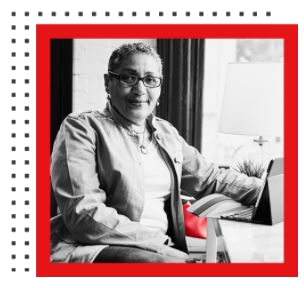 Looking for Business Statistics Custom Solutions?​​