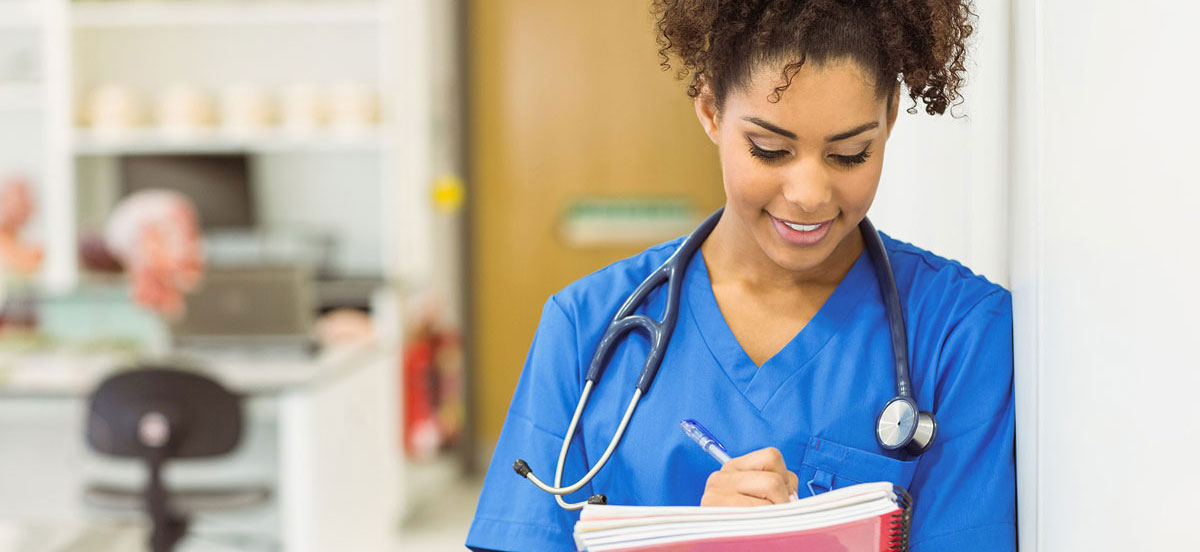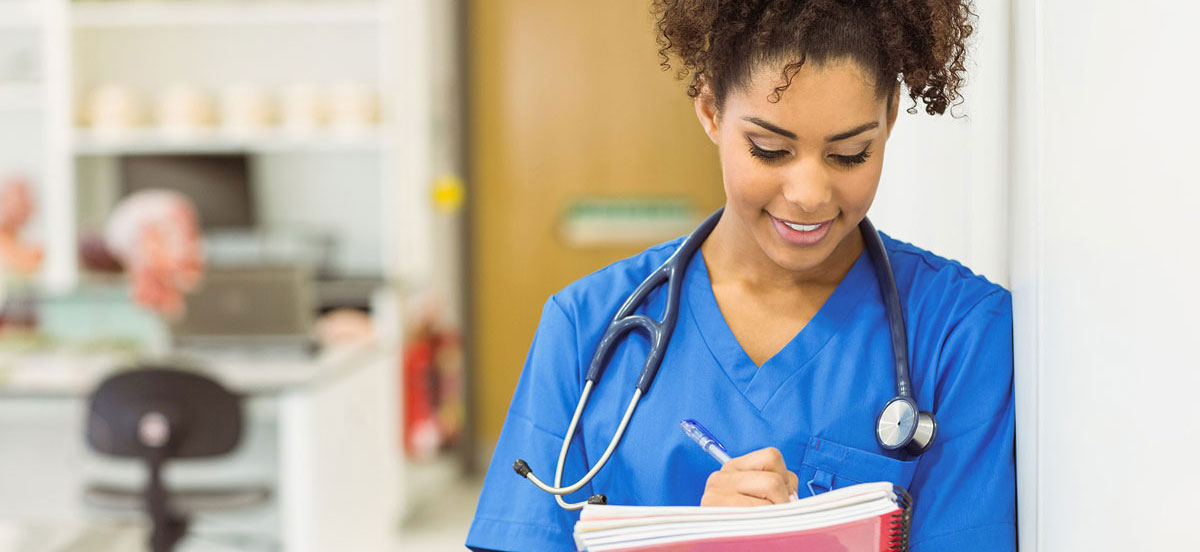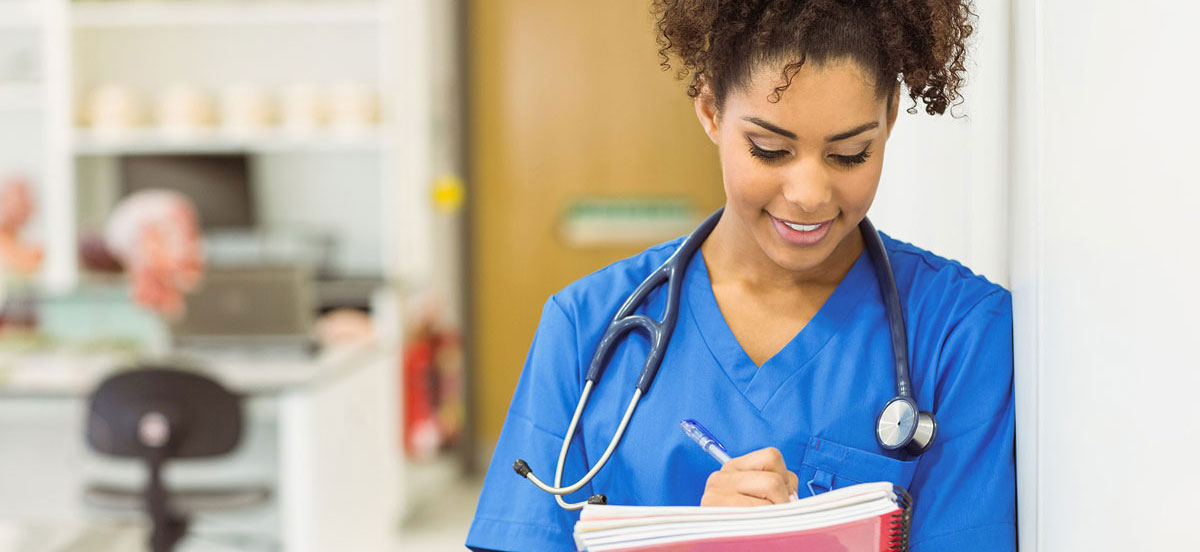 Full Program Solutions

McGraw-Hill Offers Full Program Solutions in Health Professions. Discover our Suite of Products.


Connect for Health Professions: Engaging Students at the Highest Level
McGraw Hill Connect® will strengthen the link between faculty, students, and coursework. Click below to learn more about how our interactive digital tools drive student success in your Health Professions courses.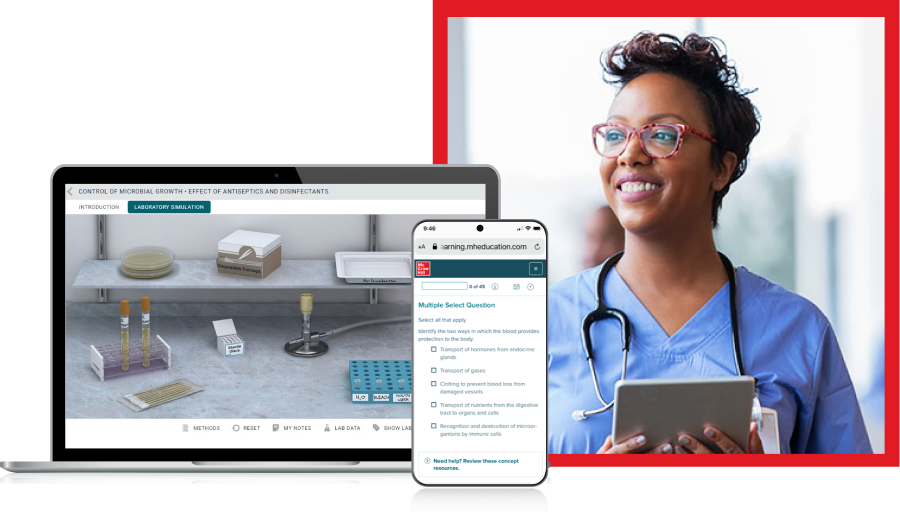 Best Practices
FEATURED: The Busy Life of the Health Professions Student By Ashley Lenzner, Unit Secretary, Vanderbilt Bedford Hospital
After graduating from high school in rural North Carolina, Ashley Lenzner was ready for something new and different. The daughter of a police officer, she went away to college to study criminal justice. Not long into her studies, her mother became ill, and Ashley returned home to help care for her.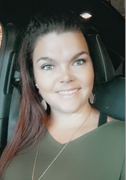 Personally connect with an expert!
Request your own private webinar with a Digital Faculty Consultant
Click on the button below
Scroll to Health Professions
Click on the first choice: Instructor-to-Instructor Training Webinar-Led by Digital Faculty Consultant
Complete the form (Choose Health Professions from the Discipline dropdown menu.)
Hit Submit
Request Webinar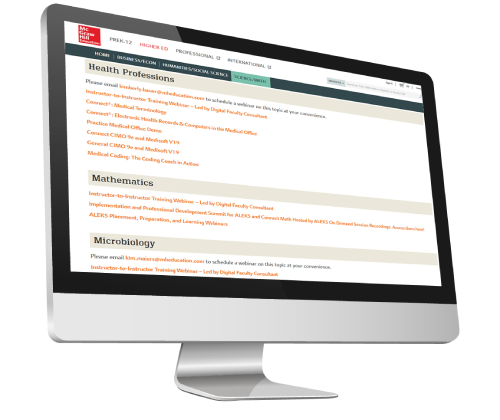 Self-Service Customization
McGraw-Hill Create™ is a simple and easy-to-use online service allowing instructors to customize their own course books. Material can be pulled from different sources to create textbooks and eBooks tailored to your course.
Create a book, then download a PDF version in minutes, or receive a free review copy in just a few days!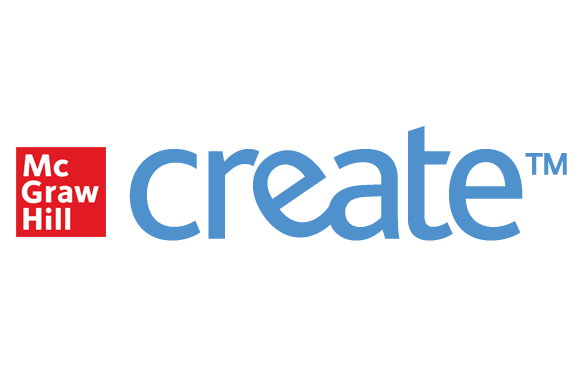 McGraw-Hill Campus
Simple. Secure. Seamless.
McGraw-Hill Campus integrates all of your McGraw-Hill digital products with your school LMS for quick and easy access to best-in-class content and learning tools. Build an effective digital course, enroll students with ease and discover how powerful digital teaching can be.

Blackboard Integration
Two LMS Integration Services = One Solution.
McGraw-Hill Higher Education offers two pathways for LMS integration. McGraw-Hill Campus enables seamless access from any LMS in use to all of our content and learning platforms. Blackboard customers may also leverage the McGraw-Hill Connect and Create building block specific to their LMS for the tightest integration available today for Connect and Create users.