Film
Innovative courseware designed to keep Film students engaged!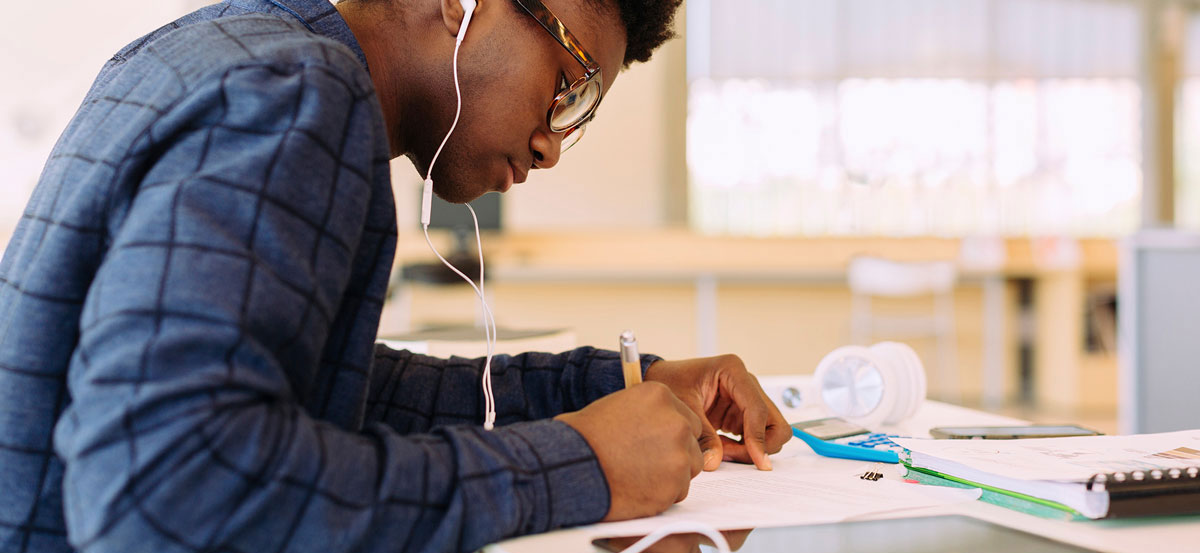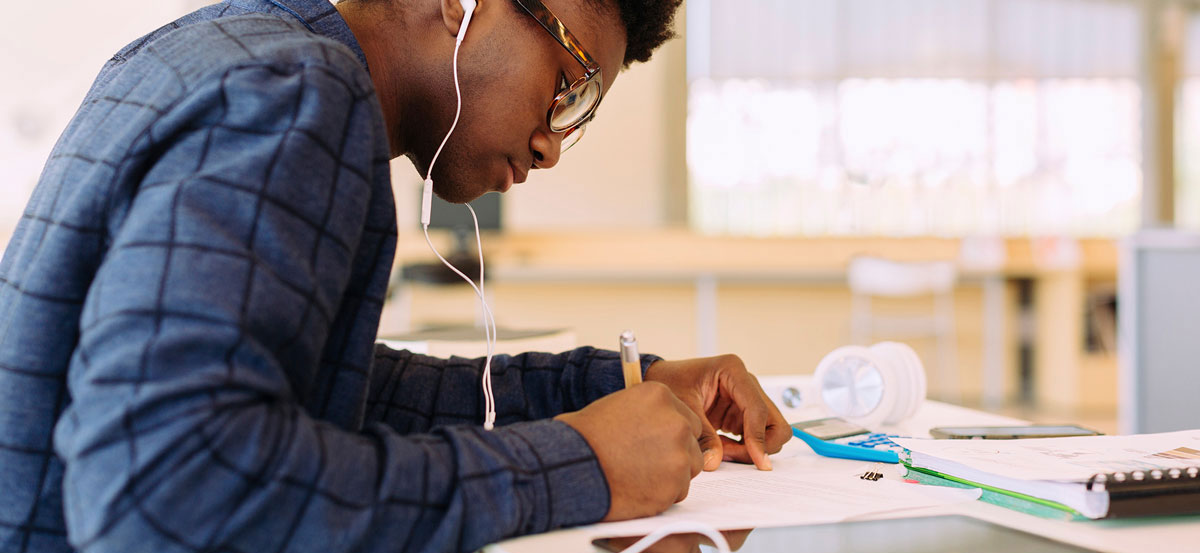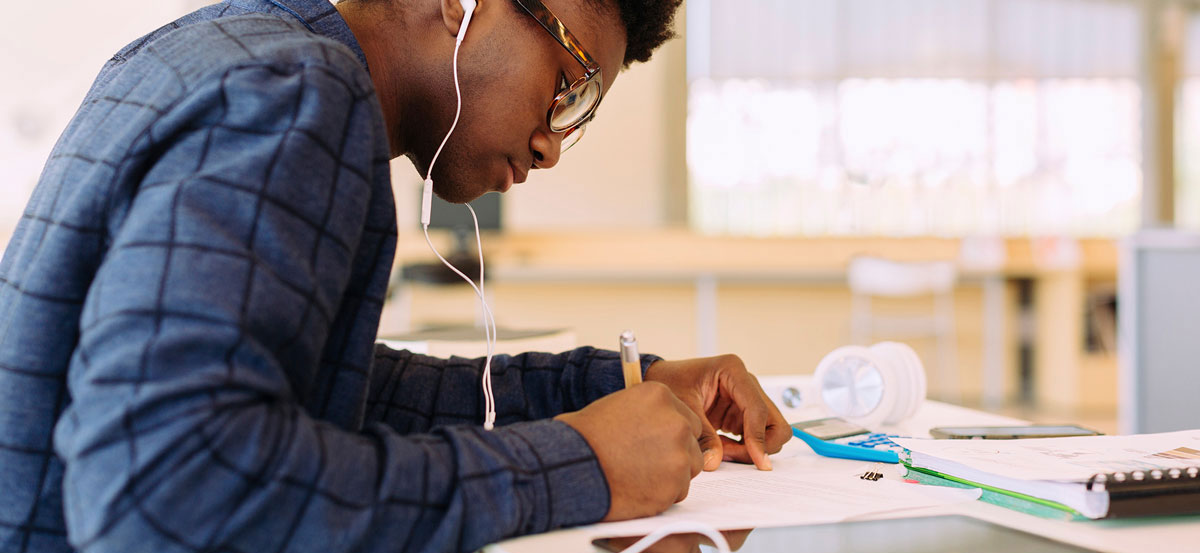 Connect for Film
Connect for Film introduces students to the world of film and challenges them to develop the critical analysis skills necessary to become informed viewers.
Connect is available with all Film titles.
Connect for Film Features
---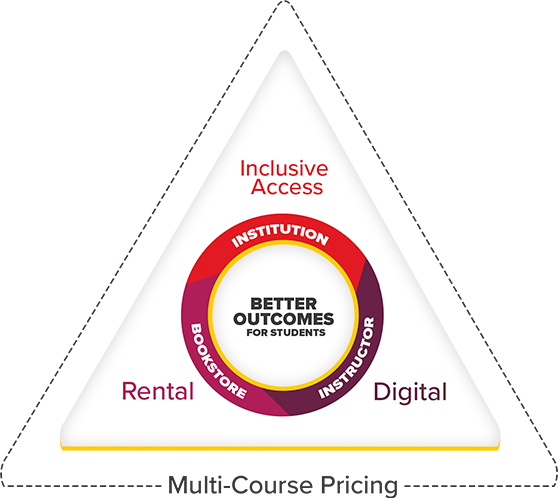 Like millions of other college students, Allie Rodriguez is sacrificing
and working hard to achieve her dreams. This is her story.