Earth & Environmental Science
Connect for Environmental Science
Connect for Earth & Environmental Science provides a complete solution for accessing online homework, quizzes, and tests. Complete with an interactive eBook, Connect for Earth & Environmental Science helps students studying for effectively with market-leading adaptive learning technology. Connect's seamless partnership with the text's content allows instructors and students to go beyond the print world, and into the digital realm with complete confidence. Explore features available within Connect:
Connect for Earth & Environmental Science Features
---
Connect for Earth & Environmental Science Titles
---
Resources
Request a Demo!
McGraw-Hill is proud to offer online workshops hosted by award winning faculty from Physical Science departments around the country—at no expense to you. Our workshops focus on classroom strategies, methods, and most effective uses of technology to achieve success in student learning. We will schedule a personal demonstration at your convenience with a Digital Faculty Consultant (instructor peers, devoted to creating effective learning experiences). Your dedicate Digital Faculty Consultant will show you how they use technology in their course and how seamless and enriching it can be for you to utilize as well.
Simply click the button below to fill out a form.
Request a Demo
Register for a Free Online Workshop
Hosted by award-winning faculty from colleges and universities around the country, our digital workshops and webinars focus on winning classroom strategies, methods and the use of technology to drive student success in your class.
Browse Schedule and Register
Hear From Your Peers: Digital Faculty Consultants
Curious to know what your peers have to say about using McGraw-Hill products in the classroom? Meet our Digital Faculty Consultants: a network of passionate educators—just like you—who have experienced success in the classroom using our technology and products.
Learn More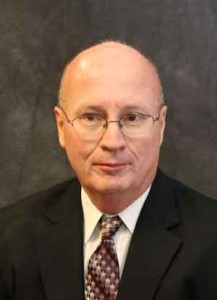 Dr. Gary Buckley
DFC for Earth Sciences
Cameron University
Self-Service Customization
McGraw-Hill Create™ is a simple and easy-to-use online service allowing instructors to customize their own course books. Material can be pulled from different sources to create textbooks and eBooks tailored to your course.
Create a book, then download a PDF version in minutes, or receive a free review copy in just a few days!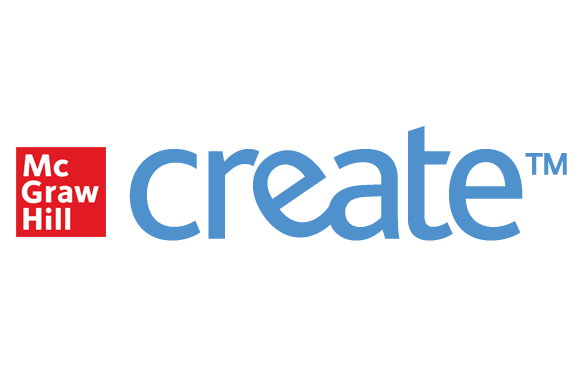 McGraw-Hill Campus
Simple. Secure. Seamless.
McGraw-Hill Campus integrates all of your McGraw-Hill digital products with your school LMS for quick and easy access to best-in-class content and learning tools. Build an effective digital course, enroll students with ease and discover how powerful digital teaching can be.

Blackboard Integration
Two LMS Integration Services = One Solution.
McGraw-Hill Higher Education offers two pathways for LMS integration. McGraw-Hill Campus enables seamless access from any LMS in use to all of our content and learning platforms. Blackboard customers may also leverage the McGraw-Hill Connect and Create building block specific to their LMS for the tightest integration available today for Connect and Create users.