Learning Solutions
>
Digital Solutions
>
Remote Proctoring
Remote Proctoring & Browser Locking for Online Testing
We provide online exam solutions for a variety of use cases. Select the method with which you'll be distributing your online exam for more information: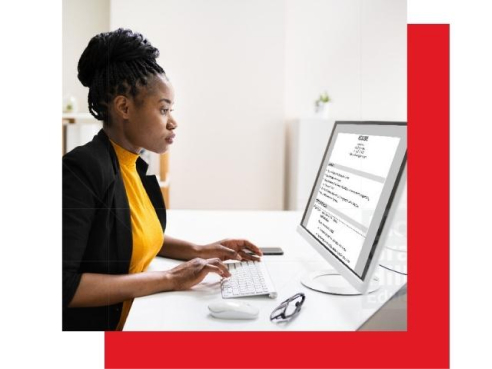 Connect & Proctorio: Online Assessment Integrity
McGraw Hill partners with Proctorio to provide remote proctoring and browser-locking capabilities within Connect. This Connect platform tool provides more control of the assessment or homework environment by enabling security options and verifying each student's identity.
Proctorio's customizable, secure exam settings, recording options, and live ID verification allow institutions to set up unscheduled, on-demand proctoring specific to their assessment needs. Proctorio ensures fairness for test-takers by increasing accountability, securing exam content, deterring cheating, and promoting a culture of integrity while improving learning outcomes.
ALEKS® Math & Chemistry Remote Proctoring
ALEKS course product integrates Respondus browser-locking capabilities and Respondus Monitor webcam technology to ensure assessment integrity online.
Browser-locking capabilities prevent students from accessing other applications, copying, printing, or visiting other websites during an ALEKS exam or knowledge check. Respondus Monitor is a "remote proctoring" companion application for browser-locking capabilities that uses webcam and video technology to record students and deter cheating when live proctoring is not an option.
ALEKS® Math Placement Academic Integrity
To ensure the validity of the ALEKS PPL program, we have a network of 125+ centers available for off-campus or remote proctoring. We also partner with ProctorU and Respondus to provide institutions with a range of options including authentication, browser locking capabilities, video monitoring, and live proctors.