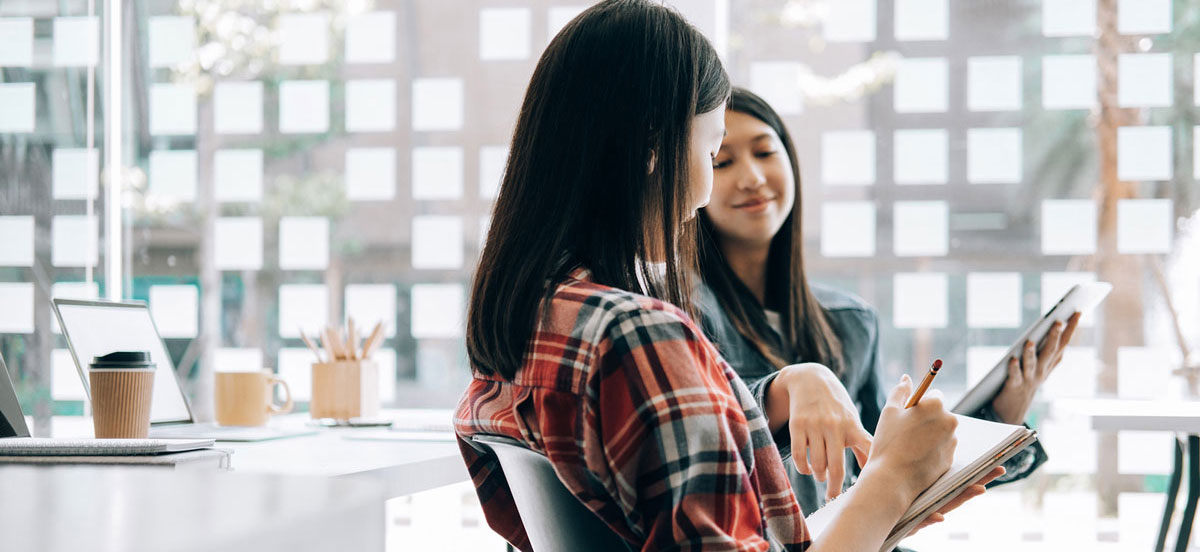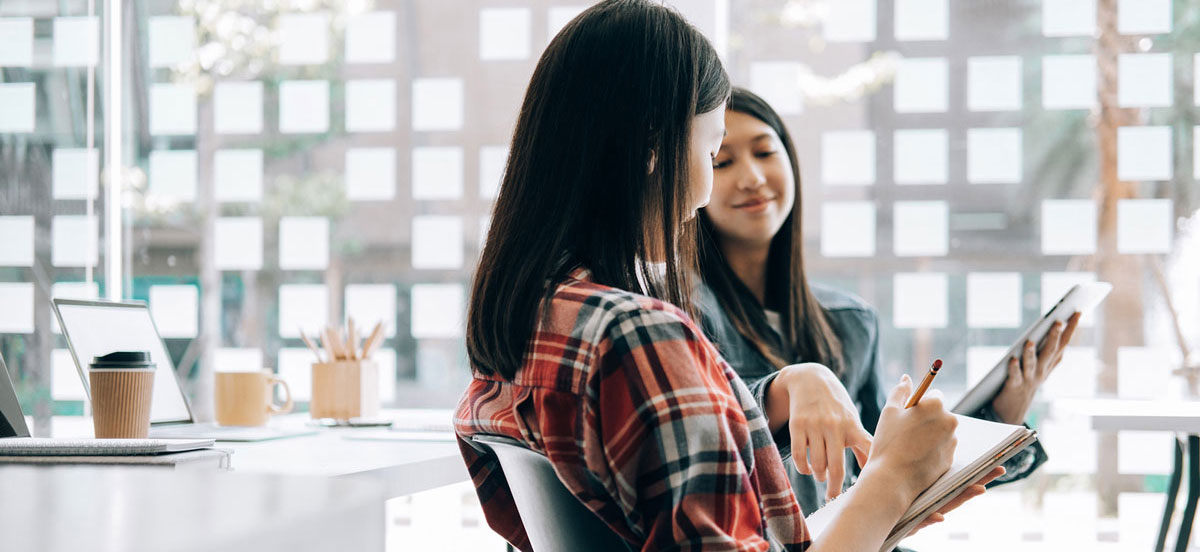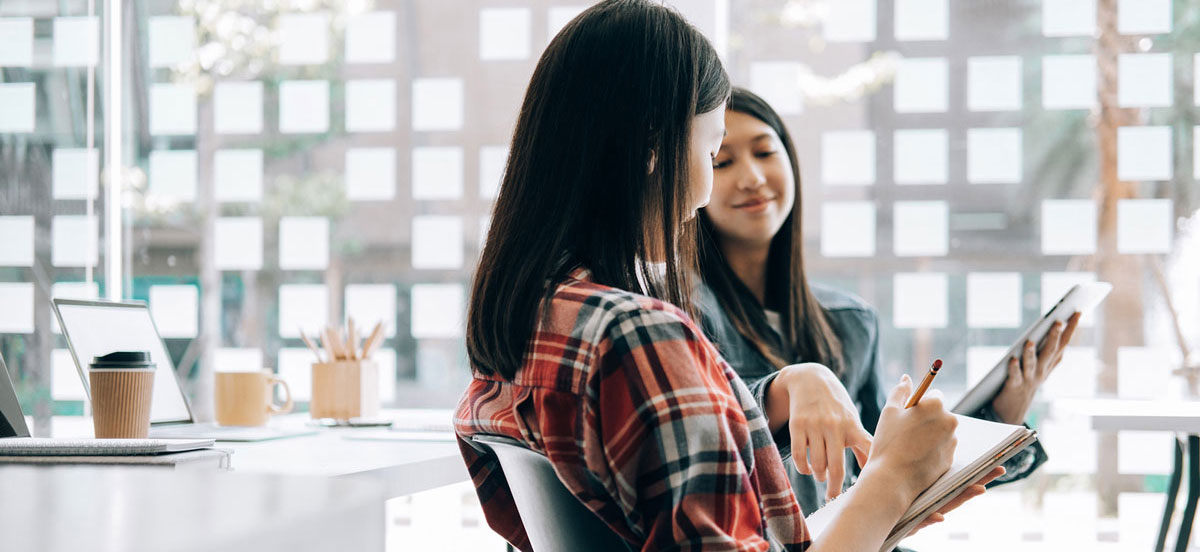 Video Capture
Introducing Video Capture powered by GoReact
McGraw-Hill Education has partnered with GoReact, a market-leading video platform that streamlines instructors' ability to provide personalized skill coaching anywhere students should demonstrate learning. Our new Video Capture powered by GoReact tool embedded in Connect saves instructors' time by simplifying the assessmen process for both in-class and online student speeches and presentations. With customizable rubrics, time-coded comments, and visual markers, students will see feedback at exactly the right moment, and in context, to help improve their speaking, presentation skills, confidence! Video Capture is available with the Lucas, The Art of Public Speaking 13e textbook for Fall 2019 classes. Other Communication titles will benefit from the GoReact integration beginning in 2020.
Meet McGraw Hill's Video Capture powered by GoReact: Combining the Best of Both Worlds
NEW Video Capture Powered by GoReact Clickable Demo
Explore McGraw-Hill's NEW Video Capture Powered By GoReact, available for exclusive titles in 2019. Say goodbye to complex or outdated equipment and save time on presentation day!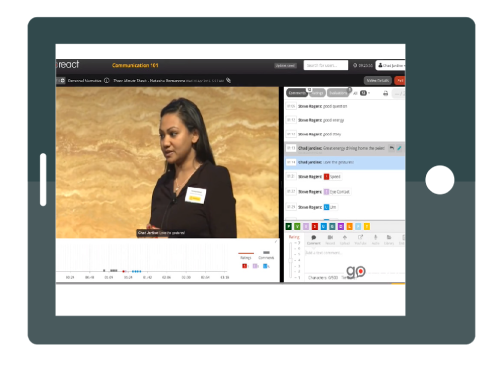 Connect for Communication
Connect for Communication provides a flexible, highly-interactive learning environment designed to connect students to success in Communication courses. Groundbreaking adaptive technology, engaging media, and dynamic exercises help students master important concepts and save instructors time.


Connect for Communication Features
---
Success Stories
Hear From Your Peers: Digital Faculty Consultants
Curious to know what your peers have to say about using McGraw-Hill products in the classroom? Meet our Digital Faculty Consultants: a network of passionate educators—just like you—who have experienced success in the classroom using our technology and products.
Learn More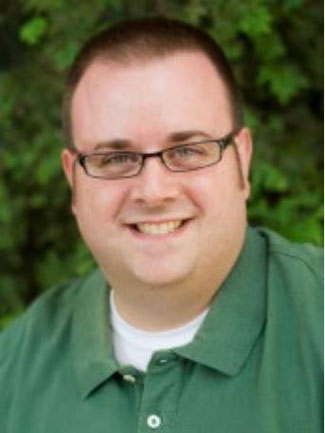 Jeff Fox
DFC for Communication & Public Speaking
Northern Kentucky University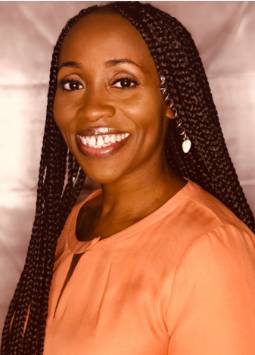 Kimberly OmniEssence
DFC for Communication & Public Speaking
Milwaukee Area Technical College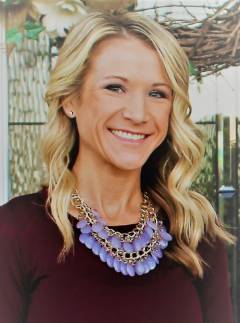 Evie D'Amico
DFC for Communication & Public Speaking
Hillsborough Community College