How to Request an Instructor Copy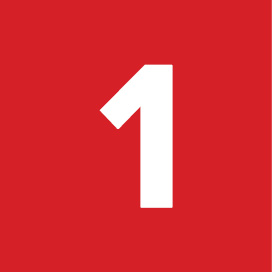 Search for the product you would like to sample by entering the ISBN into the search box.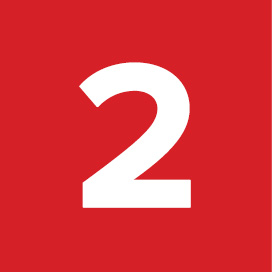 When you get to the product page for the book you are interested in, look for the red "Get my instructor copy" button below the main title information. You can choose eBook (if available) or print from the drop down menu.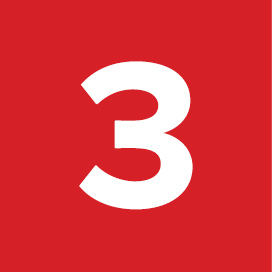 You'll be asked to sign in if you have a McGraw Hill instructor account or create a new one.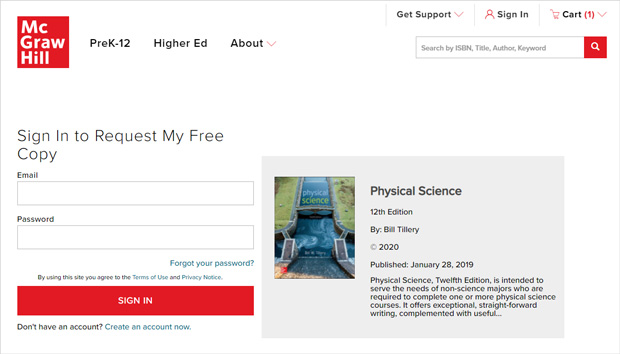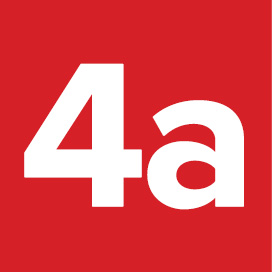 If you create a new account, it will need to be validated. Please register using your university/work email. You will receive an email asking you to confirm your email address. Once you confirm, you will receive an email from McGraw Hill letting you know your account was validated. This usually takes 3 business days. Once you receive the validation email, follow the step by step instructions in the email to return to our web site and complete the process to get your sample.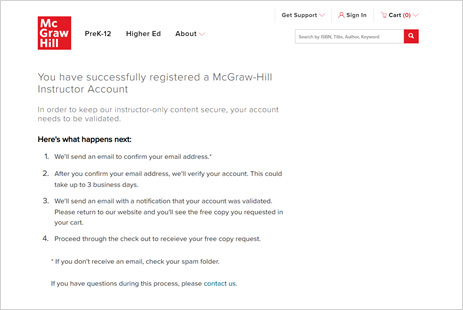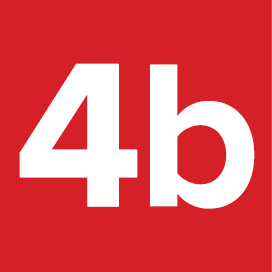 If you already have an account, sign in with your McGraw Hill credentials. After sign in, you will see the product you requested to sample in your cart. Proceed through the "check out" flow, filling out course information and delivery address if requesting a print copy, to complete your sample request.