"The limits of my language mean the limits of my world" – Ludwig Wittgenstein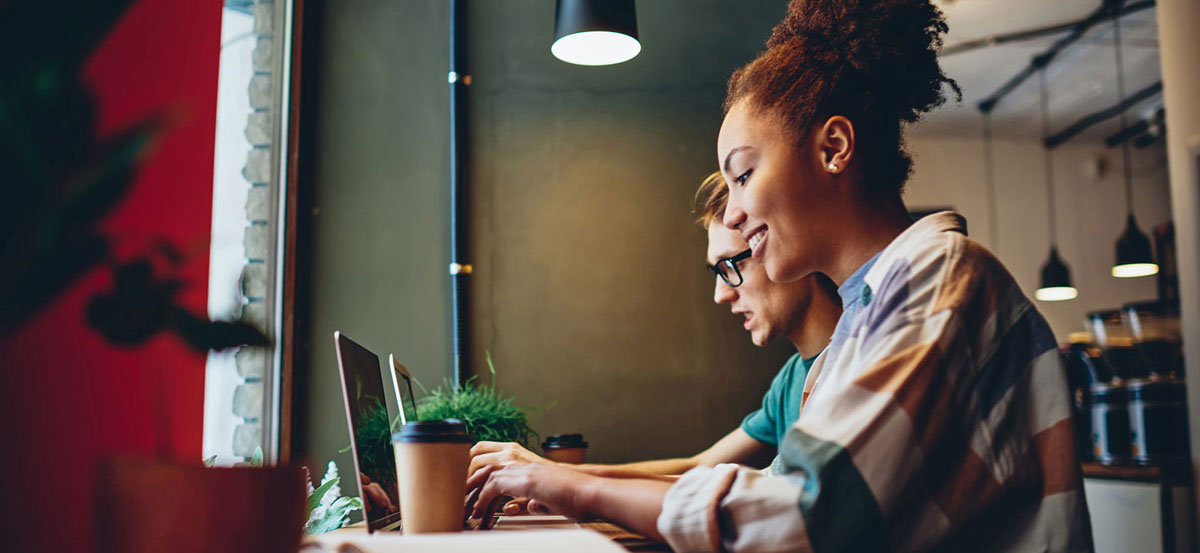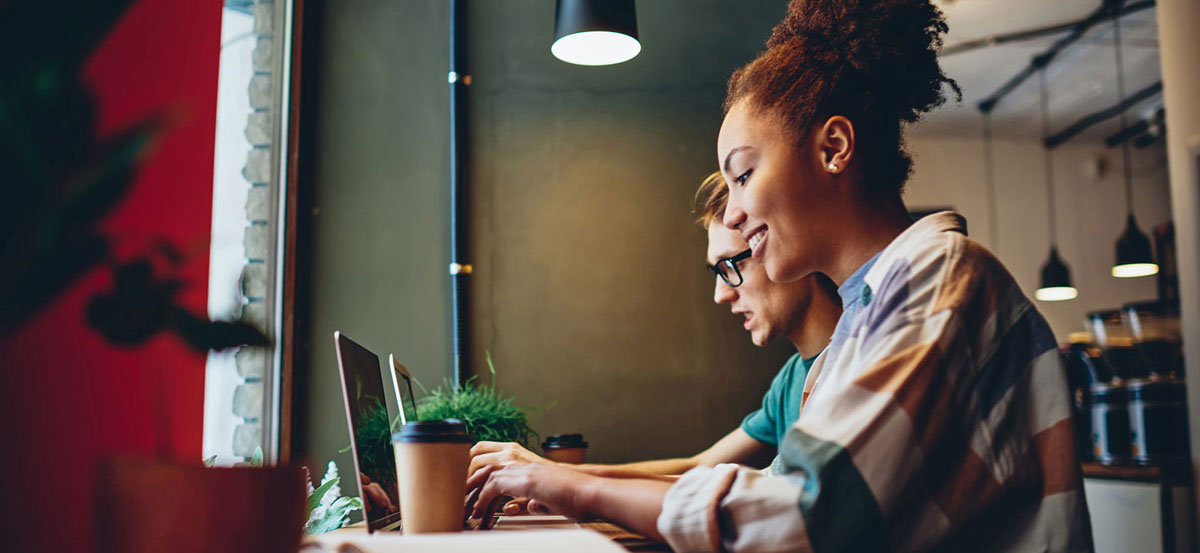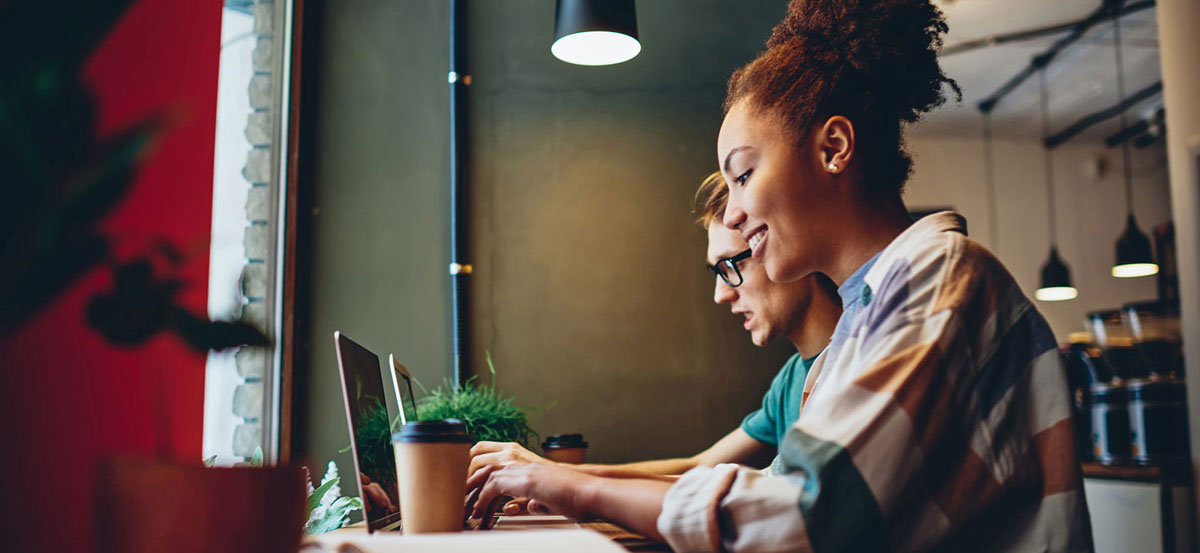 Connect
Connect for World Languages is a user-friendly learning platform that provides instructors and students with convenient access to textbooks and online resources supporting and enriching the language-learning journey. Connect supplements your course instruction and fosters greater immersion in the language and culture. Through its creative features aligned with chapter learning objectives, Connect aims to breathe life into the target language for students, enabling effective practice of listening, speaking, and communication skills.
Connect for World Languages Features:
Jhumpa Lahiri on Intercultural Competence and Learning a New Language
McGraw Hill is thrilled to have worked with Pulitzer Prize-winning author, Jhumpa Lahiri, to create a video series about how learning a new language helps us to develop the skills we need to thrive in our interconnected world.
Share the Video
Want to know which Spanish titles fit your teaching style?
McGraw Hill World Languages is proud to publish a variety of titles to match your teaching style. With four Introductory Spanish titles and three Intermediate Spanish titles to choose from, it can be time consuming to find the right program for you and your students. Good news: we've made it easy for you! Take our Match Quiz to find out which titles best fit your teaching style!