McGraw Hill Connect Master
Online Learning Without Compromise
Connect Master is a digital-first learning software that helps you take your students beyond knowledge mastery, with practical real-world skills development.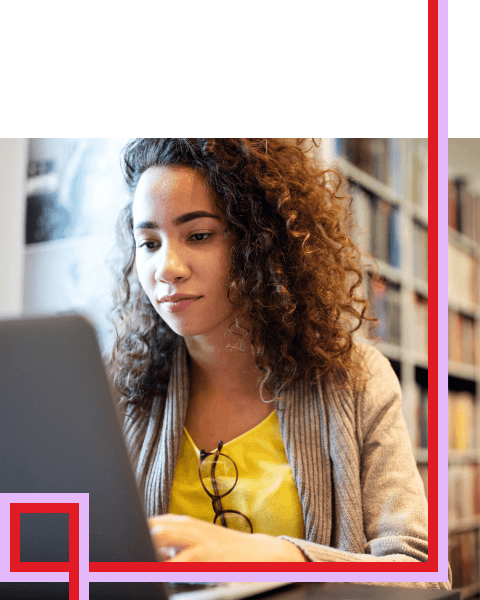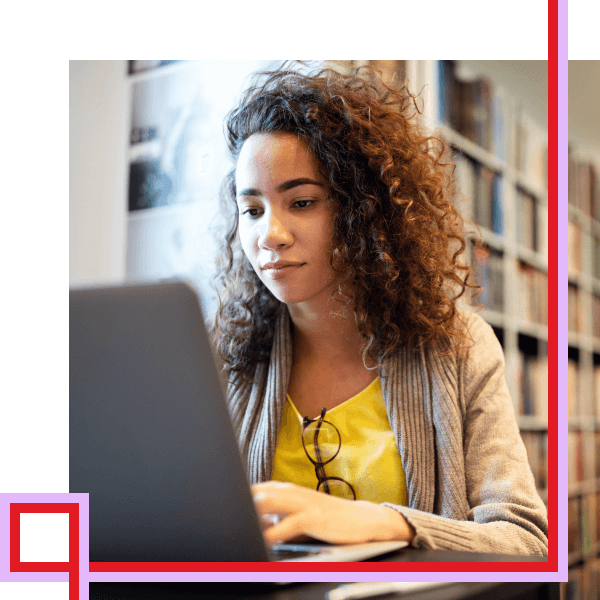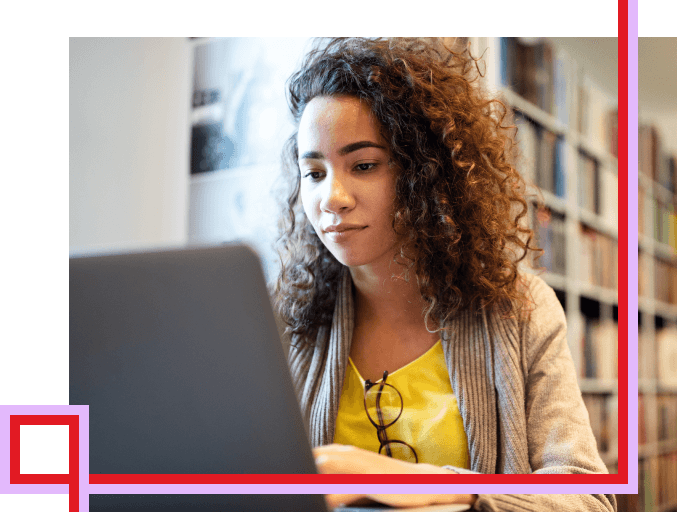 Explore Connect Master Disciplines
Connect Master is Proven to Increase Student Performance
Management professor Wyld at Southeastern Louisiana University finds student performance increases by half a grade point when using Connect Master. "The available activities aid in learning the chapter materials and provide great reinforcement and preparation for tests."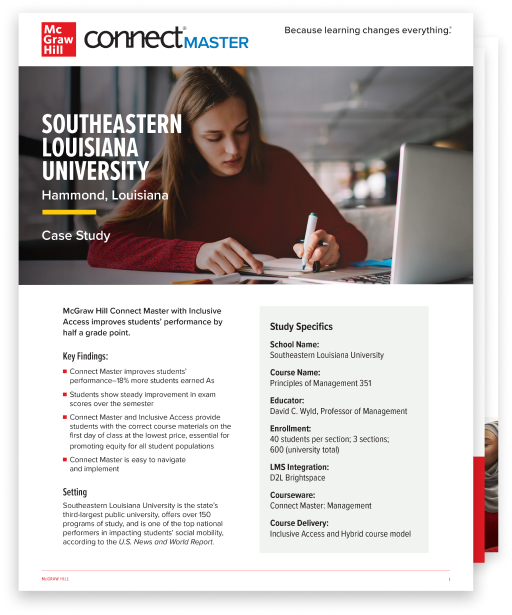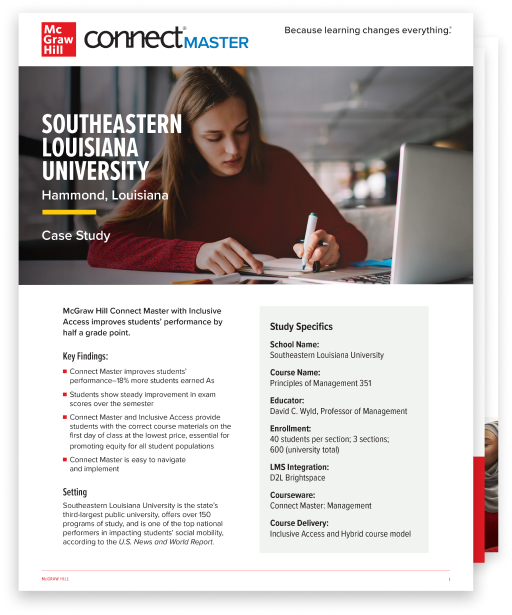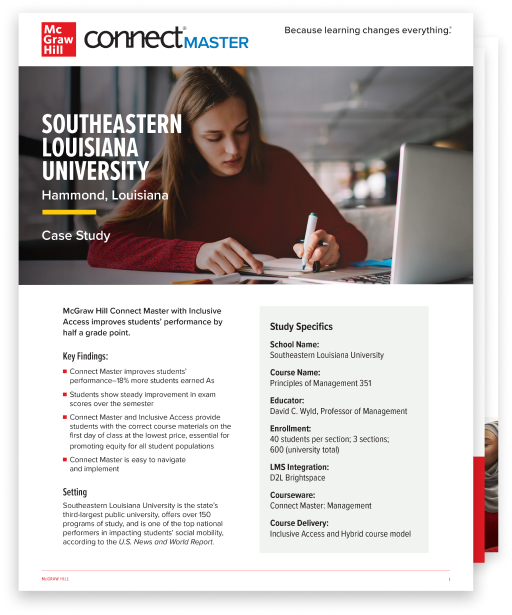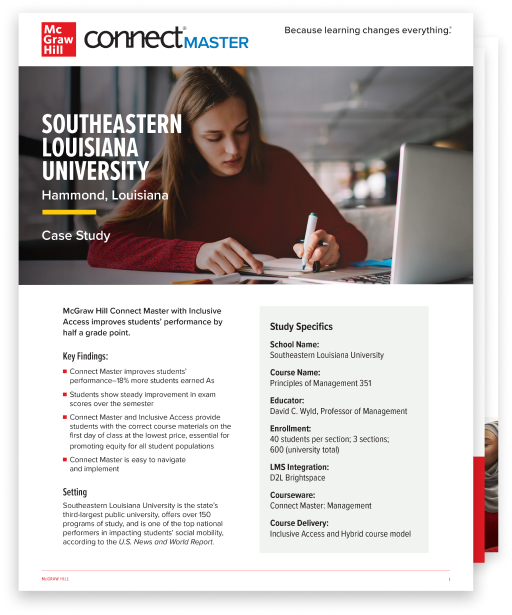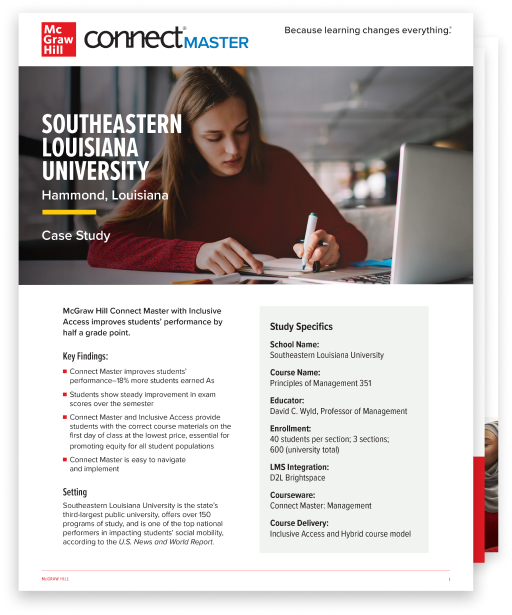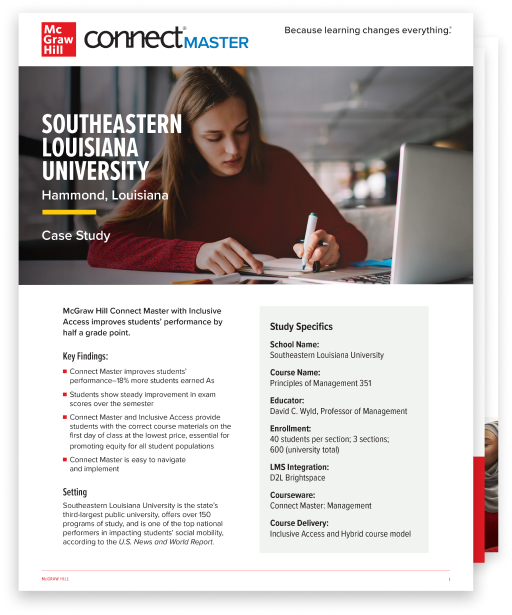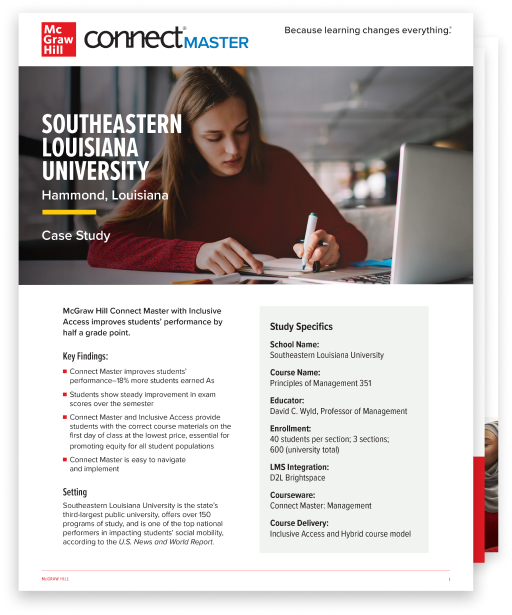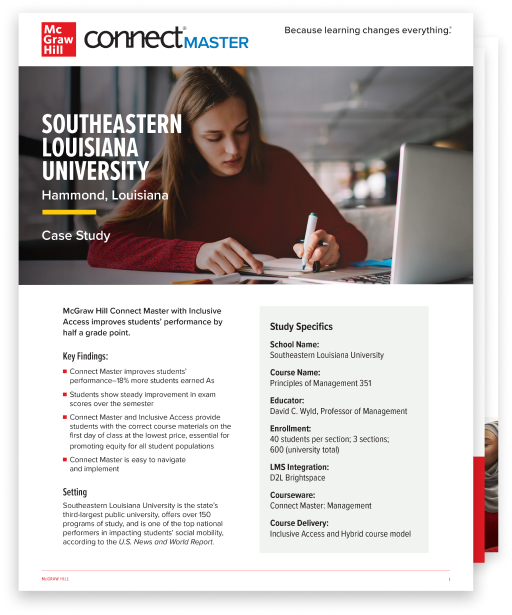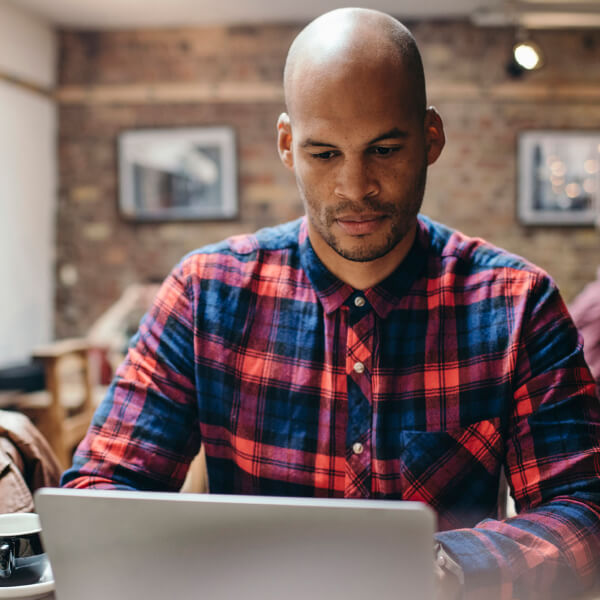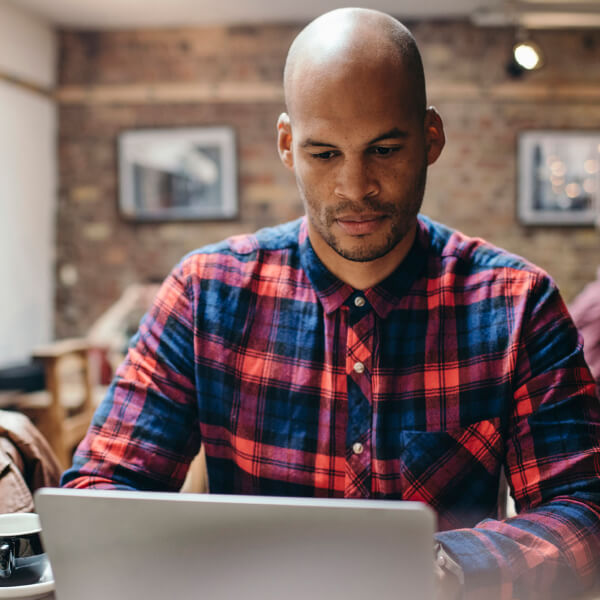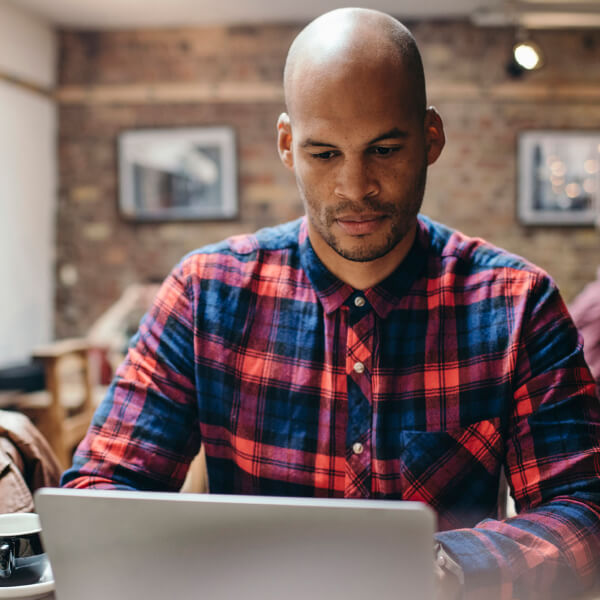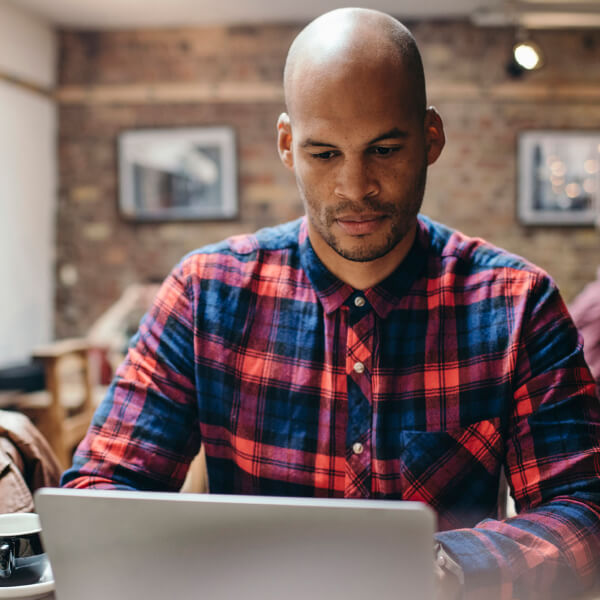 Humanities, Social Science and Language
Science, Engineering and Math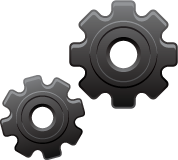 Sorry.
We seem to be having some difficulty finding this page.