Learning Solutions
> Digital Solutions
> Inclusive Access
McGraw Hill's
Inclusive Access
Watch this video to learn more.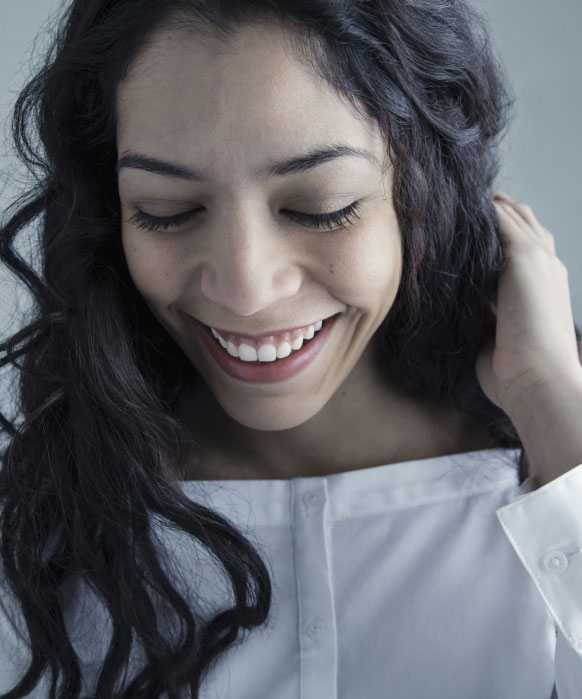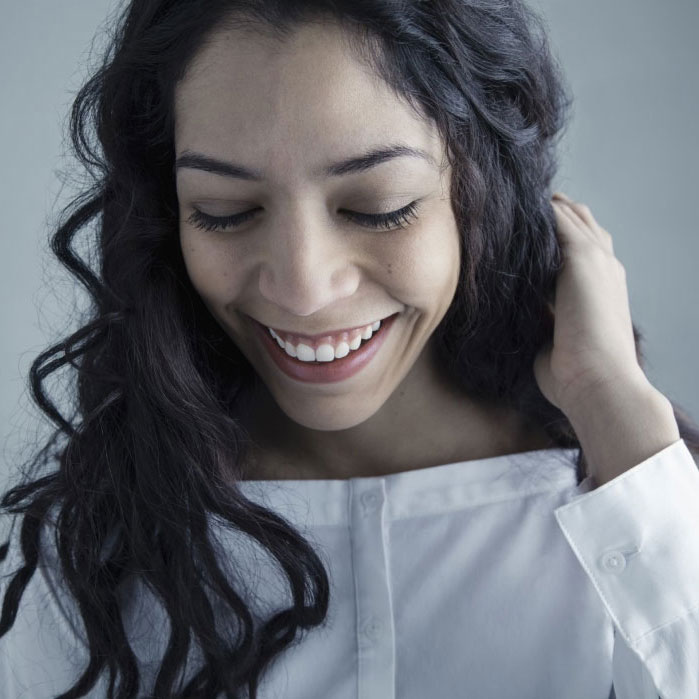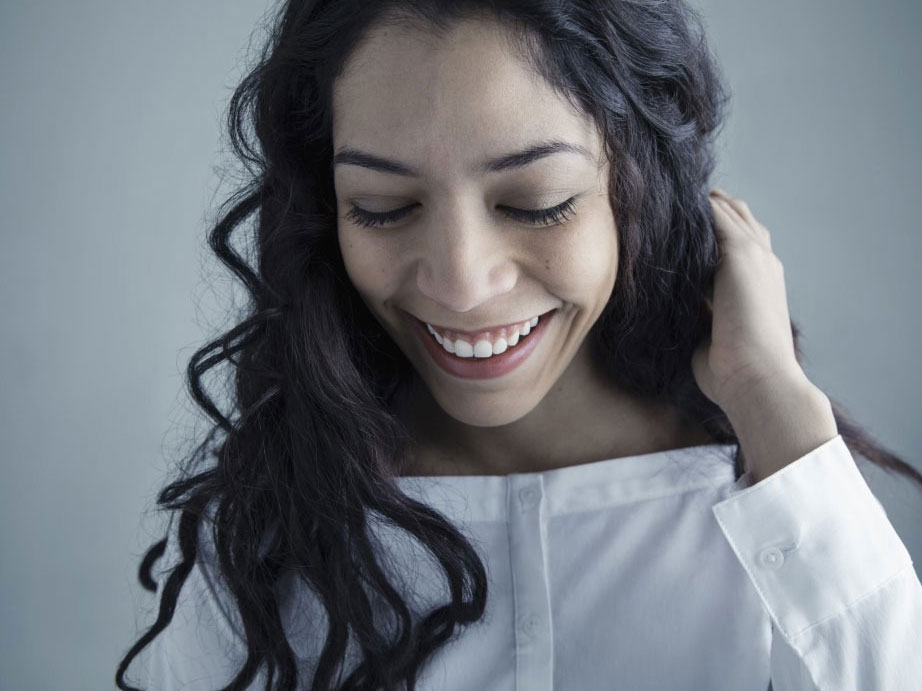 What is Inclusive Access?
Inclusive Access is a partnership between an institution, bookstore, and publisher to deliver digital course materials to students, below market rates, on or before the first day of class.
Students get access to their course materials for a fraction of the price of a print textbook.
Students can start learning and begin homework assignments right from the start, increasing their engagement and course retention.
Course materials are integrated into your Learning Management System providing easy, single sign-on access and grade-book integration.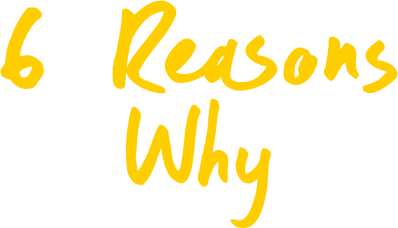 McGraw Hill offers Inclusive Access
See 6 reasons why we stand behind Inclusive Access and learn more about how it can benefit your institution.
Learn More
Affordable Access for Everyone
See how Inclusive Access makes a difference on campus.
Instructors & Administrators

Dramatic Results
See how students with day-one access experienced significant improvement in grades and retention at Somerset Community College.
Download Study
Hear from Colleagues
"I am very passionate about our [Inclusive Access] program. It is very important to me that our program here at our institution is successful, because I do think that this is the future for bookstores and publishers."
Erin McGonigle - Course Materials Initiative (CMI) Coordinator, University of Massachusetts
"My main goals were to reduce cost of course materials and to provide access to needed course materials from the first day of class to improve the student outcomes. [It's] a win-win…"
Mary Johnson - Medical Record Coding Program Director, Central Carolina Technical College
"I am interested in helping faculty to improve student success and retention: Inclusive Access is the best way to make sure students have the material they need to be successful in their coursework."
John Starnes, Ph.D. - Associate Professor of Biology, Somerset Community College
Read Case Study
"This partnership with McGraw-Hill is very innovative and timely. In addition to the cost-savings, this program will provide improved learning outcomes for our students."
Mun Choi - System President, University of Missouri
Read Press Release
Start Your Students' Inclusive Access Savings!
Contact your rep today to learn more about Inclusive Access.