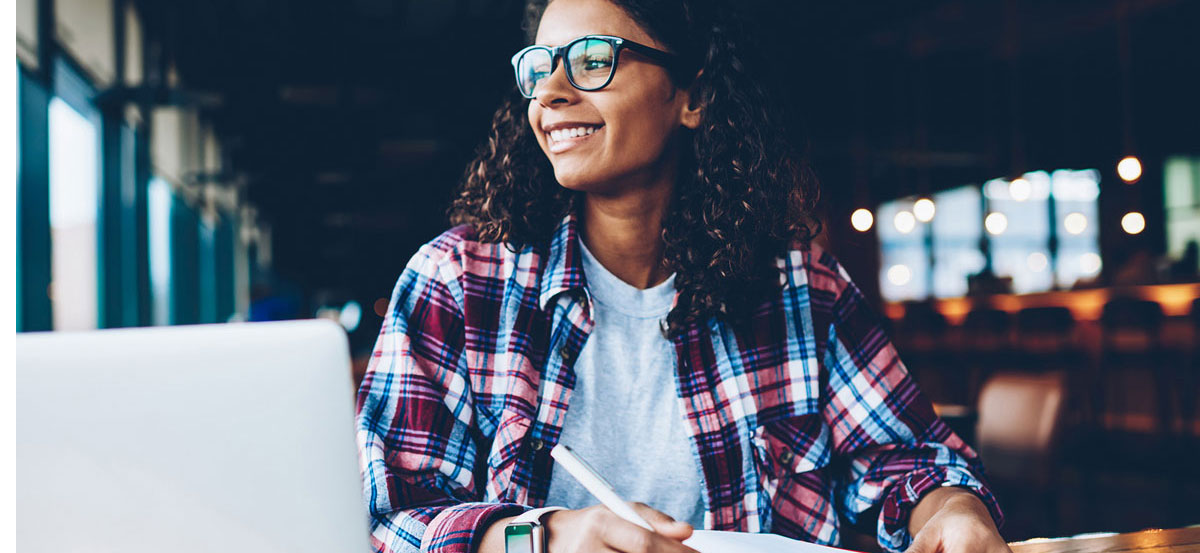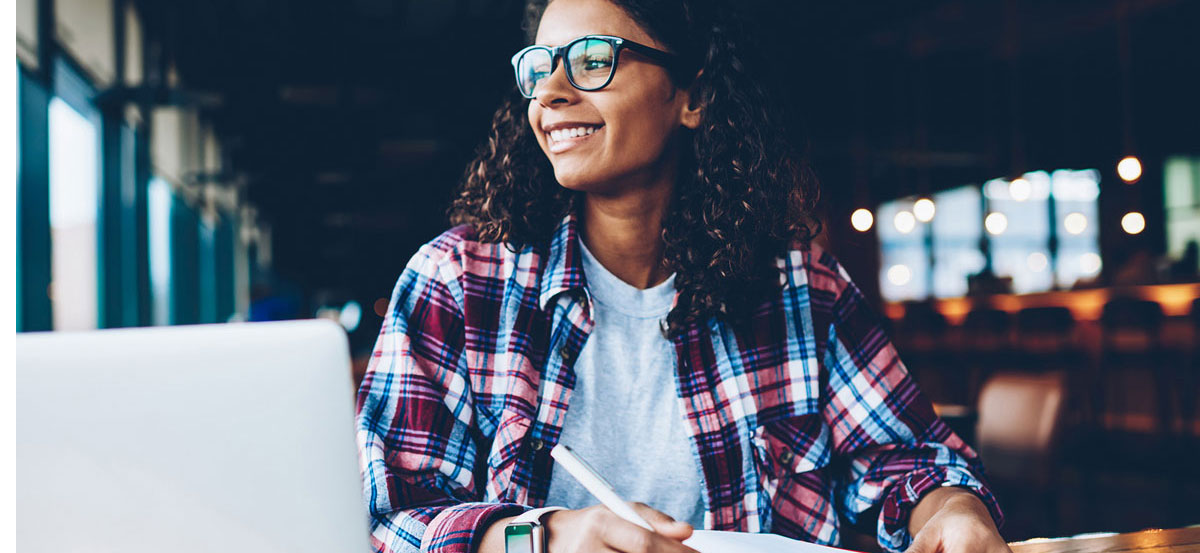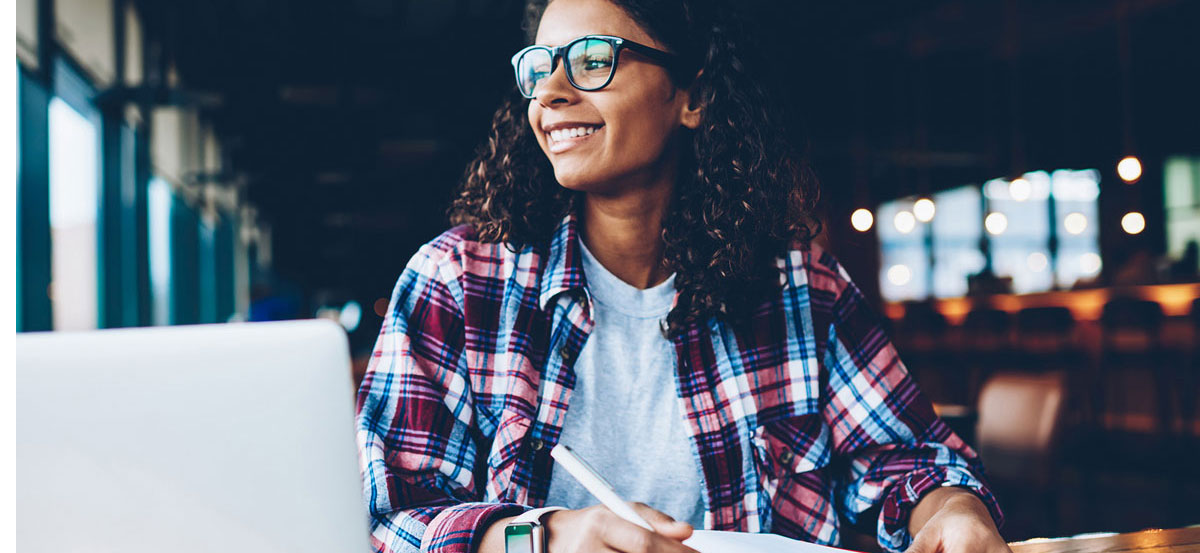 Author Blogs
Create an ultra-current and relevant course with content that is updated multiple times each month! These author blogs provide a variety of business topics and skills impacting industry decisions today. Use these to drive engagement in your next lecture and support career readiness. Subscribe to receive updates right to your inbox.





Best Practices
Best Practices

---
Hear from instructors and educators on classroom best practices that can help you and your students improve performance.
Connect Tools, Tips, and Tricks
Whether you're looking for self-serve resources or personalized help
before, during, or every step beyond the first day of class – we've got you covered.
---
McGraw Hill Business Program:
Supercharge your students' readiness
McGraw Hill's Business Program exists to supercharge your students' readiness, through their college experience and for their careers. As the market leader, McGraw Hill will help your students stay engaged and motivated while acquiring the quantitative and soft skills they need to succeed—from analytics to communication.