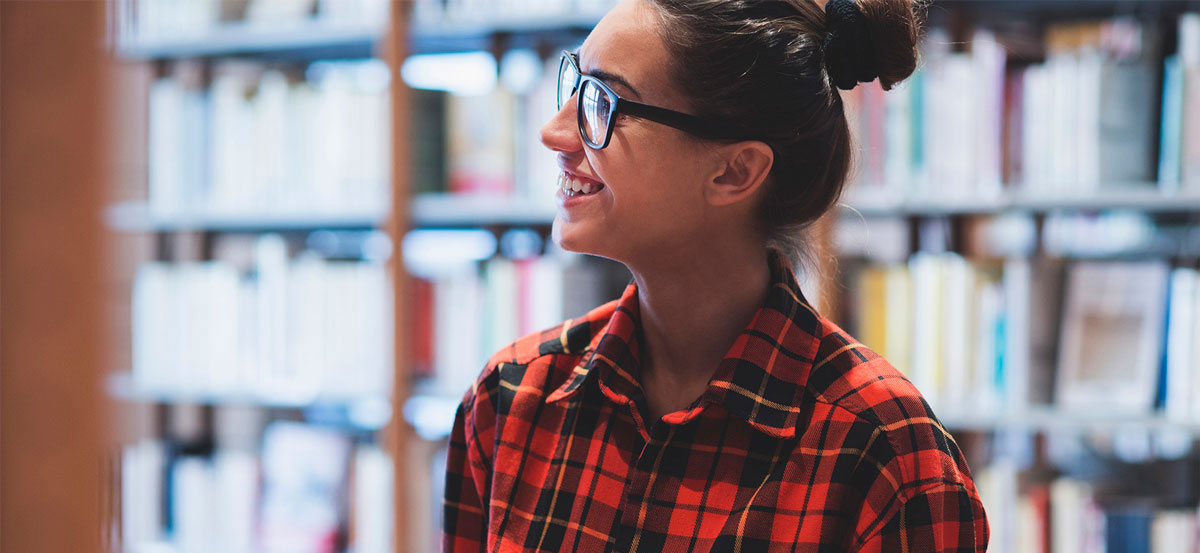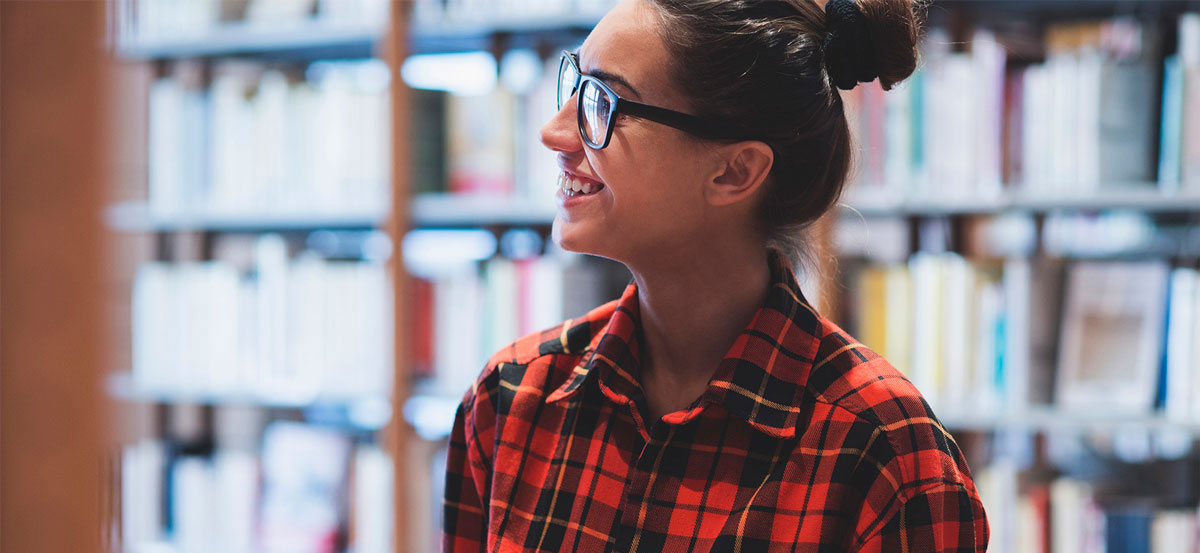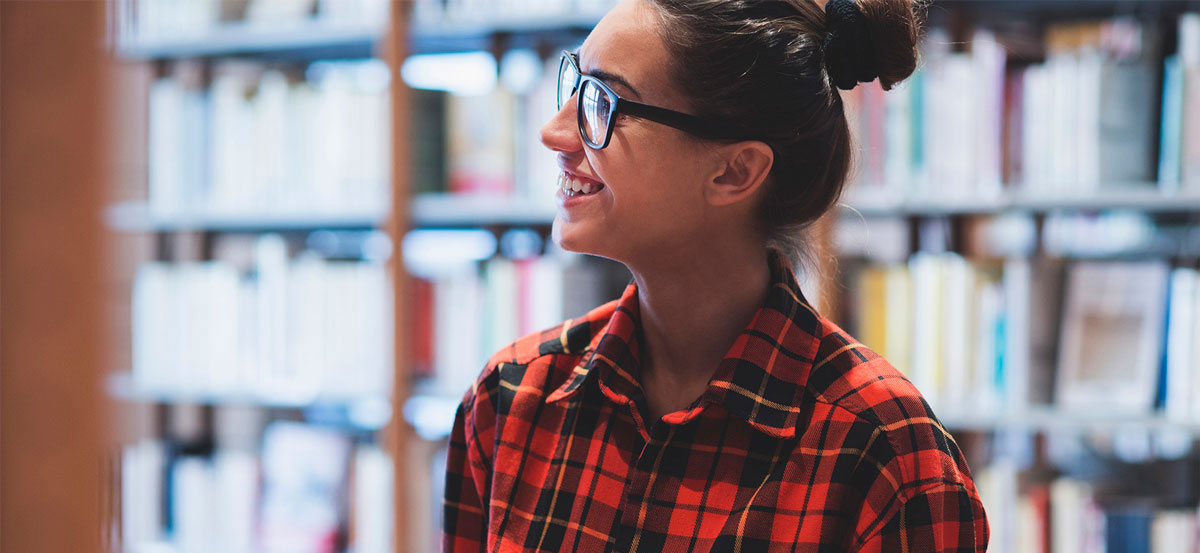 Find the Right Fit for YOUR Principles of Management Course
We have something for everyone! All McGraw Hill Principles of Management products are available with Connect®. With 6 options to choose from, you may not be sure about which product is right for YOU and YOUR STUDENTS! Take this this brief, 6 question quiz to find your Principles of Management fit and learn more about each product.
Blogs/Podcasts
New! Management Insights Blog
We aim to provide the most current information on all things Management—hot topics, the latest research, and best practices—all in one place and updated on a regular basis.
Bookmark Today: https://www.mheducation.com/highered/ideas/management-insights
HRM in the News Blog
It features short articles on hot topics, issues, and developments in HRM and includes questions for students and notes for you.
Bookmark Today: https://www.mheducation.com/highered/ideas/hrm-in-the-news
Leadership Today Blog
Bring leadership to the next level with the Leadership Today blog from Dr. George Manning and Dr. Kent Curtis, the authors of The Art of Leadership, 7th edition.
The articles and podcasts feature tips and tools students can use to apply leadership skills to their personal and professional lives. Many of the articles feature engaging activities to bring the concepts to life in the classroom and teach valuable life lessons.
Bookmark Today: https://www.mheducation.com/highered/ideas/leadership-today
The McGraw Hill Strategy Difference
BSG & GLO-BUS
Both BSG & GLO-BUS empower students to design a strategy aimed at winning a competitive advantage for their company in head-to-head competition against companies run by their classmates. In BSG, students run athletic footwear companies that produce and market both branded and private-label footwear. In GLO-BUS, students operate companies that design, assemble, and market wearable video cameras and sophisticated camera-equipped copter drones. Both simulations are global in nature and have conceptually-strong Assurance of Learning Reports that can be used to support accreditation by such bodies as the AACSB and ACBSP.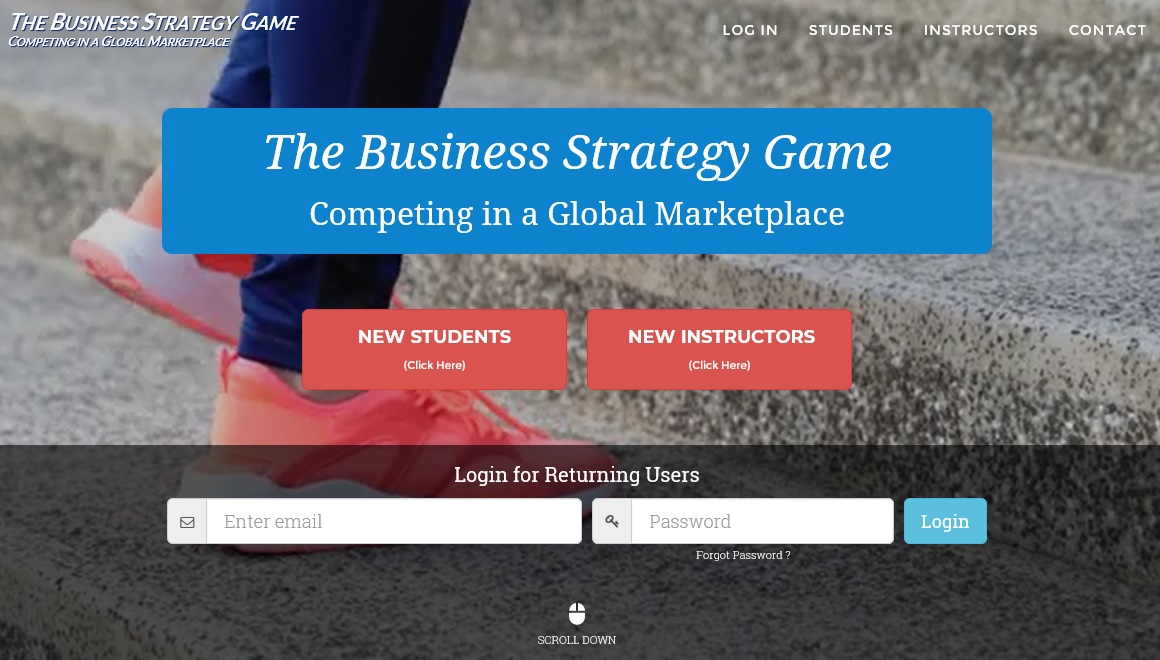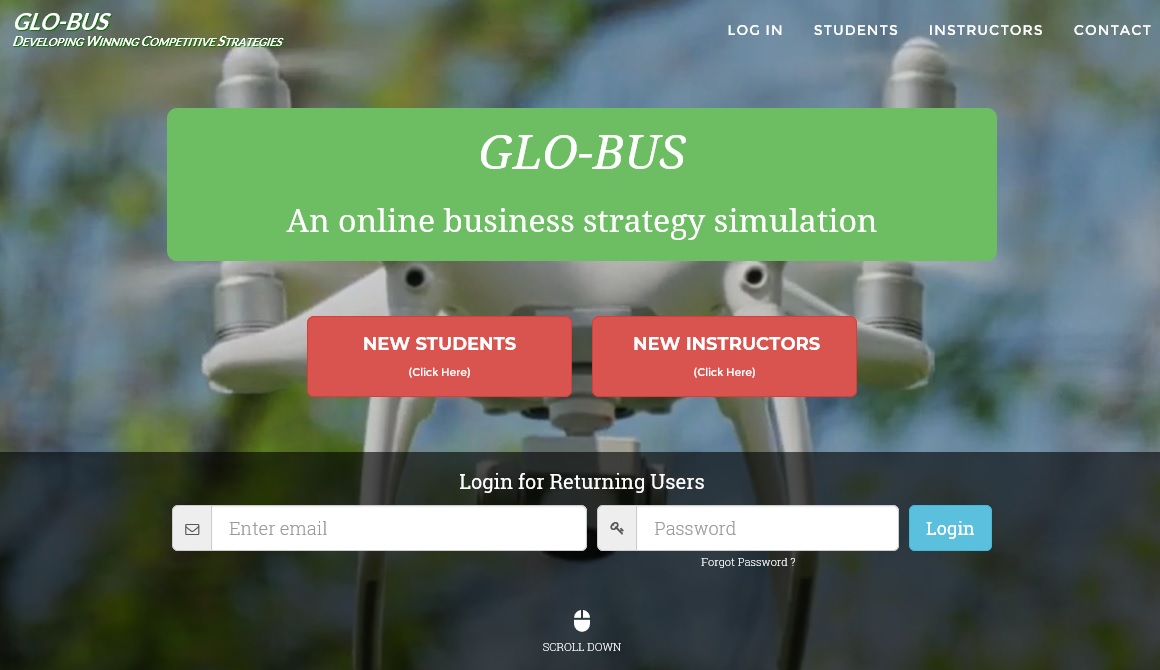 Capsim's Capstone

Capstone is a business strategy simulation that challenges students to apply key strategic management concepts to real-world decision-making. Participants take over a multi-million dollar company that manufactures sensors – devices found in phones, vehicles, and much more.
Featured Products
McGraw Hill Business Program:
Supercharge your students' readiness
McGraw Hill's Business Program exists to supercharge your students' readiness, through their college experience and for their careers. As the market leader, McGraw Hill will help your students stay engaged and motivated while acquiring the quantitative and soft skills they need to succeed—from analytics to communication.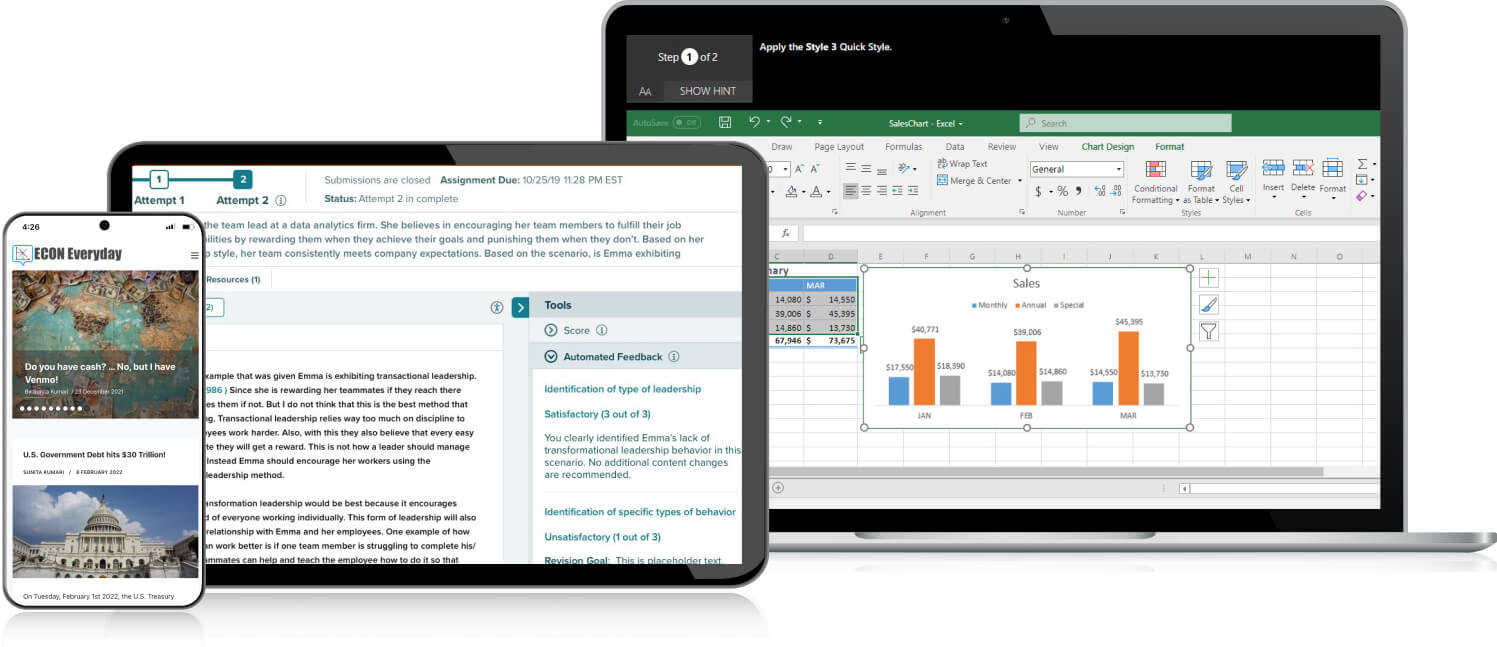 Best Practices
---
Hear from instructors and educators on classroom best practices that can help you and your students improve performance.
Service & Support
Connect Tools, Tips, and Tricks
Whether you're looking for self-serve resources or personalized help
before, during, or every step beyond the first day of class – we've got you covered.
---
Self-Service Customization
McGraw-Hill Create™ is a simple and easy-to-use online service allowing instructors to customize their own course books. Material can be pulled from different sources to create textbooks and eBooks tailored to your course.
Create a book, then download a PDF version in minutes, or receive a free review copy in just a few days!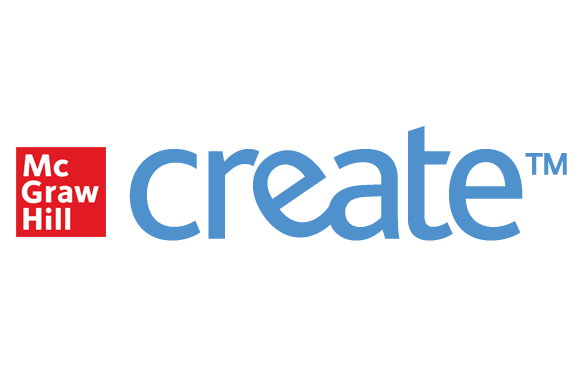 SHRM Certification
Are you considering the various benefits of SHRM certification for your course and students?
Patrick Wright of University of South Carolina, presents "Prepare Your Students for the Workforce with SHRM Certification Readiness" This presentation discusses:
The benefits of connecting your course and HR program to SHRM Certification
The benefits of SHRM Certification for students entering the workforce
How using SHRM's HRBoCK Reference Guide prepared for use with Ray Noe, John Hollenbeck, Barry Gerhart, and Patrick Wright's Fundamentals of Human Resource Management, 8e, helps move students to be ready to sit for the exam