Management Insights Podcast Series
Welcome to the Management Insights podcast series hosted by McGraw-Hill education.
This audio podcast series is dedicated to the sharing of best practice teaching tips, relevant hot topics, career readiness skills and competencies, digital innovations, and educational solutions in Management.
It's for educators like you and your students!
Listen In, Subscribe Today, and Share with Colleagues. Why?

Because learning changes everything!
Click on the media player of your choice
---
Best Practices
Hear from instructors and educators on classroom best practices that can help you and your students improve performance.
Times Are Changing: 4 Tips for Successful Online Teaching by Doreen MacAulay
Best Practices to Make Your Class More Equitable by Christopher Copeland
Academic Dishonesty: 5 Methods of Identifying Cheating and Plagiarism by Gabrielle Riscia & Daniel Collins
Articles and Videos for Online Course Development, Engagement, and Assessment
It's Time to Rethink How We Teach Today's College Students by Angelo Kinicki
Don't forget the Soft Skills by Angelo Kinicki
Learning Real Skills in a Virtual Classroom by Patrick Soleymani
How Can We Engage Millennials and Gen Z Learners by Rob Konopaske
Does Strategy Matter is a Fast-Changing and Turbulant World by Frank Rothaermel
BSG & GLO-BUS
Both BSG & GLO-BUS empower students to design a strategy aimed at winning a competitive advantage for their company in head-to-head competition against companies run by their classmates. In BSG, students run athletic footwear companies that produce and market both branded and private-label footwear. In GLO-BUS, students operate companies that design, assemble, and market wearable video cameras and sophisticated camera-equipped copter drones. Both simulations are global in nature and have conceptually-strong Assurance of Learning Reports that be used to support acceditation by such bodies as the AACSB and ACBSP.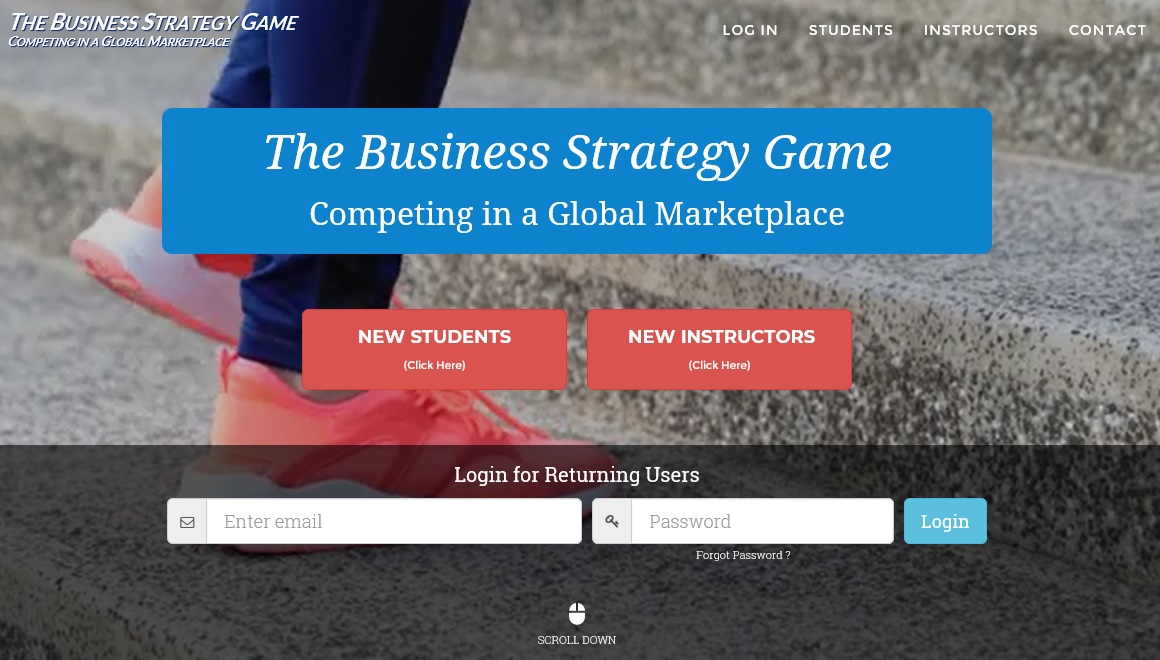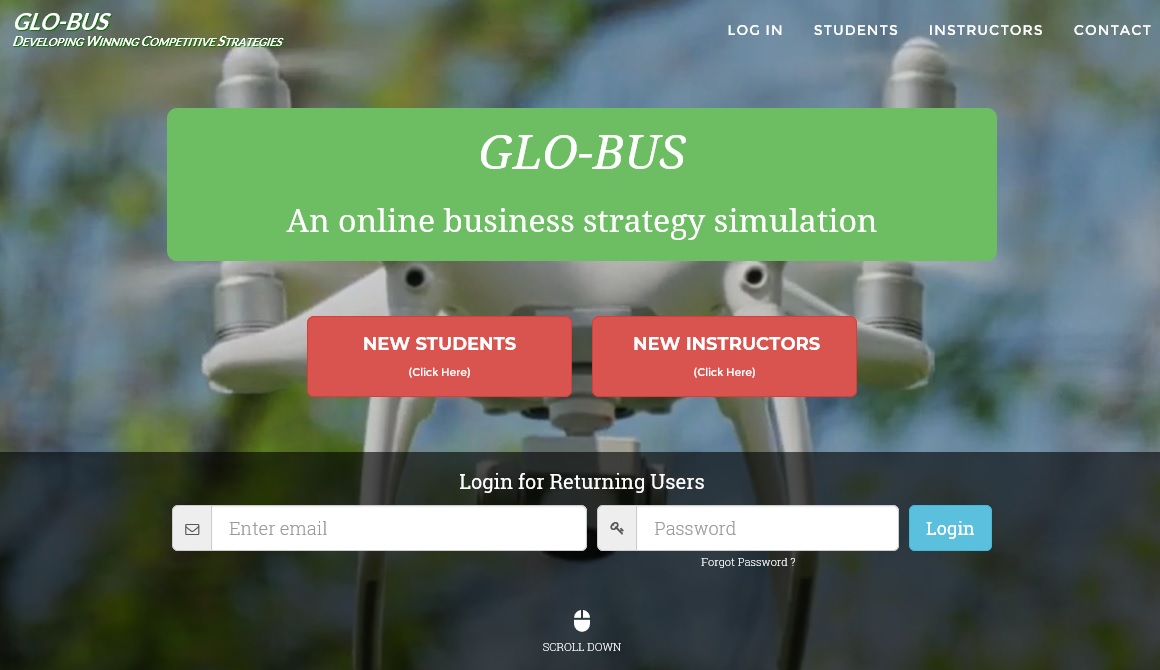 Capsim's Capstone

Capstone is a business strategy simulation that challenges students to apply key strategic management concepts to real-world decision-making. Participants take over a multi-million dollar company that manufactures sensors – devices found in phones, vehicles, and much more.
Service & Support
Connect Tools, Tips, and Tricks
Whether you're looking for self-serve resources or personalized help
before, during, or every step beyond the first day of class – we've got you covered.
---
Featured Products
Self-Service Customization
McGraw-Hill Create™ is a simple and easy-to-use online service allowing instructors to customize their own course books. Material can be pulled from different sources to create textbooks and eBooks tailored to your course.
Create a book, then download a PDF version in minutes, or receive a free review copy in just a few days!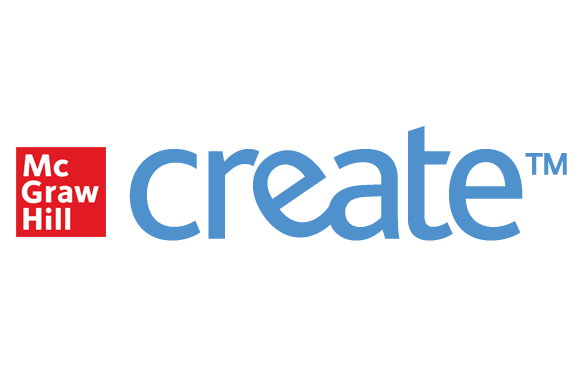 Are you considering the various benefits of SHRM certification for your course and students?
Patrick Wright of University of South Carolina, presents "Prepare Your Students for the Workforce with SHRM Certification Readiness" This presentation discusses:
The benefits of connecting your course and HR program to SHRM Certification
The benefits of SHRM Certification for students entering the workforce
How using SHRM's HRBoCK Reference Guide prepared for use with Ray Noe, John Hollenbeck, Barry Gerhart, and Patrick Wright's Fundamentals of Human Resource Management, 8e, helps move students to be ready to sit for the exam