Decision Sciences and Operations Management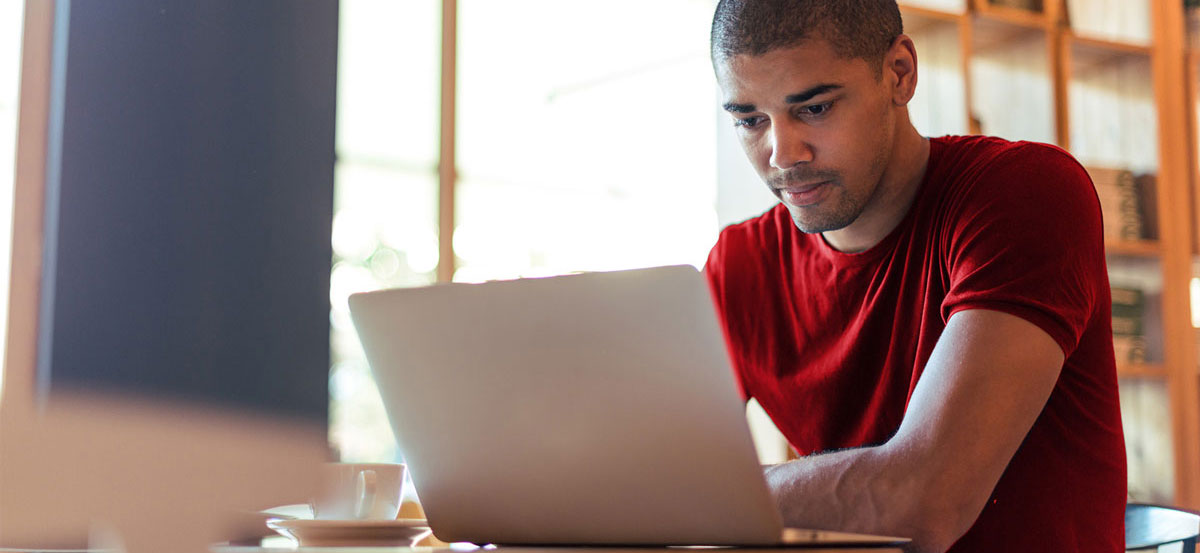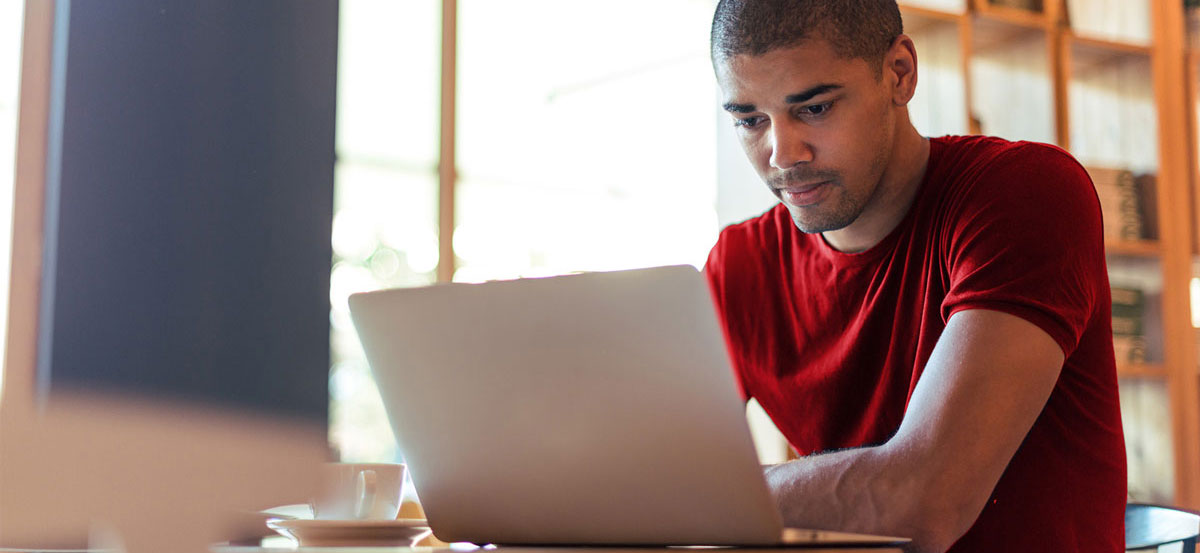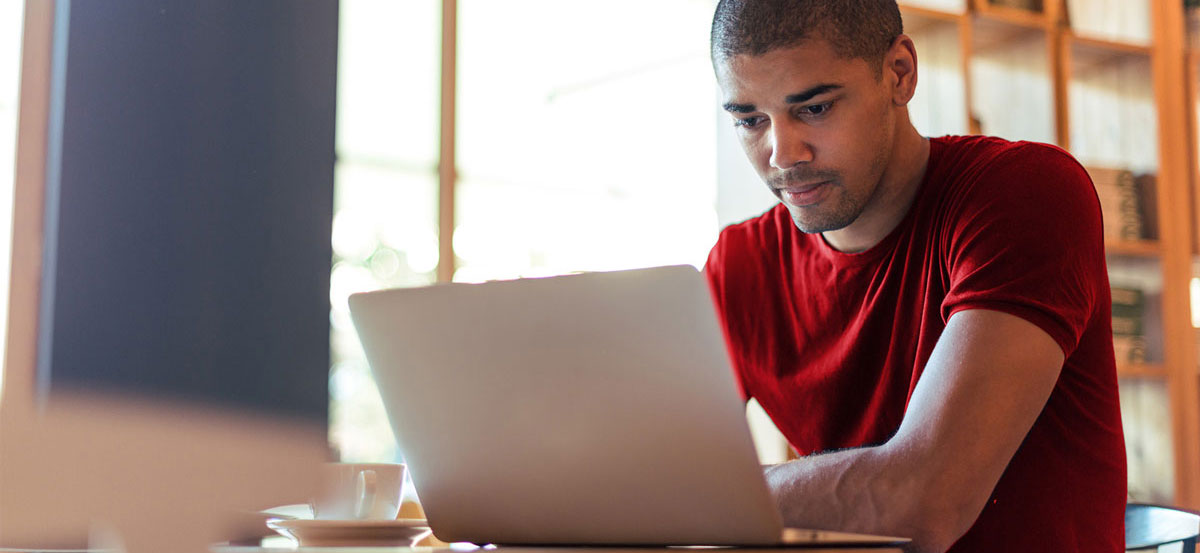 Find the Right Operations Management Product for You!
All McGraw Hill Operations Management products are available with Connect® With 6 options to choose from, you may not be sure about which product is right for YOU and YOUR STUDENTS! Take this this brief, 2-3 question quiz find your best Operations Management fit and learn more about each product when you land on your best fit.​
Looking for Custom Solutions?
Connect for Operations Management
Connect drives students to engage with coursework and makes managing assignments seamless, so you can spend more time teaching.
Connect for Operations Management Features
---
Want to improve your Operations Management course outcomes?​
Learn how Tracie Lee at Boise State University has improved her course in this case study:​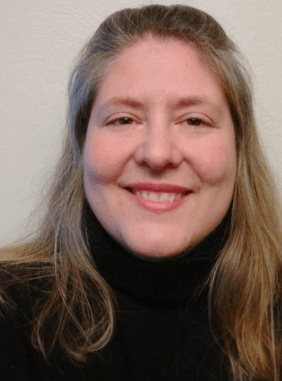 Best Practices
Operations Management Best Practices:

---
Check out some best practices for online learning, how to make classrooms interactive, and learn from leading authors and your peers about how to succeed in Operations Management and employability by viewing our event summit recordings.​
Practice Operations
A 3D, interactive, game-based simulation that allows students to manage operations of a clothing manufacturing and distribution company, Practice Operations brings operations management to life. Enforcing key concepts while promoting critical thinking and strategic decision making, student will easily engage with this activity.​
Players assume the role of an Operations Manager in a company that manufactures clothing products for clients and must:
place bids for contracts
manage physical and human resources
order raw materials
turn raw material into refined clothing
ship the final products to the client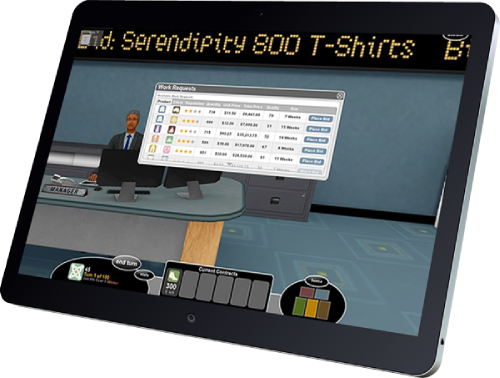 Bring your class to life with OMintheNews

OMintheNews is a Blog and Newsletter created by Operations Management faculty for faculty and provides a valuable resource for business instructors and students by including up to the minute news articles and videos that cover relevant "in the news" operations management and business topics.​
It is mapped to all McGraw-Hill Operations Management titles by chapter and topic, making it easy to choose relevant and up to date material to use in class, at any stage of the course and each are followed by discussion questions and or guidance for great class discussion starters or projects.
You can find OMIntheNews at www.ominthenews.com and it is neatly found in the instructor resources and student resources of Operations Management and Supply Chain Management McGraw-Hill Connect courses.
The new video spotlight gives quick access to a multitude of business videos for use in class or to assign to students.​
​
Resources
The Online Learning Consortium and McGraw Hill Partnership:​
McGraw Hill and Online Learning Consortium (OLC) have partnered to train and certify a team of McGraw Hill staff and faculty consultants in quality online teaching and learning.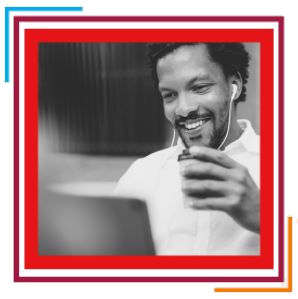 Online Course Prep Resources:
Hear from a Operations Management Peer:​
Learn how Operations Management Digital Faculty Consultant Tracie Lee Design Your Online Supply Chain or Operations Management Course With Connect® Based on the Quality in Online Learning Certification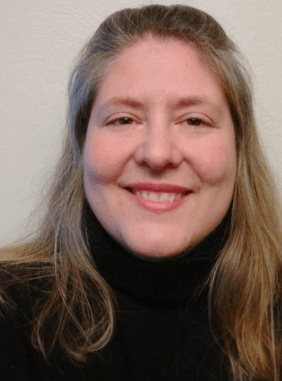 Get 1-on-1 Coaching for your course:​
Ask about getting help from a Operations Management Digital Faculty Consultant​.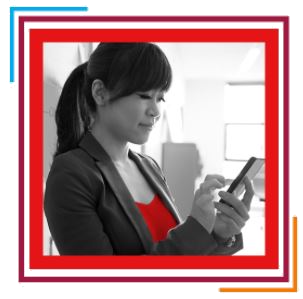 Get Fast & Easy Digital Product Support:​
We've created a collection of tools and resources designed to make your life a whole lot easier. Whether it's before, during, or every step beyond the first day of class – we've got you covered.​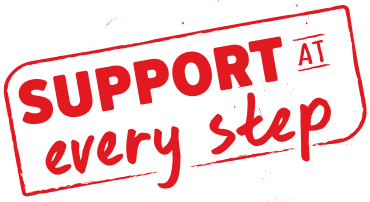 Resources for Administrators – We are Here to Support Your Staff, Faculty, and Students​​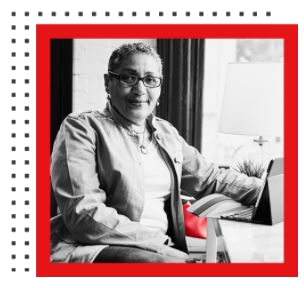 Looking for Operations Management Custom Solutions?​​