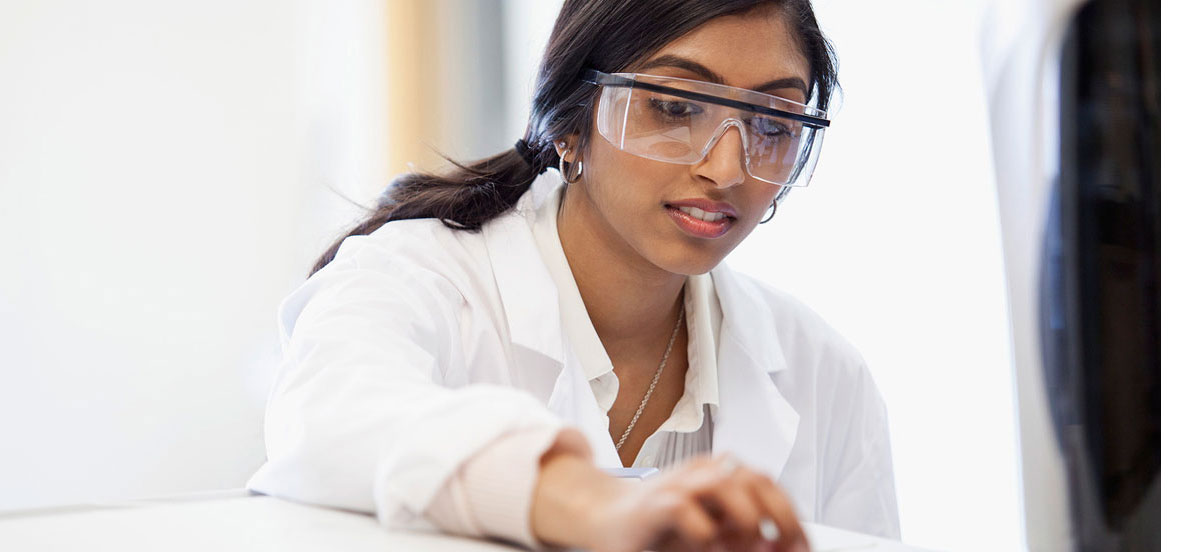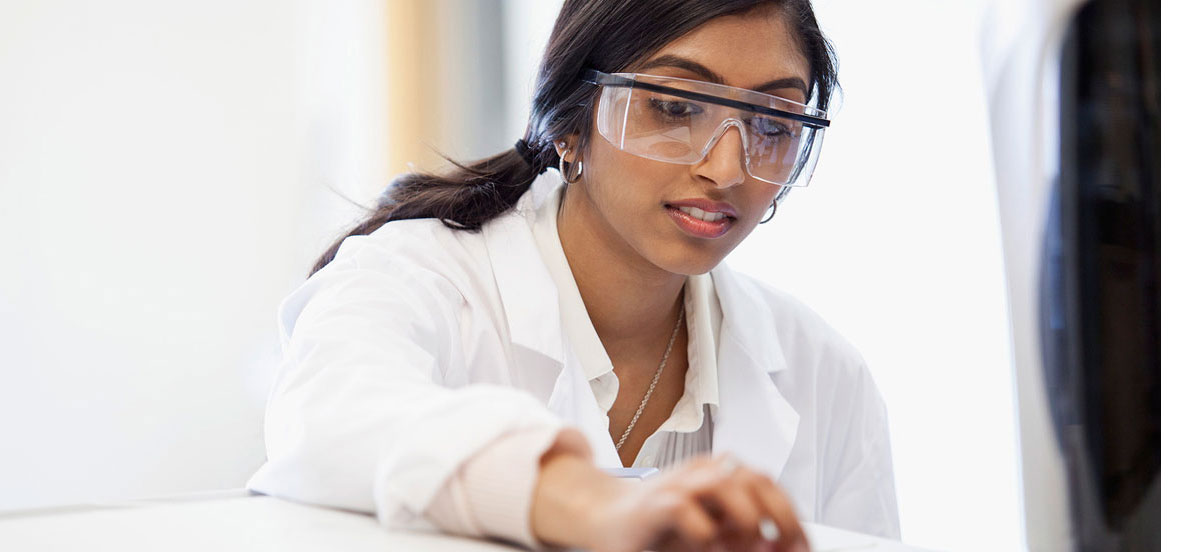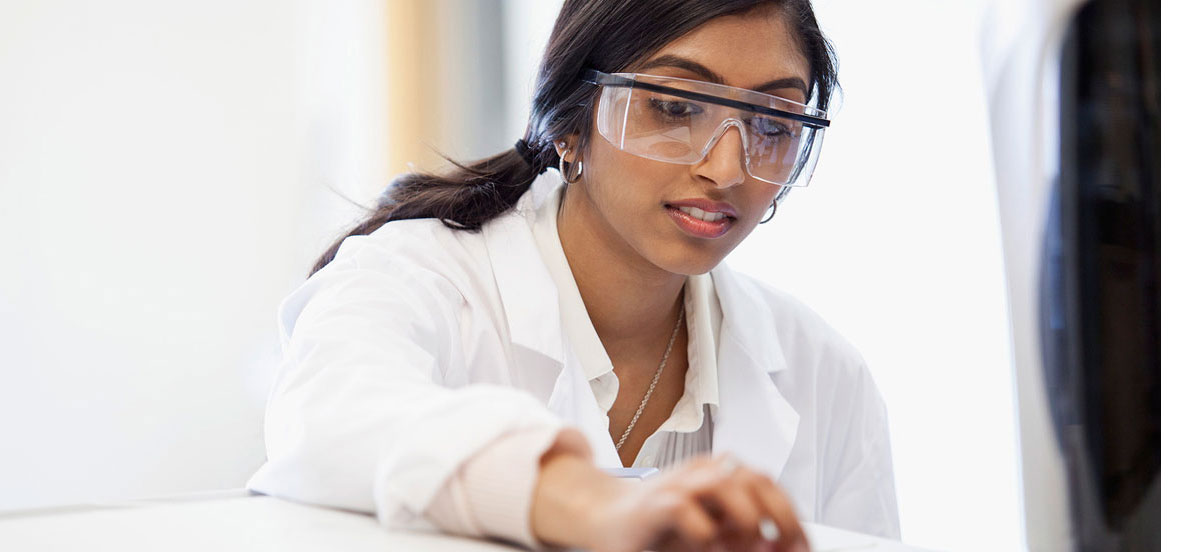 ALEKS
In a single platform, ALEKS provides the balance of adaptive practice for pre-requisite skill mastering, and traditional online homework assignments for application and assessment aligned to your syllabus.
---
Learn why students have an average learning rate of 94% when working in ALEKS' learning path!
Explore ALEKS for Free
---
Chemistry Virtual Labs in ALEKS provide a fully online lab solution that can be used as an online lab replacement, preparation, supplement, or make-up lab to bridge the gap between lab and lecture.
Find Labs for Your Course
---
ALEKS supports learning in a variety of environments including traditional courses and prep courses, and can be used alongside or independent of a textbook.
Browse ALEKS Course Offerings
Closing the Achievement Gap
---
Hear instructor success stories and uncover how ALEKS improves pass rates and expedites student course completion.
Resources
Digital Faculty Consultants
Curious to know what your peers have to say about using McGraw Hill products in the classroom? Meet our Digital Faculty Consultants: a network of passionate educators—just like you—who have experienced success in the classroom using our technology and products.
Learn More
Sometimes all you need is a quick answer to solve a problem, but other times, you need to talk it through. Whichever you need, we've got you covered.