Connect for Humanities
Through groundbreaking adaptive technology, engaging media and dynamic exercises, students learn about their cultural heritage while developing crucial reading, thinking and writing skills that prepare them to succeed in their humanities course and beyond.
Connect is available with all Introduction to Humanities titles.


Connect for Humanities Features
---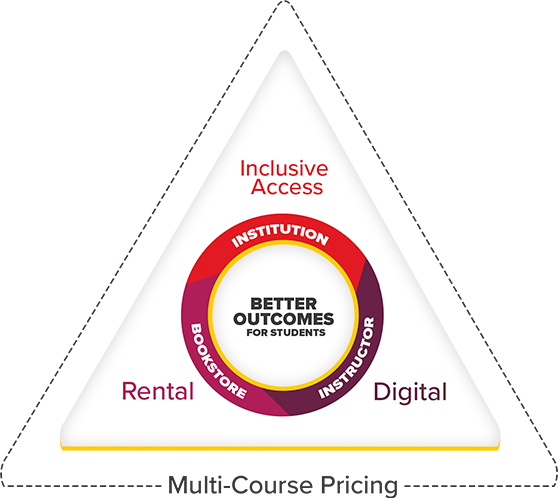 Like millions of other college students, Allie Rodriguez is sacrificing
and working hard to achieve her dreams. This is her story.