Learning Solutions
> Digital Solutions
> Create
McGraw Hill's Content Collections Powered by Create
Sometimes constructing your own custom textbook or eBook is exactly what you need. Choose just the content you want from our high-quality textbooks, articles, and cases to combine with your own uploaded content.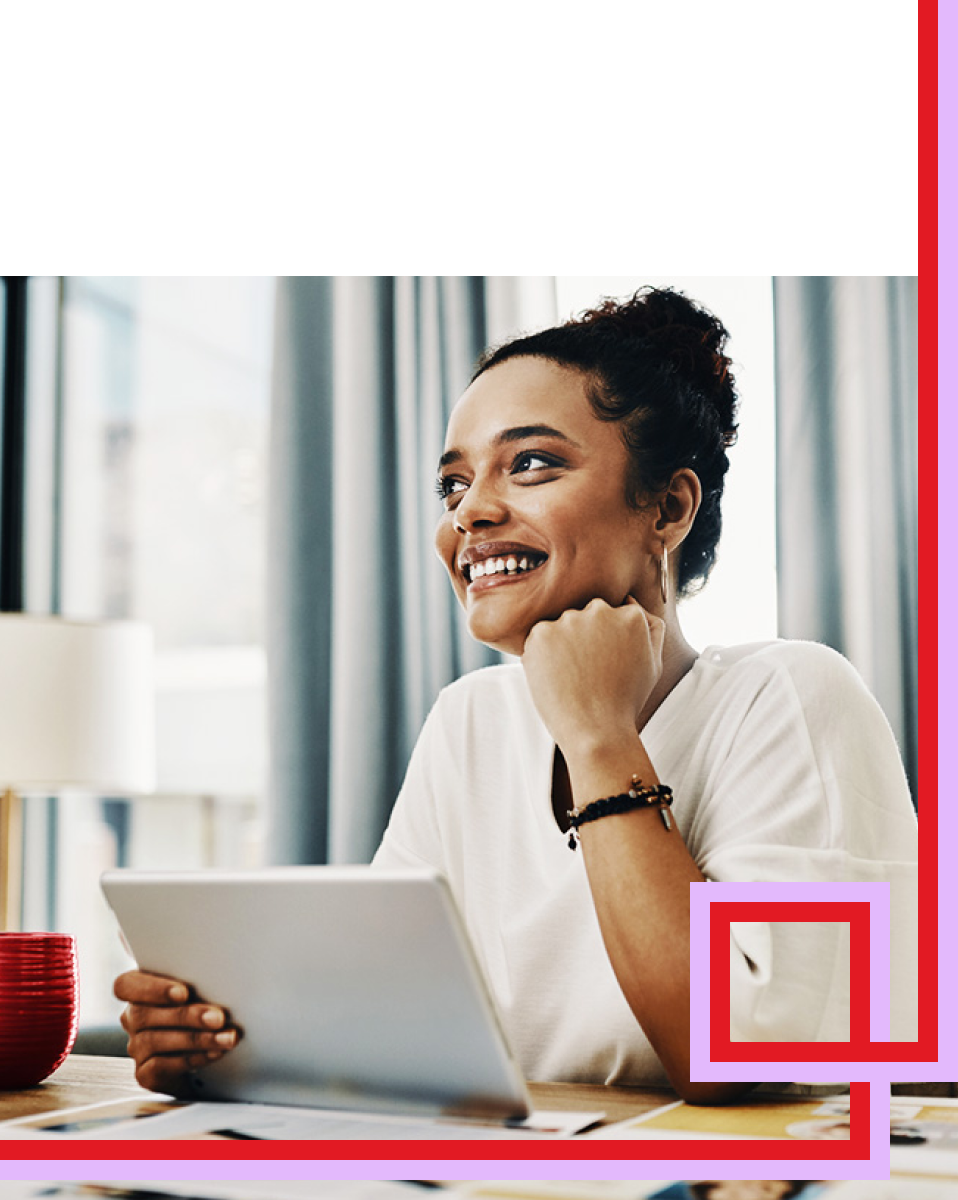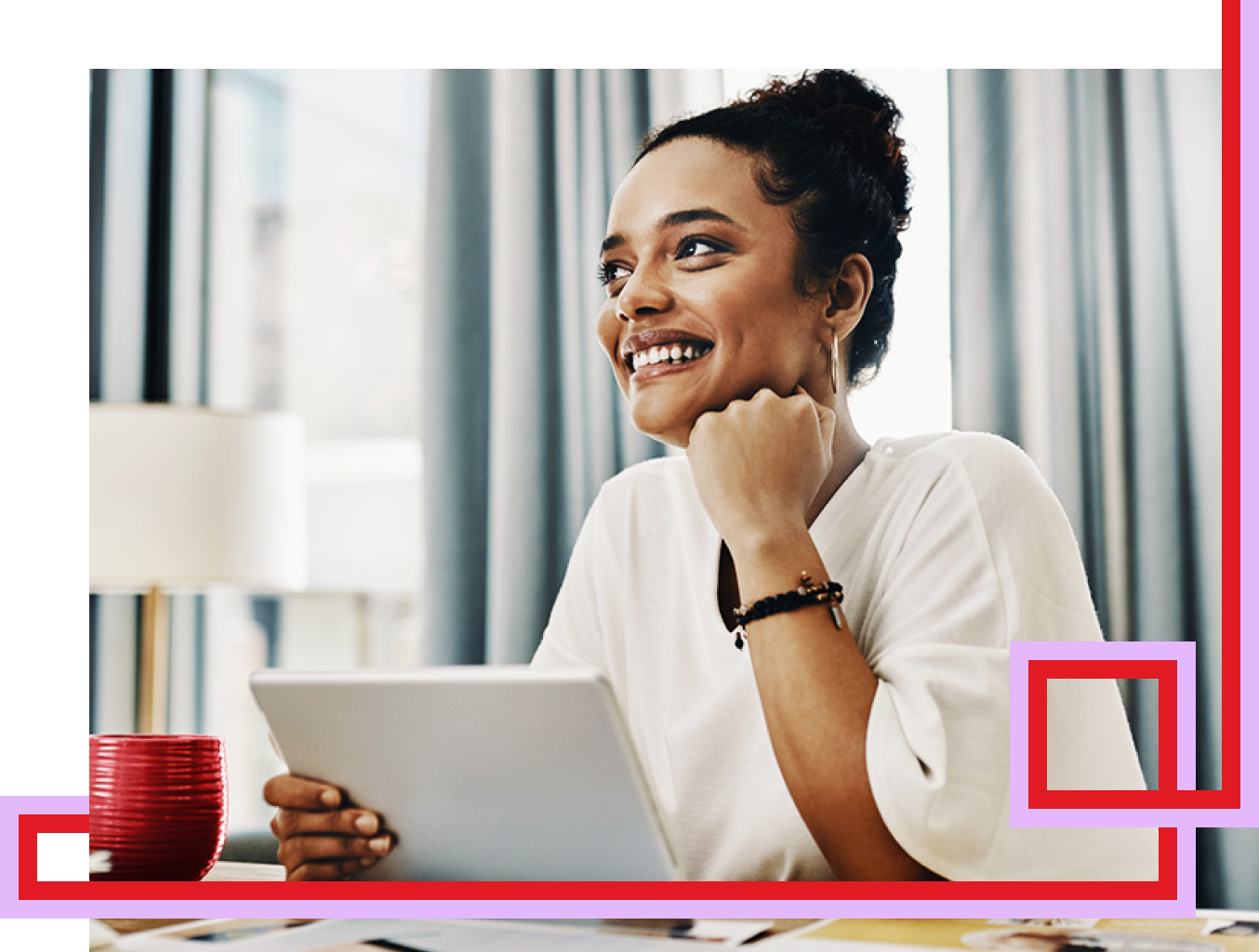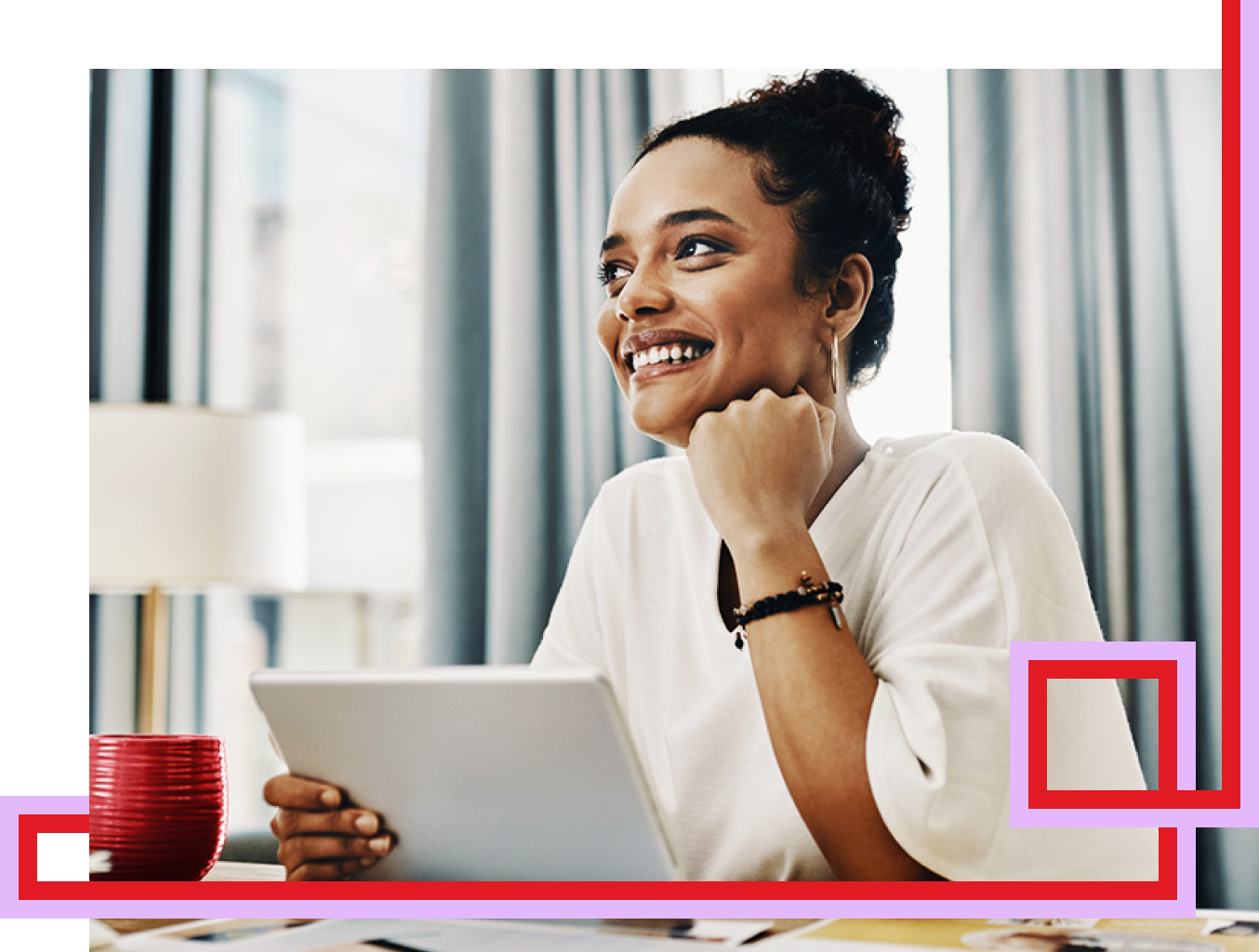 Find your content quickly and easily.
Arrange the content to match your syllabus.
Personalize your book and choose the best format for your students.
---
In just minutes, you'll
receive your digital
complimentary copy!
Let's Get Started
Enhance your Create materials by adding access to our national digital products, like McGraw Hill Connect®. And, with our Courseware Collections, you can combine two or more of our national coursewares into one that is aligned with your curriculum.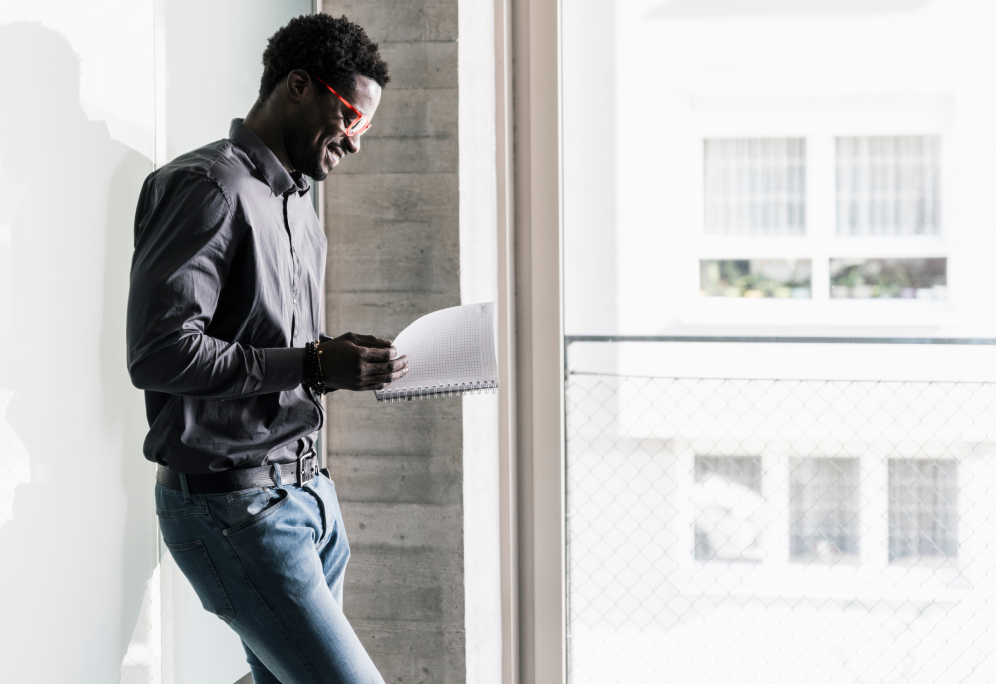 Are you looking to truly re-envision your course? Partner with us. We can combine the content you choose–doesn't matter if it's ours, yours, or even OER–and seamlessly integrate it with award-winning technology, assessment, and robust reporting. Custom Courseware Solutions can deliver it all.