Pave the Path to Graduation with
Placement, Preparation and Learning
Success in college begins with appropriate course placement. A student's first math course is critical to that success. ALEKS Placement, Preparation and Learning (PPL) accurately measures the student's math foundation and creates a personalized learning module to review and refresh lost knowledge, allowing the student to be placed and successful in the right course and on their path to degree completion.


What Makes ALEKS PPL
Effective
Commitment to
Accessibility
ALEKS PPL does not rely exclusively on color to convey critical information, so it is fully accessible to those who are colorblind. ALEKS PPL uses screen magnification to improve vision. A full navigational keyboard is an alternative to a mouse and the content does not rely on audio, making it accessible to students with hearing impairments. Students with visual impairments can access ALEKS PPL through the use of screen reader technology when Accessibility Mode is enabled. If you offer ALEKS PPL to blind or visually impaired students, you can create a separate cohort for those students and make the Accessibility Mode available to that entire cohort. You can see our full listing of ALEKS math courses that include Accessibility Mode.
Download Accessibility Statement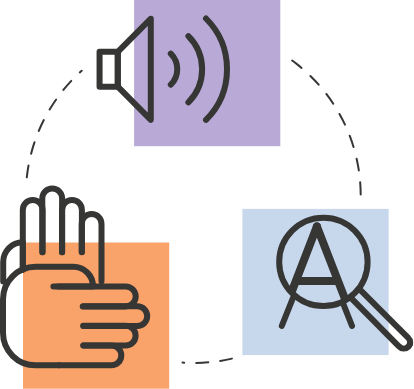 Contact your learning technology representative or email us at accessibility@mheducation.com to request a VPAT today.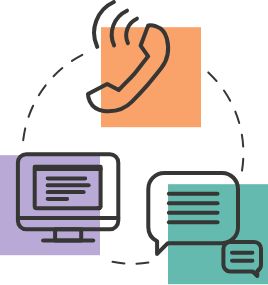 Training and
Support
The ALEKS PPL team is committed to partnering with you from setup and integration to analyzing your data. Our regional PPL managers and support team will train and support your implementation to maximize your math placement experience. For no additional cost, we work directly with your IT team, support your data transfer and ensure single sign-on with your school enterprise system. And, in partnership with our PPL data experts, we evaluate efficacy to help you enhance the placement experience and reach your goals.

Should there be an issue, tech support is available by phone, online or chat.
The Right Placement Creates Greater
Value
Students invest thousands of dollars in their education. ALEKS PPL helps students optimize course enrollment by avoiding courses they don't need to take and helping them pass the courses they do need to take. With more accurate student placement, institutions will retain the students that they recruit initially, increasing their recruitment investment and decreasing their DFW rates. Understanding where your incoming students are placing helps to plan and develop course schedules and allocate resources efficiently.