McGraw Hill ALEKS PPL
Placement, Preparation, and Learning
More than just a placement test: Accurately measure students' math readiness and repair learning loss.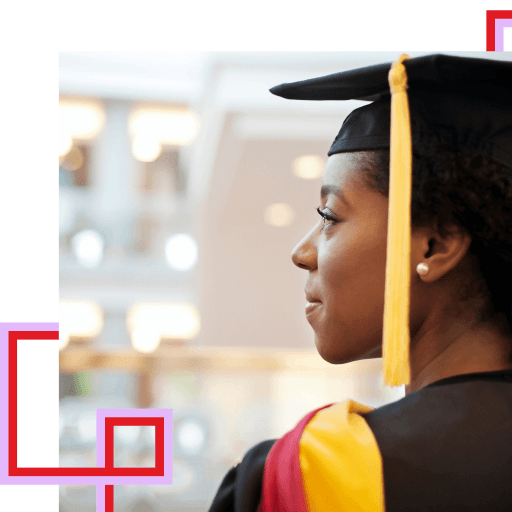 Determine students' current knowledge and readiness for college math Learn more s
Personalized Practice
Students refresh math skills to prepare for their course or place higherLearn more s
Efficacy-backed to reduce DFW rates, increase retention, and close equity gaps Learn more s
Powerful Beyond Math Placement
With 12 months' access to a personalized learning module and up to five assessment attempts, PPL's flexibility helps students gear up and get ready for college math at bridge programs and boot camps across the country.

At Columbus State Community College, half of the lowest-placing students place into a higher course after participating in the boot camp with ALEKS PPL.



ACCURATE ASSESSMENT
Determine Knowledge and Course Readiness
In 25 questions or less, PPL's open-response Placement Assessment determines students' knowledge across 314 topics and places them into courses from Basic Math to Calculus, including corequisites, Statistics, and non-STEM courses.
PERSONALIZED PRACTICE
Refresh Math Skills to Place Higher
On average, students who study for six hours in the learning module increase their placement by at least one course, saving time and money.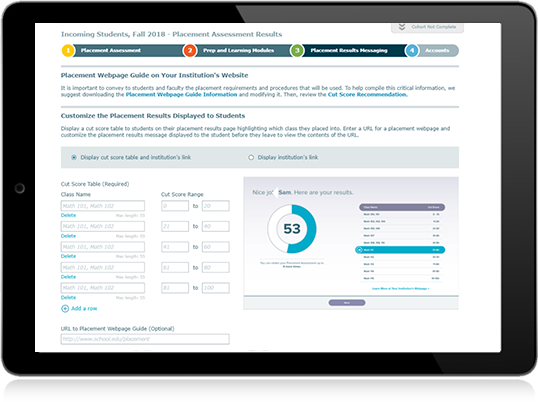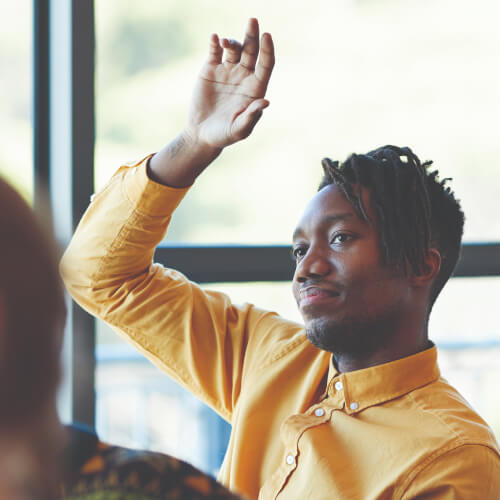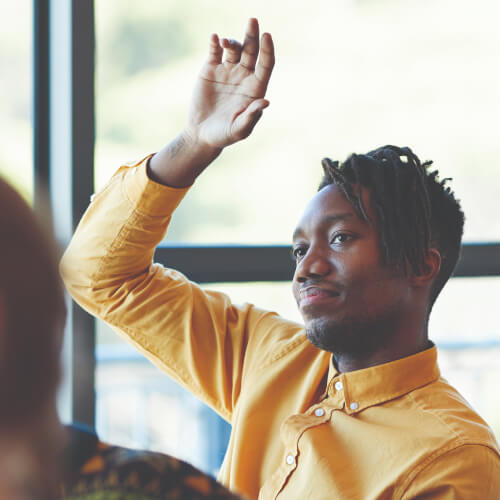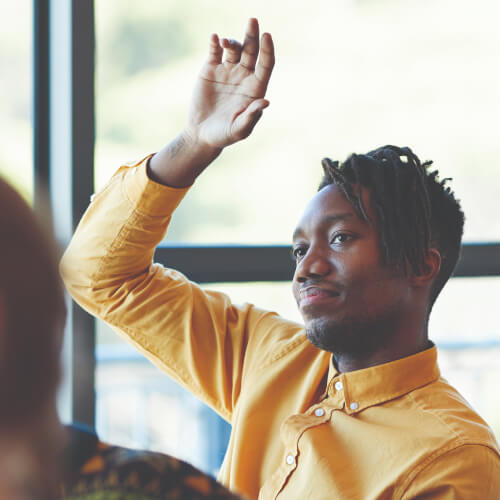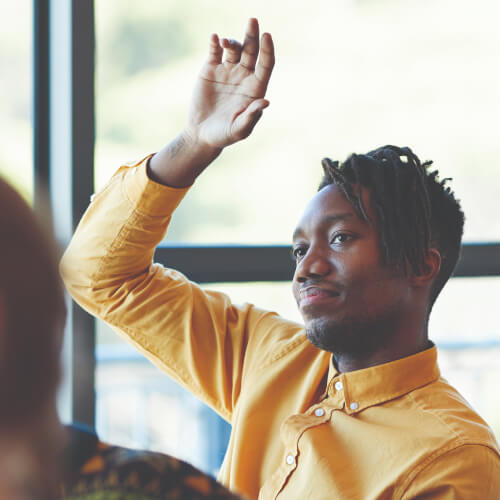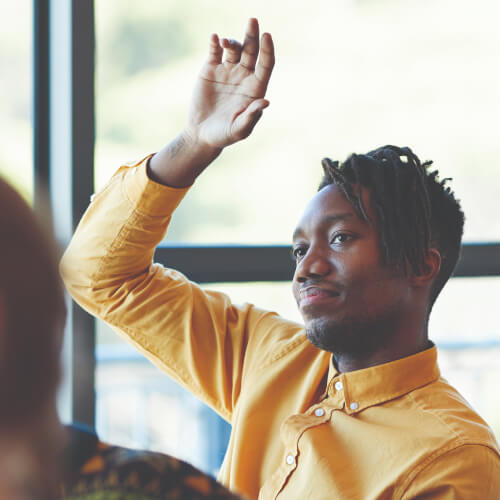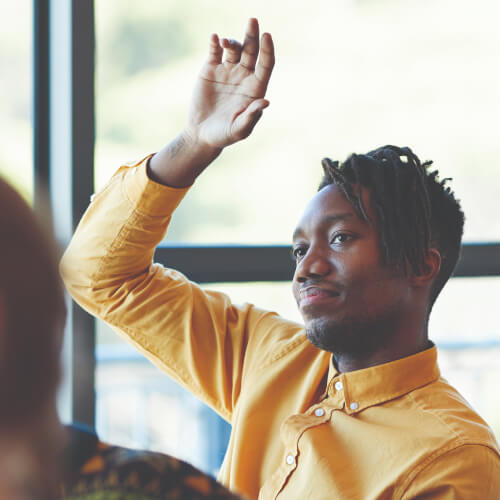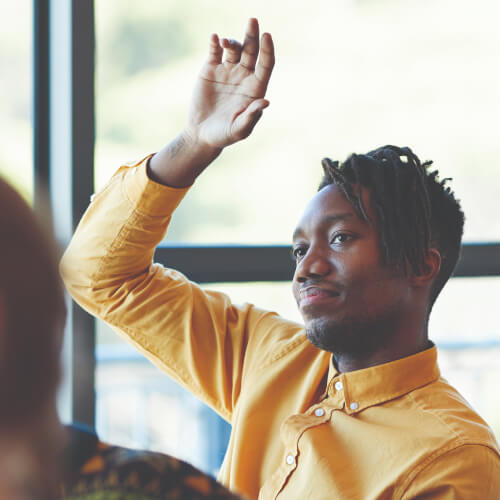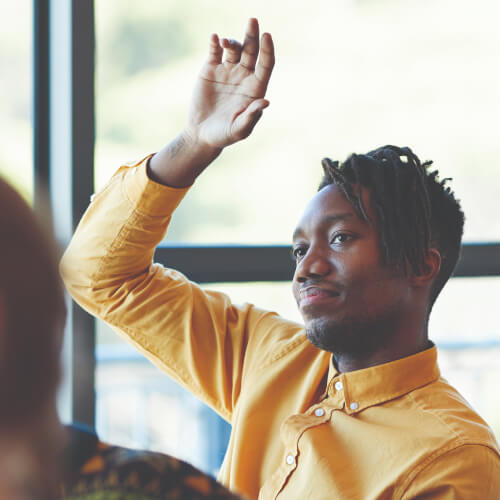 PROVEN OUTCOMES
Reduce DFW Rates.
Close Equity Gaps.
When students are prepared, math is no longer a barrier to success. Case studies and independent research from our partnering schools validate PPL's mission to improve student success in math and beyond.