Keyboarding & Office Technology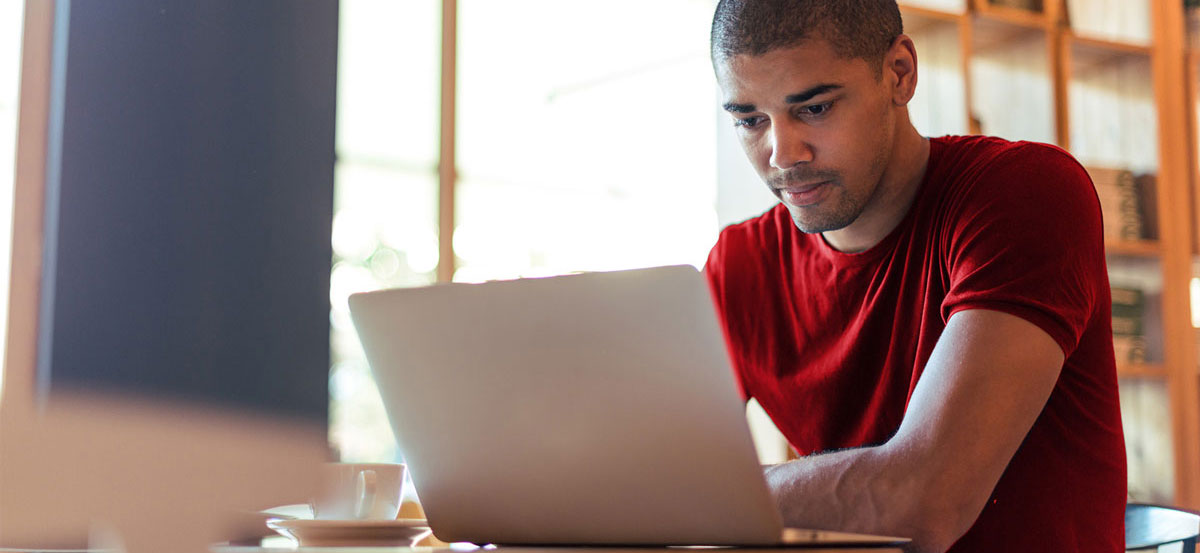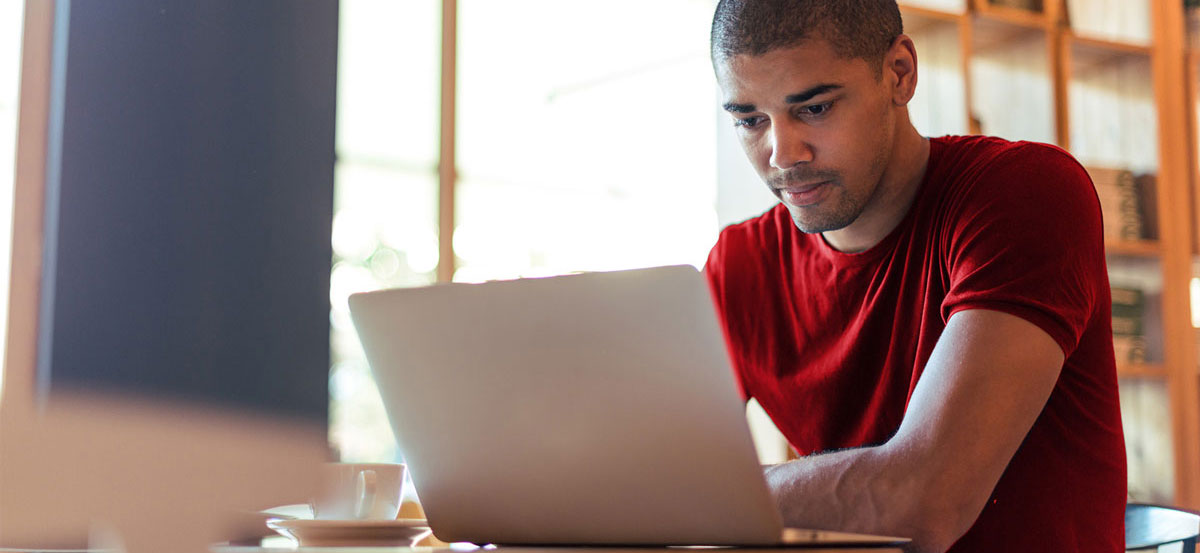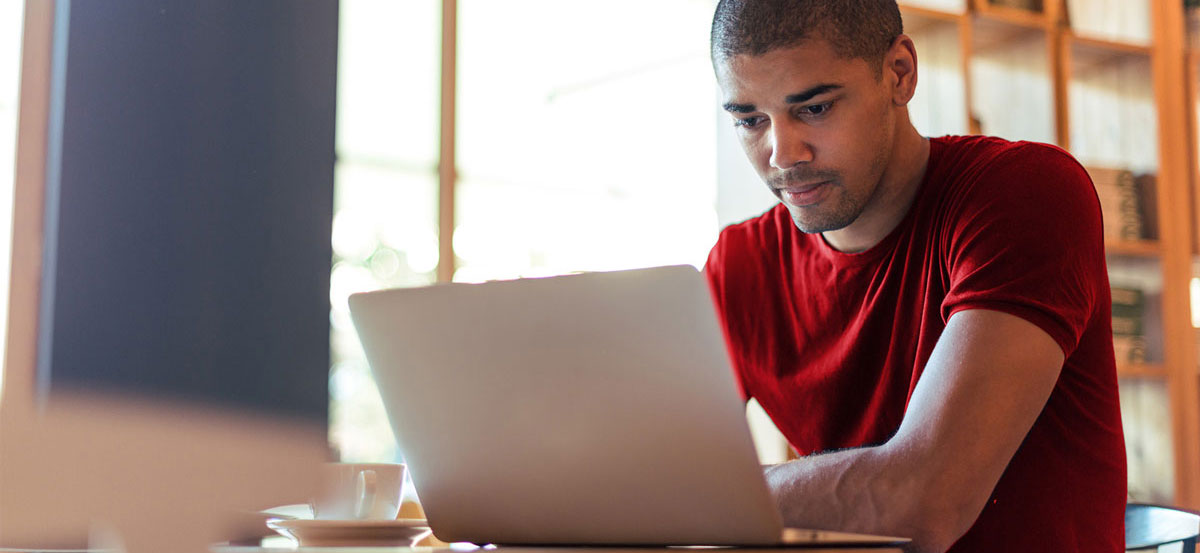 Gregg College Keyboarding & Document Processing (GDP)
An integrated keyboarding system, GDP is designed to help students learn to type with proper technique, increase speed and accuracy, and format documents using Microsoft Word. Together, the books and software systematically lead students through each lesson to provide an easy path to success. Explore features below:
Seeking Better Outcomes in Your Course?
Click on the CASE STUDIES button below to discover how instructors across the country are achieving better outcomes.
Get answers to questions like:
How do I integrate Connect® into the course syllabus?

How do I maximize the impact of adaptive learning?

How can I use reports to intervene before a student gets off track?

How do I use Connect to grow active/applied learning?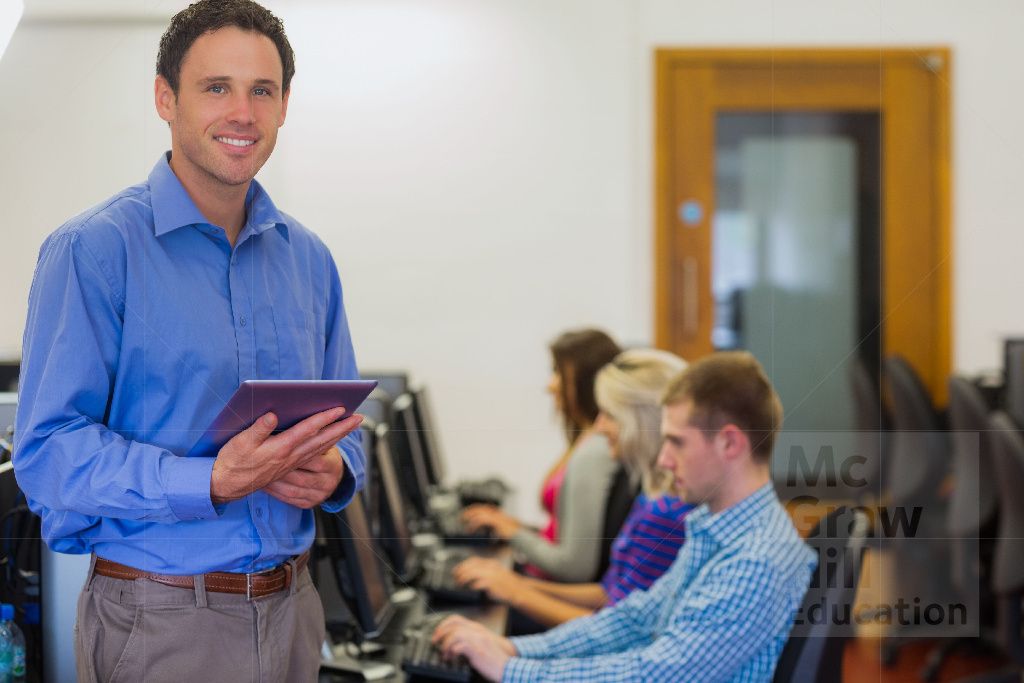 Resources
Discover how you can flip your own classroom
Click the button below to view a podcast series hosted by Jeffrey L. Anderson and Larry Hess. Each podcast is less than five minutes and will provide you with tips and best practices for flipping your own classroom.

Podcast topics include:

What is the flipped classroom?
What does a flipped classroom look like?
How do I flip my classroom?
What are some best practices for flipping the classroom?
How do I flip my class today?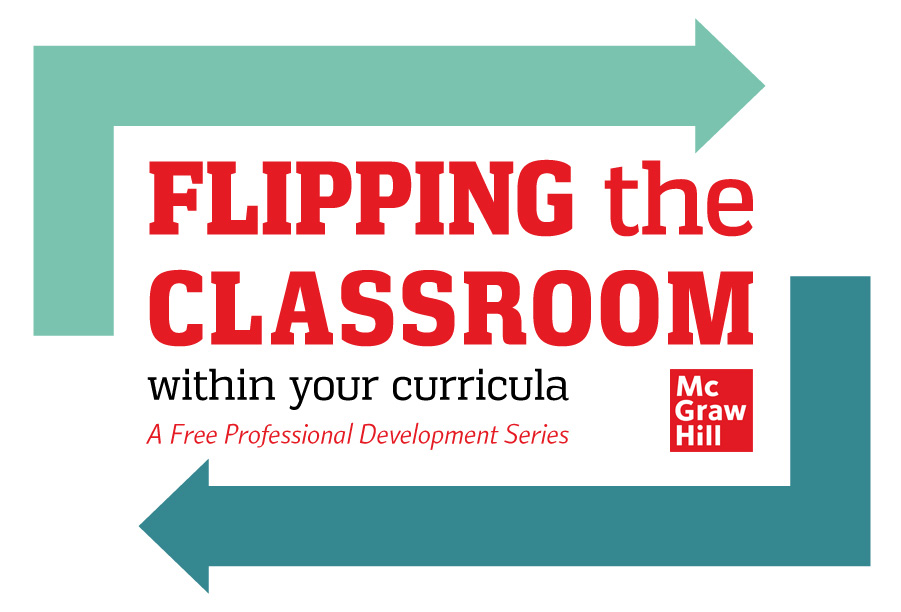 Register for a Free Online Workshop
Hosted by award-winning faculty from colleges and universities around the country, our digital workshops and webinars focus on winning classroom strategies, methods and the use of technology to drive student success in your class.
Browse Schedule and Register
Self-Service Customization
McGraw-Hill Create™ is a simple and easy-to-use online service allowing instructors to customize their own course books. Material can be pulled from different sources to create textbooks and eBooks tailored to your course.
Create a book, then download a PDF version in minutes, or receive a free review copy in just a few days!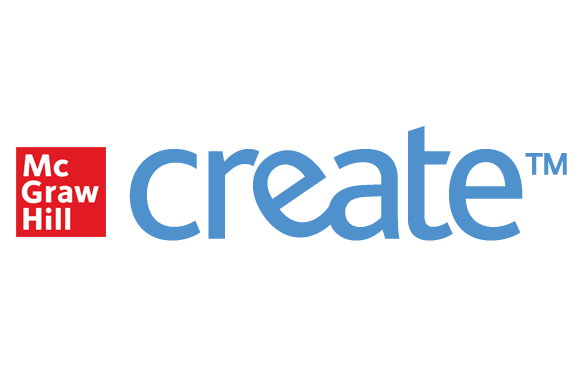 McGraw-Hill Campus
Simple. Secure. Seamless.
McGraw-Hill Campus integrates all of your McGraw-Hill digital products with your school LMS for quick and easy access to best-in-class content and learning tools. Build an effective digital course, enroll students with ease and discover how powerful digital teaching can be.

Blackboard Integration
Two LMS Integration Services = One Solution.
McGraw-Hill Higher Education offers two pathways for LMS integration. McGraw-Hill Campus enables seamless access from any LMS in use to all of our content and learning platforms. Blackboard customers may also leverage the McGraw-Hill Connect and Create building block specific to their LMS for the tightest integration available today for Connect and Create users.