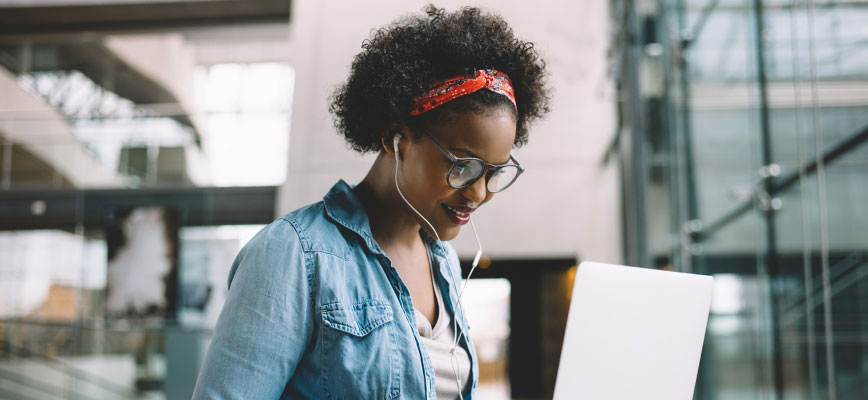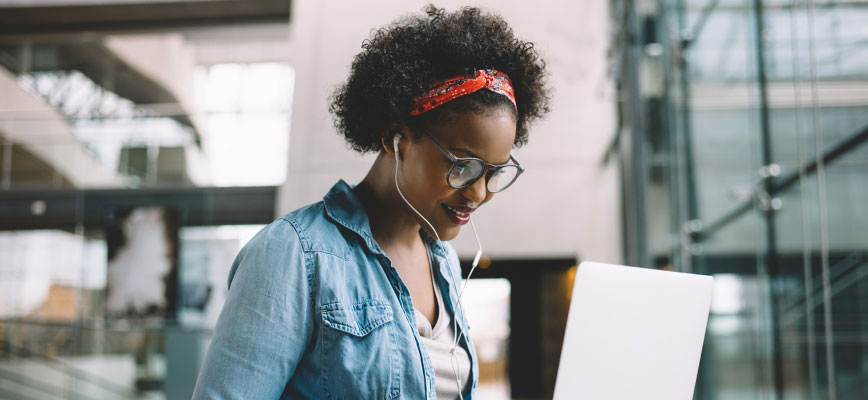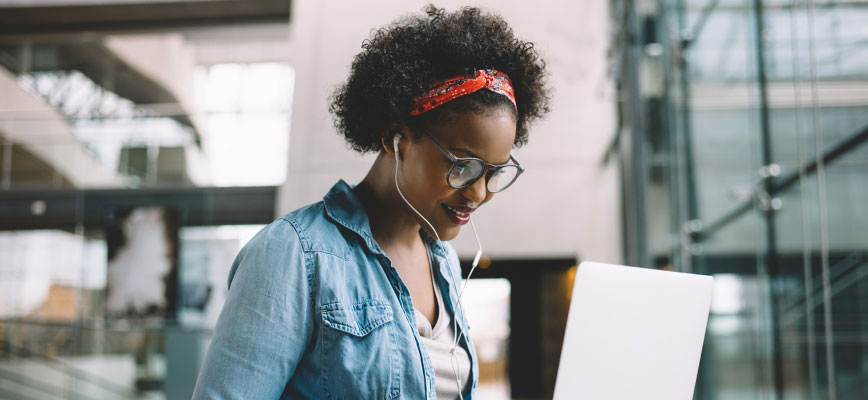 Connect for Accounting
Optimize your time and boost student engagement and retention with Connect for Accounting.

Connect for Accounting Features
---
Find the Right Product for You!
All McGraw Hill Accounting products are available with McGraw Hill Connect. Introductory accounting courses vary from school to school, and we have a variety of options to meet different instructor course needs. Take this brief quiz to determine the product or products that best fits YOUR needs. You'll receive detailed information about the product or products and can request a sample .
Connect Tools, Tips, and Tricks
Whether you're looking for self-serve resources or personalized help
before, during, or every step beyond the first day of class – we've got you covered.
---
Resources for Administrators – We are Here to Support Your Staff, Faculty, and Students​​
We offer a variety of flexible solutions and services to help your faculty and staff maintain academic integrity, increase educational equity, and improve student engagement.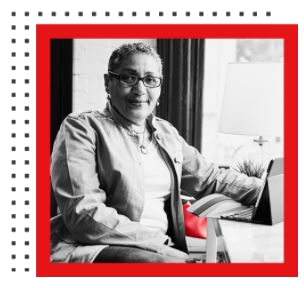 To read more about the Success in Higher Education Framework, download our award-winning white paper.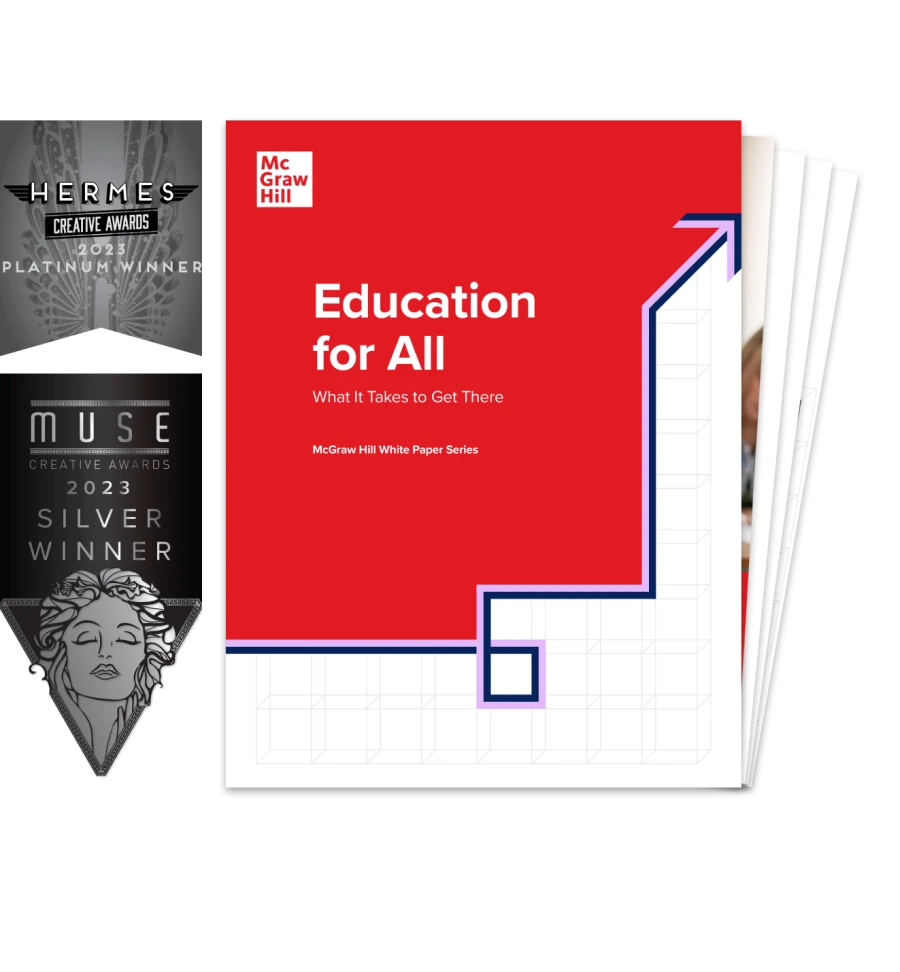 McGraw Hill Business Program:
Supercharge your students' readiness
McGraw Hill's Business Program exists to supercharge your students' readiness, through their college experience and for their careers. As the market leader, McGraw Hill will help your students stay engaged and motivated while acquiring the quantitative and soft skills they need to succeed—from analytics to communication.