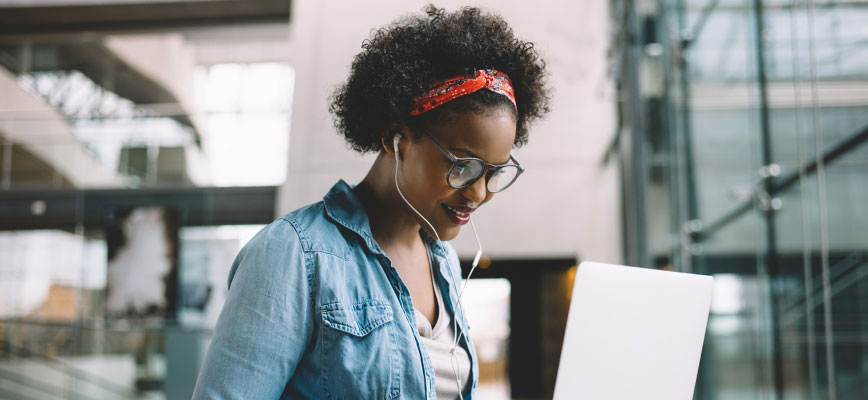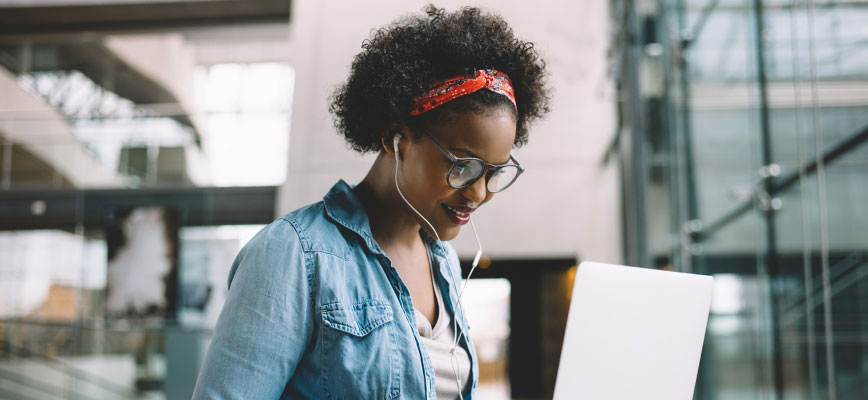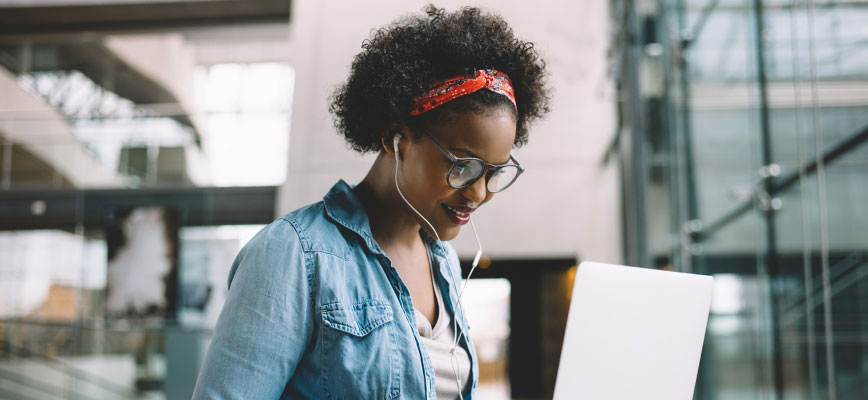 Connect for Accounting
Optimize your time and boost student engagement and retention with Connect for Accounting.

Connect for Accounting Features
---
Connect Tools, Tips, and Tricks
Whether you're looking for self-serve resources or personalized help
before, during, or every step beyond the first day of class – we've got you covered.
---

McGraw Hill Business Program:
Supercharge your students' readiness
McGraw Hill's Business Program exists to supercharge your students' readiness, through their college experience and for their careers. As the market leader, McGraw Hill will help your students stay engaged and motivated while acquiring the quantitative and soft skills they need to succeed—from analytics to communication.