Keep IT SIMple with McGraw Hill SIMnet
SIMnet is an easy-to-use digital platform that teaches and assesses skills in Microsoft Office Access, Excel, PowerPoint, and Word. It also covers file management and operating systems, thereby enabling student career readiness and employability. McGraw Hill provides quality support for instructors and students using the platform.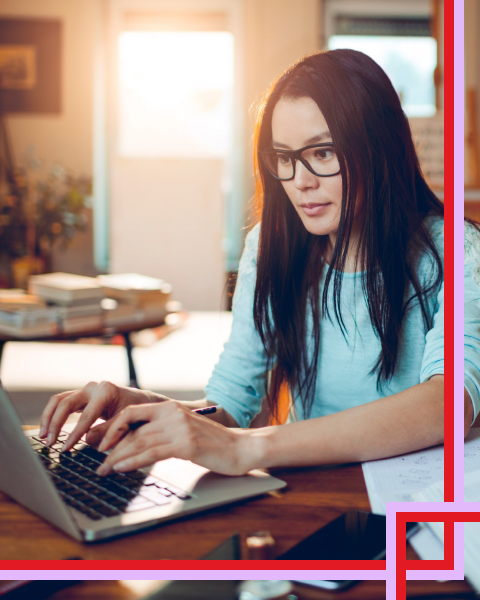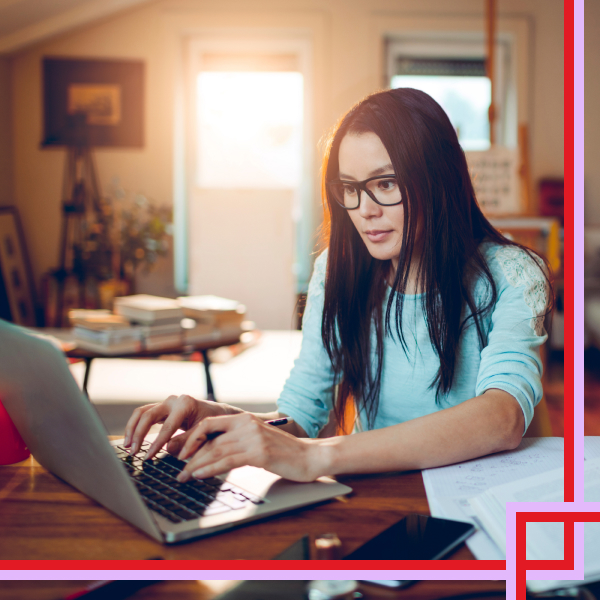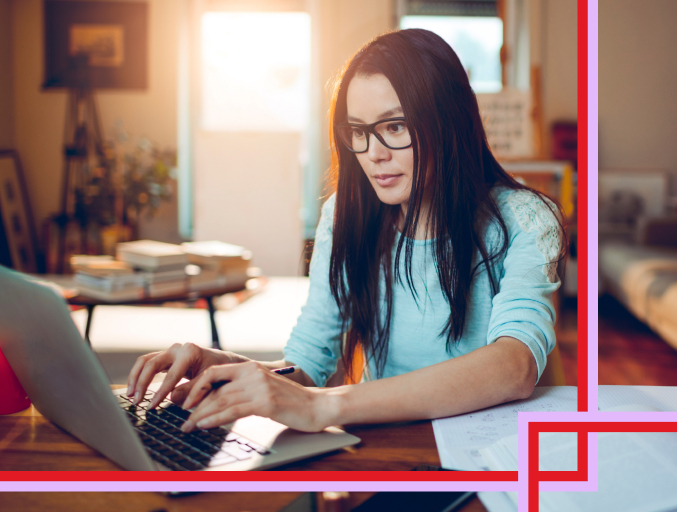 SIMnet helps college and university instructors and students Keep IT SIMple through these key areas:
Ease of use
Through abundant policy options, robust reporting, LMS integration, and device detection, instructors can control their course autonomously, while students develop skills and complete assignments with ease.
Career readiness
SIMnet enables students to transfer skills from college to career. It also supports student employability with shareable digital badges that prove Microsoft Office proficiency in Access, Excel, PowerPoint, and Word, complimentary Microsoft Office Specialist (MOS) prep materials, and lifelong access.
Support
McGraw Hill delivers superior support to instructors and students alike, including sales, peer usage of SIMnet, access to platform developers and authors, as well as technical support. Our in-house developers ensure that SIMnet content keeps pace with Microsoft 365 updates.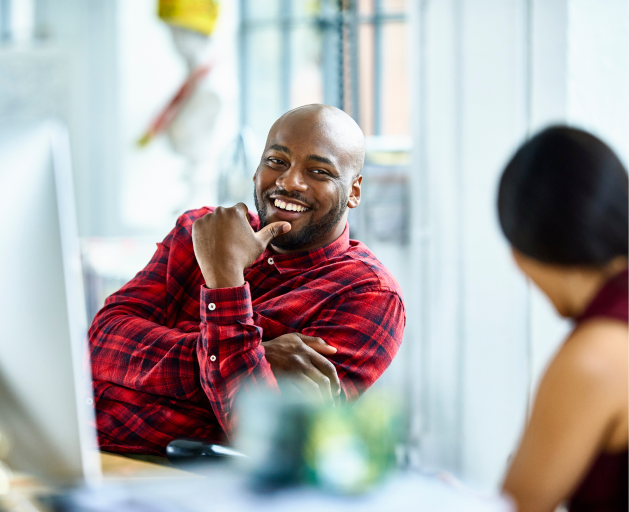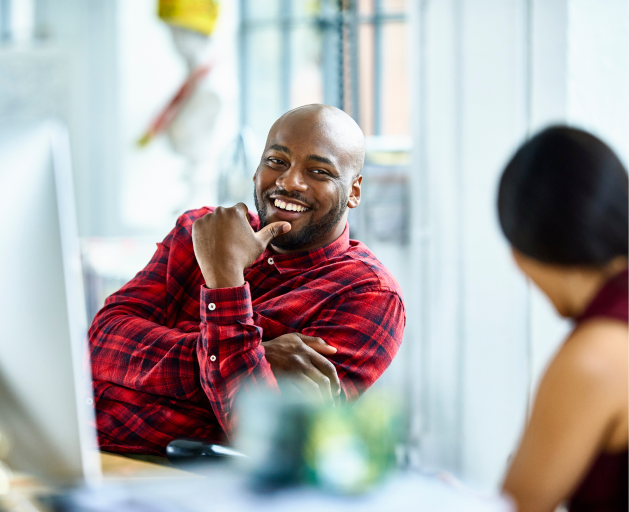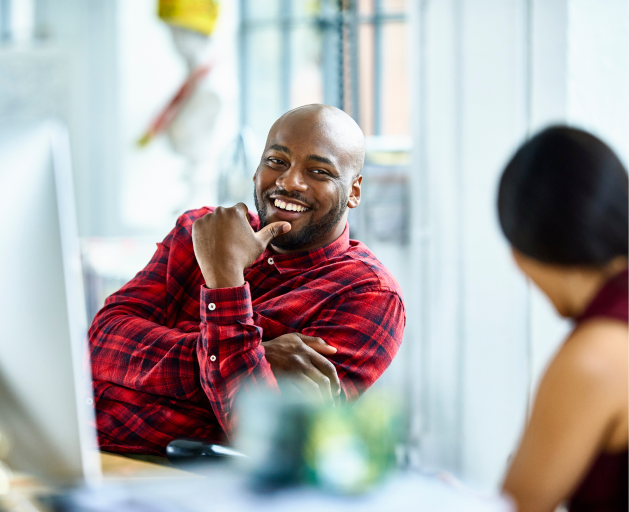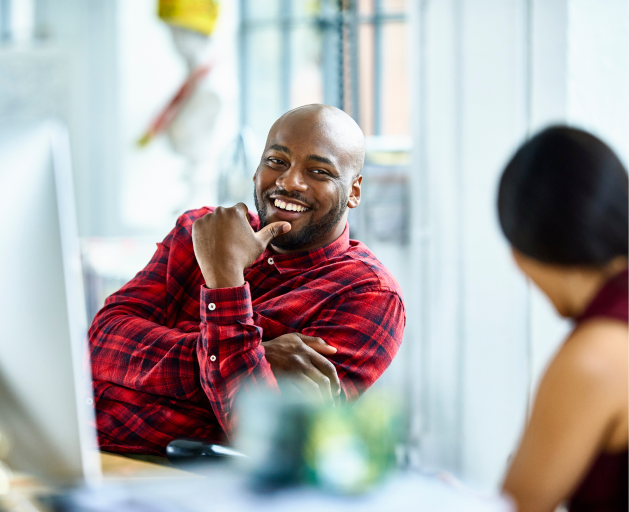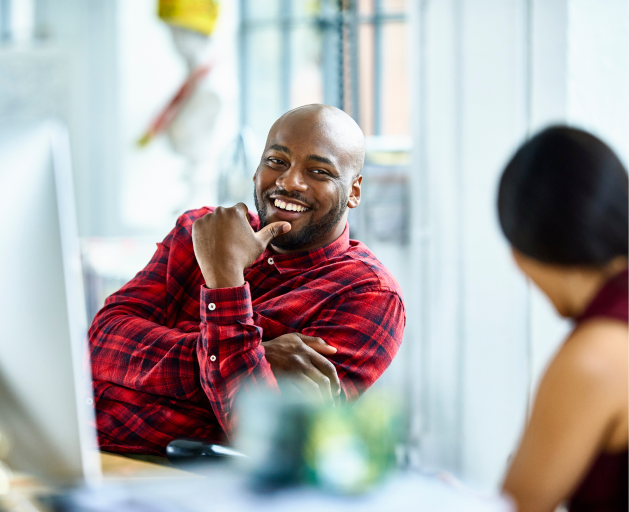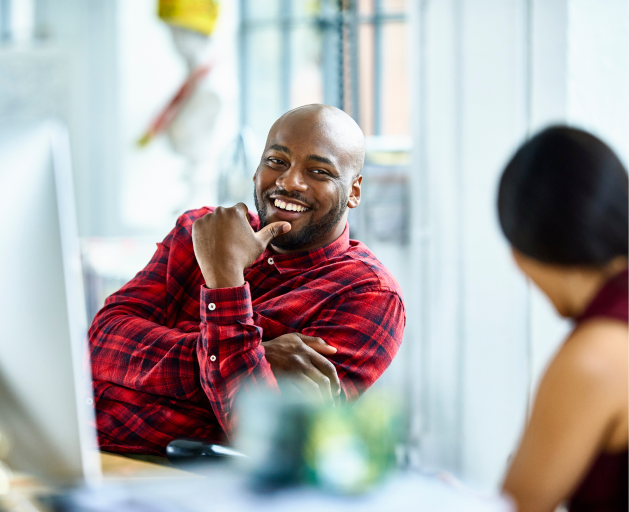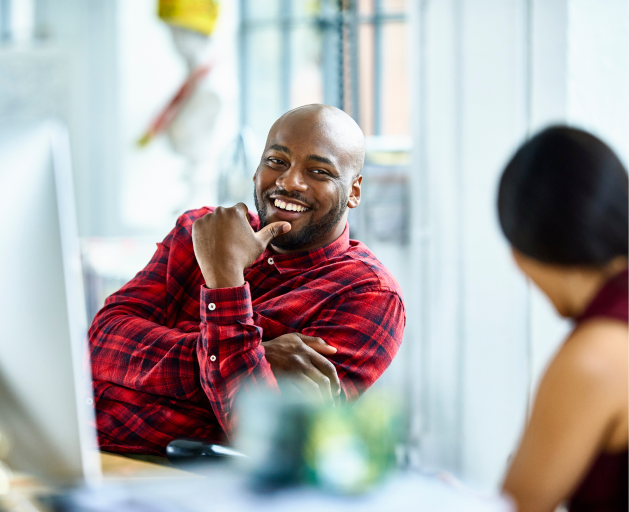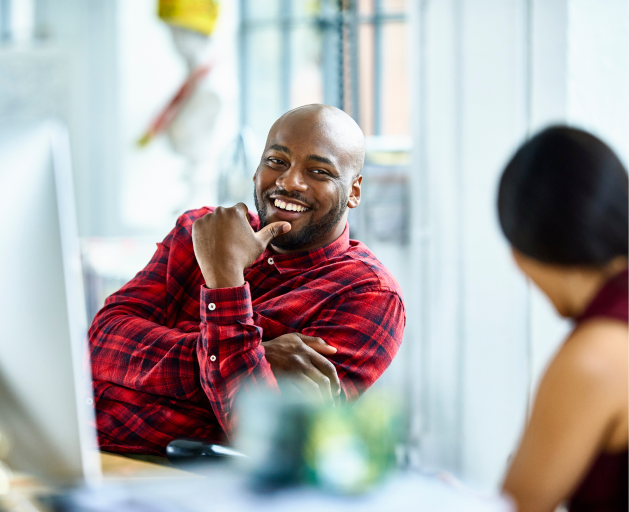 SIMnet also includes content coverage on:
Brief Computer Concepts modules with complimentary access to Technology at Your Service by De Arazoza
File management and operating systems content
Microsoft Outlook module








SIMnet is a very thorough training environment. It prepares students to be successful, enhancing foundational skills to serve them throughout their professional careers."
Adam Suggs, Instructor at Gwinnett College