Developmental Psych Podcast
Do you cover the entire Developmental Psych chapter in your intro course? What topics do you leave out? How do you handle the awkward conversations? Find the answers to these questions and more in Episode 6 of the Insights Into Teaching Psych Podcast Series.
1:00 -Goals when teaching the Development chapter
8:07 – Perspectives from Intro Psych and into the LifeSpan Development course
11:58 -Managing the entire lifespan in the course of a chapter
15:15 – Tips and strategies for starting class
20:07 – Using narratives and moving from conception to childhood
24:37 – Adolescence
27:29 – The mental health side of the development chapter
28:46 – From euthanasia to pushing the envelope: adulthood into aging
34:58 – Parting thoughts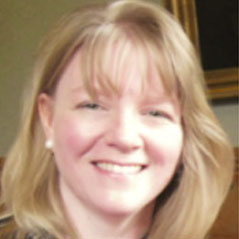 Cheri Kittrell
State College of Florida
Thinking, Language and Intelligence Podcast Module
Help your students think outside the box with our latest installment of the Insights Into Teaching Psychology Podcast Series. In Episode V, Greg Feist (San Jose State University) and Igor Dolgov (New Mexico State University) talk candidly about their goals, challenges, and classroom activities for the Thinking, Language, and Intelligence chapter.
1:40 – Goals when teaching Thinking, Language, & Intelligence
5:20 – How connected is Language & Thought?
7:35 – Problem Solving
8:46 – Navigating the vast amount of content
11:00 – Artificial Intelligence and Searle's Chinese Room Argument
12:40 – When do you cover these topics and what are the expectations?
15:50 – Starting Class
17:40 – Bilingualism and its effect on thinking, Whorfian Hypothesis
21:12 – Sign language and Nicaraguan case study
23:22 – Tackling Problem Solving & Creativity
26:28 – Personal Experiences with Savants and other examples
28:38 – Bringing it back to Neuroscience w/ Daniel Tammet
30:15 – Parting Thoughts
It's Not Rocket Science, It's Neuroscience: Help students love The Bio Chapter!
Does teaching the Bio chapter have your students in Fight or Flight mode? Join us for Episode 4 of the Intro to Psych Podcast Series, Biology of Psychology, for best practices from Greg Feist (San Jose State University) and Manda Williamson (University of Nebraska Lincoln).
1:35 – Goals in teaching Biology & Behavior
5:45 – Covering the chapter…what to skip, what to add
9:25 – Expectations beyond Intro Psych
12:00 – Getting Starts: Questions & Stories
15:25 – Keeping things connected, interesting, and exciting
22:30 – Class Activities: letting students become their own synapse
27:45 – Real brains in the Brain and Behavior chapter?
29:42 – APR Psychology and Lab Activities
31:30 – Parting Thoughts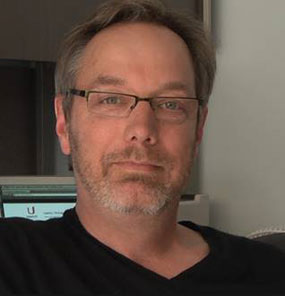 Greg Feist
Greg Feist is currently an Associate Professor of Psychology in Personality and Adult Development and Director of the Experimental Graduate Program in Psychology at San Jose State University. Greg is also co-author of the textbook Psychology: Perspectives & Connections (McGraw-Hill).
http://www.sjsu.edu/people/greg.feist/
Manda Williamson
Manda Williamson is currently an assistant professor of practice at the University of Nebraska Lincoln. She teaches a variety of courses, including the Introduction to Psychology course (both in class and online) as well as the Biological Bases of Behavior course.
http://psychology.unl.edu/manda-williamson
Join Laura King, Jason McCoy and Joseph Butler as they explore new ways to engage your students in Research Methods.
2:00 – Goals when teaching Research Methods
10:38 – Helping students become Science Literate
16:45 – Ice breakers to open class
22:30 – Additional Examples
6:00 – 'Thinking like a Scientist'
14:25 – Spurious Correlations
20:15 – Bringing Research Methods to life
27:15 – Parting Thoughts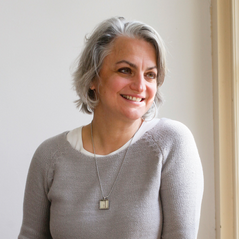 Laura King
University of Missouri, Columbia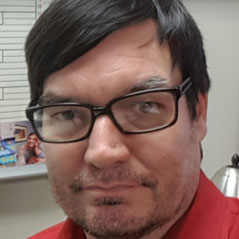 Jason McCoy
Cape Fear Community College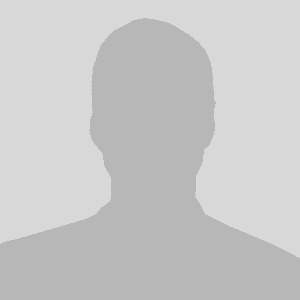 Joseph Butler
Lone Star College - Univ Park
Resources Referenced in the Podcast