From Flipping the Classroom, Teaching Tips to ANTHRAX, Grow Microbiology, Episode 15
Published February 18, 2019
---
Join Jim Connely (Go Hawkeyes) as he welcomes passionate instructor Michael Troyan from Pennsylvania State University (Go Nittany Lions). Michael shares his experience on flipping the classroom. Jim and Michael talk about useful tips to tackle difficult concepts for students. Also, Michael talks about his passion for microbes! What makes them tick, physiology and genetics. ANTHRAX makes an appearance on the show too. Not the band :) We delve into tips for first time instructors and veterans alike! Enjoy the show!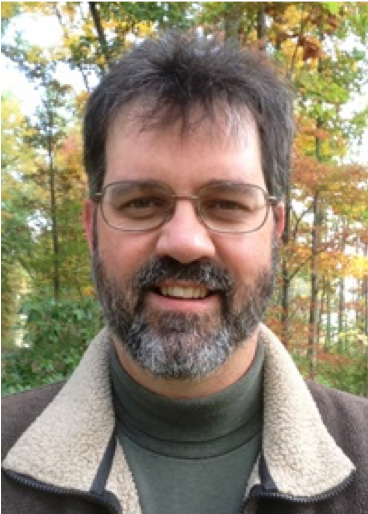 Participants
Michael Troyan is an instructional faculty member with 20 years teaching experience in the Biochemistry Department at Penn State. As the Director of Online Learning he has overseen the creation of numerous online courses, including an online laboratory course in Microbiology. He currently teaches both on campus and online courses in Biology Non-majors and Microbiology using McGraw-Hill Connect® and LearnSmart® Labs.

Milestones
1:40- Michael's journey to becoming an instructor
7:00- What excites Michael most about teaching
9:00- 2 topics Michael loves to teach
21:40- The top 3 topics students struggle to learn
24:00- How SmartBook® helps students learn
28:00- The impact of flipping the classroom
32:30- Advice for new instructors
37:00- Michael's favorite microbe
41:40- What Michael would change about science education
44:10- Connect® Master: Why Biology?

Links