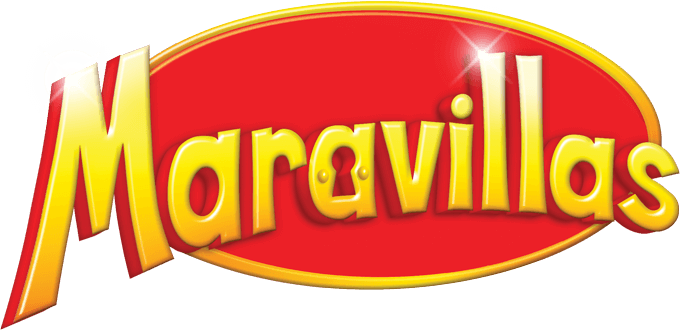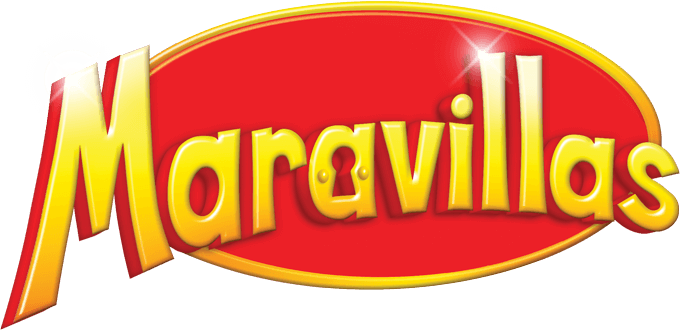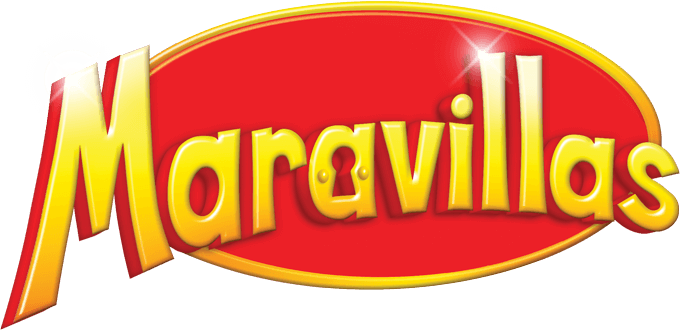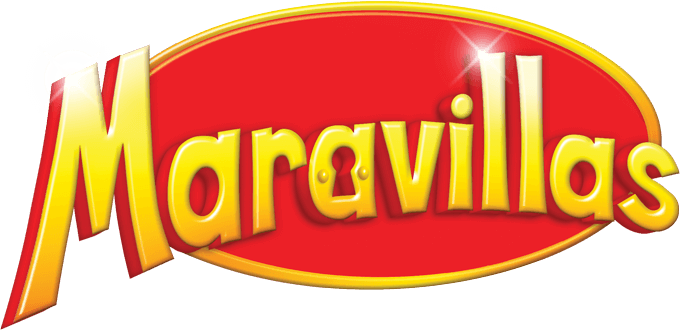 The Power of Biliteracy
California Maravillas helps students to become bilingual, biliterate and bicultural. Students experience a word of rich, authentic Spanish literature. Maravillas and Wonders focus on the same Essential Questions within each week, for truly parallel instruction in two languages.
For print and digital samples, program information, and presentations, contact your McGraw Hill Representative.