PreK–12 Social Studies Programs
Our social studies programs are designed to draw your students into rigorous learning experiences to help them understand the world around them.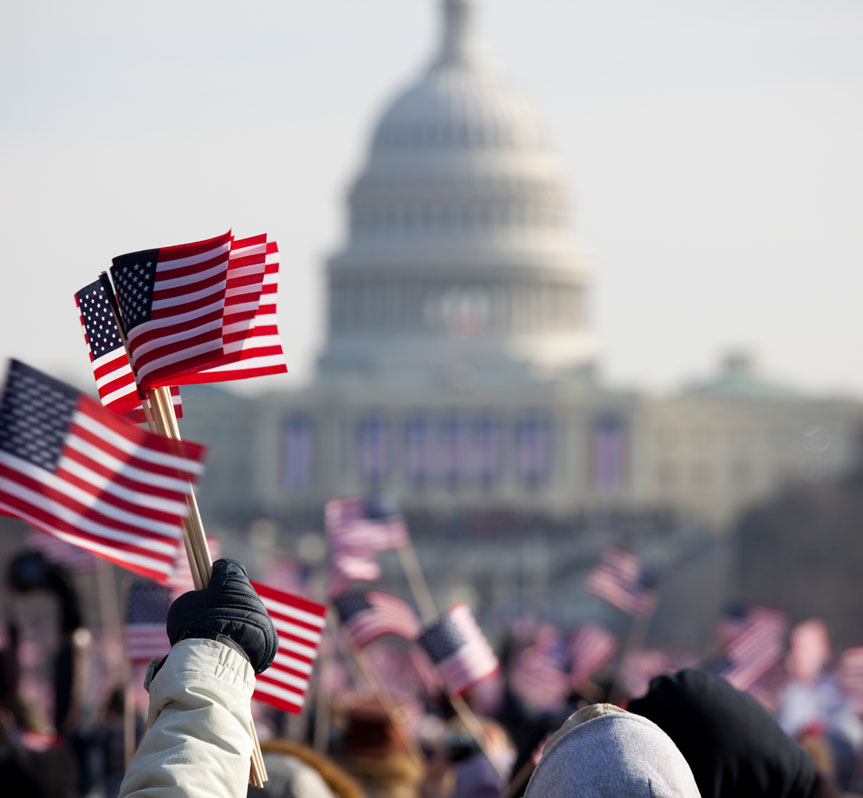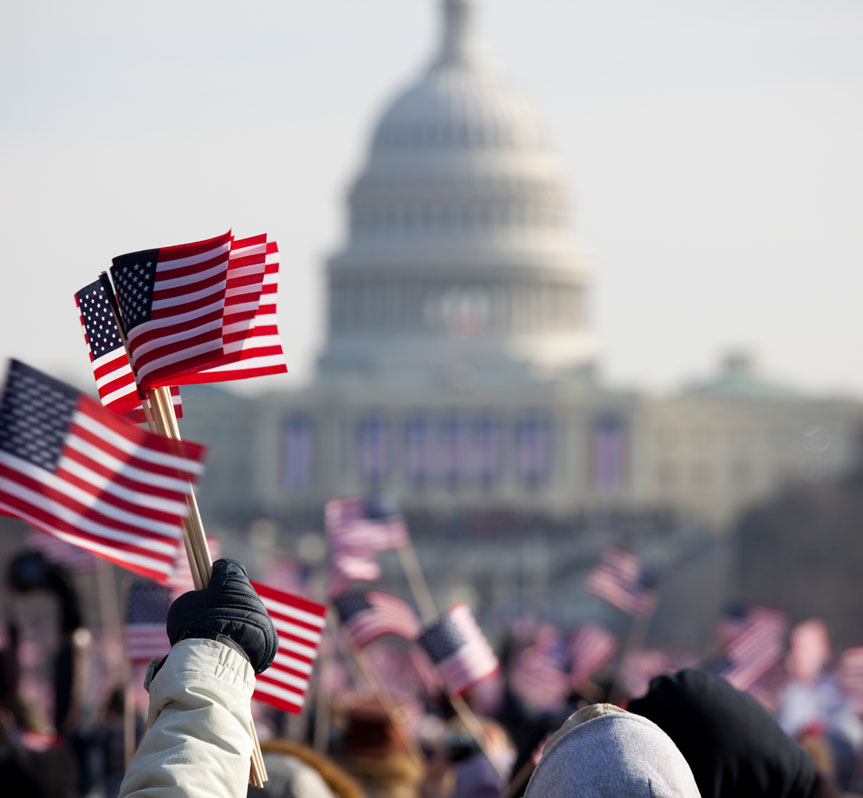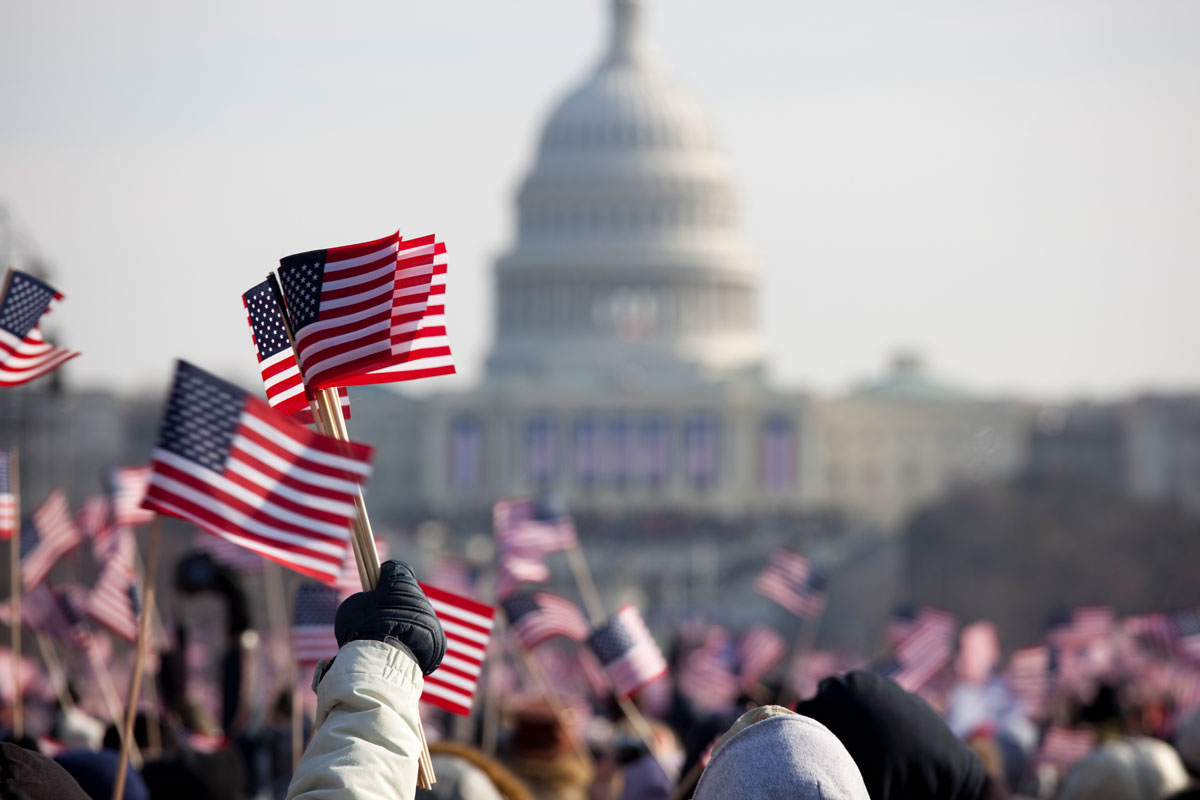 Available Programs for Social Studies
Browse & sample our social studies programs to find the solution that's best for your classroom.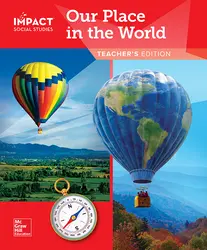 IMPACT Social Studies (K–5)
Student-centered, written to the C3 Framework, grounded in inquiry, and aimed at developing responsible, active citizens.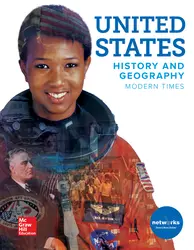 McGraw-Hill Networks (6–12)
Dynamic student-centered program that helps teachers prepare students to be successful in college, careers, and civic life.