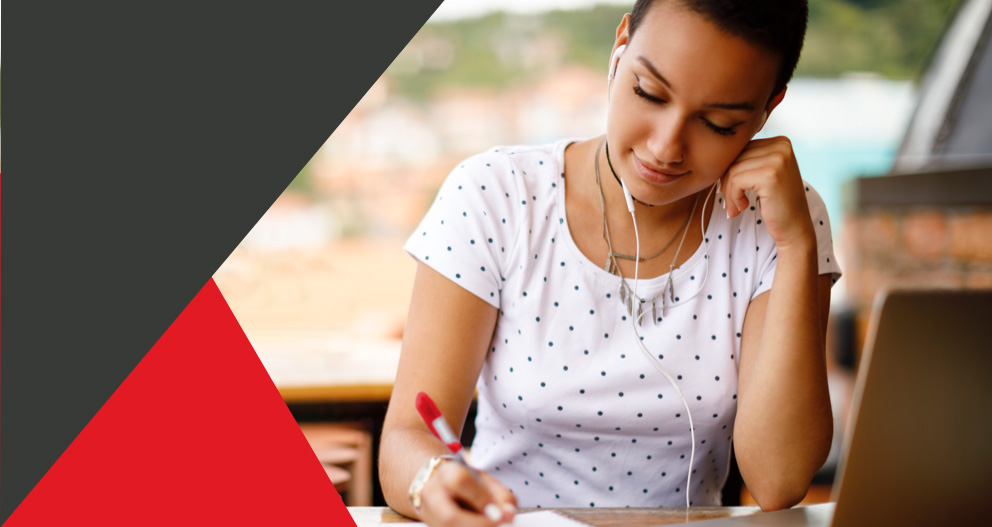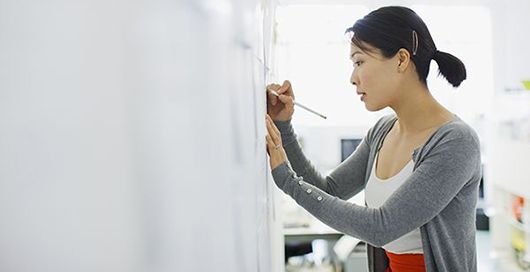 CARES Act Help
The U.S. government has provided millions of dollars in COVID-19 relief to schools and colleges. How is it being allocated? How can it be spent? We've got answers.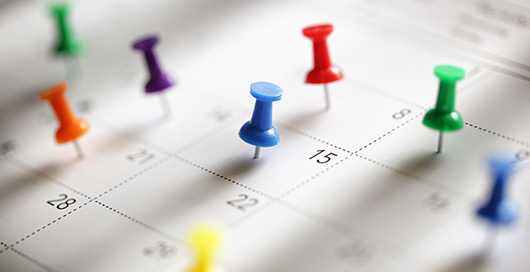 Navigating a New Normal
A college instructor shares thoughts on the challenges educators face meeting the needs of students while balancing the lives of their families.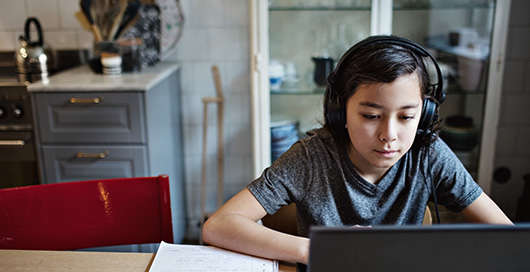 COVID-19 Support
As schools and colleges plan for online and hybrid learning this year, we've got the tools and expertise to help.
Search for Life on Mars with NASA's Rover, Perseverance
Explore science-themed educational activities
Incorporate active learning into everyday life with our science-themed coloring pages, interactive apps that help build vocabulary skills, and activities that children can do around the home that build social and emotional skills.
Now Available from McGraw Hill Medical
Authoritative dermatology content, from the best minds in the field
AccessDermatologyDxRx is a comprehensive online resource devoted to the study, instruction, and practice of dermatology. It features a library of landmark titles, high-quality multimedia, trusted diagnosis and treatment answers, and more.