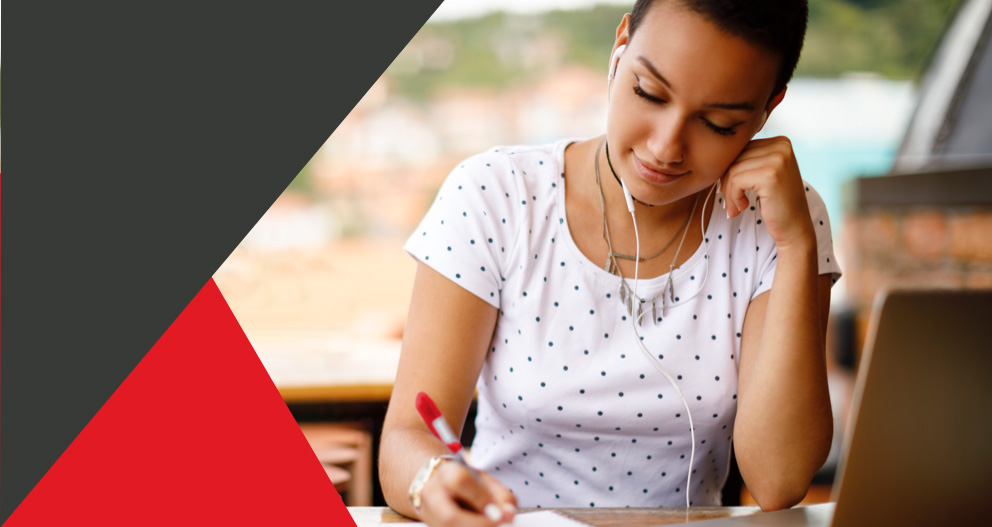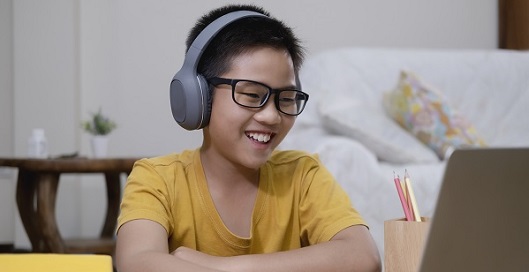 Restoring Learning Loss
Despite the incredible resilience of educators and parents, many students experienced learning loss due to disruptions during the COVID-19 pandemic. Here are some best practices for closing those gaps.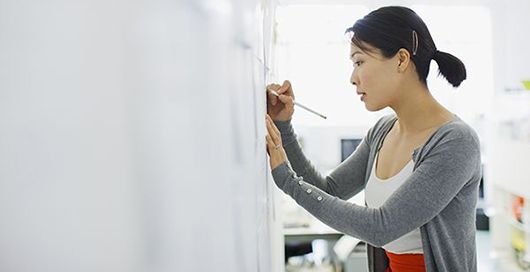 CARES Act Help
The U.S. government has provided millions of dollars in COVID-19 relief to schools and colleges. How is it being allocated? How can it be spent? We've got answers.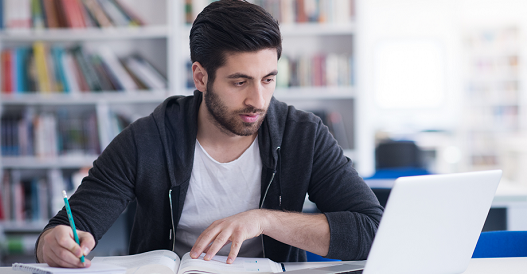 Student Mental Health
An instructor shares strategies for how faculty can support students' mental and emotional health. During the pandemic, an increased number of students are reporting stress, anxiety, loneliness, and other challenges.
Search for Life on Mars with NASA's Rover, Perseverance
Explore science-themed educational activities
Incorporate active learning into everyday life with our science-themed coloring pages, interactive apps that help build vocabulary skills, and activities that children can do around the home that build social and emotional skills.
Business Audiobooks now available
Catch up on the latest trends in business with our
new selection of audiobooks
Take McGraw Hill professional business books with you wherever you go by listening to our wide selection of audiobooks on all major audio platforms including Audible, iTunes, Google Play, Audiobooks.com and more!