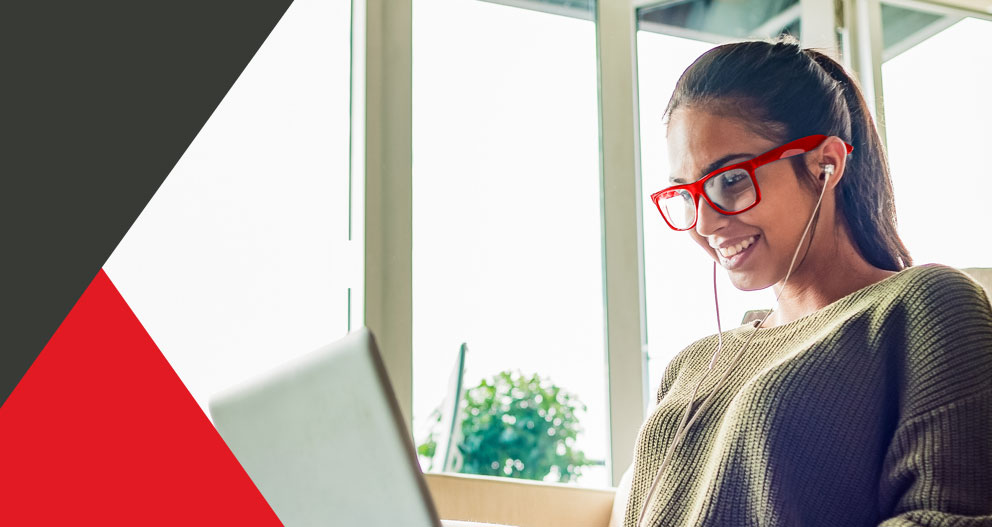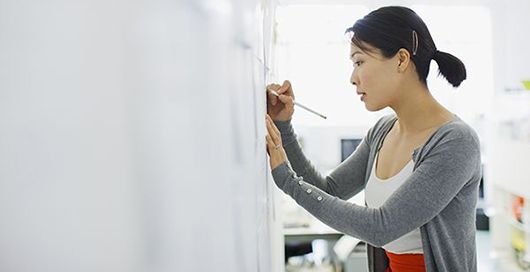 Coronavirus Support

As schools and colleges plan for online and hybrid learning this fall, we've got the tools and expertise to help.
Equity in Education

A college instructor shares strategies for cultivating equity in higher education – from creating a safe learning environment for all learners to embracing different cultures.
Honoring All-Star Educators
We're recognizing incredible ALEKS educators again in 2020! Nominate a teacher or instructor for an ALEKS All-Star Educator Award before Nov. 16th.
We serve students, educators, parents and professionals

Now Available from McGraw Hill Medical
Trusted content for hybrid, flexible, and traditional learning
No matter what model your medical program has chosen for this unprecedented school year – hybrid, flexible, remote, or in-person – McGraw Hill Medical has the tools for your success. Give your users access to the most trusted content across all specialties, including landmark texts, cases, multimedia and more.
We empower the curious. Help us build the future