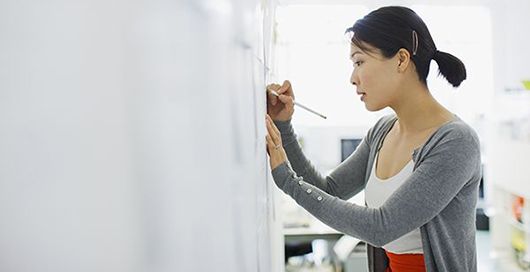 Coronavirus Support

As schools and colleges plan for online learning this summer, fall and beyond, we've got the tools and expertise to help.
Online Learning

Higher Ed instructors: Moving your courses online? Whether you have a few weeks, a couple of days, or as little as 24 hours, we have you covered.
Summer Learning at Home

How can parents and caregivers help their children avoid the summer slide? Dr. Annie Snyder shares creative tips in the last part of her series on pandemic learning.
We serve students, educators, parents and professionals

Higher Ed Instructors: Need Help Moving your Course Online?
There are hundreds of colleges transitioning to an online learning situation and we want to help them make this shift as seamlessly as possible. To that end, we are providing training and support for our McGraw-Hill Connect and ALEKS digital learning platforms to instructors and students who need to move to an online format.
Explore McGraw-Hill International
Global Support for the Transition to Remote Learning
With offices in over 30 countries worldwide, McGraw Hill offers true global support for students and educators making the transition to online learning due to the COVID-19 pandemic. Training and support are available through our regional offices.
We empower the curious. Help us build the future