Find the path to what's possible.
Every teaching and learning journey is unique. We'll help guide your way.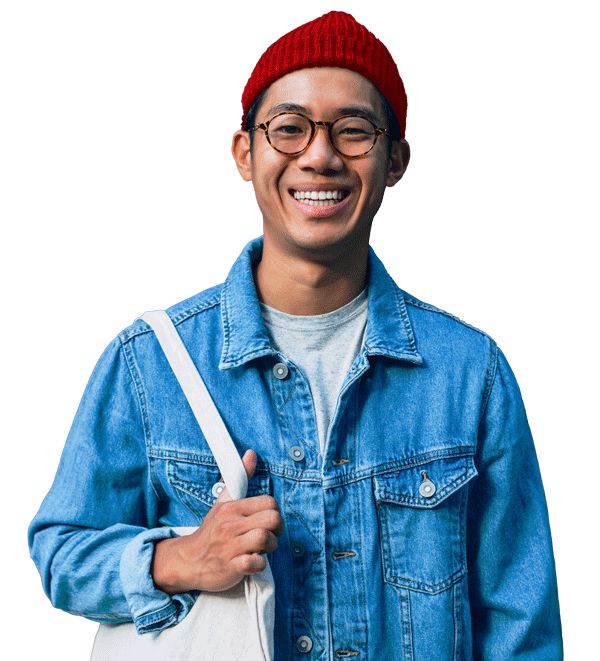 What we do
We work to expand the possibilities of content and technology to help millions of educators, learners and professionals around the world achieve success.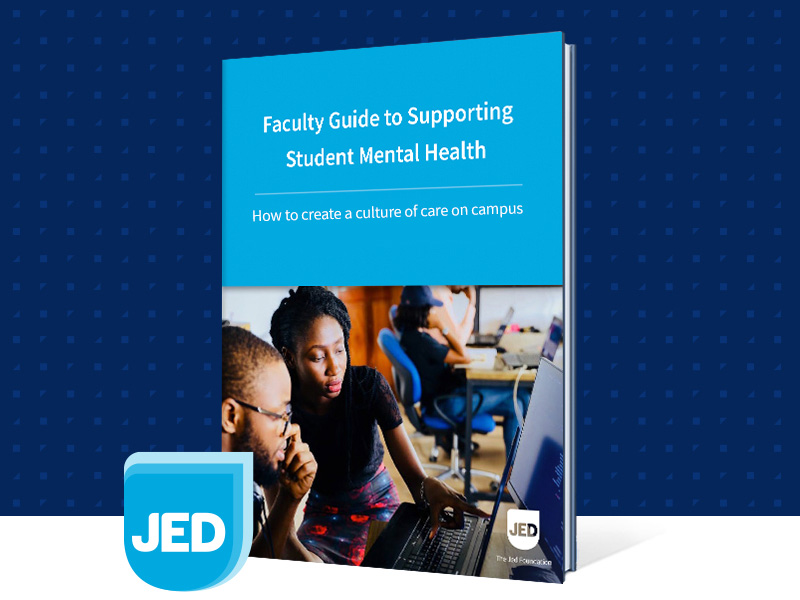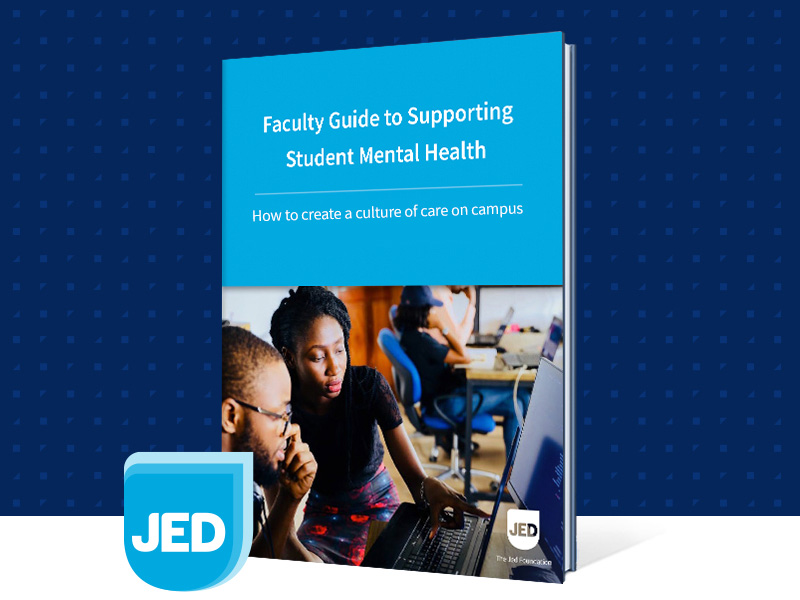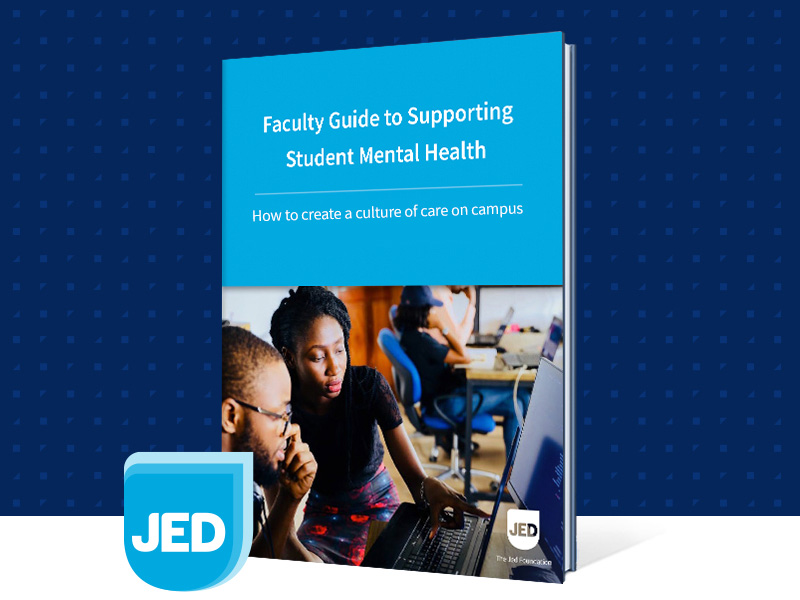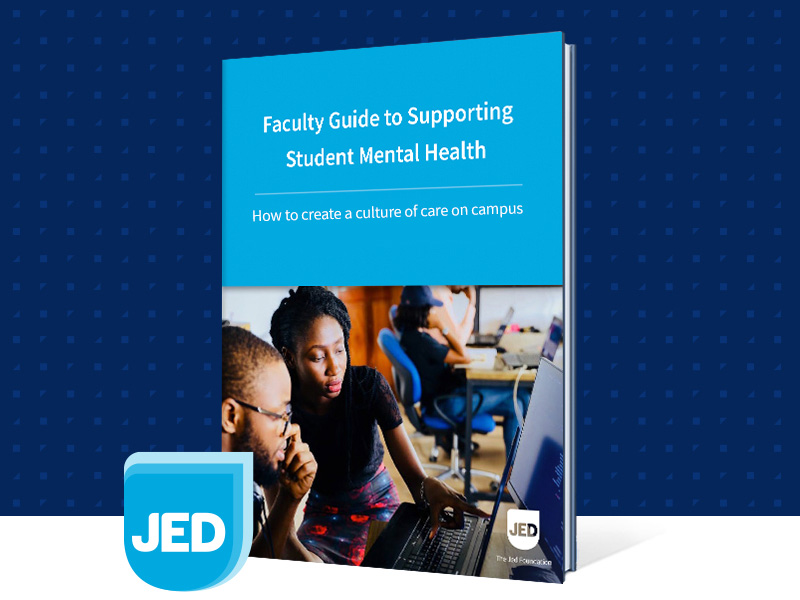 Get the Faculty Guide to Supporting Student Mental Health, by The Jed Foundation.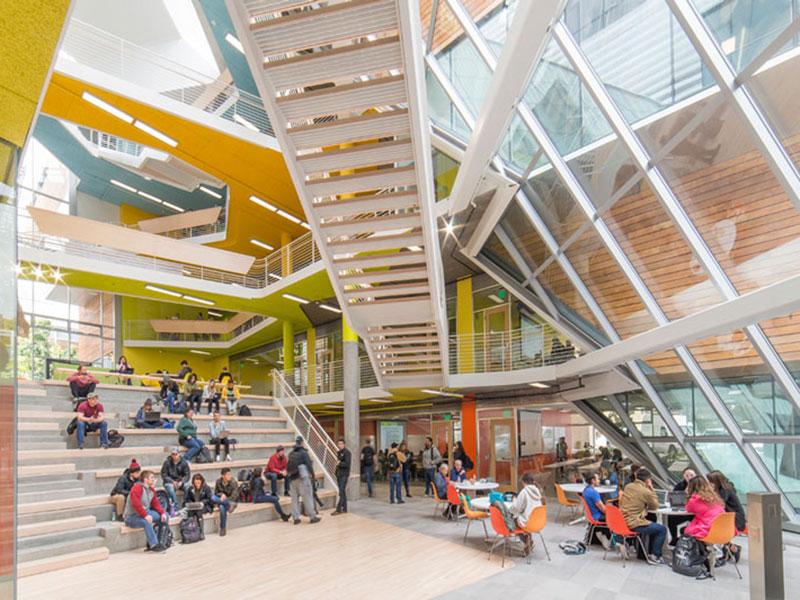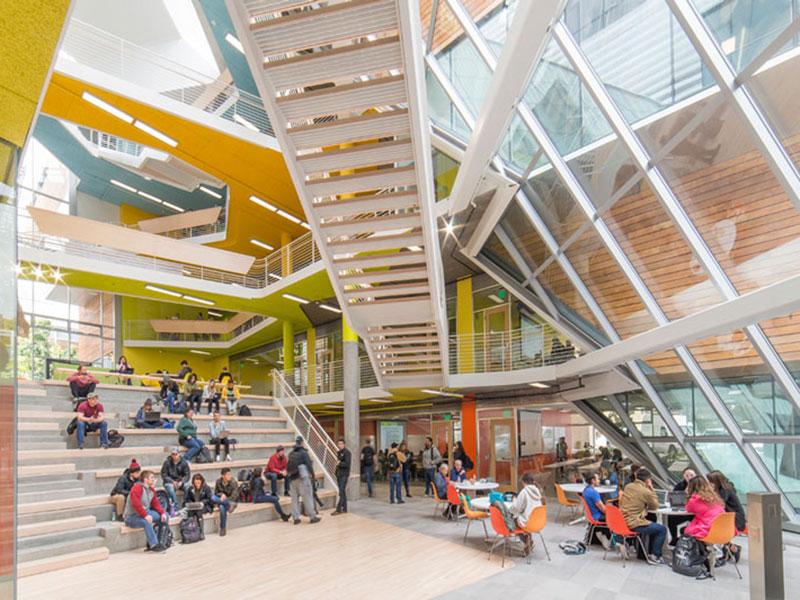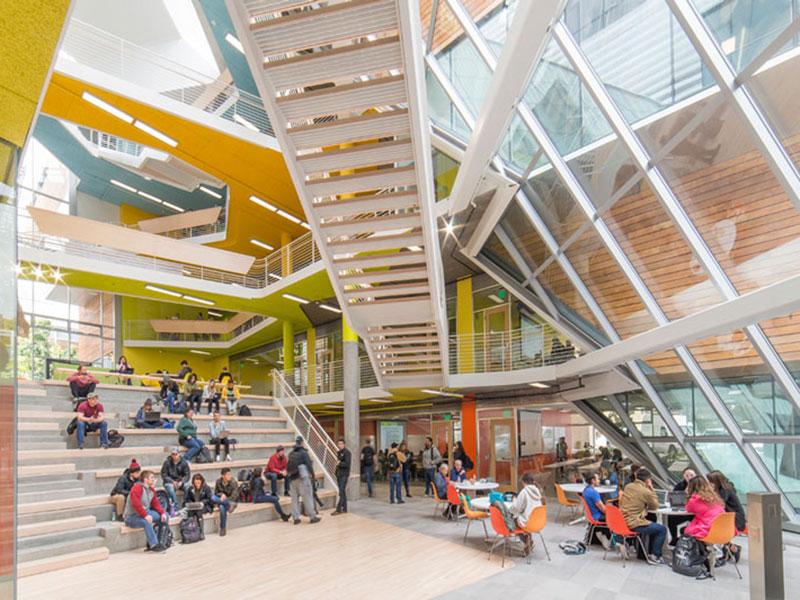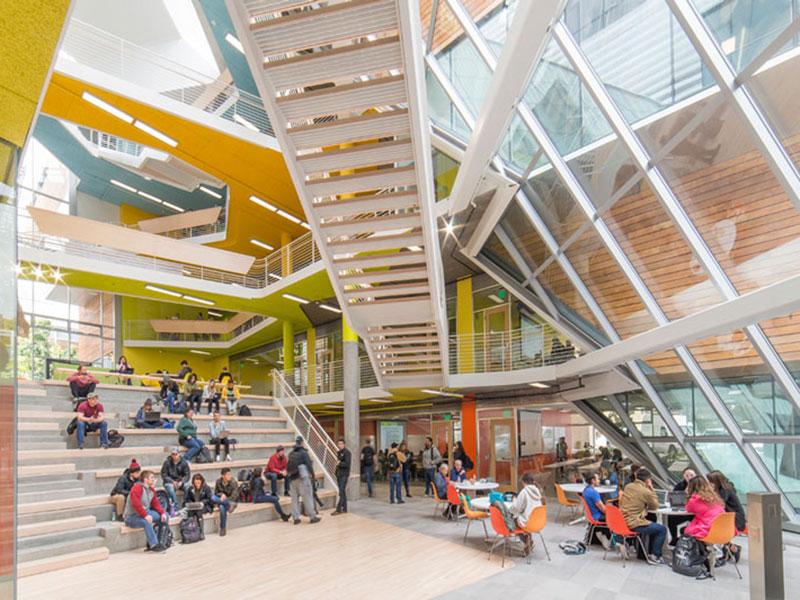 How Portland State is using personalized learning technology to level the playing field.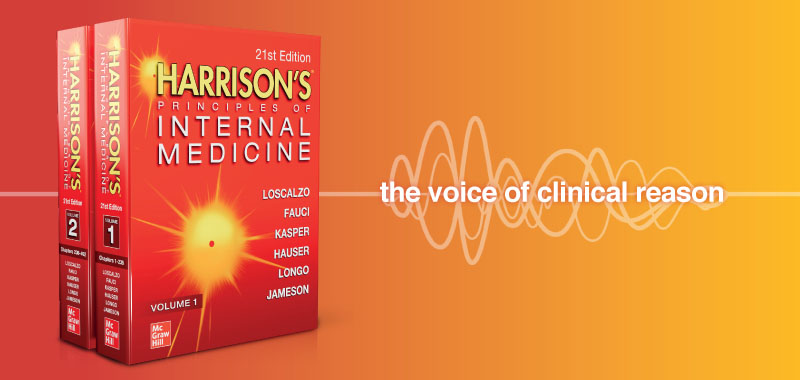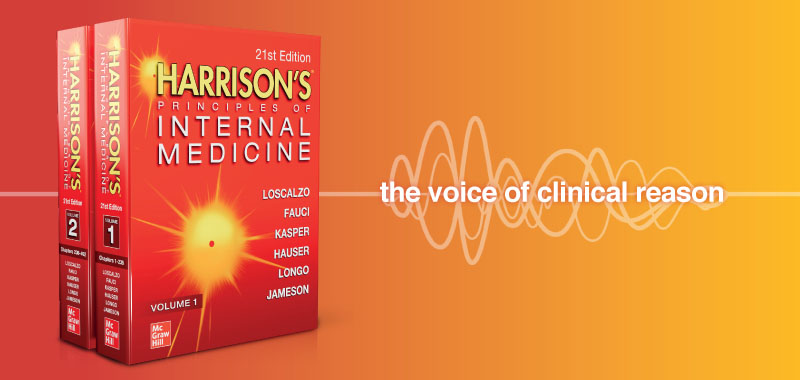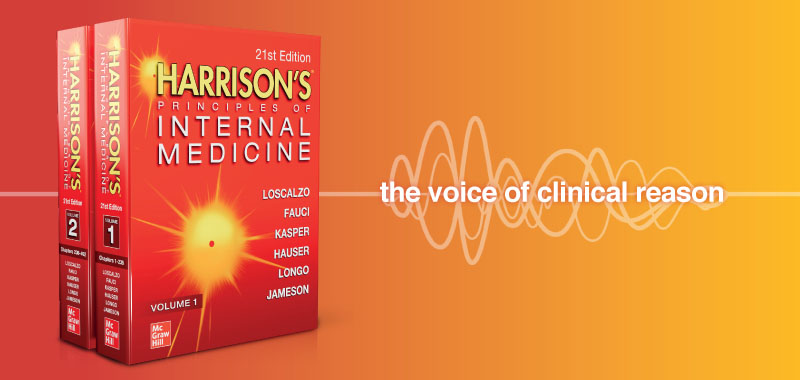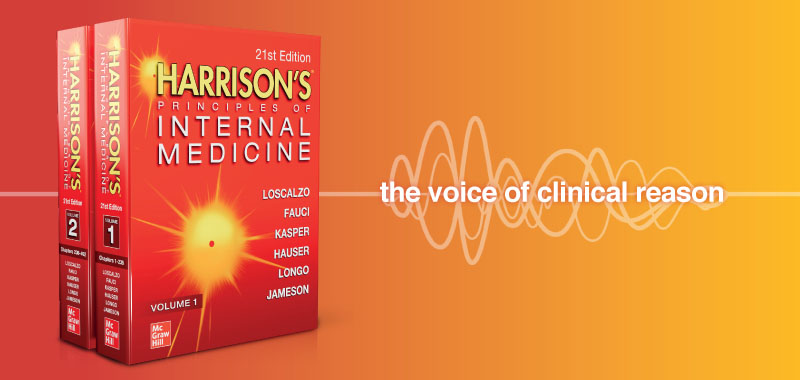 The 21st edition of the world's most trusted medical resource is now available in print
and online.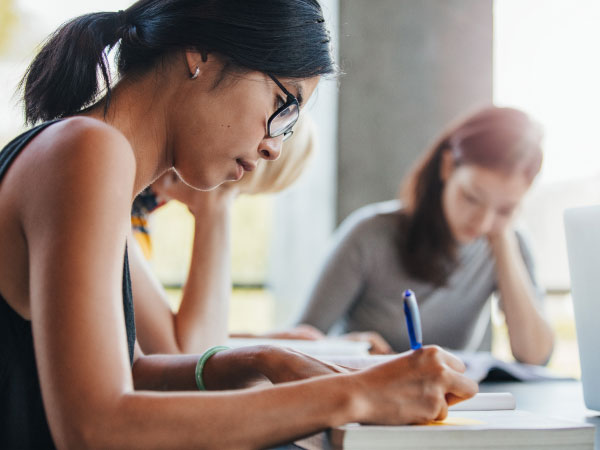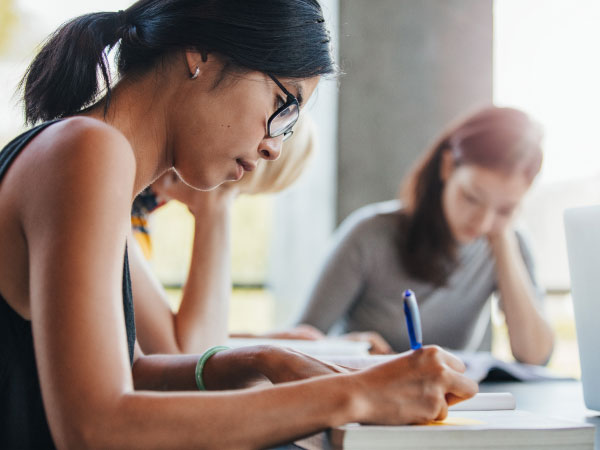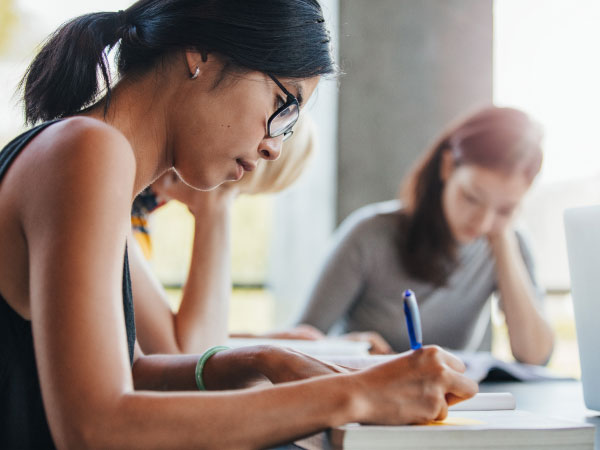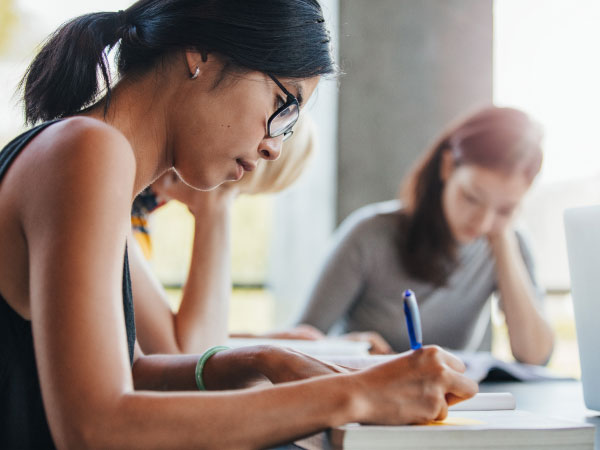 McGraw Hill and Kaumeya Language School team together to make digital learning systems available to over 900 learners.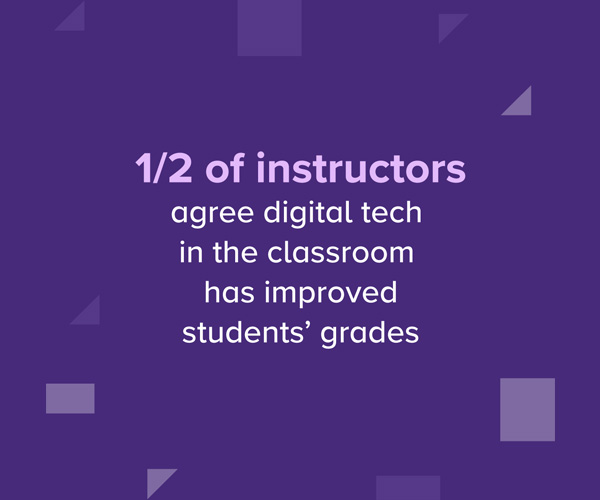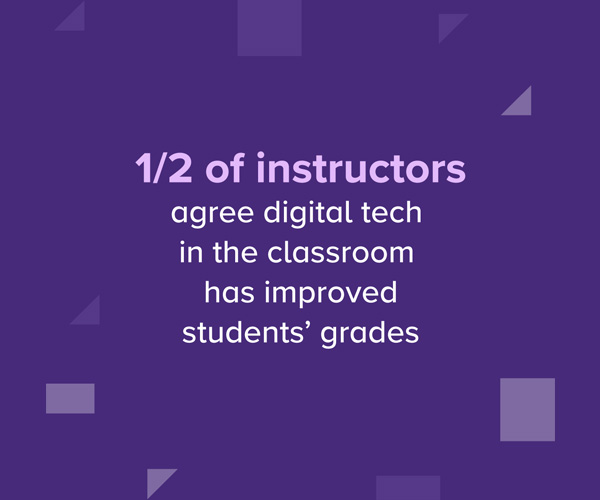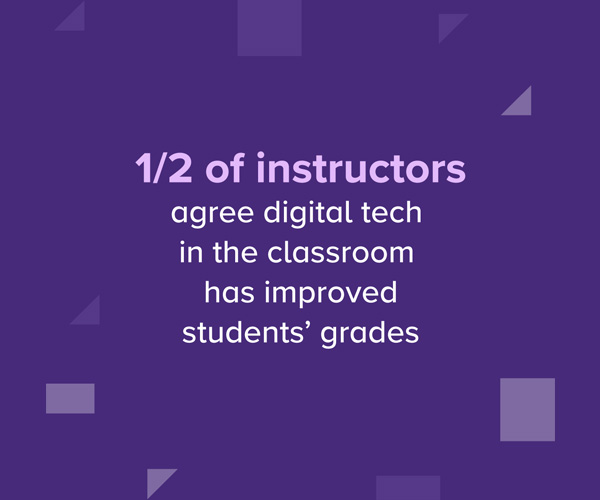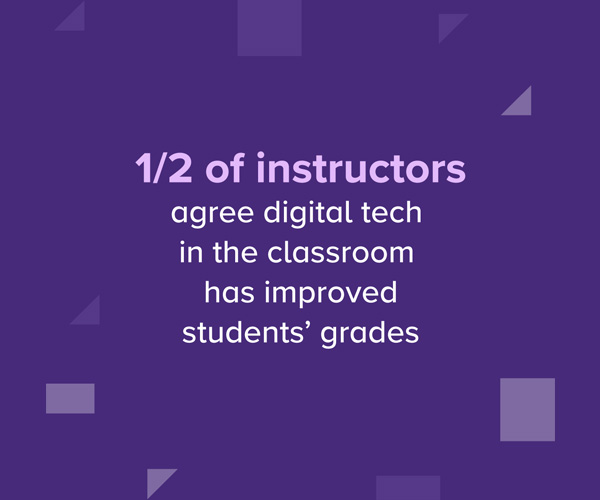 A new survey shows satisfaction with digital tools and Inclusive Access programs.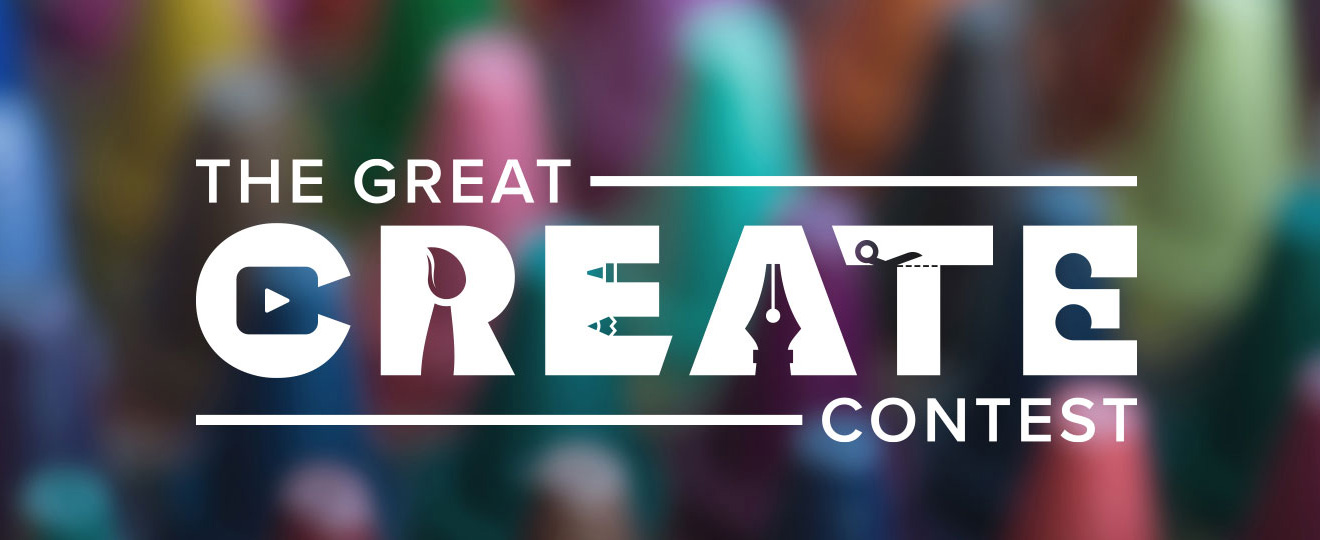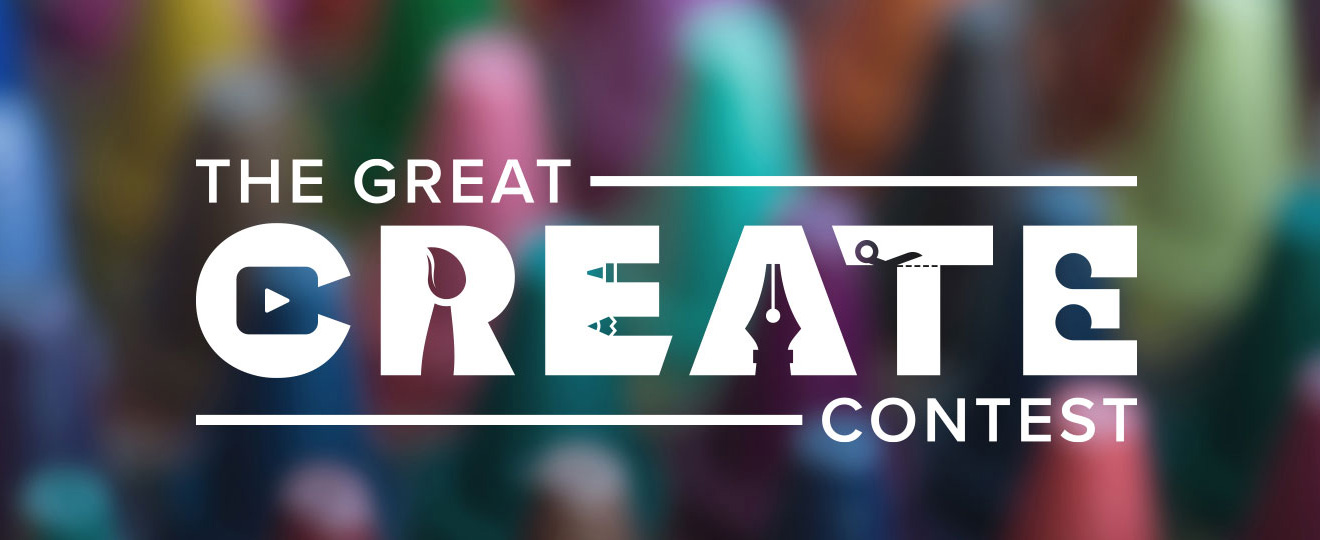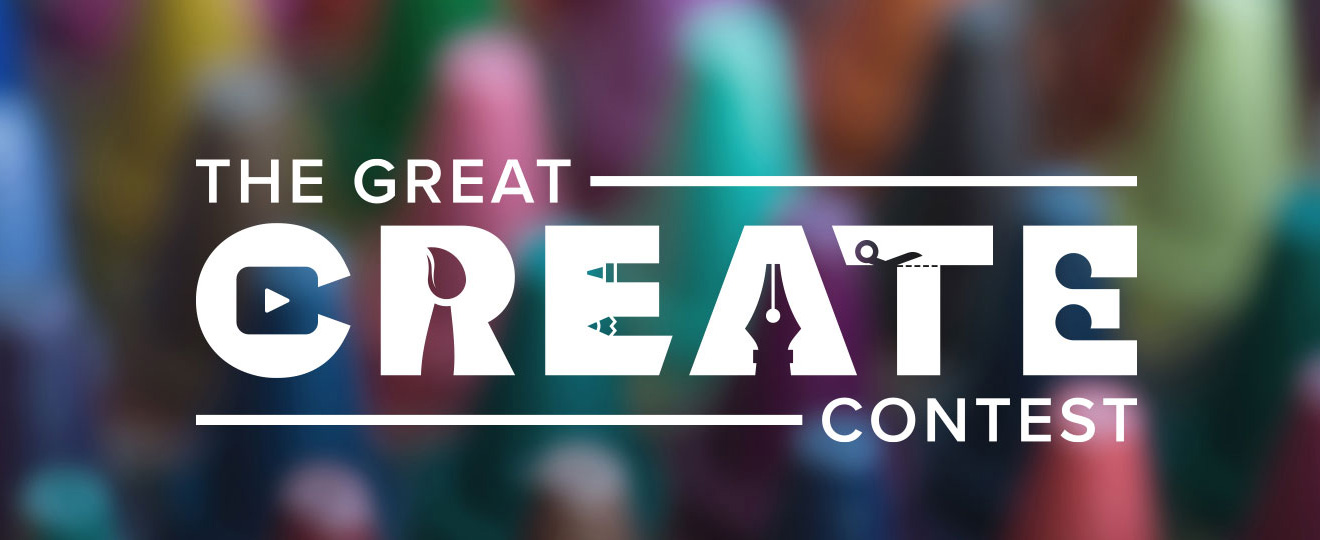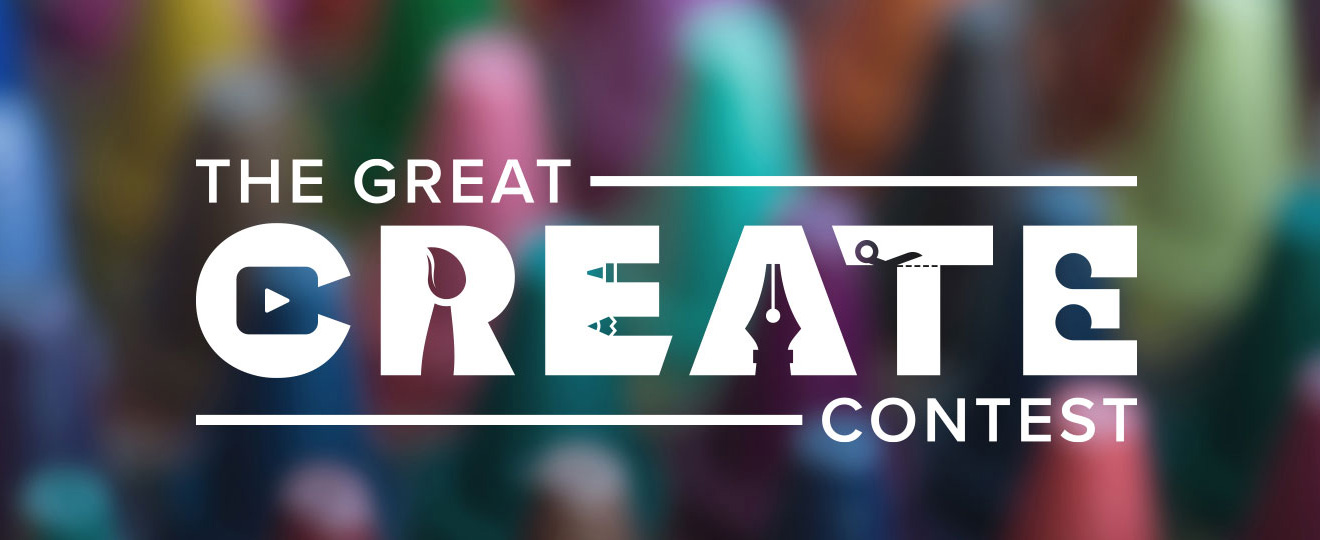 Nominate an Educator to win a trip to ISTE June 26-30 in New Orleans!
Our culture
Through our commitment to equity, accessibility and inclusion, we foster a culture of belonging that respects and reflects the diversity of the people and communities we serve.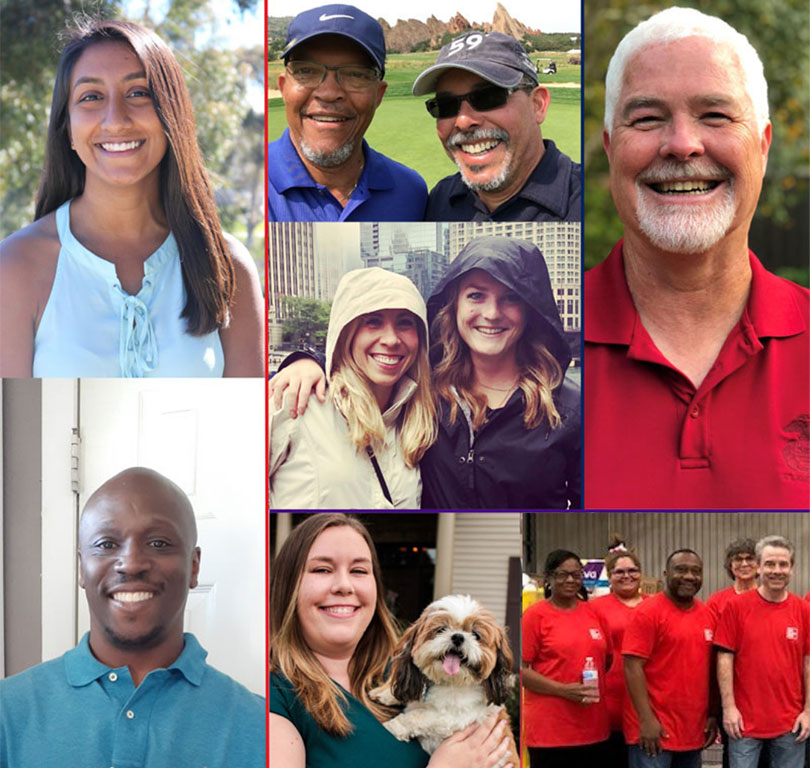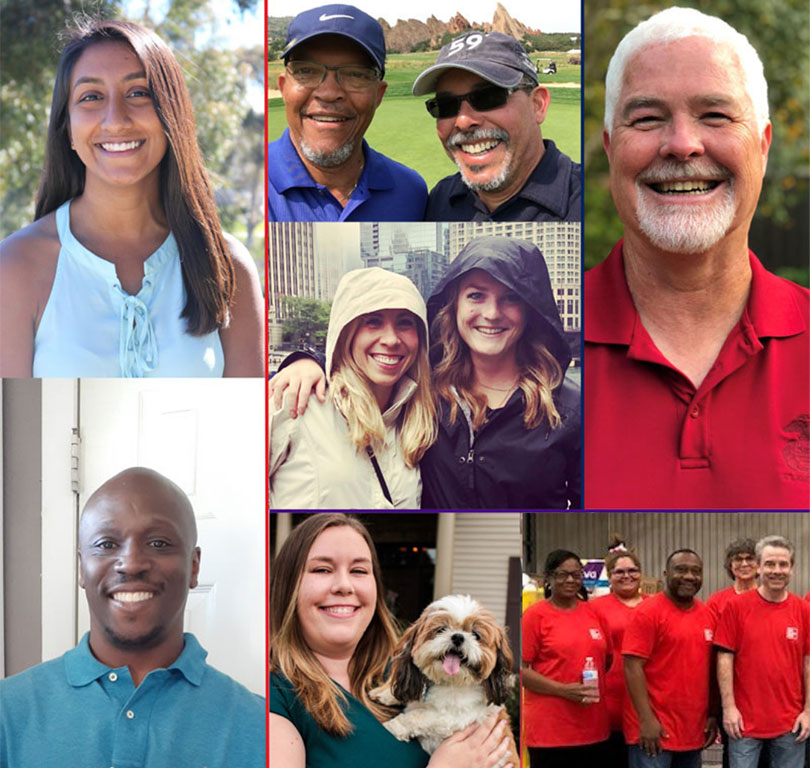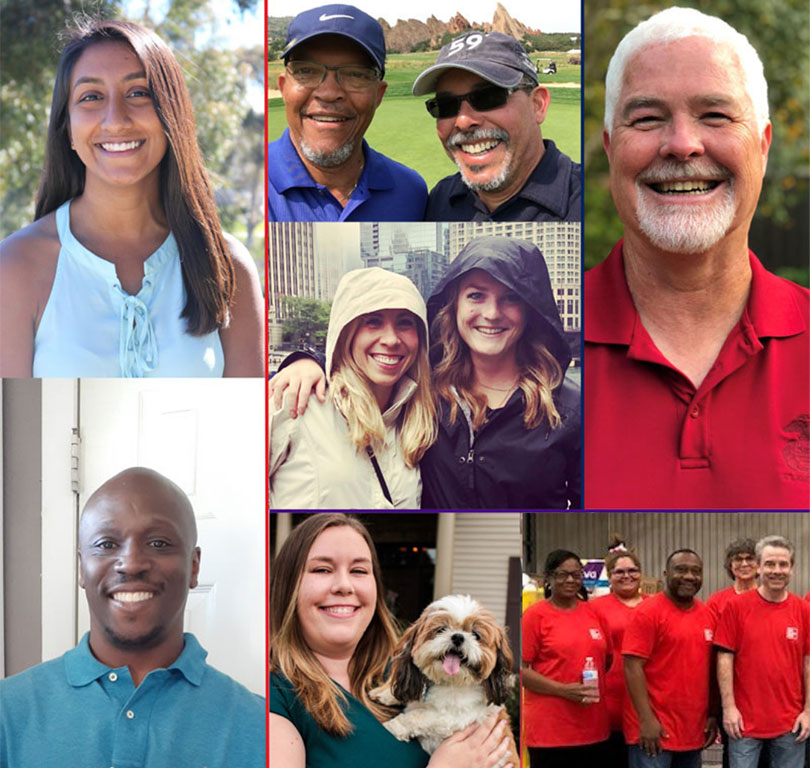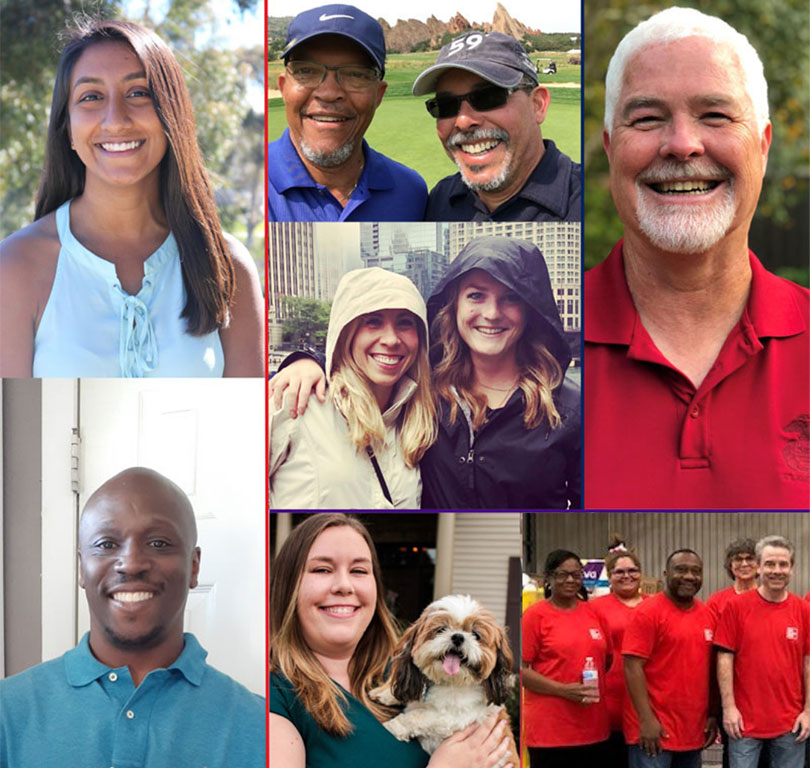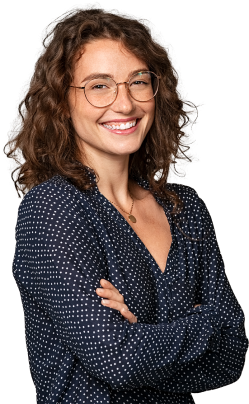 Support you can count on
Our team is committed to partnering with you throughout your journey, from implementation and training to ongoing tech support.