World Languages Programs & Curriculum
Engage and inspire students with culturally authentic instruction, enabling them to build confidence in communication. These programs motivate students with a thoughtfully designed curriculum that empowers proficiency and a deeper understanding of culture.
Available Programs for World Languages
Browse our world language programs to find the solution that's best for your classroom.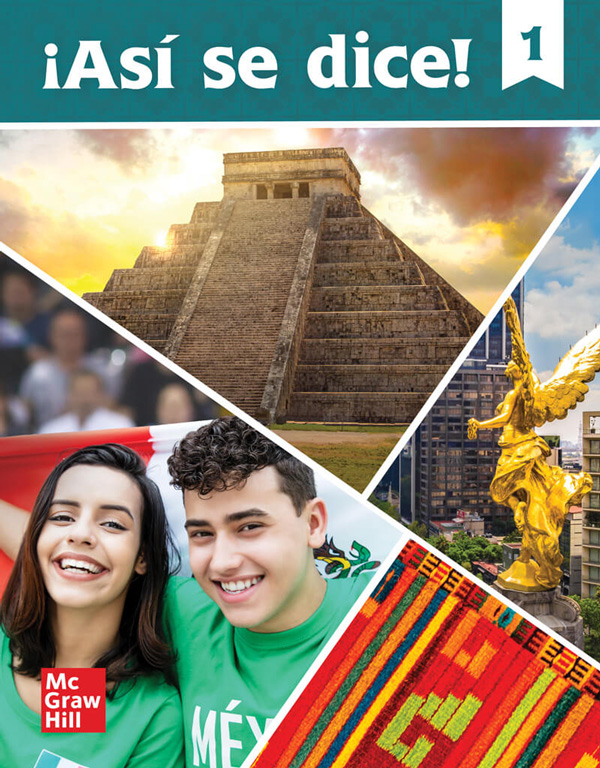 ¡Asi se dice! (6–12)
Helps you teach Spanish your way! Immerse students into the Spanish-speaking world while ensuring they have confidence to move onto the next level.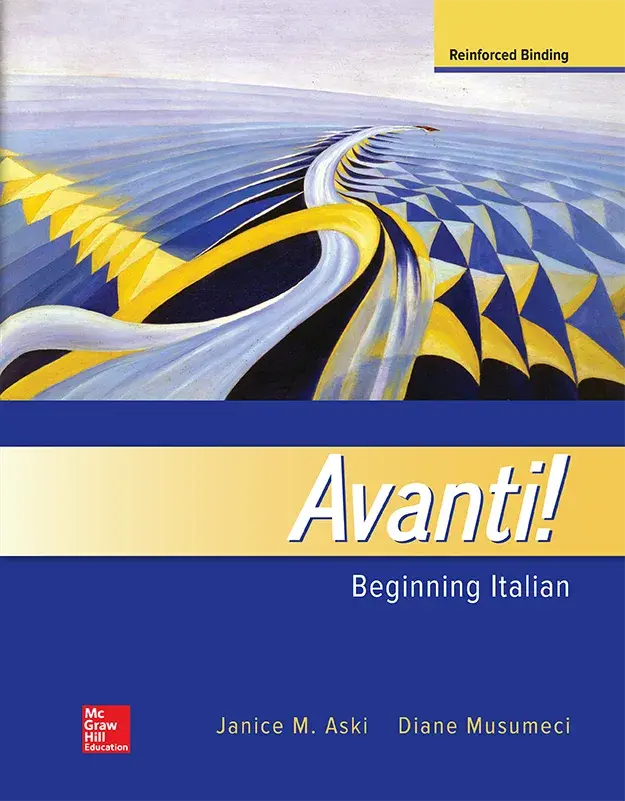 Avanti! Beginning Italian (9–12)
A modern approach to introductory Italian that provides a motivating, dynamic learning environment for students.