High School Career & Technical
Education Programs
Our CTE programs cater to students ranging from those looking to explore a variety of fields as well as those who already know they want to pursue an industry certification in a recognized career pathway. Whatever path they take after high school, McGraw Hill CTE programs equip high schoolers with the information they need to build meaningful careers one day.
Business
Our high school Business Career and Technical Education (CTE) program is designed to provide students with the knowledge and skills needed to pursue a career in business. The program includes a sequence of courses from exploratory to advanced in multiple subjects including marketing, entrepreneurship, accounting, and general business. The curriculum supports teachers in delivering pedagogically sound, engaging lessons that prepare students for post-secondary education or entry-level jobs in business-related fields.
Health Science
Our high school Health Science Career and Technical Education (CTE) program provides students with the knowledge and skills needed to pursue a career in high-demand healthcare fields. The program currently includes intermediate and advanced courses in medical terminology, anatomy and physiology, and athletic training. Our newest title, Essentials of Medical Language ©2024, features an audible glossary as well as industry-relevant soft-skill exercises and practice questions.
Individual CTE Programs
Not looking for a full course sequence? Explore our individual Career Technical Education (CTE) courses to bring high-demand subjects into your classroom.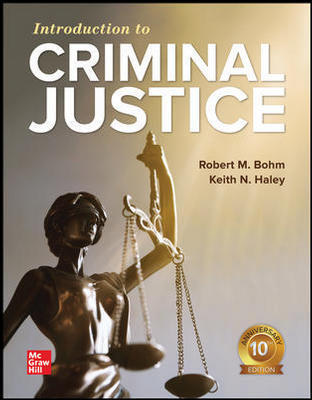 Introduction to Criminal Justice is the ideal text for students interested in learning about our criminal justice system. This comprehensive program empowers students to think critically about this social institution as it progresses through a detailed analysis of its major components: law enforcement, the administration of justice, and corrections. ​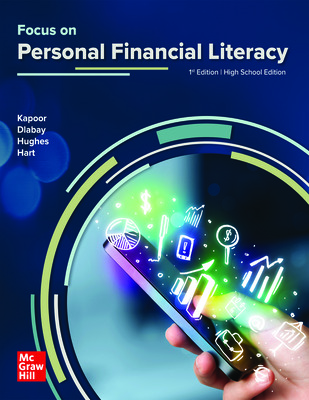 Focus on Personal Financial Literacy empowers students with the knowledge they need to prepare for the future and achieve financial security, covering essential topics like credit, housing, legal protections, retirement and estate planning, taxes, college loans, health care, and investments.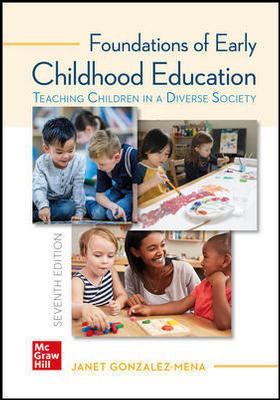 Foundations of Early Childhood Education is designed to help improve the quality of early childhood care and education programs, including examples, anecdotes, and scenarios to strengthen student understanding. ​​