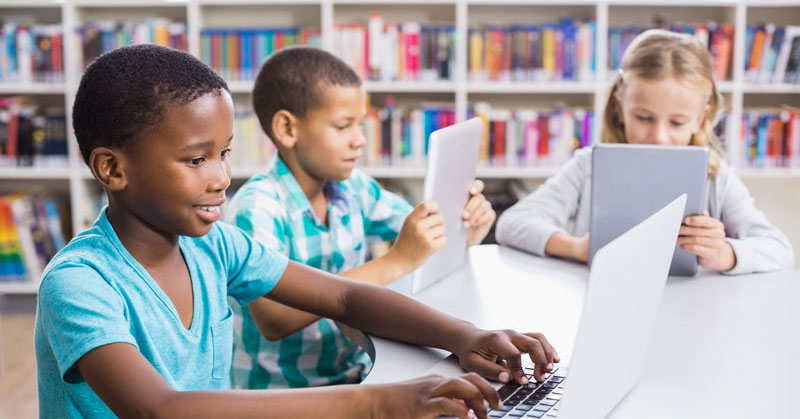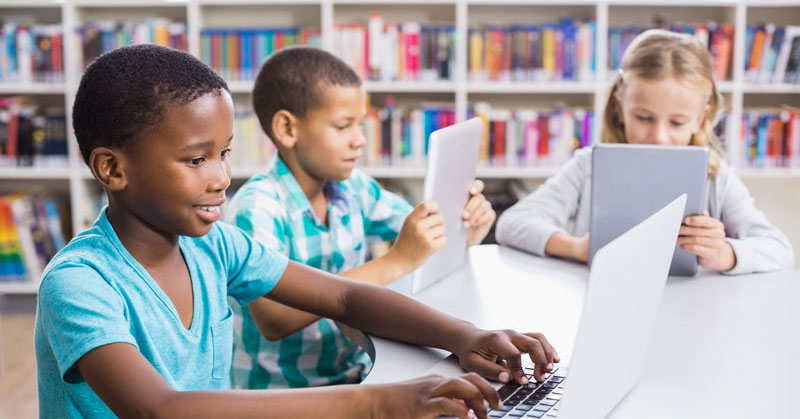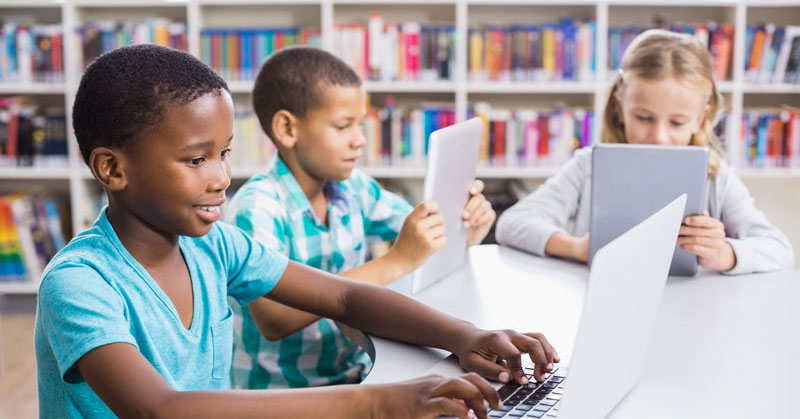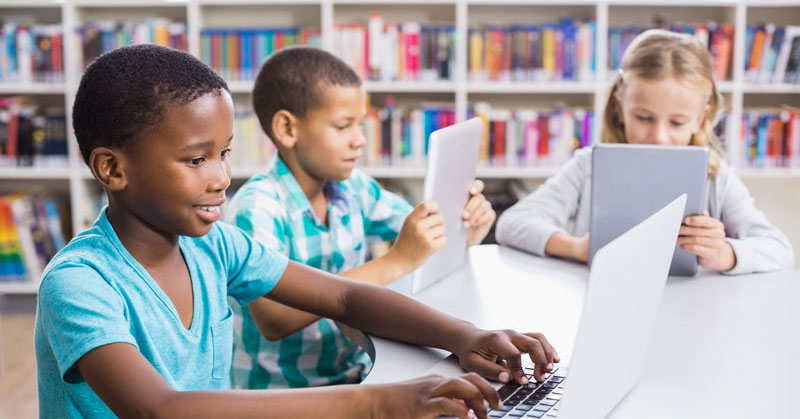 Our Mission
Our mission is to impact today's students, and generations of children to come, through internal and external partnerships and initiatives in the pursuit of equitable educational outcomes for all learners. We strive to eliminate systems that contribute to inequities by recognizing diverse viewpoints and deeply understanding the communities and colleagues we serve. This is paramount to ensuring authentic and meaningful representation within our products and workplace. Keeping students at the center of learning unlocks their full potential and powers the future.
Meet the School Impact! Team
We're grateful for our ever-expanding list of partners helping us create a lasting impact in schools everywhere:
The American Association of School Administrators (AASA)
The Council of the Great City Schools (CGCS)
ExcelinED
Page Turners
State Advisory Council
Andrew Young HBCU Scholarship Fund
Successful Practices Network
The National Dropout Prevention Center
EDU, Inc.—Common Black College Application
The Black Educational Advocacy Coalition (BEAC)
Meet Our PreK–12 Equity Advisory Board
Formed in 2021, our Equity Advisory Board consists of six leaders across different fields of work, including academia, law, and school administration. The board provides insights and guidance on equitable product development, content, and other initiatives.