The Future is Now
Bring Learning to Life with Our Augmented Reality App
McGraw Hill and Verizon have partnered to create McGraw Hill AR, a new app combining proven content with powerful technology to engage your students in unique and impactful ways. See what's possible in your classroom.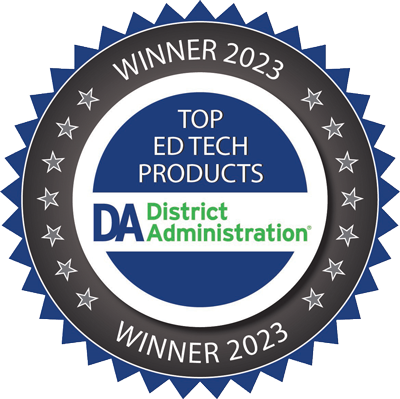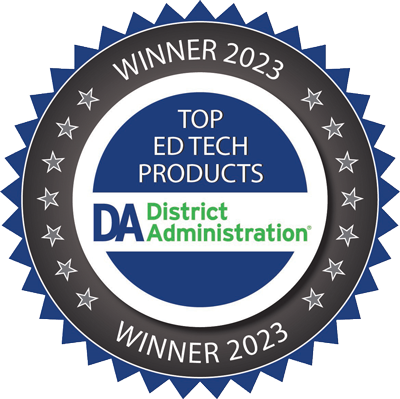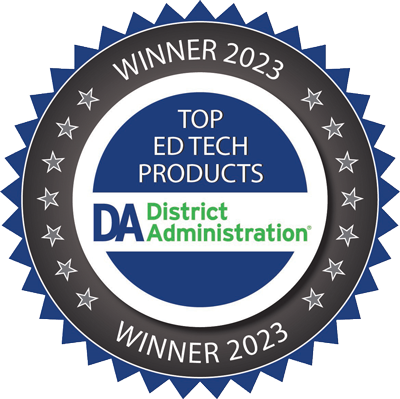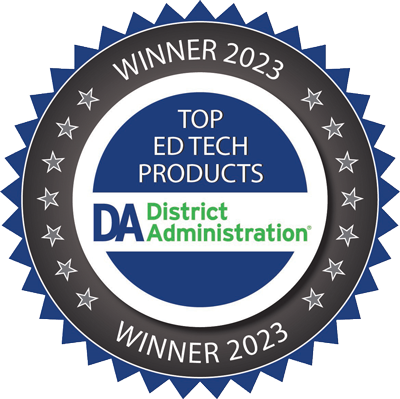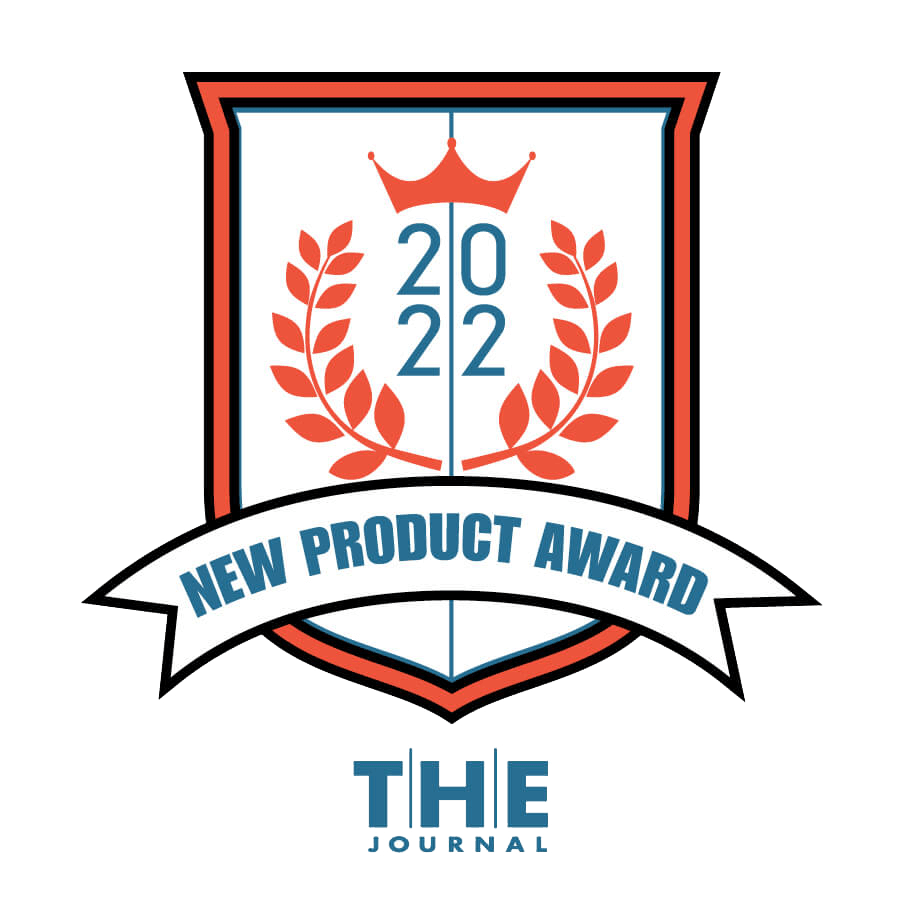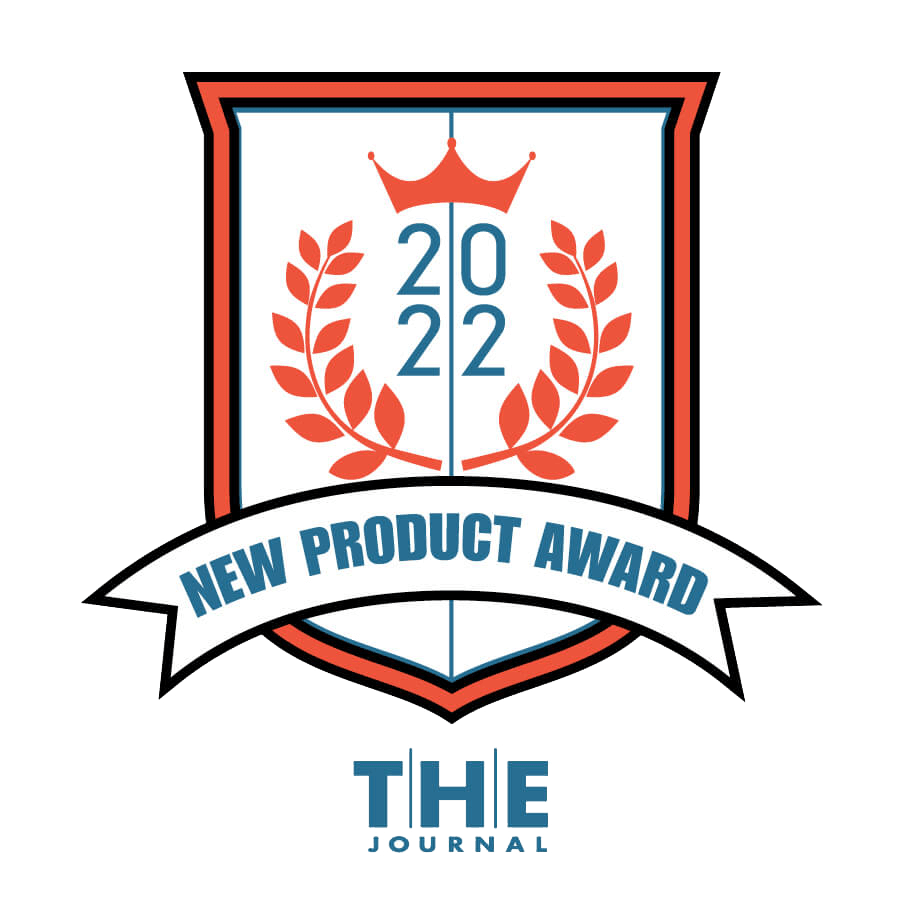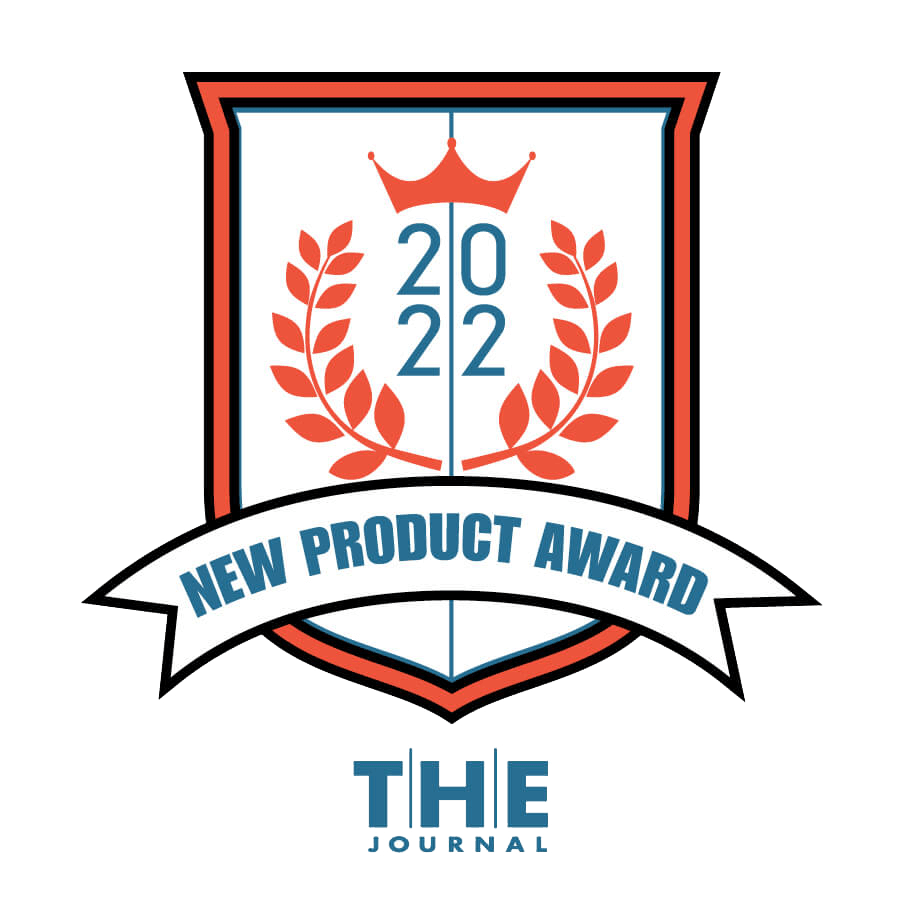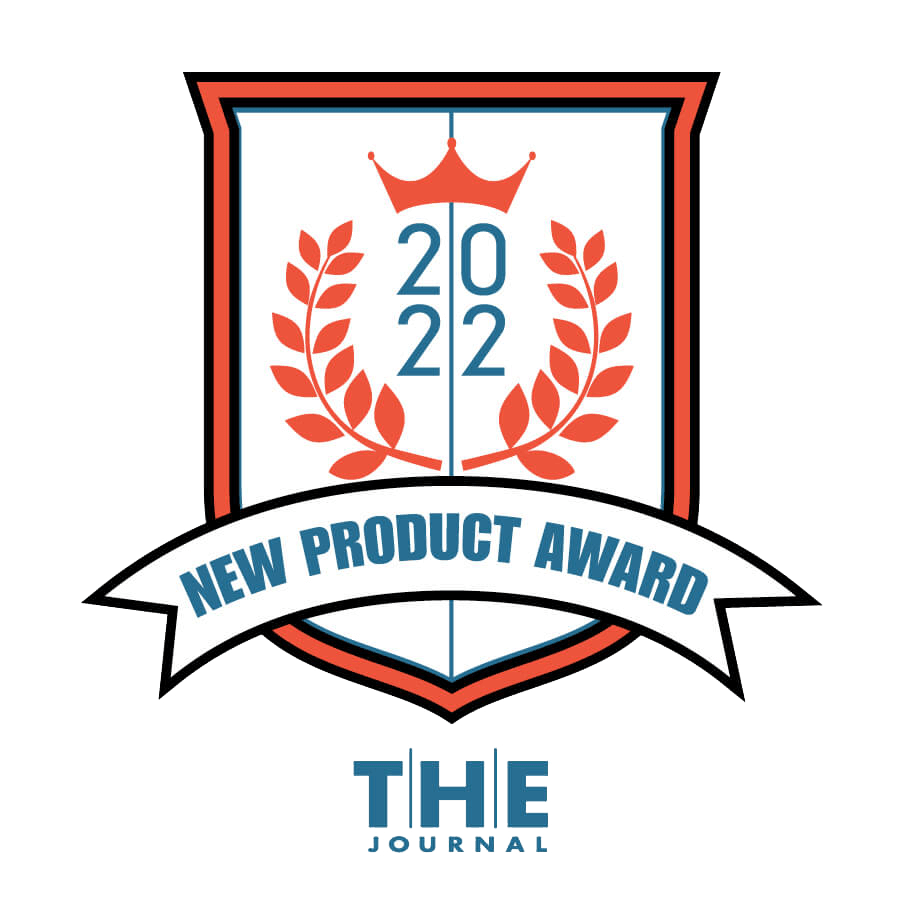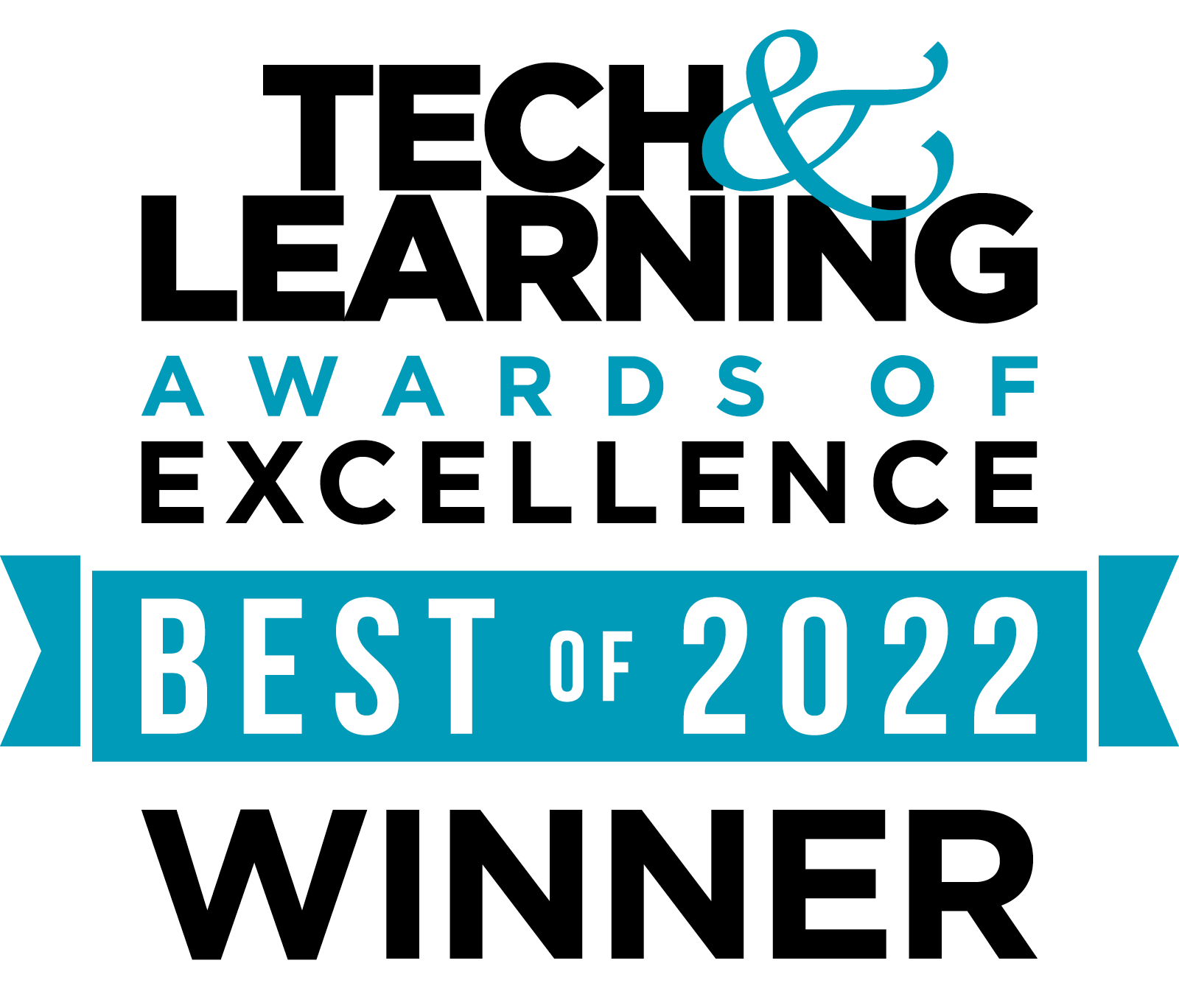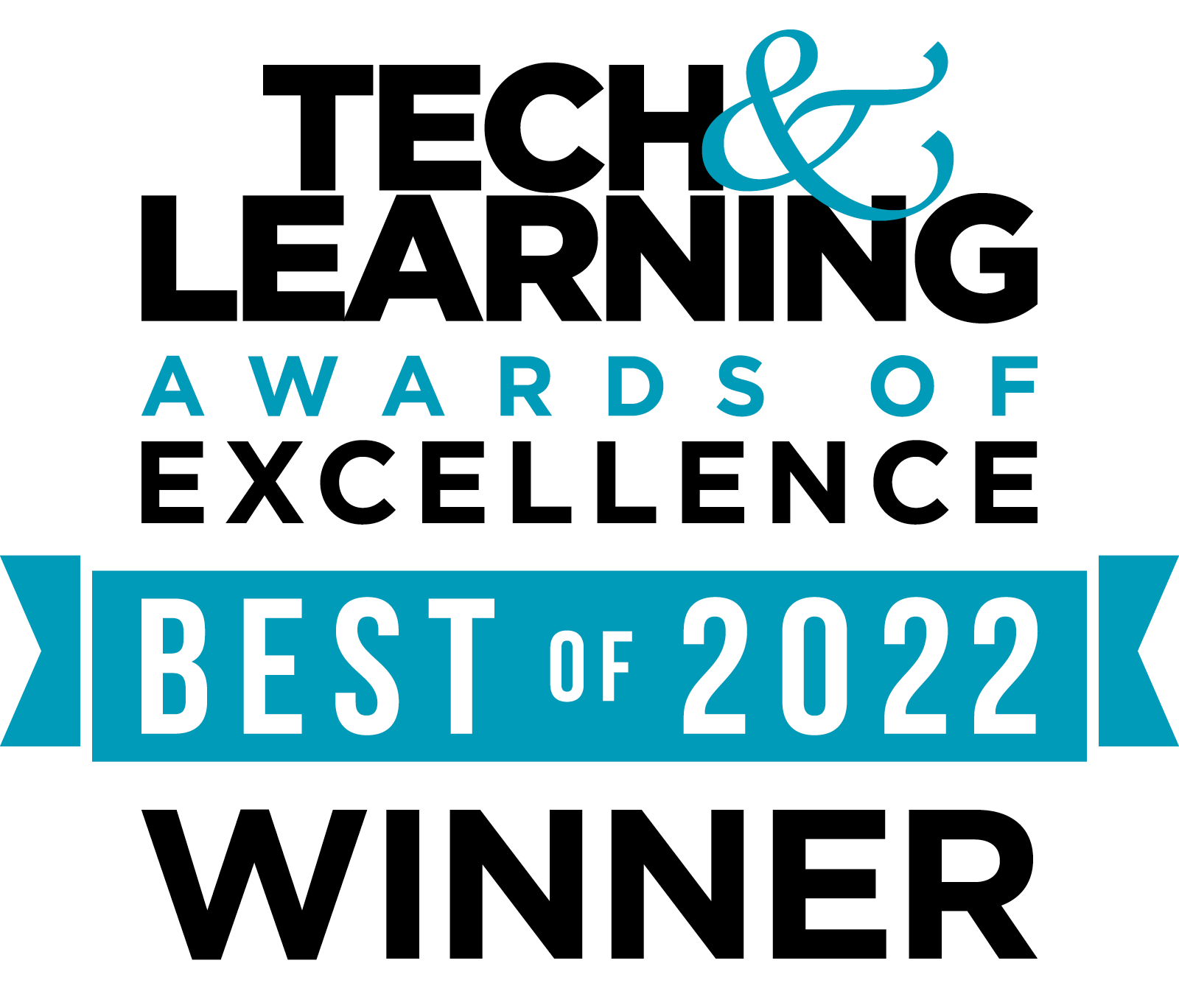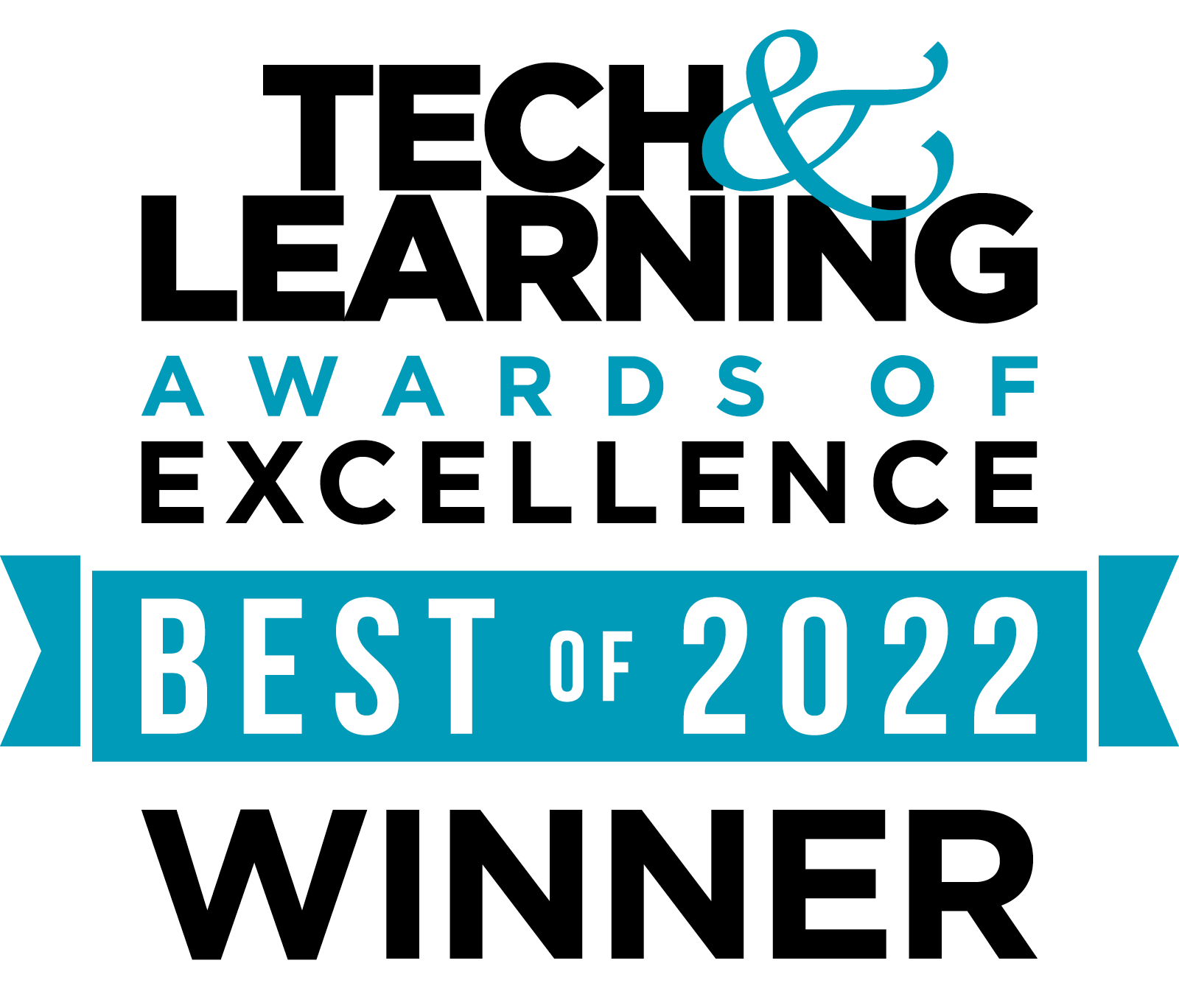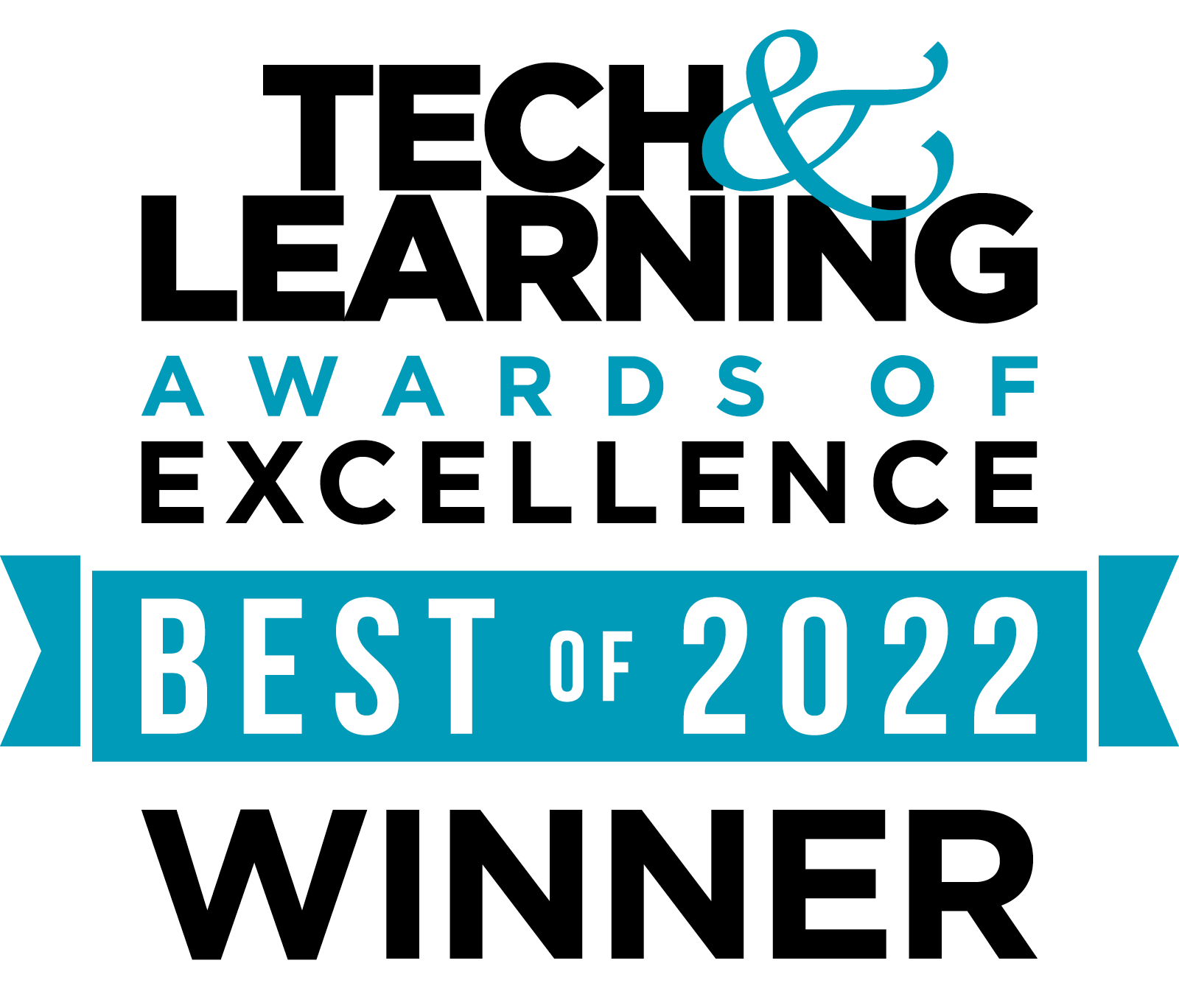 McGraw Hill AR is an augmented reality app that provides engaging, bite-size experiences that promote deep conceptual learning. These standards-aligned experiences give teachers flexibility in how they integrate them while helping students learn a concept in minutes. Currently, the app features Algebra readiness and 3D geometry content for grades 6+, but the library is expanding to add Social Studies, ELA, and Science by the end of 2023. The app can supplement any core curriculum by:
Stimulating engagement on challenging topics through interaction, exploration, and multi-sensory experiences.
Encouraging student agency through self-directed activities.
Working with existing technology in your classroom like tablets, smartphones, and Chromebooks (coming soon!).
How Does McGraw Hill AR Work?
Each activity offers a familiar, three-step approach.
Observe: Students watch a narrated animation within the app.
Explore: Students interact with 3D objects and experiment at their own pace.
Evaluate: Students apply knowledge by answering interactive questions.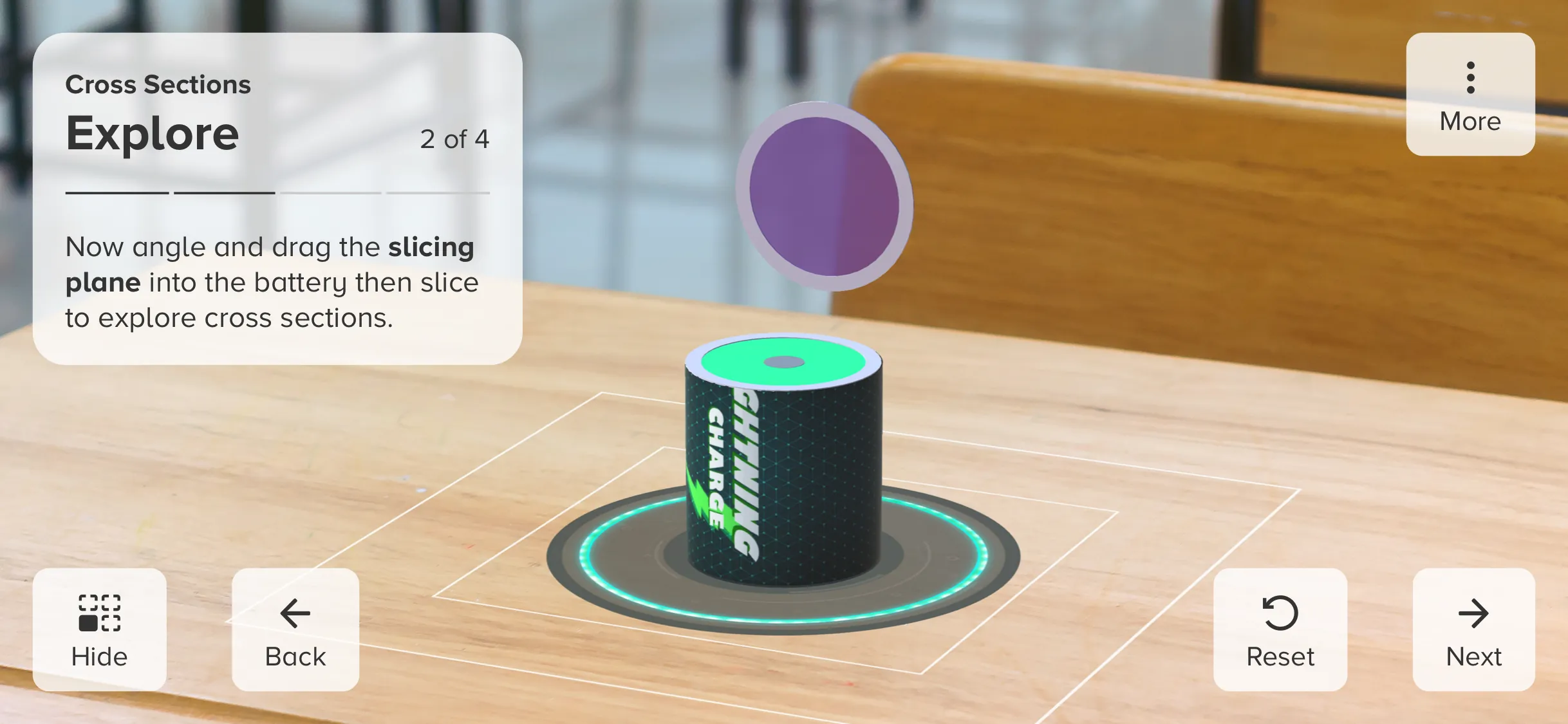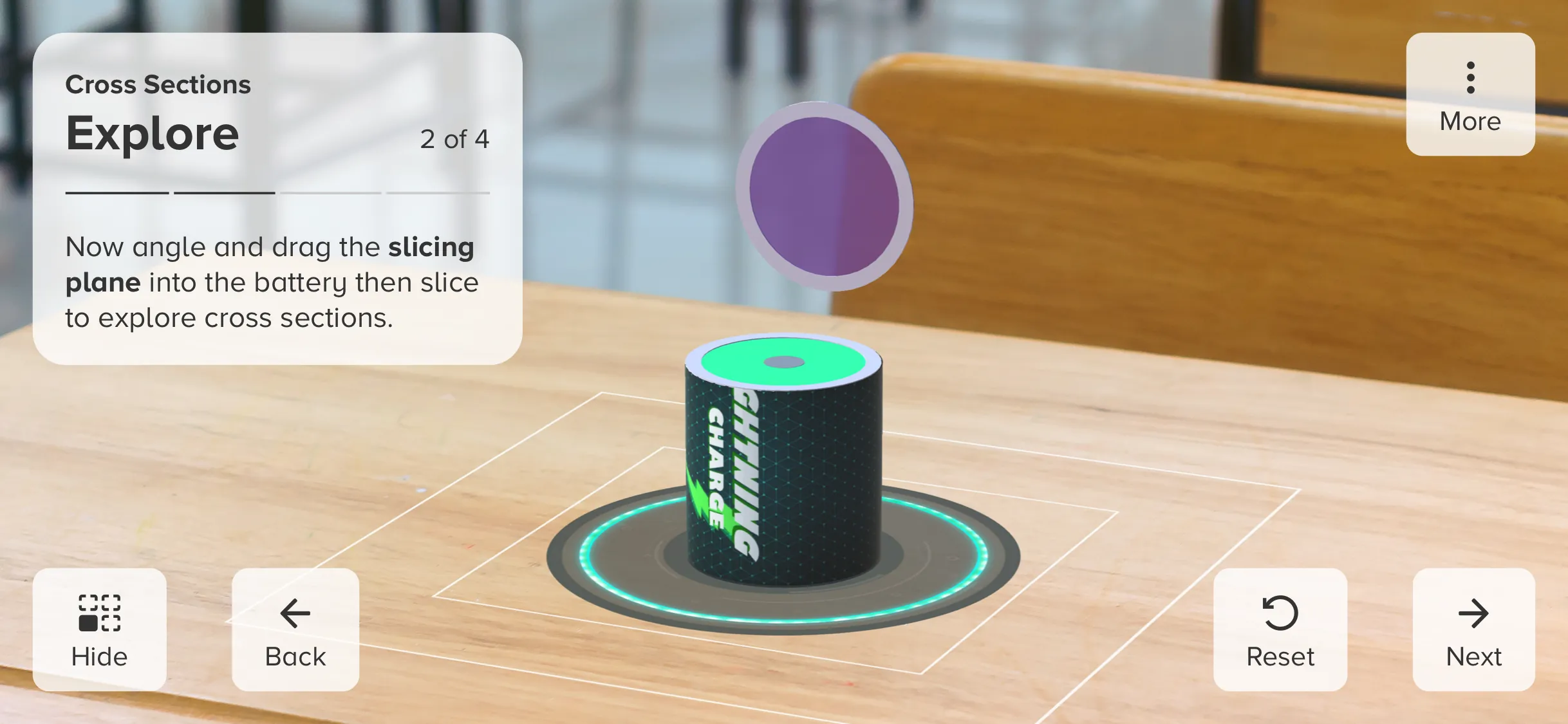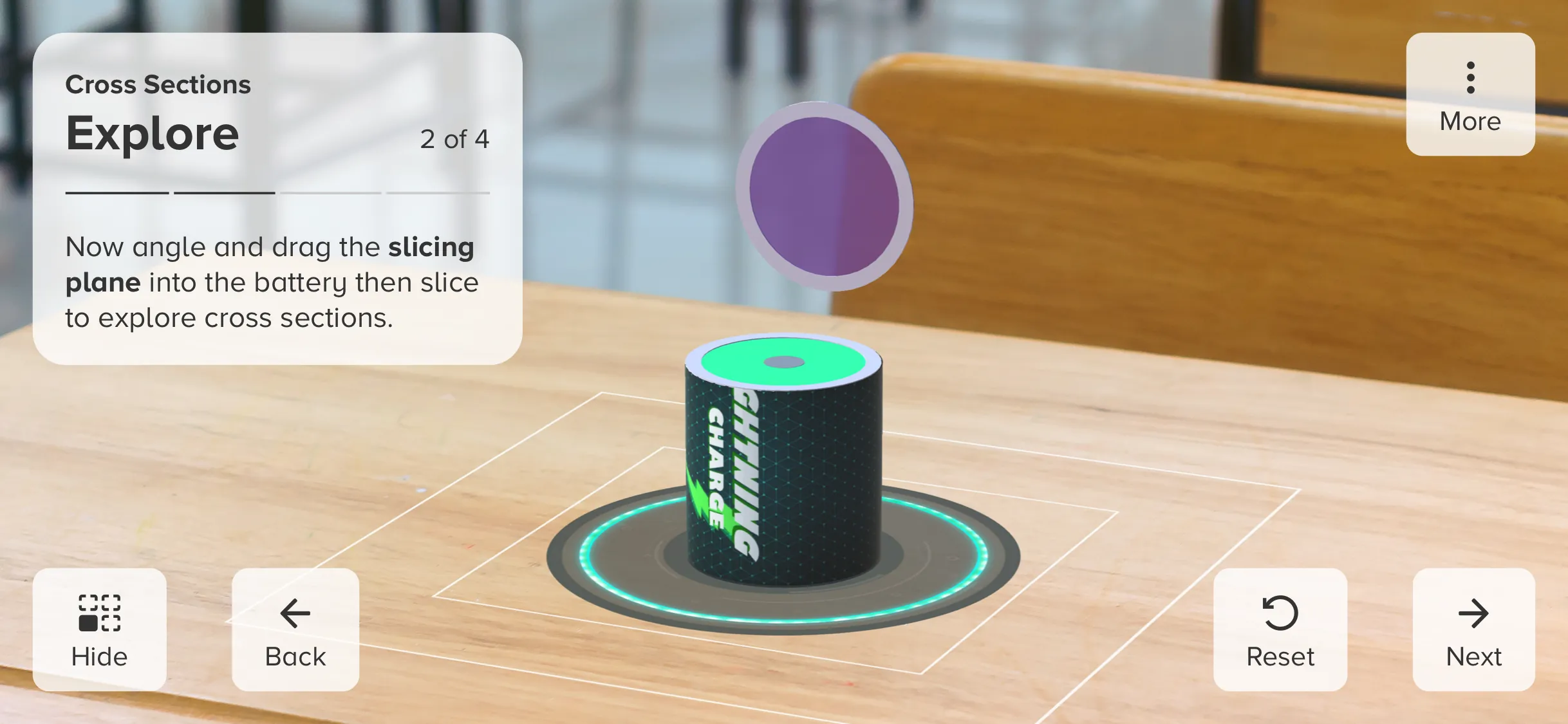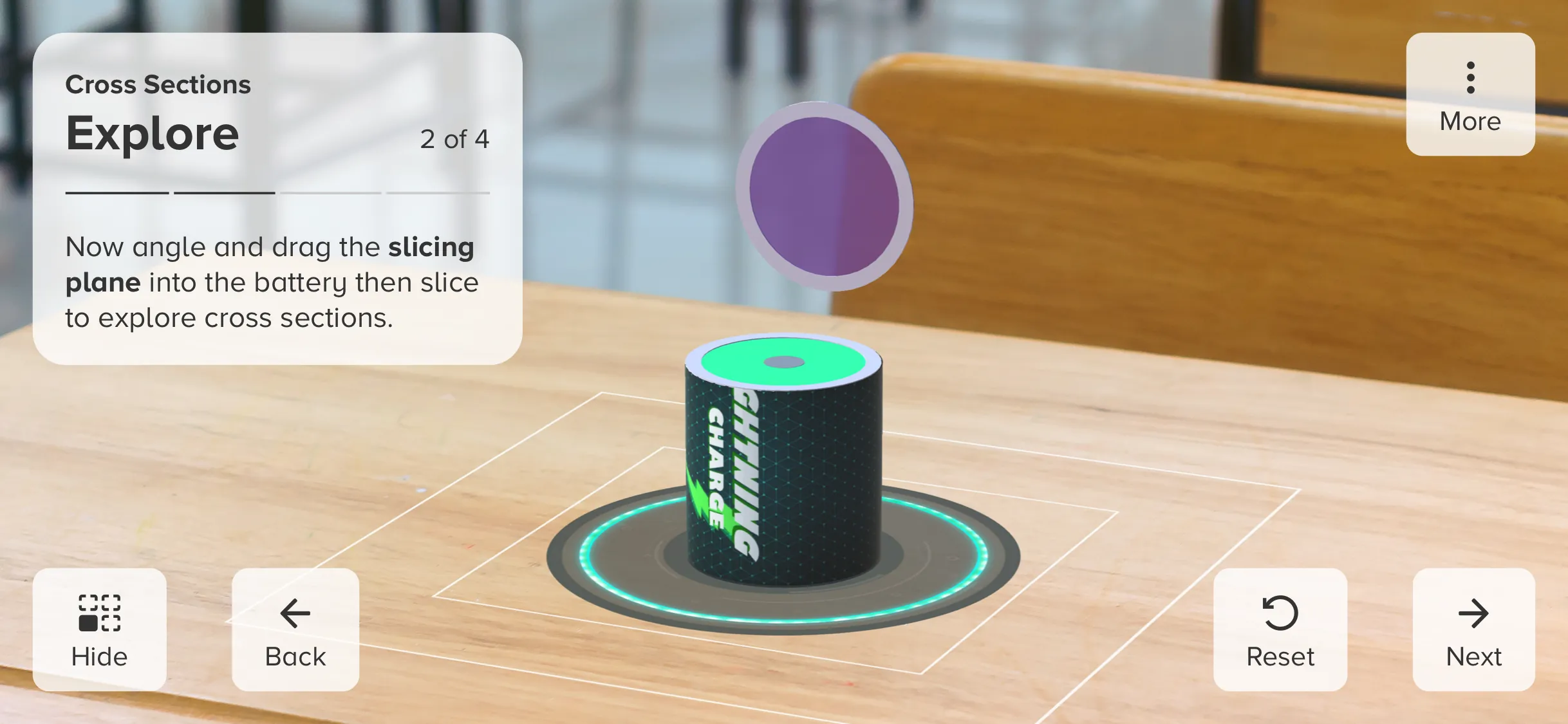 Guide your AR Integration with Standards-Aligned Lesson Plans
Professionally developed lesson plans include
Learning objectives and standards
Implementation tips
Student worksheet (same Evaluate exercises from app)
Extension activities (not in app)
Enrichment activities (not in app)
You can access these lesson plans by creating a free account at verizon.com/learningC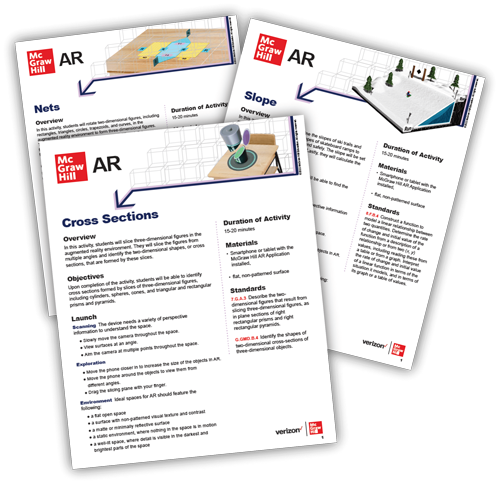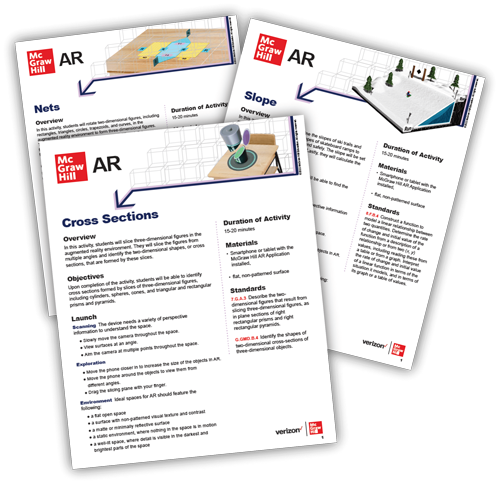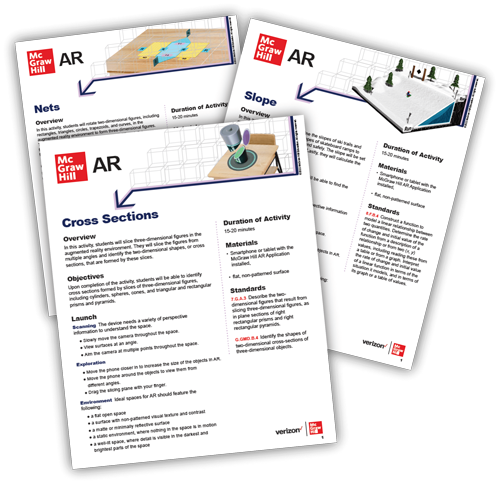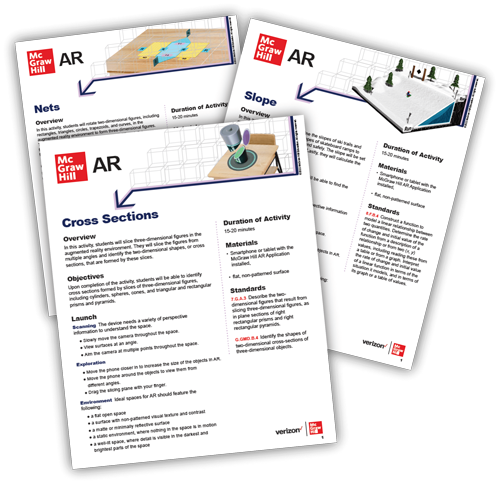 Helpful Resources on Augmented Reality
Augmented reality is new to many educators, so we've compiled a list of helpful resources on the topic of AR as well on McGraw Hill AR to help you or your colleagues make decisions about implementing AR in the classroom.
Research on Augmented Reality
Articles and Podcasts Featuring McGraw Hill AR