The Future is Now
Bring Learning to Life with Our Augmented Reality App
McGraw Hill and Verizon have partnered to create McGraw Hill AR, a new app combining proven content with powerful technology to engage your students while promoting deep conceptual understanding. See what's possible in your classroom.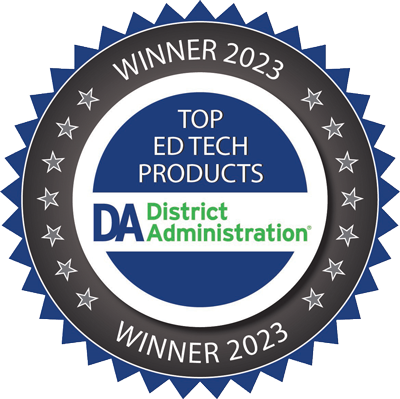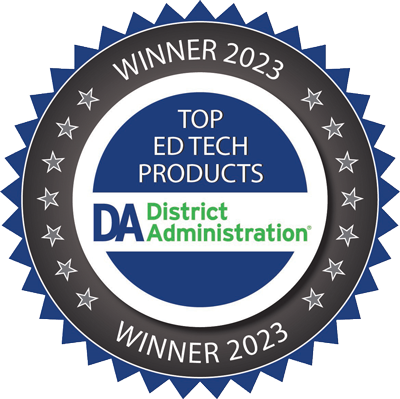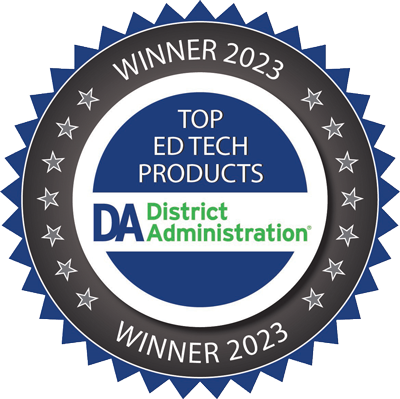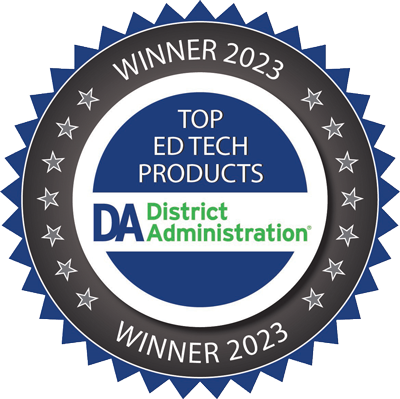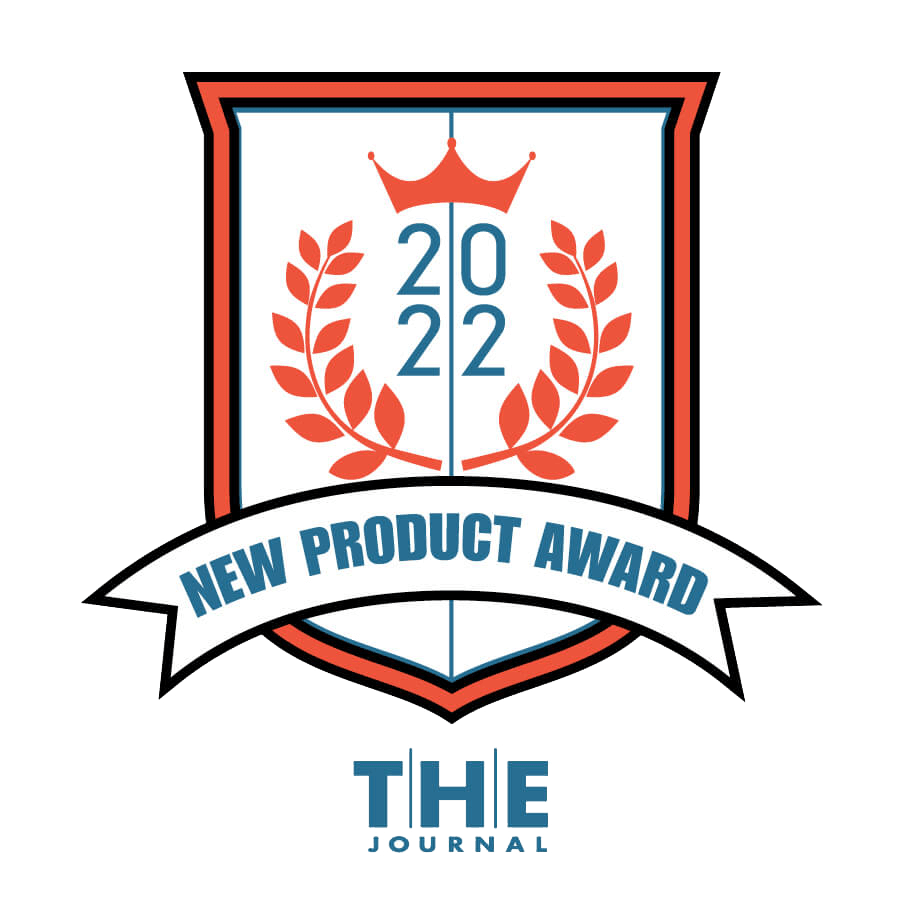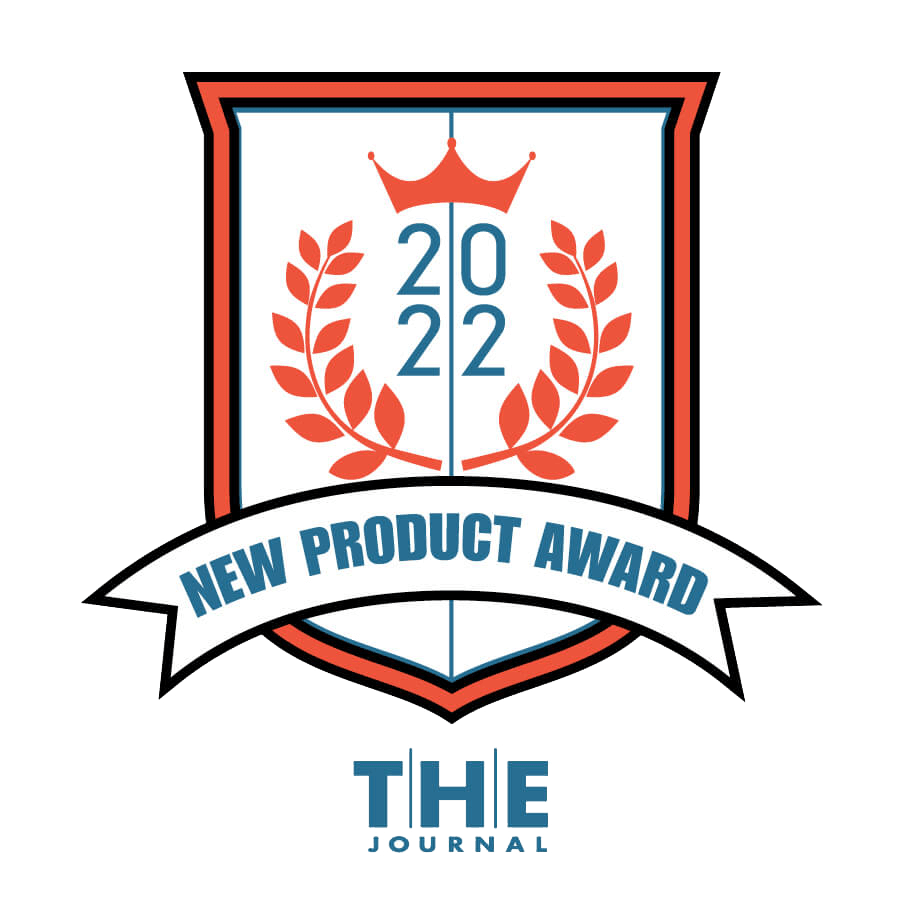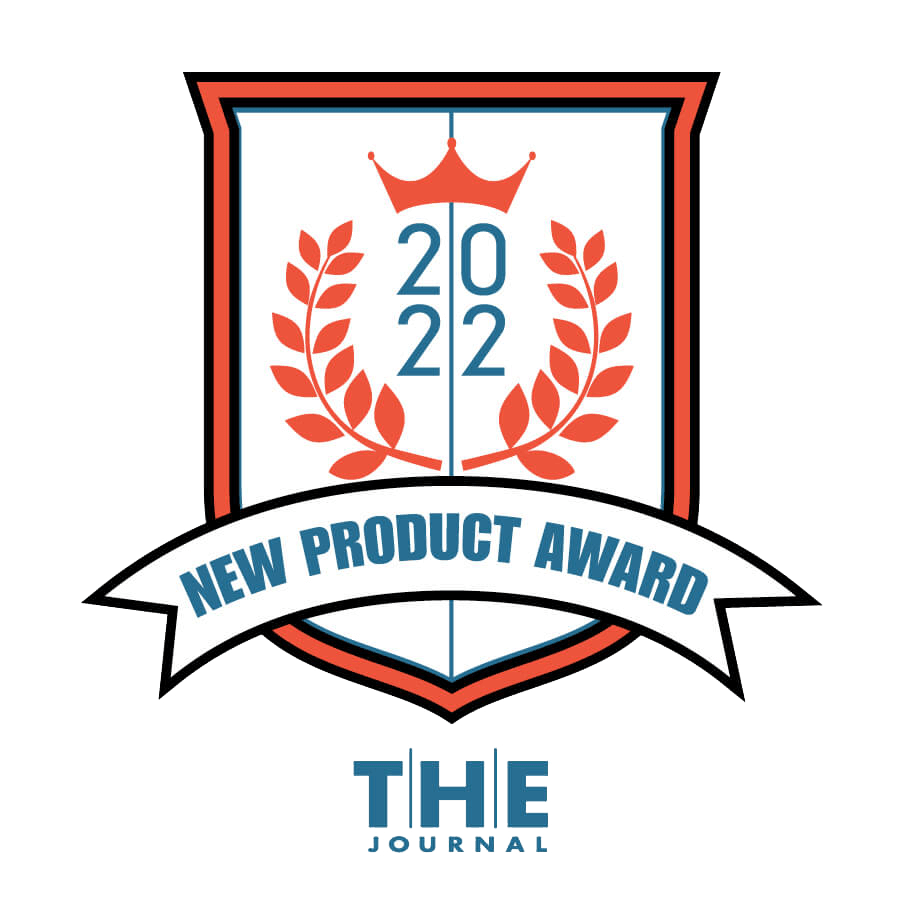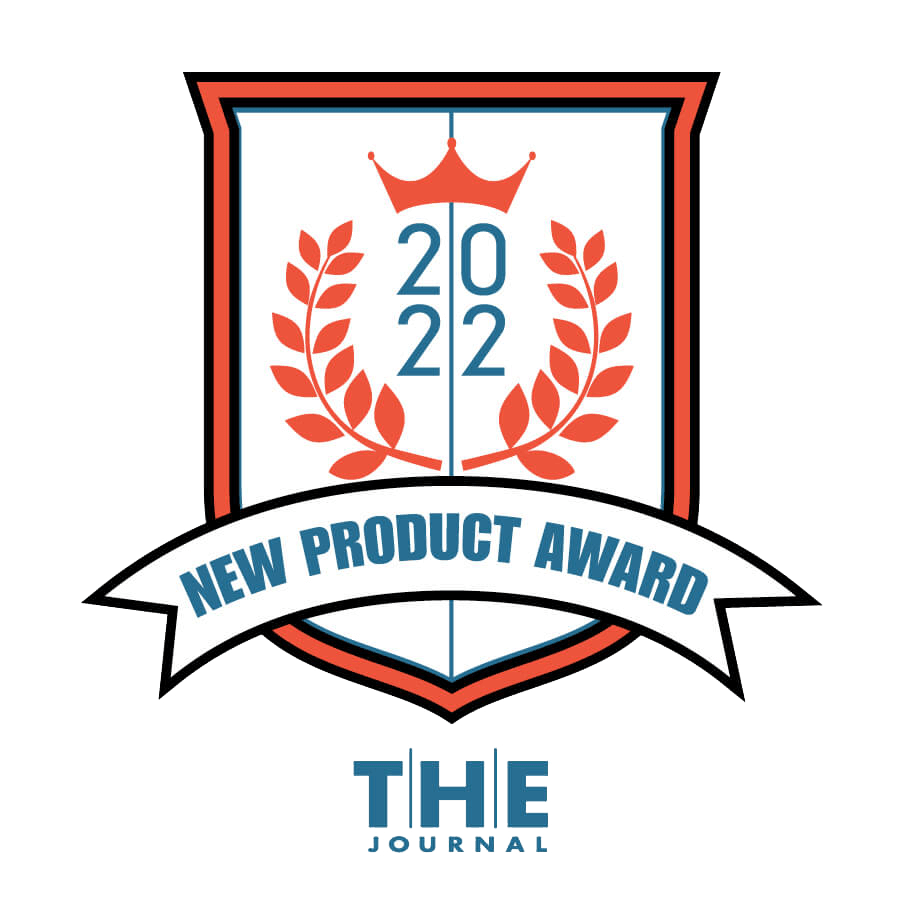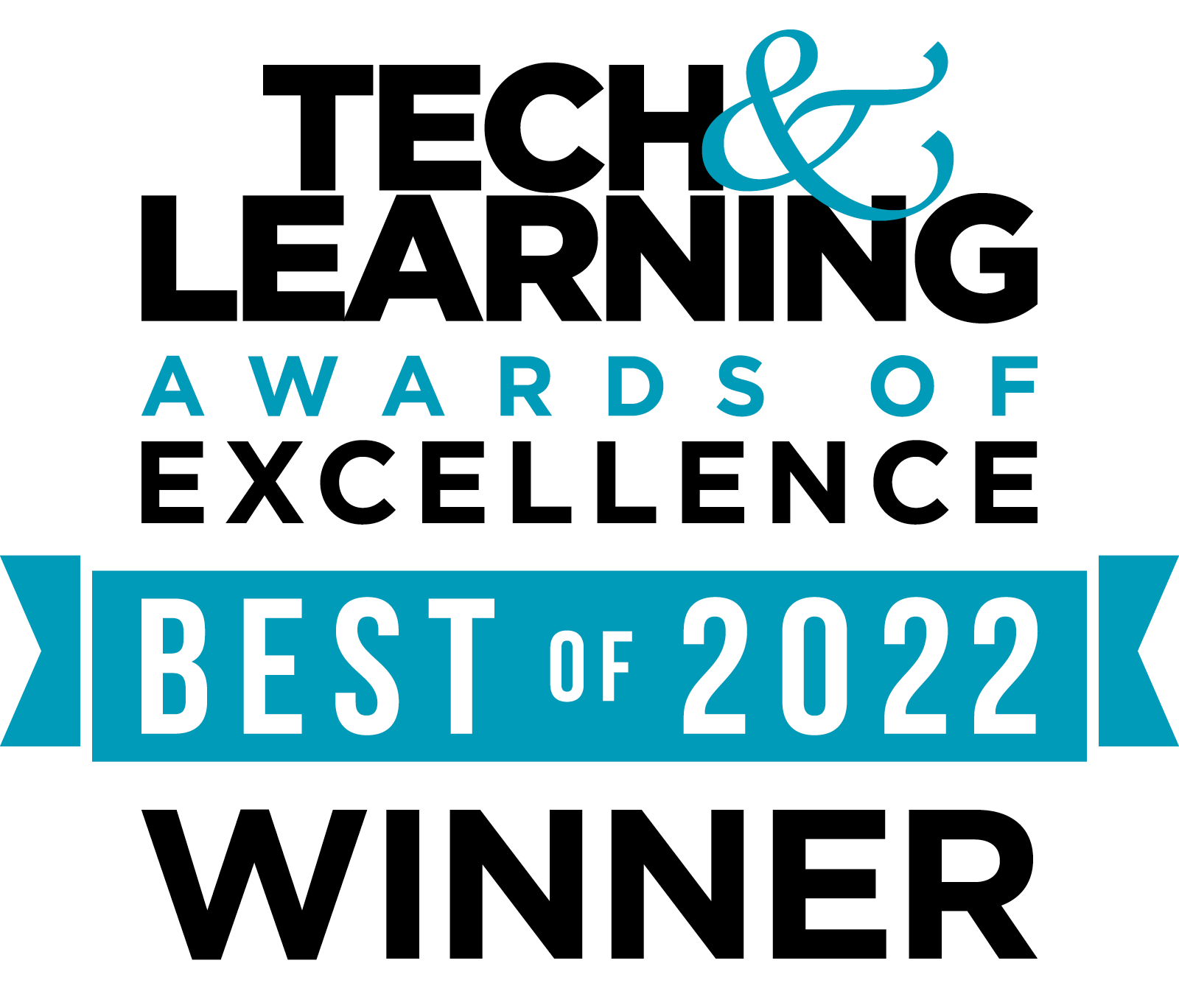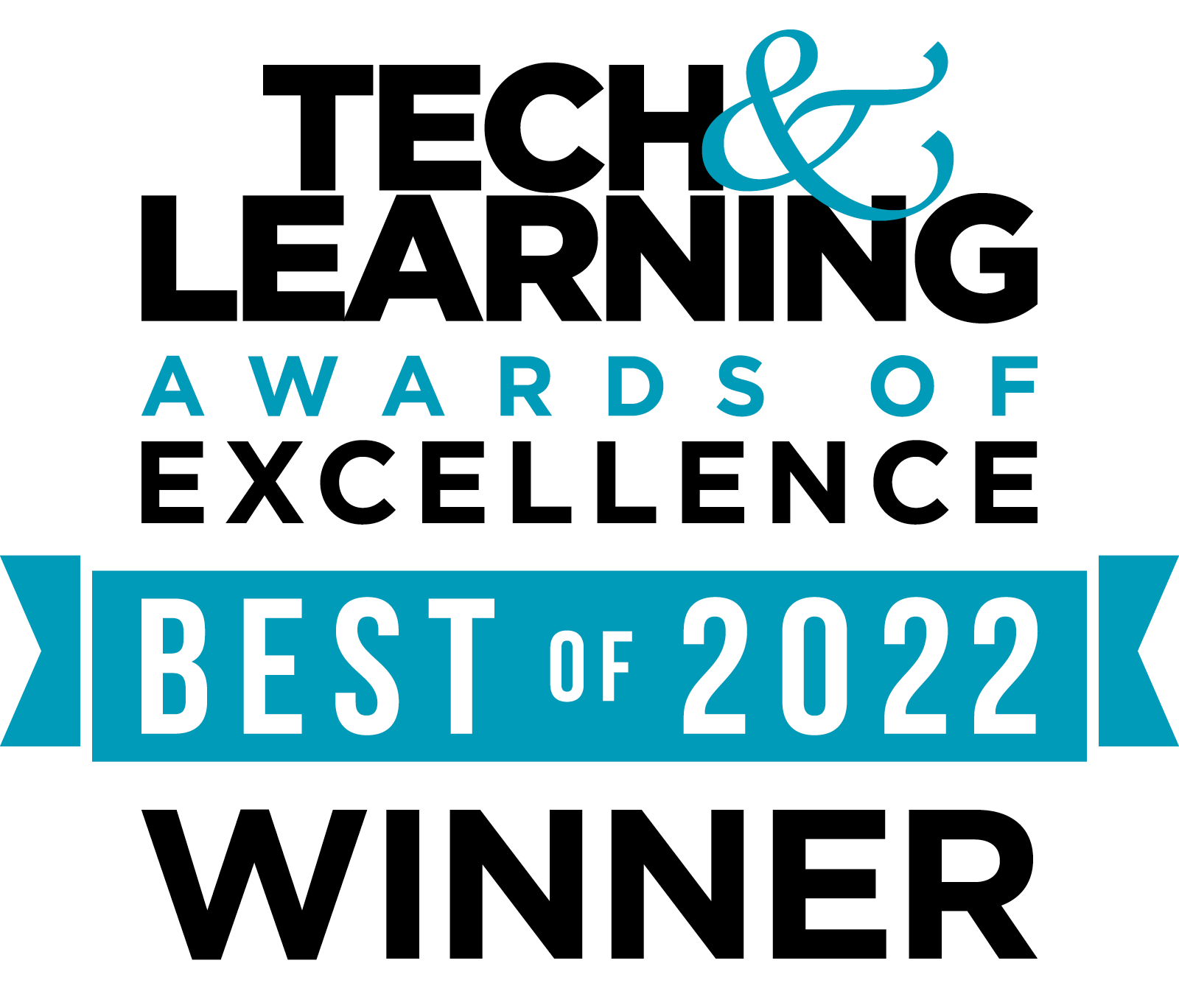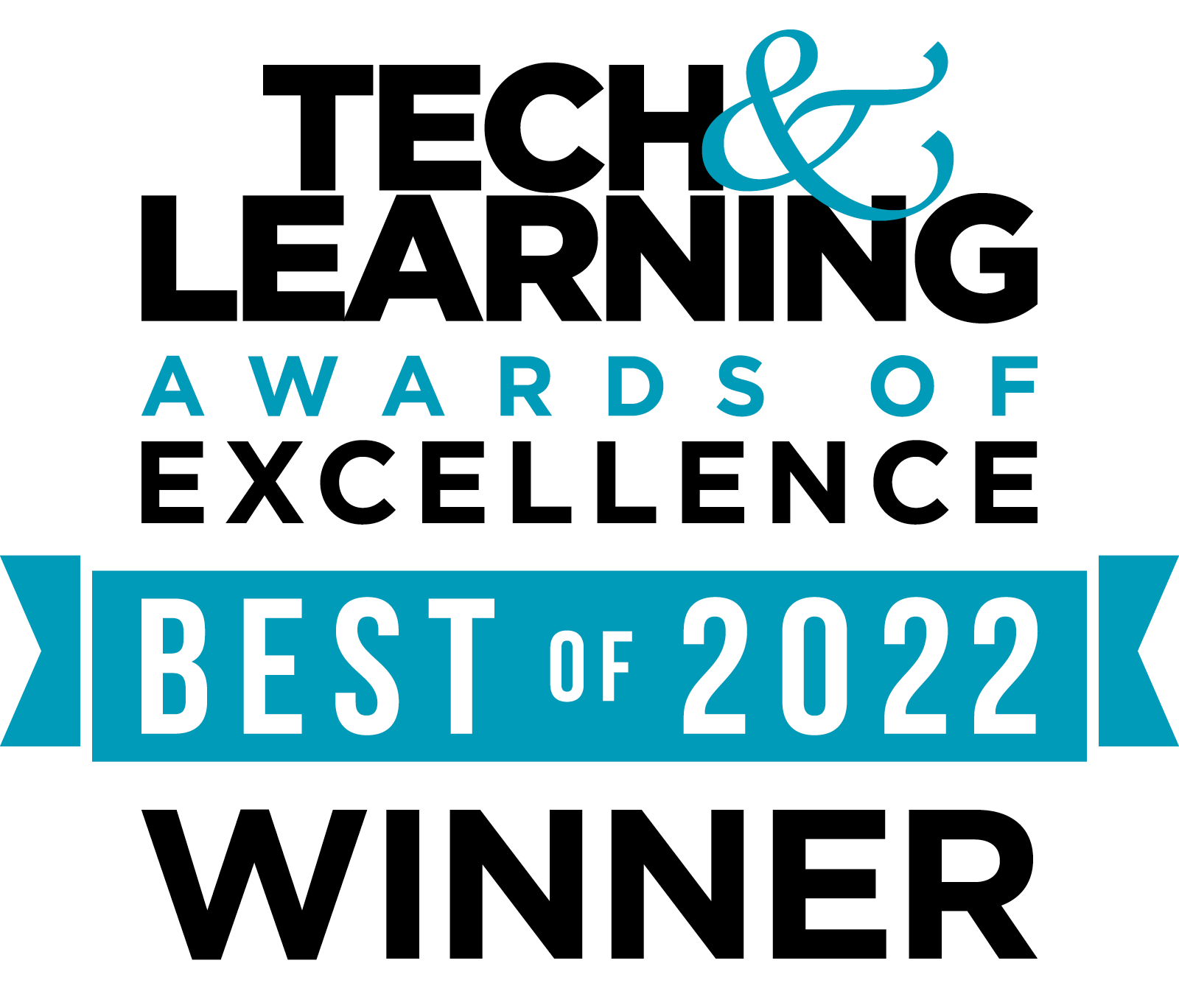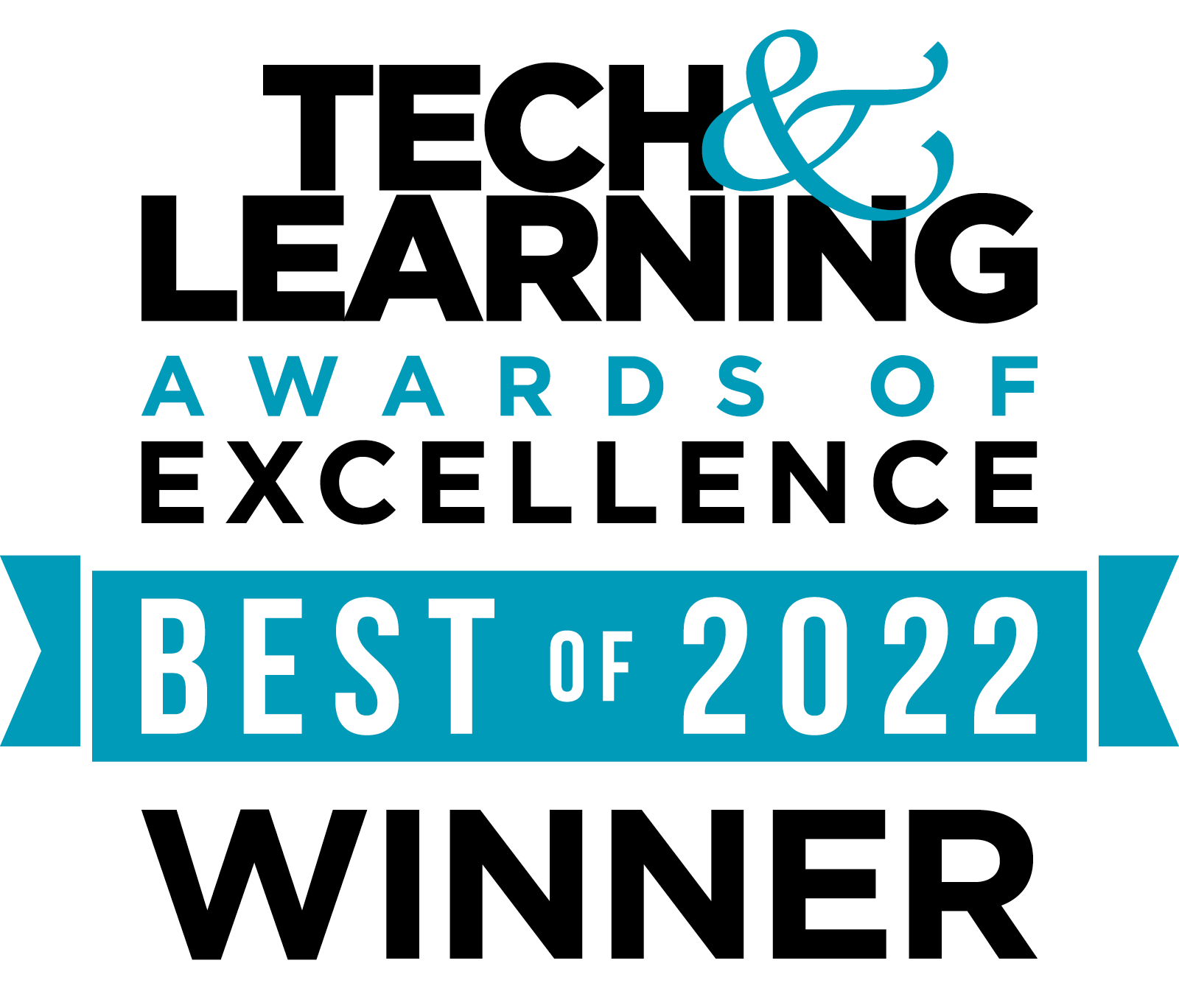 McGraw Hill AR is an augmented reality app that includes free, standards-aligned, publisher-grade lessons that unlock a world of possibility–no prep or guesswork required. Currently, the app features Algebra readiness and 3D geometry content for grades 6 and up that can supplement any core curriculum by:
Connecting challenging, abstract mathematical concepts to recognizable, daily objects that students can manipulate and explore.
Stimulating engagement and improving retention through interaction, exploration, and multi-sensory experiences.
Working with existing technology in your classroom like smartphones and tablets.
How Does McGraw Hill AR Work?
Each activity offers a familiar, three-step approach to guide your AR integration.
Observe: Students watch a narrated animation within the app.
Explore: Students point their device's camera at an empty space to interact with 3D objects and experiment at their own pace.
Evaluate: Students engage with interactive AR challenges to apply their knowledge.
See a list of the 10 math topics covered.C To view the full text of each math lesson, including objectives and standards, create a free account on Verizon Innovative Learning HQ.C