Educator Community
Connect, learn, and lead an education evolution
Education has changed.
You don't have to navigate the new landscape alone. Join a supportive, innovative, and inspiring community of teachers and education experts who want to improve the quality of education and their practice.
Connect and chat with peers.


Discuss the latest teaching trends.

Share ideas and experiences.

Participate in webinars and workshops.

Get answers to common questions.

Seek advice for challenging situations.

Learn new skills.

Be a teacher leader.

Shape future solutions.
What you'll find in our Community
Practical, Actionable Teacher Tips
These short videos support a teacher-prep deck of cards collectively called "Teacher Toolbox: Grab and Go Tips for Powerful Teaching." Download the entire series when you join our Educator Community!
Deep-Dive Learning
Professional development is ongoing and interactive, with webinars, workshops, and invitations to special events like the Literacy Symposium, which explored a variety of topics on the science of reading and learning. All 30 expert-led sessions, including this sample recording featuring Dr. Douglas Fisher, are available on-demand through the end of the year. Other deep-dive content includes articles and white papers on the research behind our products and best teaching practices.
Free Resources & Fresh Ideas
Enjoy anytime access to free downloadable resources, weekly motivational posts and videos, success stories, industry news, and ideas to inspire.  

Connect with peers and join product groups for expert advice, feedback, and best practices to make the day-to-day challenges of teaching more manageable.  

Engage at your convenience, online or on the go with the mobile app, and become part of a flexible leader network shaping the future of education!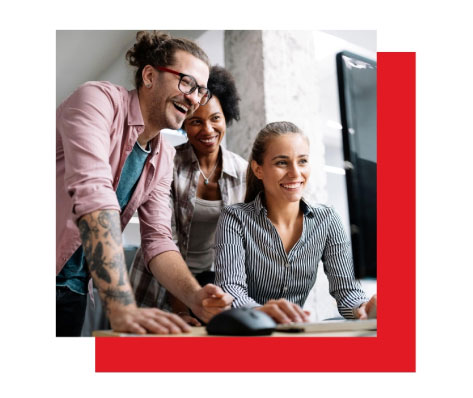 We're here for you.
Plug into a professional learning community committed to supporting, encouraging, and celebrating teachers—the front-line heroes shaping students' minds and the future of education.