Public Speaking
This award-winning program delivers clear, authoritative coverage, engaging instruction, and unmatched digital resources to your Communications classroom.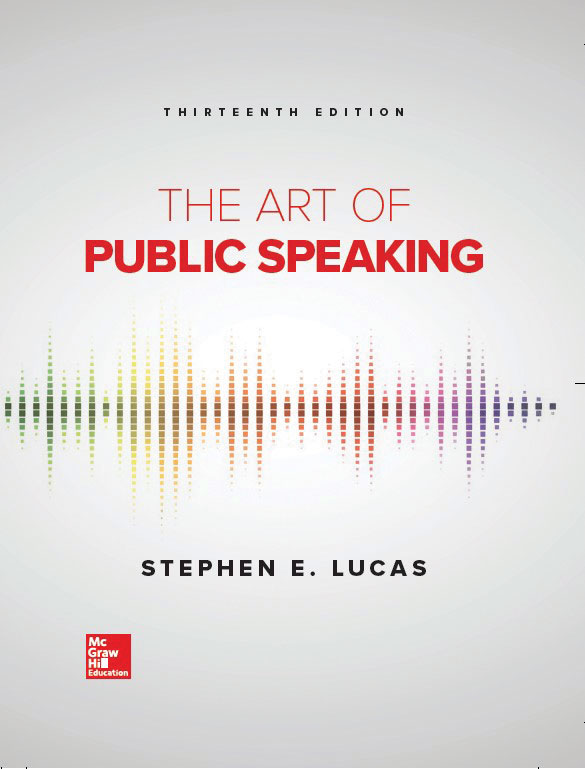 For Public Speaking & Debate
Additional Communications Titles From Our Partners at Higher Ed*
*You will be redirected to the McGraw Hill Higher Education website to view the product description. These programs are available as textbook-only options. Digital access is purchased separately. Purchase of the student editions include free access to online teacher resources. For K–12 pricing and bundle options, please contact your sales representative.
AP®, Advanced Placement®, and Advanced Placement Program® are trademarks registered and/or owned by the College Board, which was not involved in the production of, and does not endorse, these products.