The Art of Teaching:
Sharing Educator Stories
In a continually changing landscape, teachers endure by adapting, improving, and overcoming challenges. Guided by research, data, experience, and passion, they seek to mold and inspire future generations. It is this blend—the art of teaching coupled with the science of learning—that we seek to encourage, foster, and celebrate.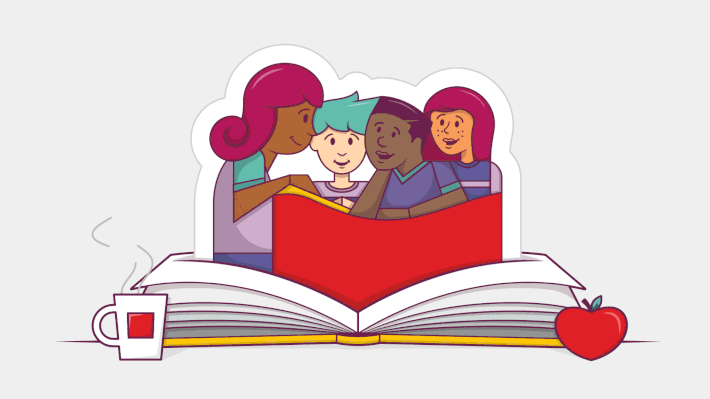 Enjoy reading and watching the real stories of educators below and consider sharing your own.
If you want to connect further with PreK–12 educators across the United States, join our Educators' Community.
Read Real Stories
Discover the stories of educators across the country in the Art of Teaching project. In this guest blog, real PreK–12 educators—like those below—discuss their classroom successes, failures, fears, goals, and strategies as they endeavor to shape their students' lives.
You can join the ranks of inspiring teachers by sharing your own story.