AP®/Honors & Electives: ARTS
AP Music Theory and Music Appreciation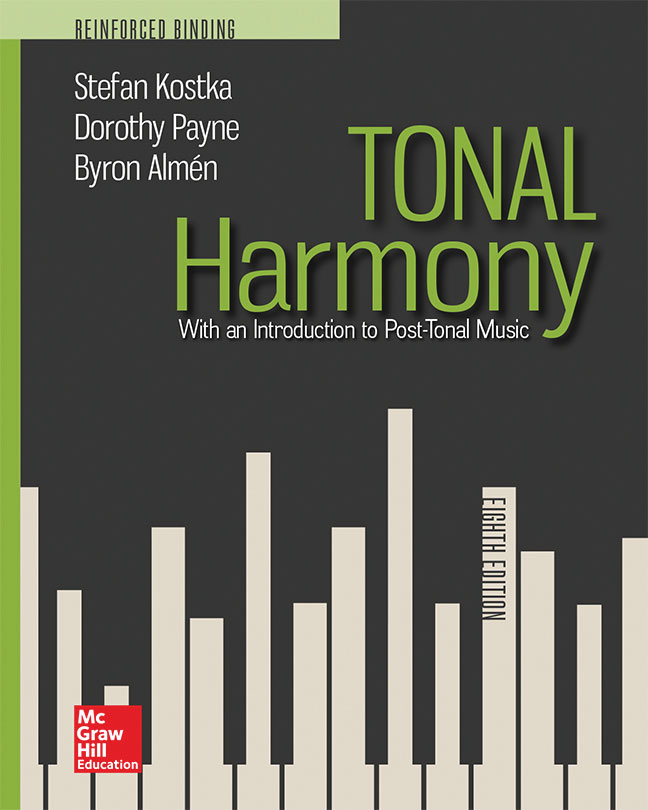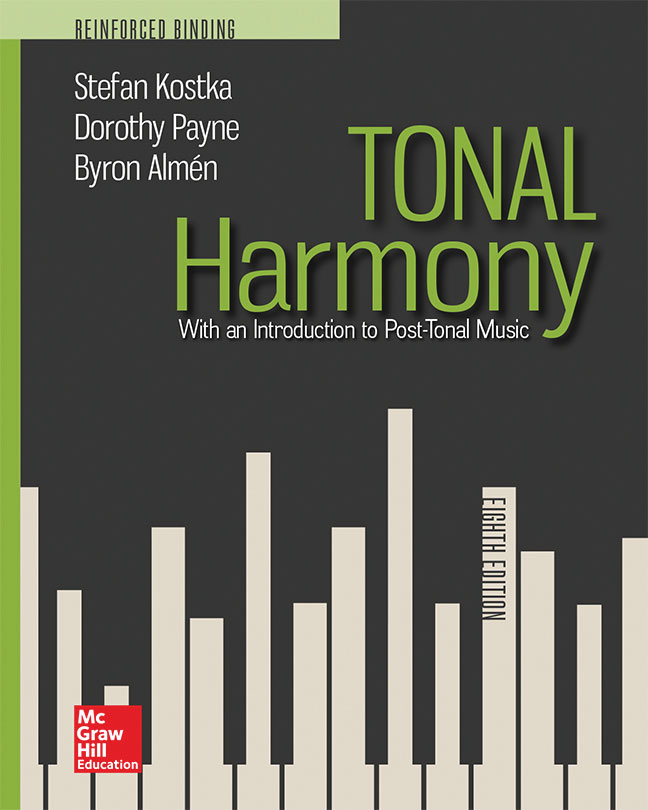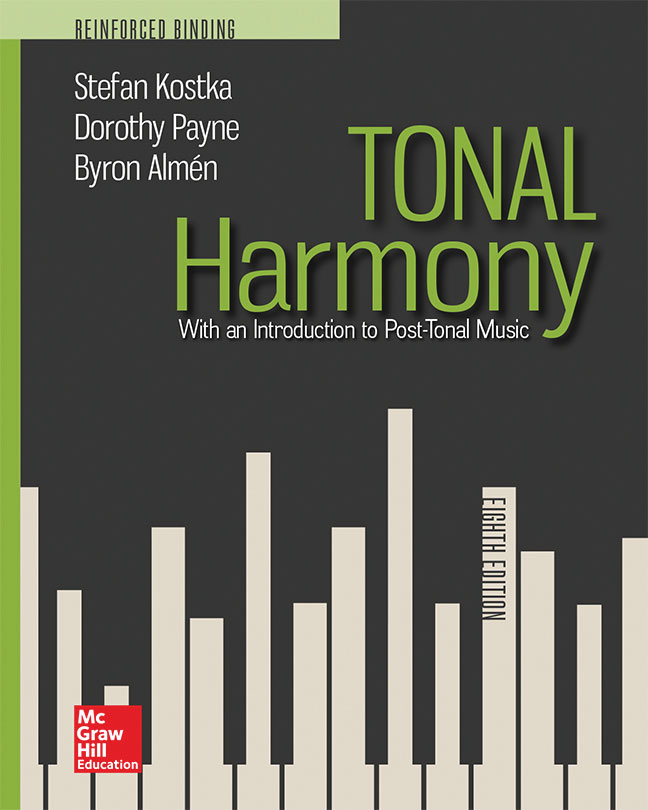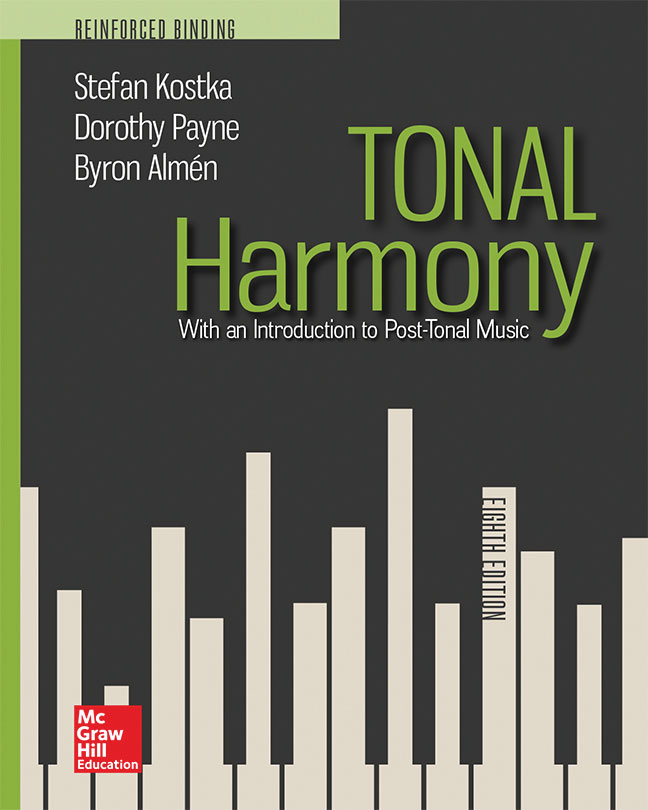 For AP Music Theory
Tonal Harmony (Kostka) ©2018 8e
This leading text for AP Music Theory students and music majors is consistently praised for its practicality and ease of use.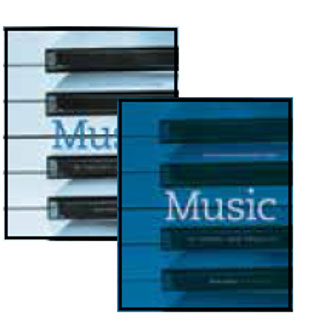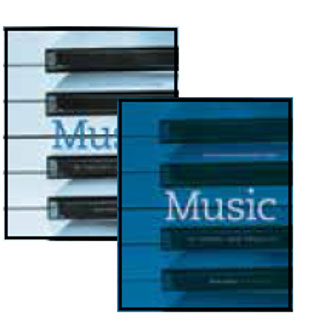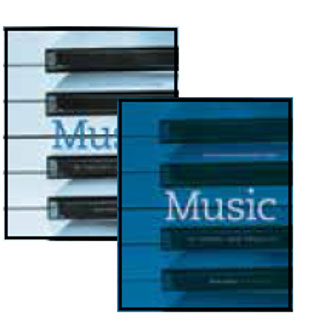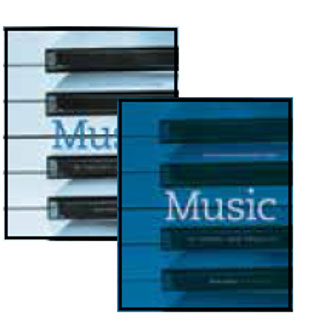 For AP Music Theory
Music in Theory and Practice (Benward) ©2015 9e
See Volume 1
See Volume 2
Provides a solid foundation in music theory by strengthening students' musical intuition and building technical skills and interpretive insights.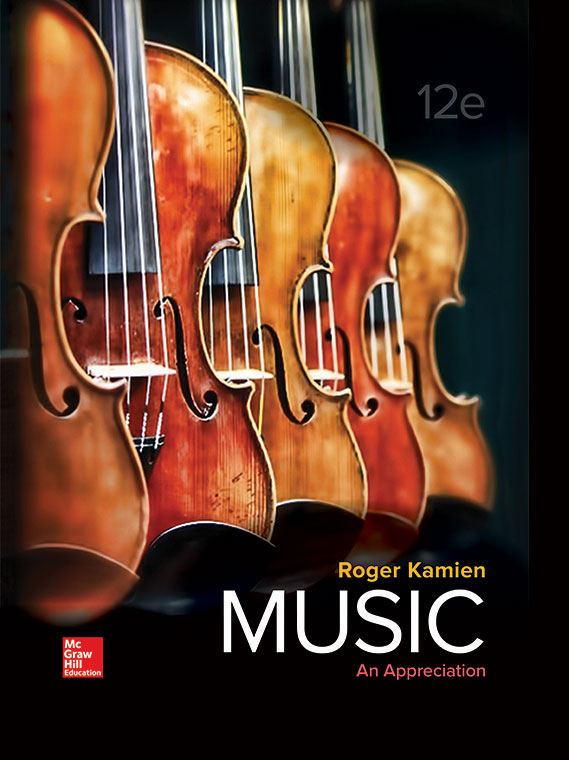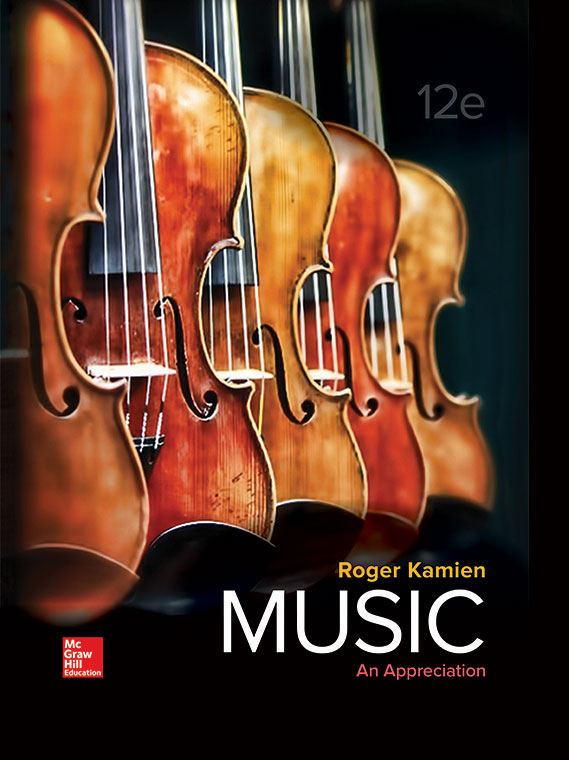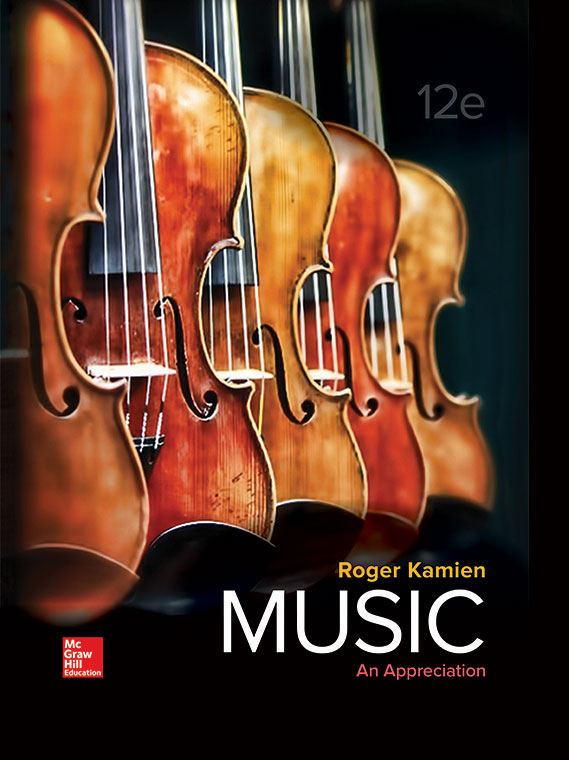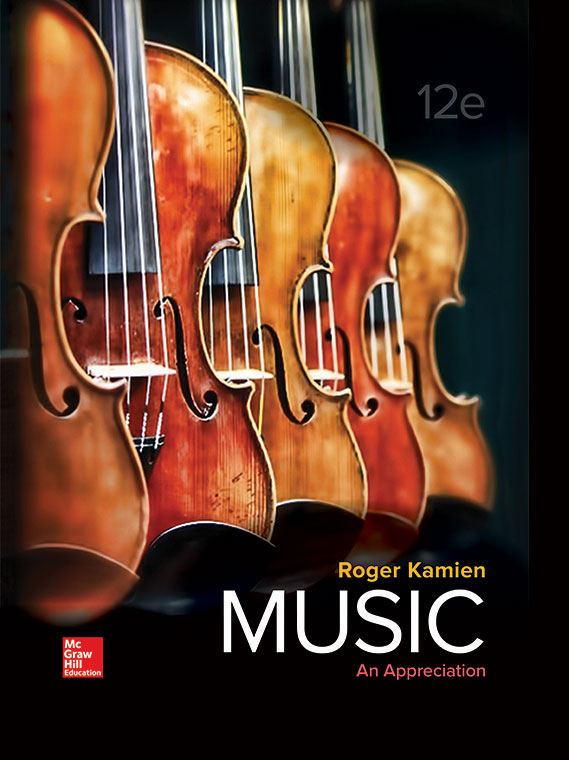 For AP Music Theory
Music: An Appreciation (Kamien) ​©2018 12e
See Brief Edition
See Full Edition
Remains the time-tested solution for​ welcoming students to the art of listening to great music.