AP®, Honors & Electives,
and Computers & Technical
Education Programs​
We support you as you prepare your students for college and beyond with our
array of programs for Advanced Placement, Honors and Electives, and Computers
and Technical Education (CTE).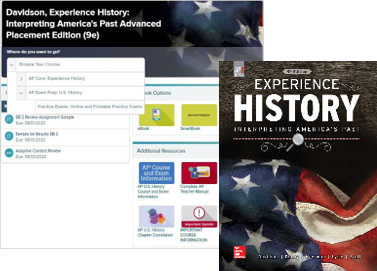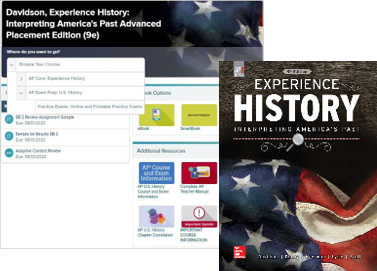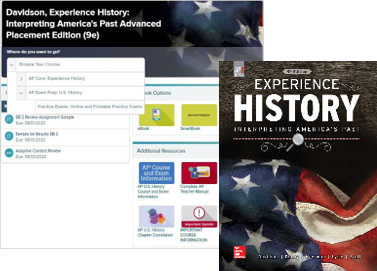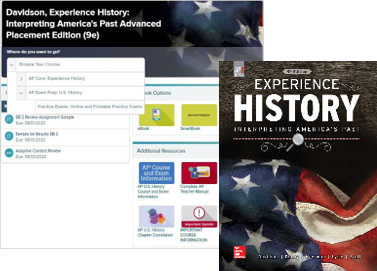 AP, Honors & Electives
Our AP, Honors & Electives programs are enriched with multimedia content including videos, animations, and simulations that enhance the teaching and learning experience both inside and outside of the classroom. Select a subject below to go directly to those specific programs.
AP & Honors Biology​
AP & Honors Environmental Science​
AP & Honors Chemistry​
AP Physics​
Anatomy​
Environmental & Earth Science​
Genetics​
Geology​
Integrated Science/Astronomy​
Marine Science​
Microbiology​
Oceanography​
Physical Education​
Physics​
Physiology​
Plant Biology​
Zoology
AP & Honors U S History​
AP European History​
AP U S Government​
AP Human Geography​
AP Psychology​
AP Economics​
African American History​
AP World History​
Criminal Justice

AP Language & Composition​
College & Career Readiness Literacy
Journalism​
Public Speaking
AP Music Theory​
Music Appreciation​
Theatre & Film​
Italian​
Discrete Math​
High School Algebra​
Precalculus​
Statistics