A Moment in Time
When children get the time and space to process their emotions, they develop the power to reflect, assess, learn, and grow from their experiences. 
The opportunity to record and revisit these moments of introspection is invaluable but rare. 
In today's busy world, we often do not have the luxury to step back and look at how we fit into the bigger picture.

Embracing Teachable Moments
Teachers have so much to share with their students.
As expert educators, they possess a wealth of academic knowledge, but as experienced adult leaders, they possess an eye for teachable moments and life lessons as well. 
In the rush to get things done, these moments can sometimes feel like an afterthought—a few minutes sandwiched between activities and assignments rather than a focused, engaging, and structured reflection that children can really internalize and grow from.
An interactive keepsake designed to work on students—promoting social and emotional learning, growth mindset, and high self-esteem—as students work through it.
Developing SEL Skills for Life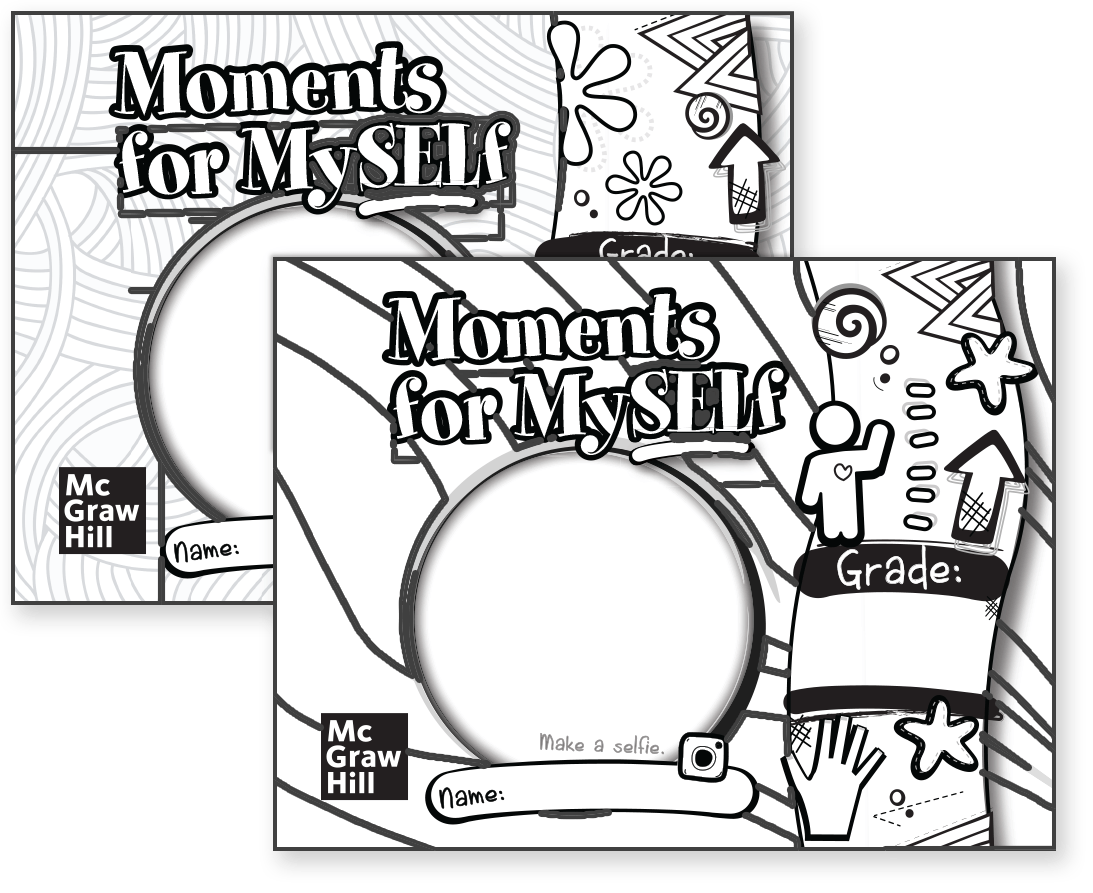 Moments for MySELf provides students with the space and time to reflect upon and develop life skills, and provides teachers with a flexible, adaptable tool for making the most of teachable moments. Interactive Foldables for each SEL competency give students a hands-on means of engaging with and working towards social and emotional proficiency.
Available in 4 bands, the workbooks are designed so that children can track their own personal growth by completing the same activities from one year to the next, applying newfound insights and perspectives as they learn more about themselves and the world around them.
Free complementary teacher resources provide support for integrating social and emotional learning into classroom culture—because the whole child benefits when academic and personal growth go hand-in-hand.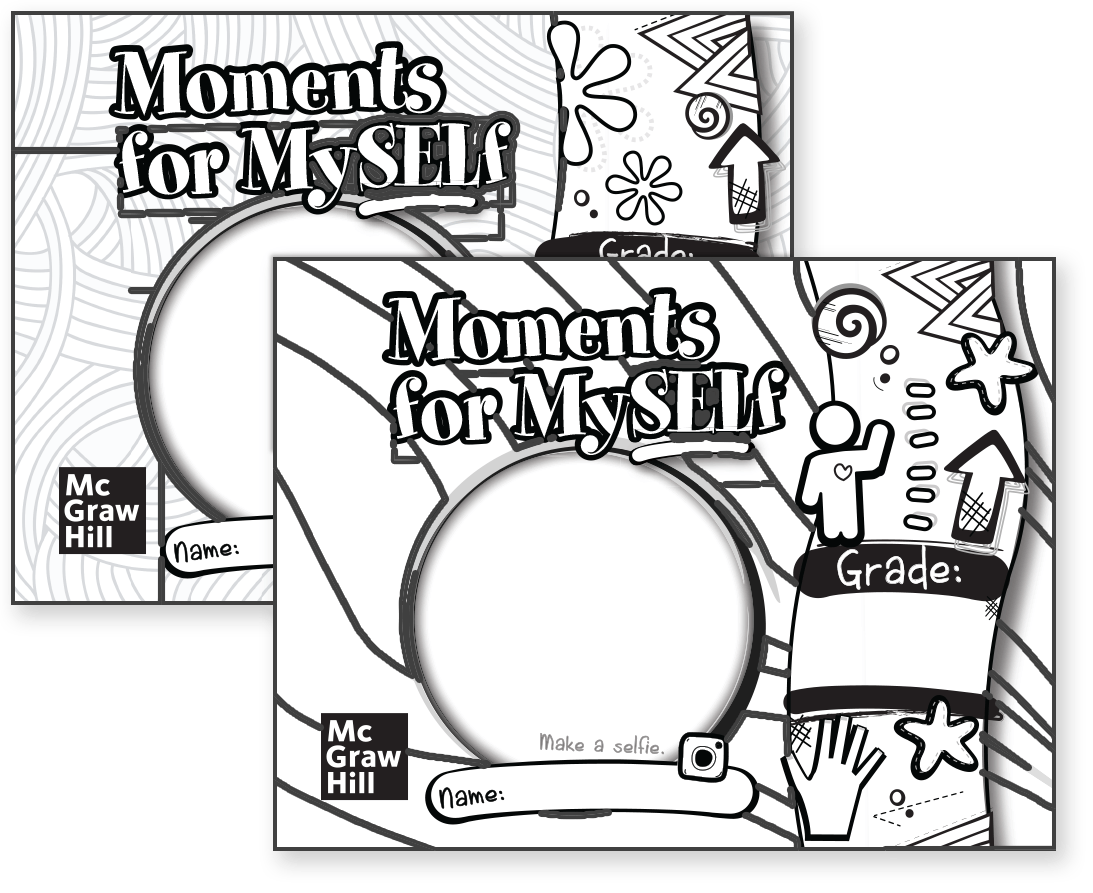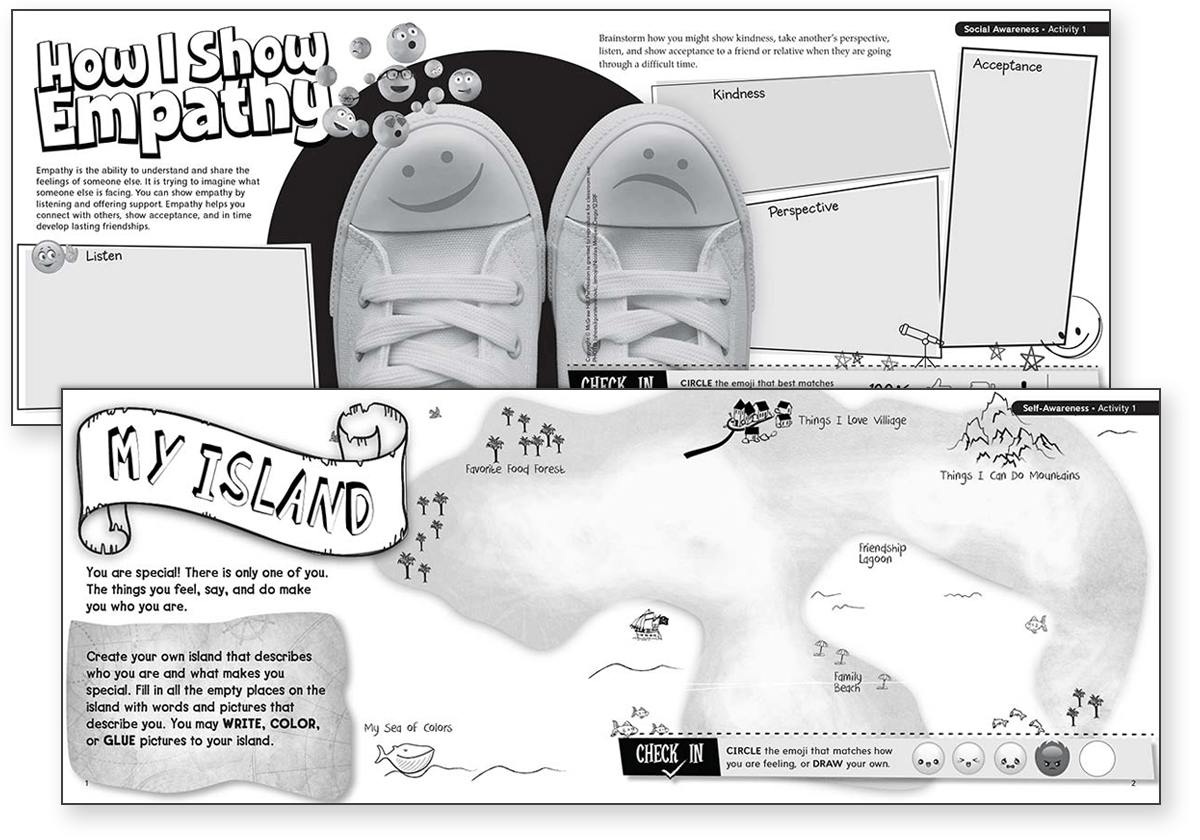 Centered around CASEL's five social and emotional learning competencies, Moments for MySELf includes four activities and one of Dinah Zike's Foldables® for each of the following skills:
Self-Awareness—The ability to understand one's own feelings, thoughts, strengths, and weaknesses and how they impact behaviors.
Self-Management—The ability to regulate one's feelings, thoughts, and behaviors.
Responsible Decision-Making—The ability to make thoughtful and informed decisions in different environments.
Relationship Skills—The abilities to establish and maintain healthy relationships with diverse individuals and groups and to navigate unfamiliar settings.
Social Awareness—The ability to recognize the perspectives of and empathize with people from diverse backgrounds.
Learn More about Moments for MySELf